So I have this little problem, I have way too much washi tape. It's true! I see a roll, like it, and then I buy it (Do any of you have the same problem?) And that's not even the worst part, after I've bought it, it sits with all my washi tape rolls waiting to be used. Except that last part never happens. I have always struggled with what to use washi tape for. Sure you can add it to gifts or use it to spice something up, but it doesn't seem like there is a whole lot of ideas out there of what to create with washi tape (Do I think this sounds confusing? yes :).
So one day when I was thinking and thinking of what to share with you, an idea popped into my head: what if I make washi tape hair bows? and then it evolved into: what if I curl the washi tape like you do with korker hair bows?. I decided to try it out, and it worked! It makes me so happy every time I look at them (and it also makes me feel like a super genius :).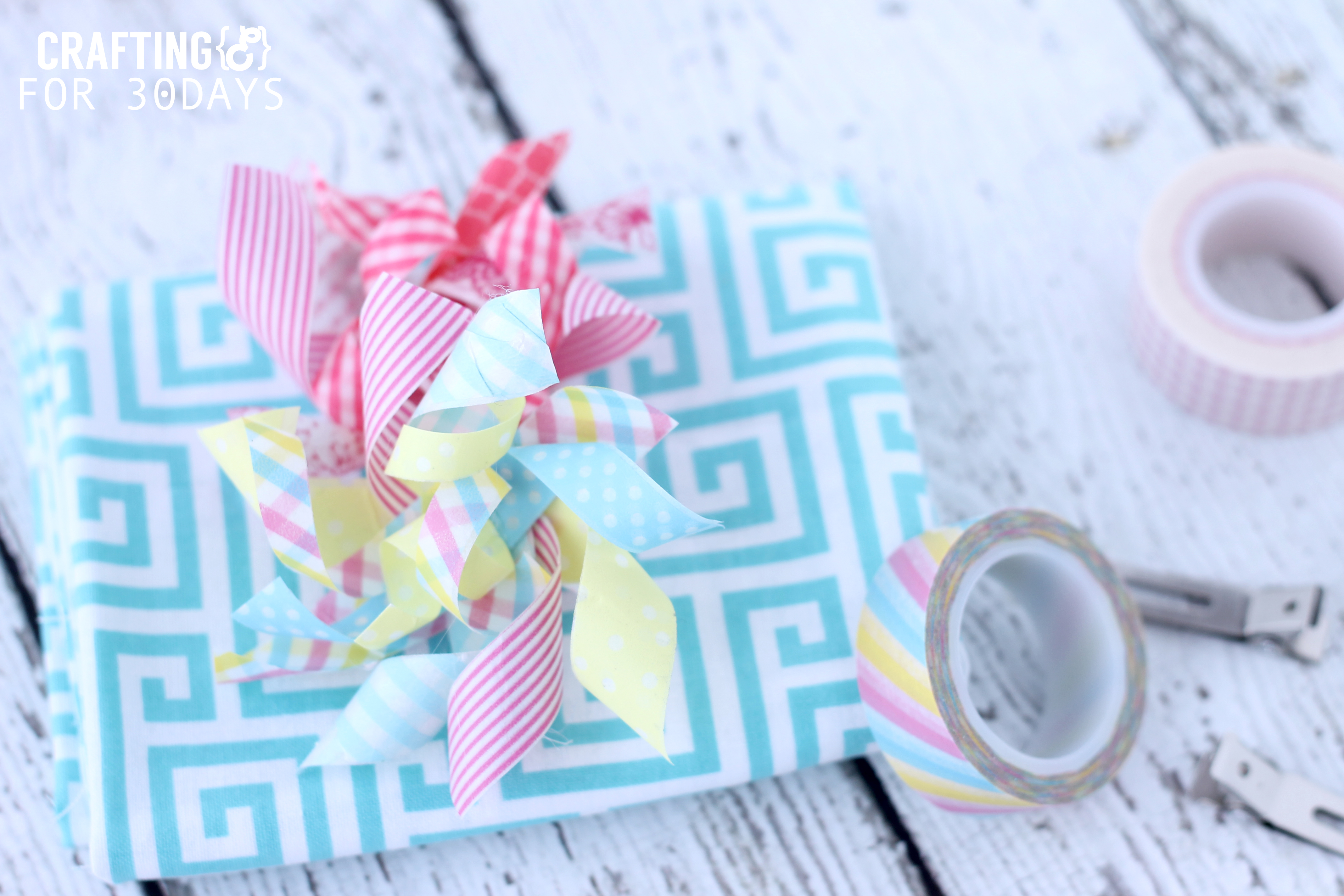 So, do you want to try making some of these cuties (come on you know you do…….).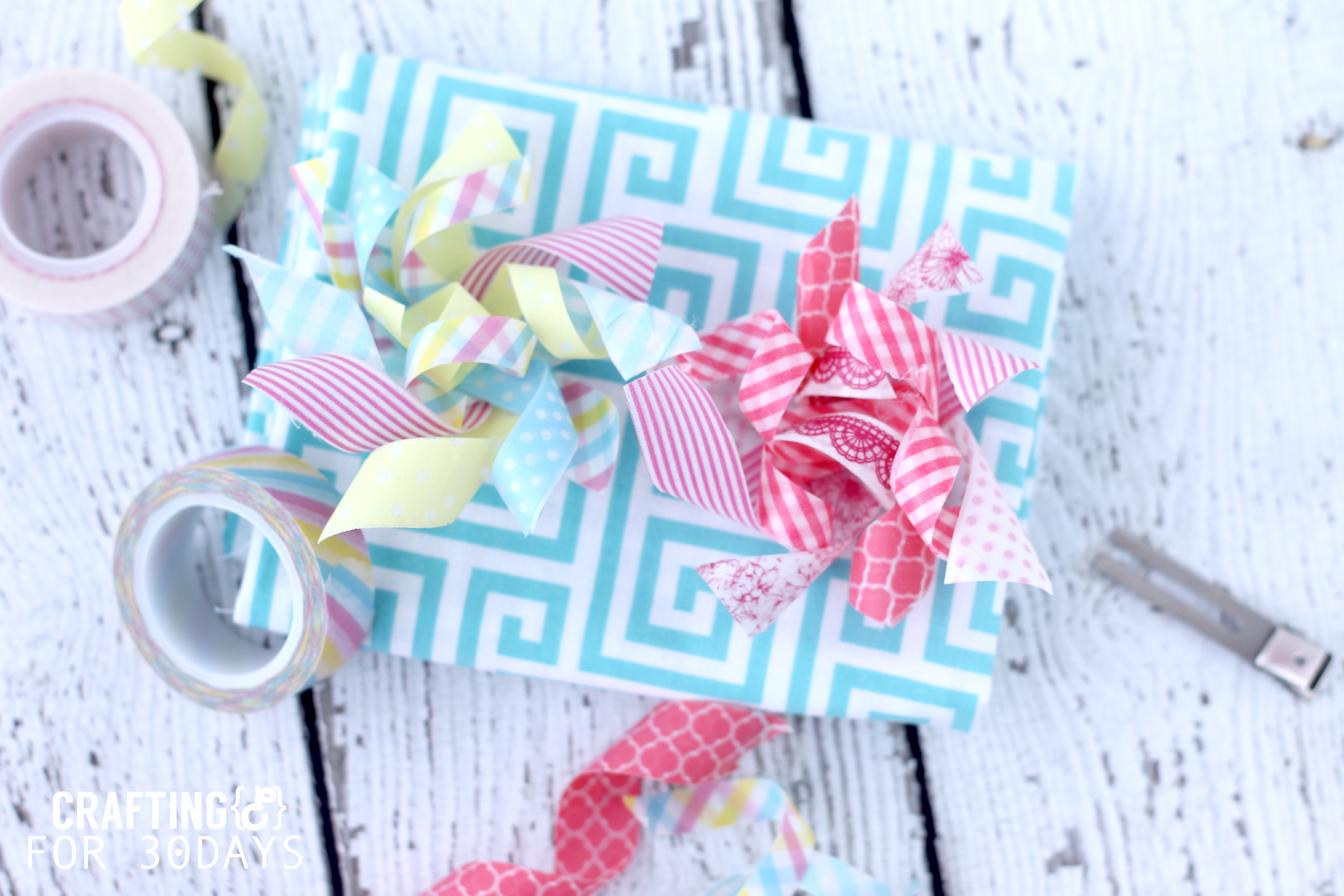 Supplies:
Washi tape.
Medium sized wood dowels.
Hot glue gun, scissors, alligator clip or barrette.
Blow dryer (yes you read that right).
Directions:
Cut a piece of washi tape that is about 12″ long (the length really depends on how big you what the final bow to be).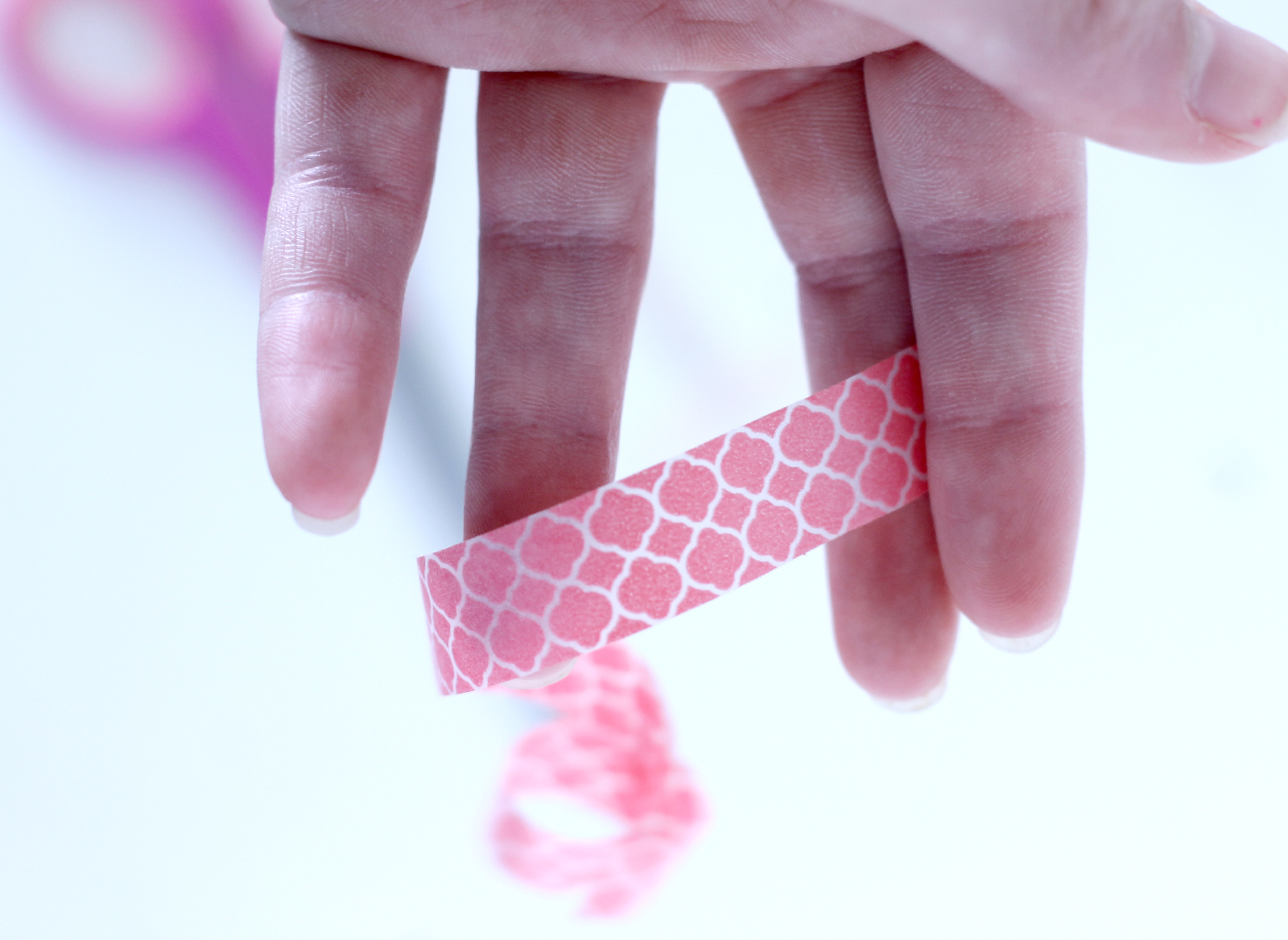 Fold the piece in half (so it sticks to itself).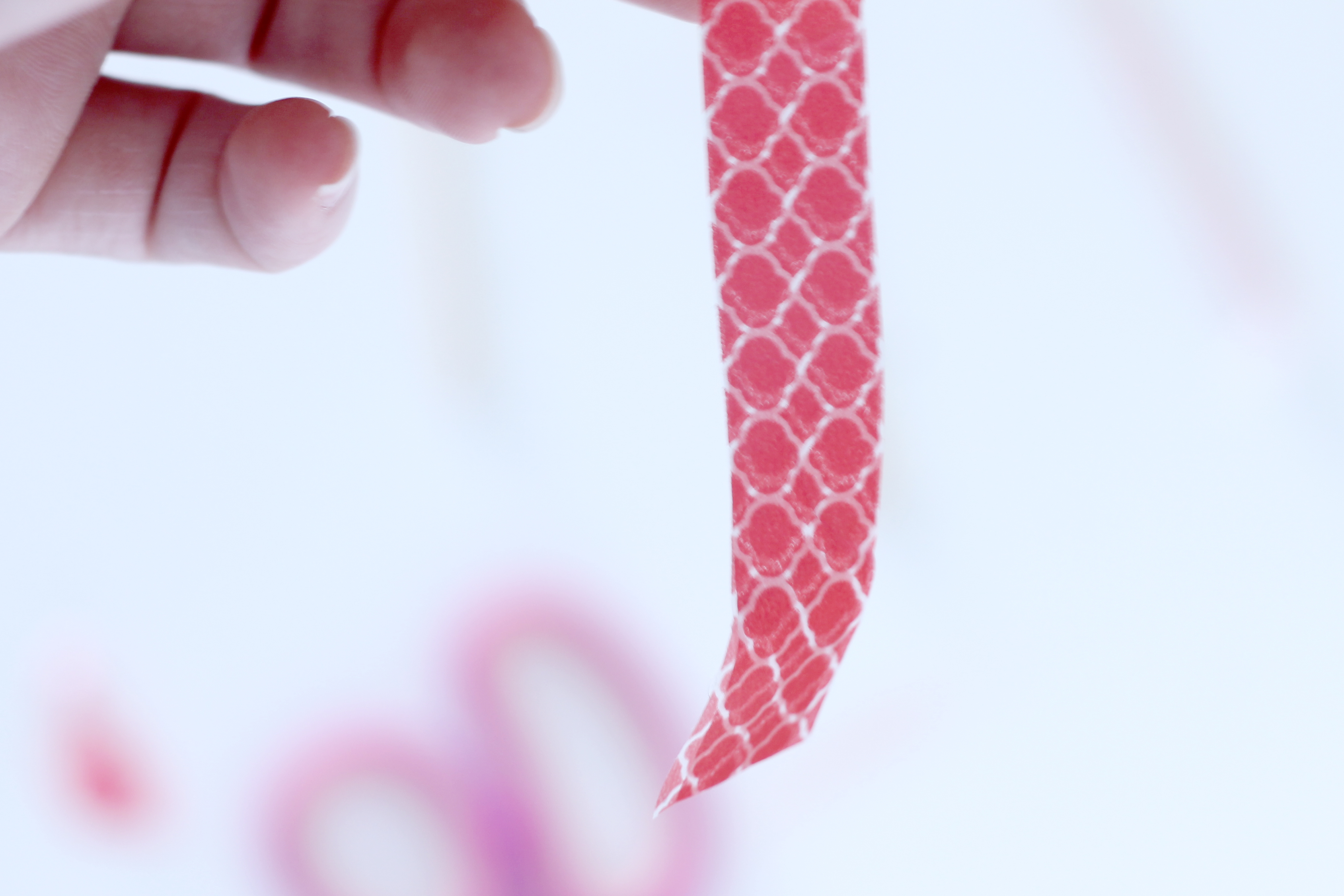 Wrap the washi tape around your wood dowel and secure it with small strips of tape.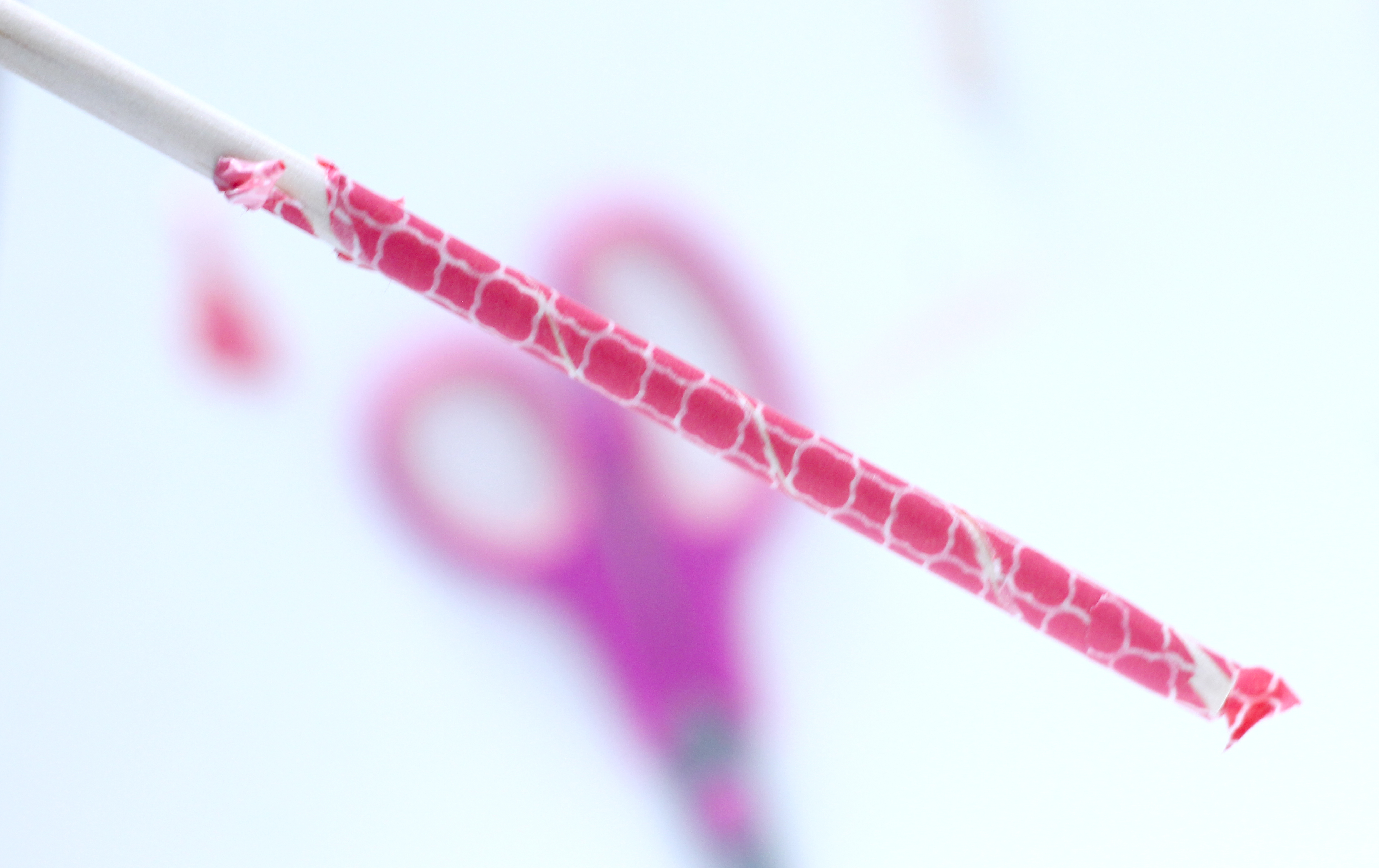 Once your tape has been secured on the dowel, turn on your hair dryer and heat the washi tape while it's on the dowel. Leave the tape on the dowel for a couple hours to help it keep its shape. Repeat the last steps until you have as many pieces of tape as you want for your hair bow.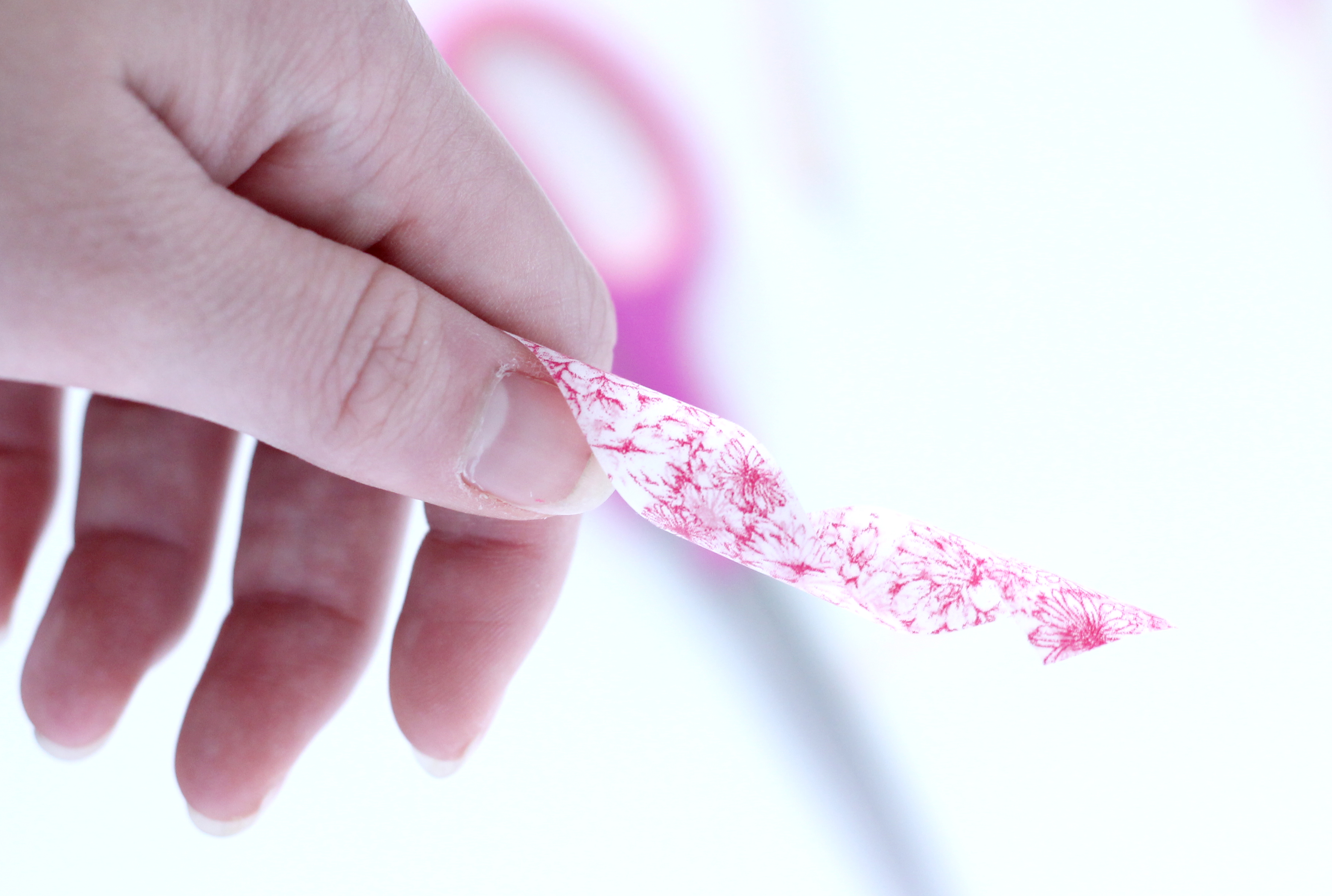 Take the tape off of the dowel and arrange the various tape pieces however you want in a criss cross pattern.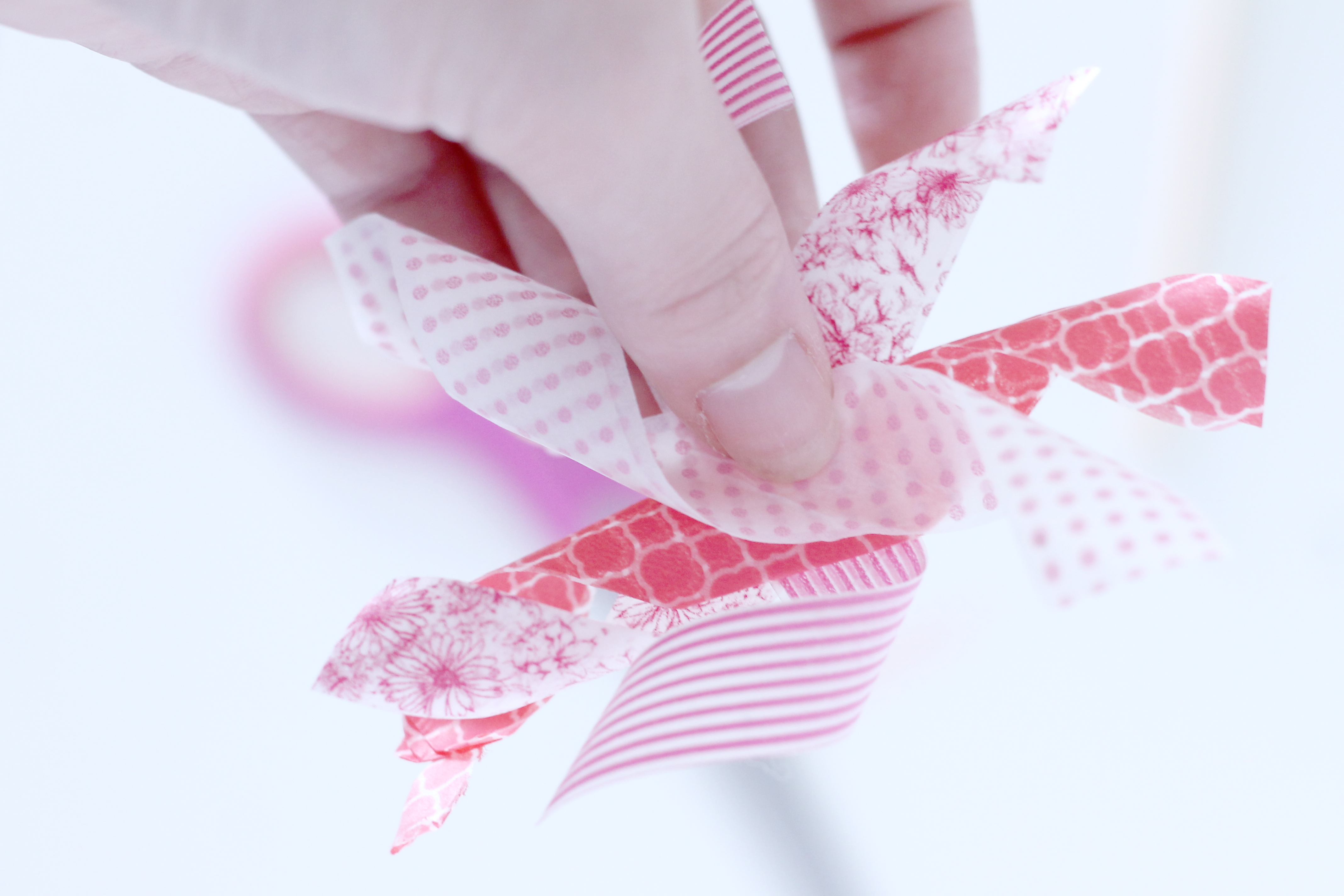 Hot glue all the pieces together, and glue the clip onto the back. Enjoy!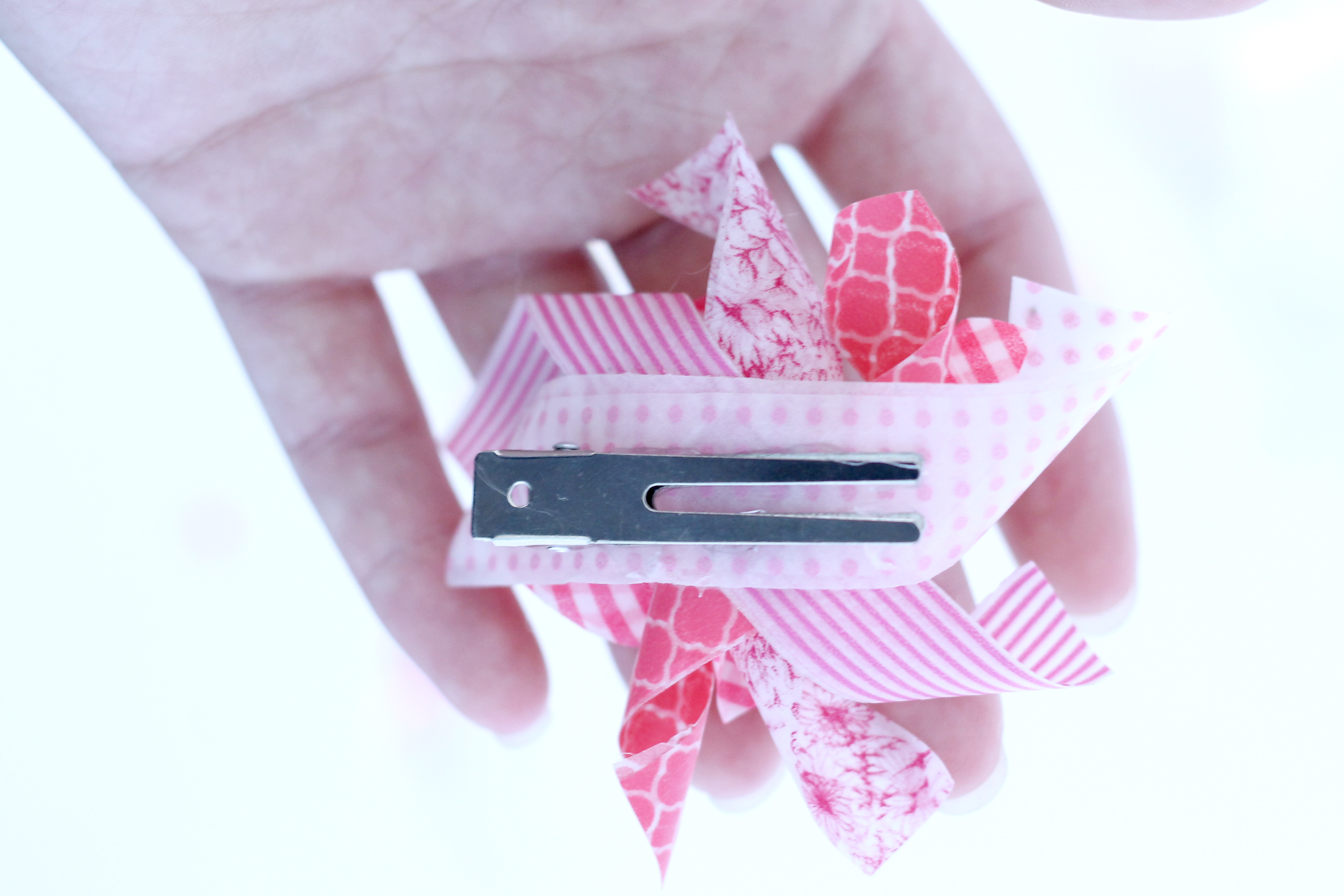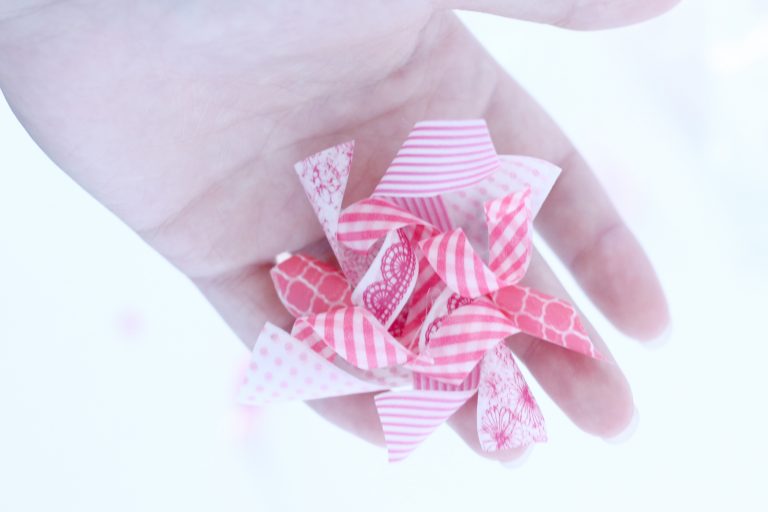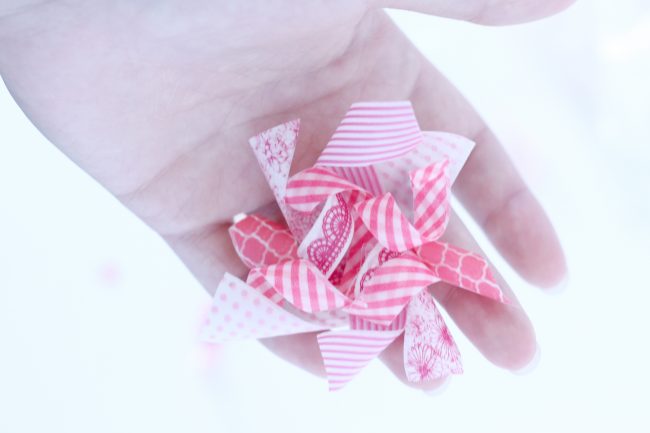 -Emma