Memorial Day is a day to honor all of those service members in the US who gave the ultimate sacrifice – help make it a more meaningful day with these ideas!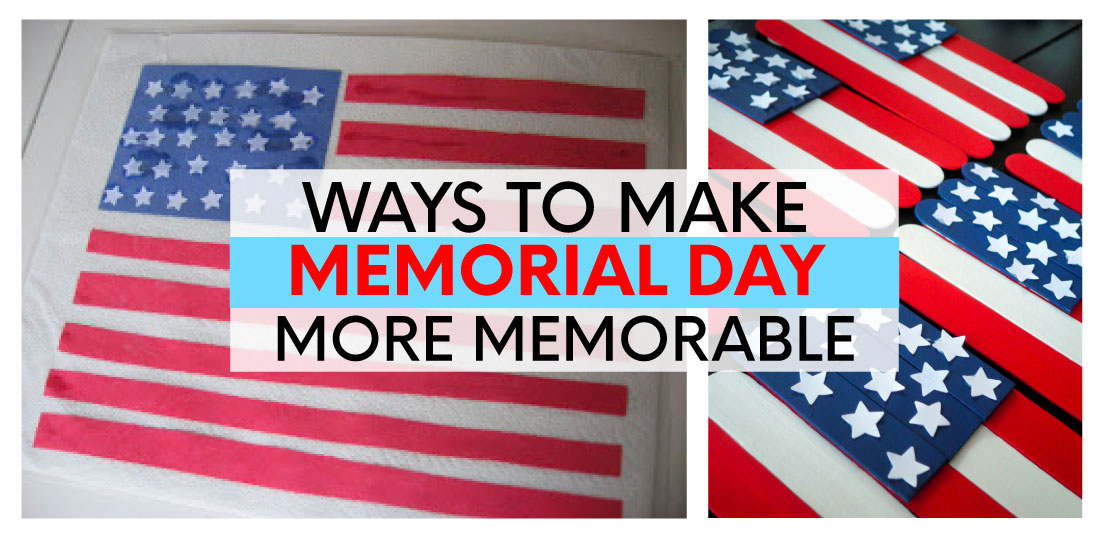 Summer is right around the corner and it feels like the unofficial kickoff is Memorial Day in the US.
What is Memorial Day?
When I previously shared this post, it was pretty clear that I still didn't know the very important differences between some national USA holidays. Memorial Day is a day when those who passed away in active military service are remembered. It's held on the last Monday of May every year.
The other two days that we observe here are:
Veteran's Day: observes service of ALL U.S. military veterans (not just those who have died) on November 11th.
Armed Forces Day: to honor Americans serving in the five U.S. military branches on 3rd Saturday every May
How to honor Memorial Day
Every year our Boy Scouts go to our local cemetery to place flags on Veterans plots. It's a special experience and teaches respect and appreciation for those who have served. Remember to hang your flag in honor of veterans. The tradition is to hang it at half mast until noon.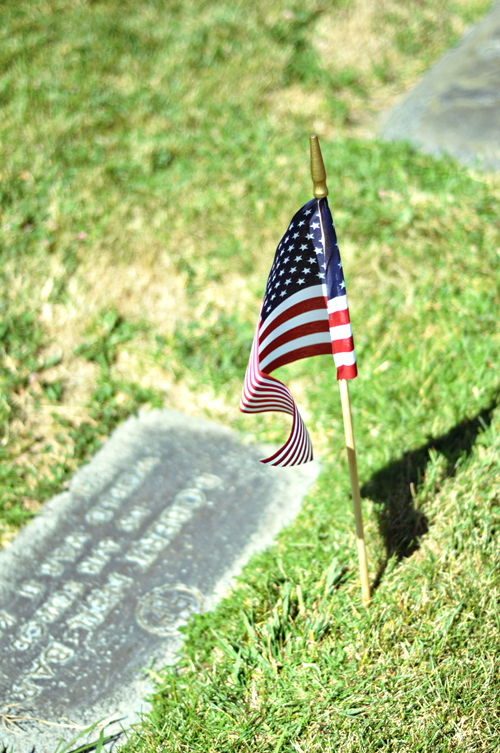 Usually food is associated with Memorial Day (to be clear – it is about much more than food and barbecues!). Pocket Change of Gourmet has taken out all of the guess work by creating a cook-out menu post specifically for that day. There are SO many options on that post!
I also rounded up some of my favorite Memorial Day recipes.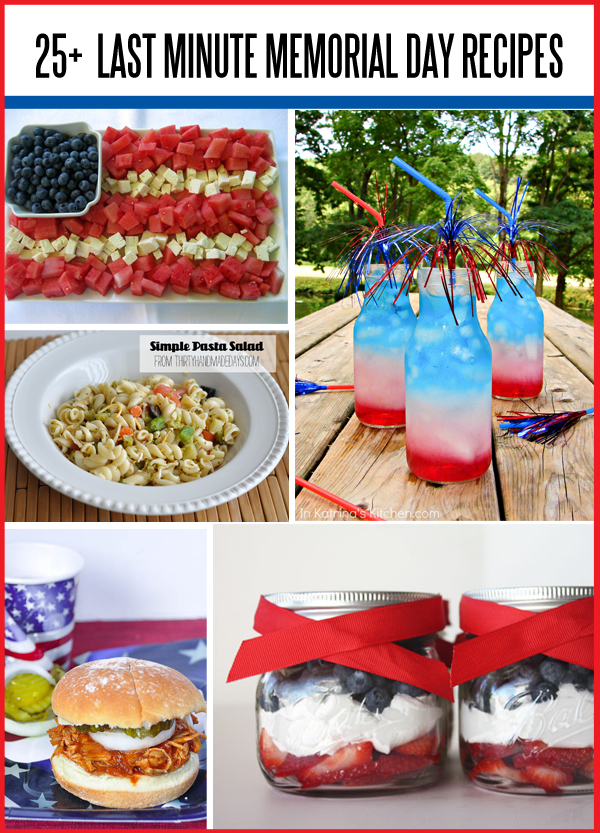 What are some ways that you make Memorial Day more meaningful?