So you're trying to keep up with back to school, work, activities, and somehow have to fit in feeding your family… there's got to be an easier way!   I'm here today with meal prep– tips, tricks, how -to's, best products, recipes and more.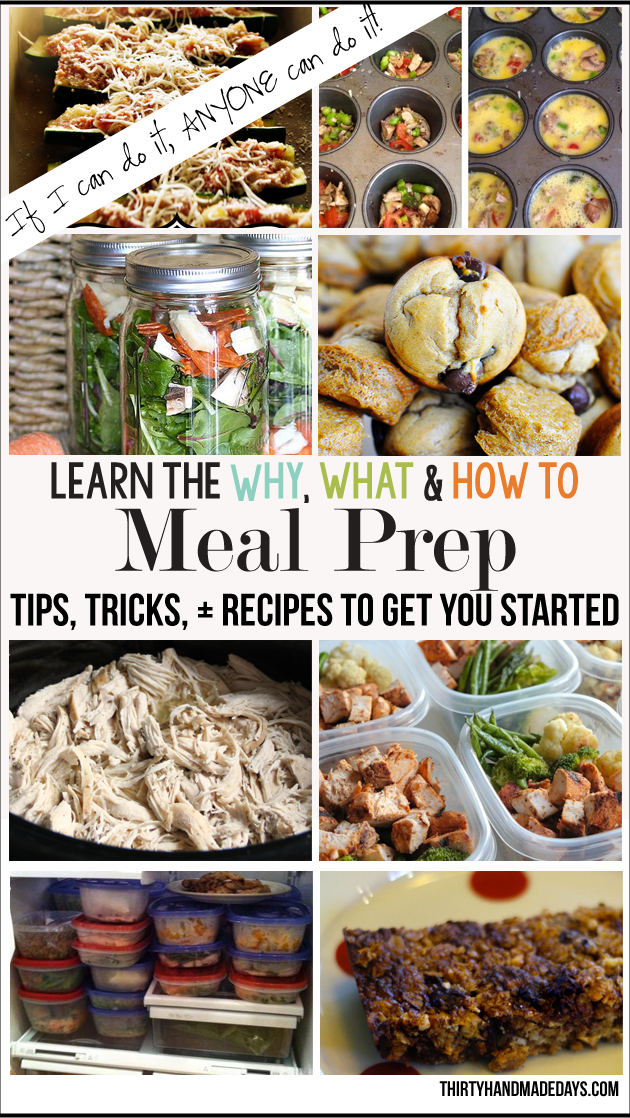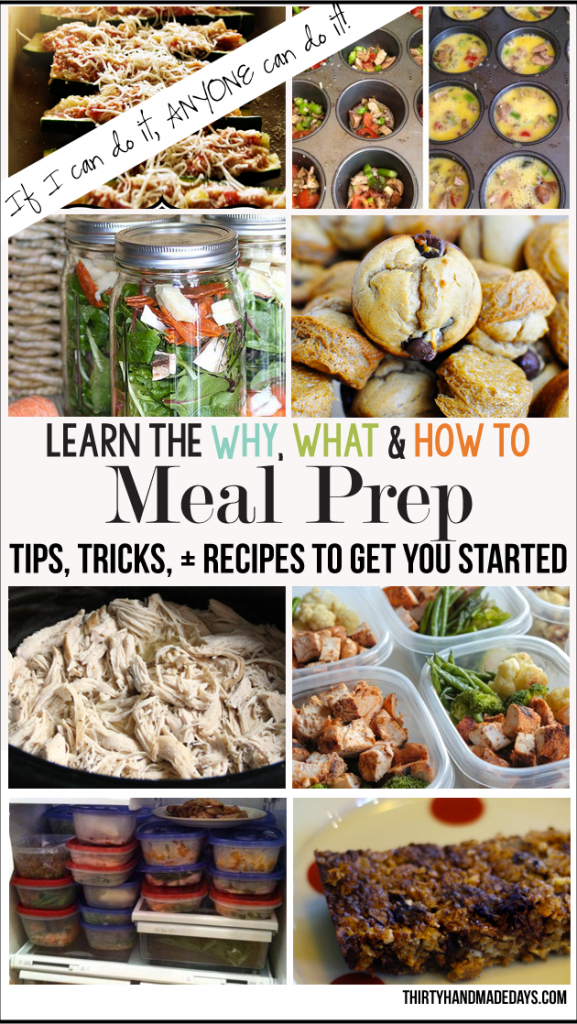 Before you click off the page, I'm here to tell you – YOU CAN DO IT.  If I can, you can.  You don't have to go in 150% right away.  Read through this post and decide what will work for you and go for it.  There's a little something for everyone – those just starting out, those that have been doing it for awhile and those that are hard core.
One of the things that hit me the hardest while I was at Fitness Ridge is how much preparation (or lack of) can affect every facet of my life.  The quote "By failing to prepare, you are preparing to fail" by Benjamin Franklin is so true.   This is just one way to help find more balance.  If I take a little time at the beginning of the week, I have more time throughout.  
Let's start with the who (that's you!), why, what, and how's shall we?
Meal Prep Ideas
WHY:
There are a lot of good reasons to start preparing meals – or portions of a meal – ahead of time.  But the the biggest reasons are: it saves sanity, time, money and generally you will be eating healthier.
WHAT:   
I have gathered recipes and tips below.  There are definitely some foods that are easy to prepare ahead of time and will save well… and others will not.  Anyone who has made something ahead of time only to find it rotting in their fridge can attest to that.  Big time bummer!
HOW:
Again, lots of tips below but meal prep can be adjusted to fit you and your family.  This is meant to make life easier/healthier, NOT to stress you out more.  Different things work for different people.  Some people will make a list, go shopping, get all the prep done for an entire week! (they are my heroes)  Other people prep the night before for the next day.  A little planning can save a lot of headaches.  Says the girl who has stared at the clock at 5pm asking herself – 'What on Earth am I going to feed these 4 other people who are asking 'What's for dinner!?!'  Sigh.   That's about to change.
 Meal Prep Containers: 
Again, everyone is different but these are some things I have tried personally or have been recommended to me-
Meal Prep Ideas
Just jump in! No but really.. the basic beginning steps are-
Check your calendar – what do you have going on this week?
Take a look in your pantry – what do you have that you want to use?
Look up favorite recipes.  Try out some of the ones below!
Make a grocery list.  You can also use the printable below. And then head to the store.
After shopping, sort food on counters into make now, make later.
Once you get home from the store:
Wash and prep fruit and vegetables.
Cut it up, store in containers or baggies in the fridge.
Bake your chicken and brown your meat.
I shred or cube chicken and store in a large container in the fridge to use throughout the week.  You could divide it into each container for the day to be used.   As a general rule, most sources I've found say that you cooked meat will last for 3-4 days in the refrigerator.
Cook rice, pasta, etc and store in containers.
As a general rule, most pasta and rice will last for 3-5 days.
And then – label everything.  You can use dry erase markers on plastic containers or sharpies on plastic bags.  There are some great products that are different colors and if you are really on your game, you can have a different color for each day.  Go you!  I'm not there yet but hope to be someday.  OR if you meal prep the same thing for every day, then it's easy and there is no guessing what is on the menu.  (but I think that would get old fast)
Here are some printables to help you out: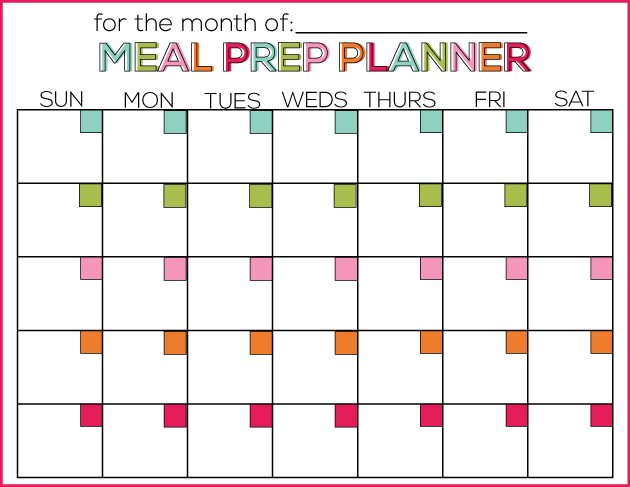 Meal Planner Prep Calendar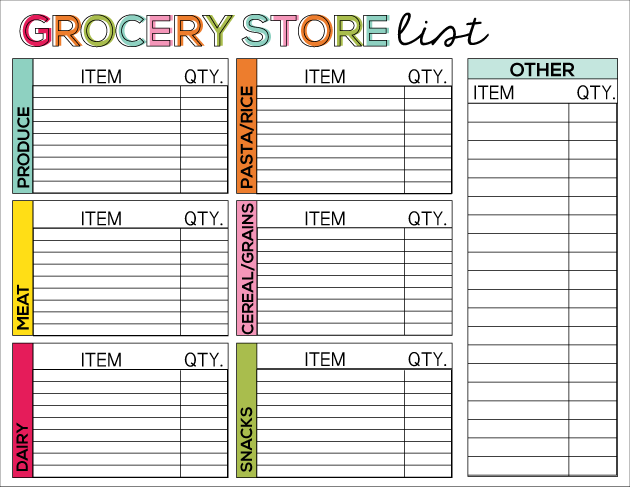 Grocery Store List Chart – with categories & without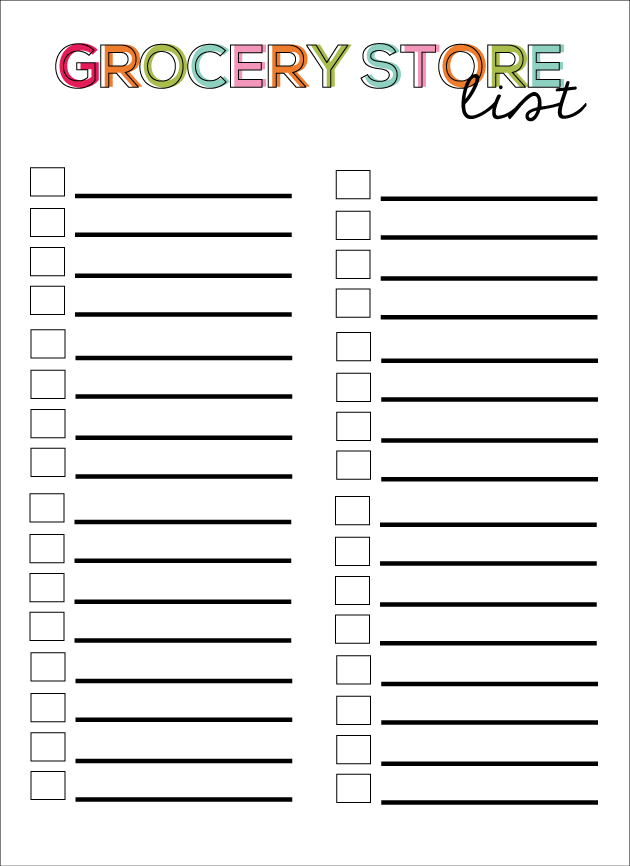 Meal Prep Recipes
Breakfast Meal Prep

Muffin Tin Baked Eggs
from Lauren Hefez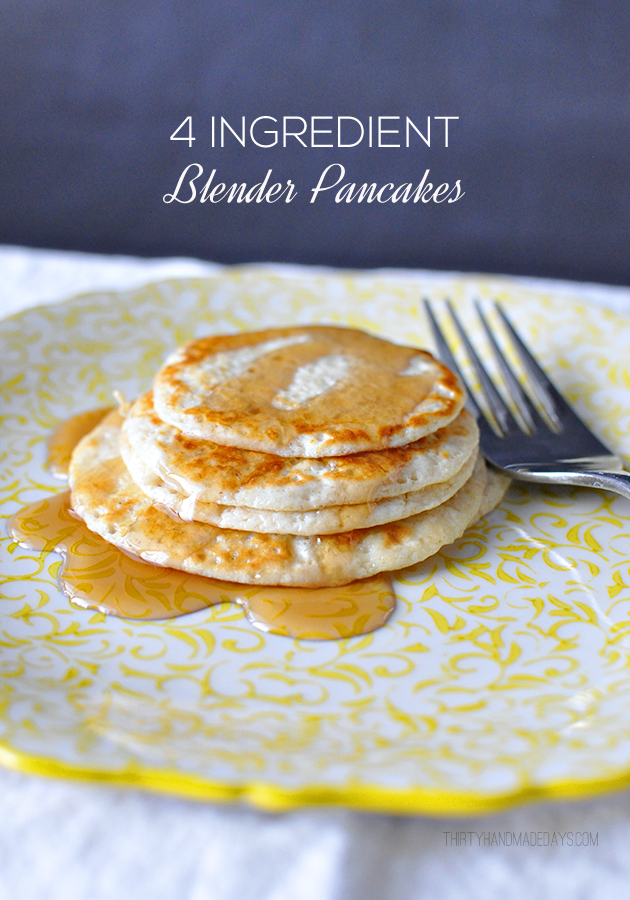 Blender Pancakes — can be made ahead and put in plastic bags.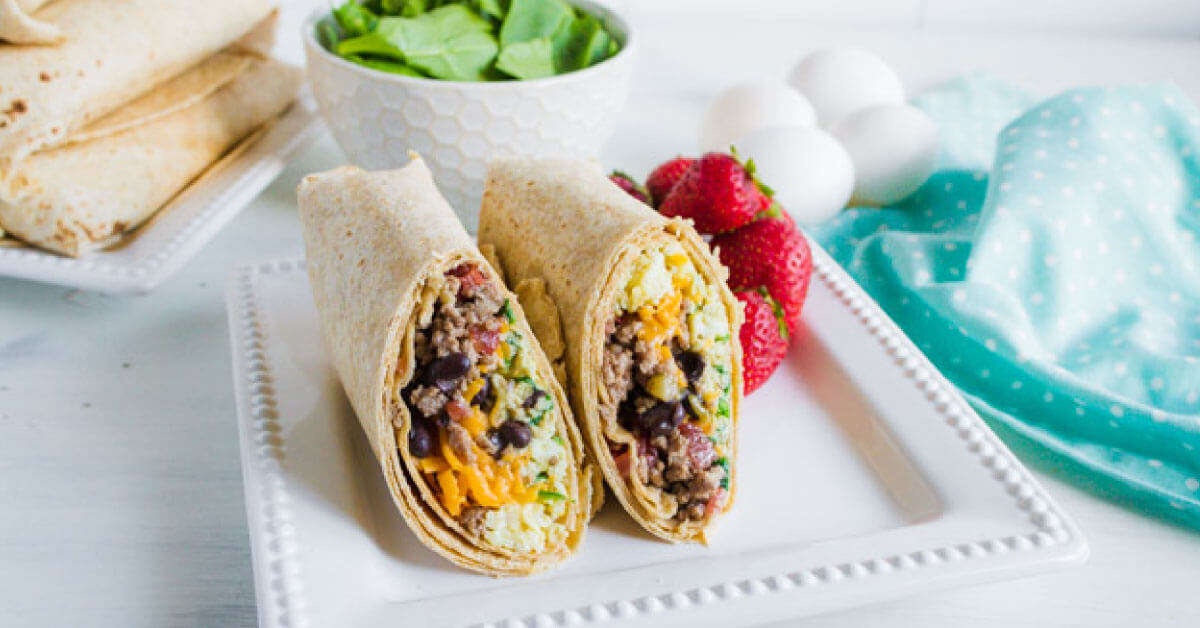 Protein Packed Breakfast Burritos from bebe a la mode
LUNCH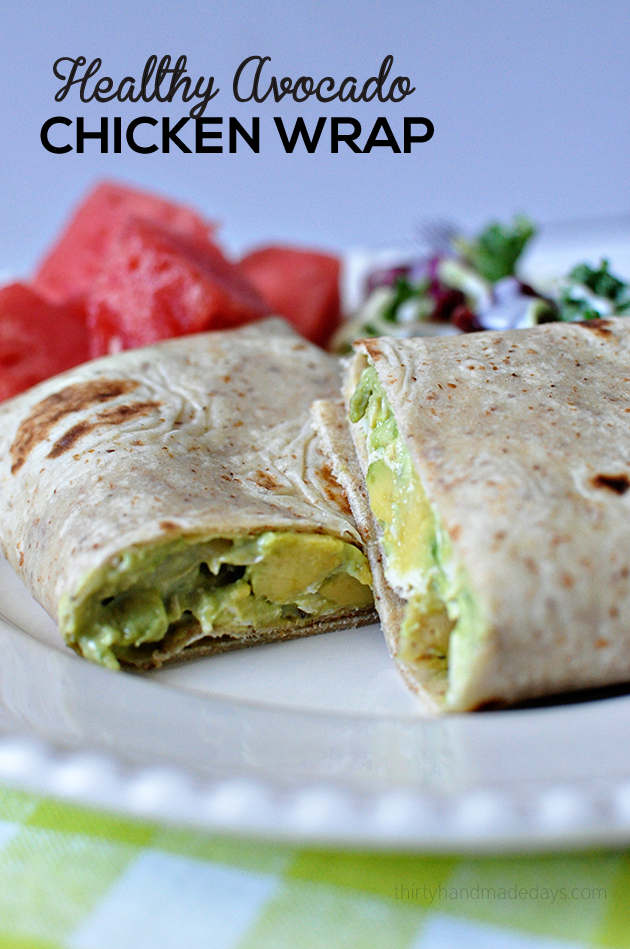 Avocado Chicken Wrap – this one does well for a leftover lunch.  Probably not best to make a whole week of it because the avocado would brown.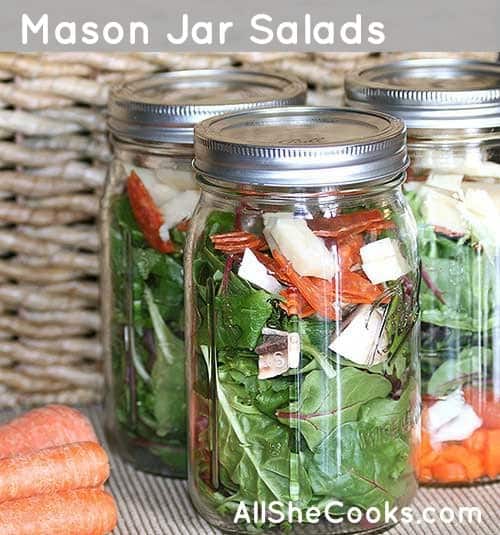 Mason Jar Salads from All She Cooks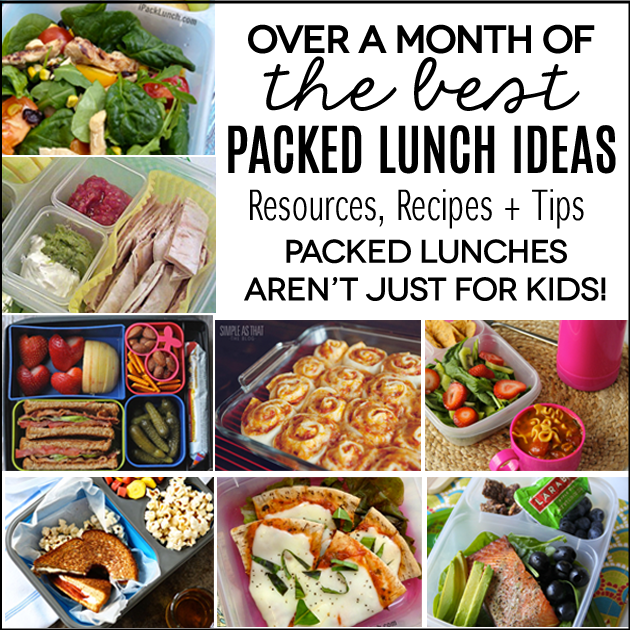 Packed lunch ideas– this has over 30 ideas of what to pack for lunch.  Use these ideas!
SNACKS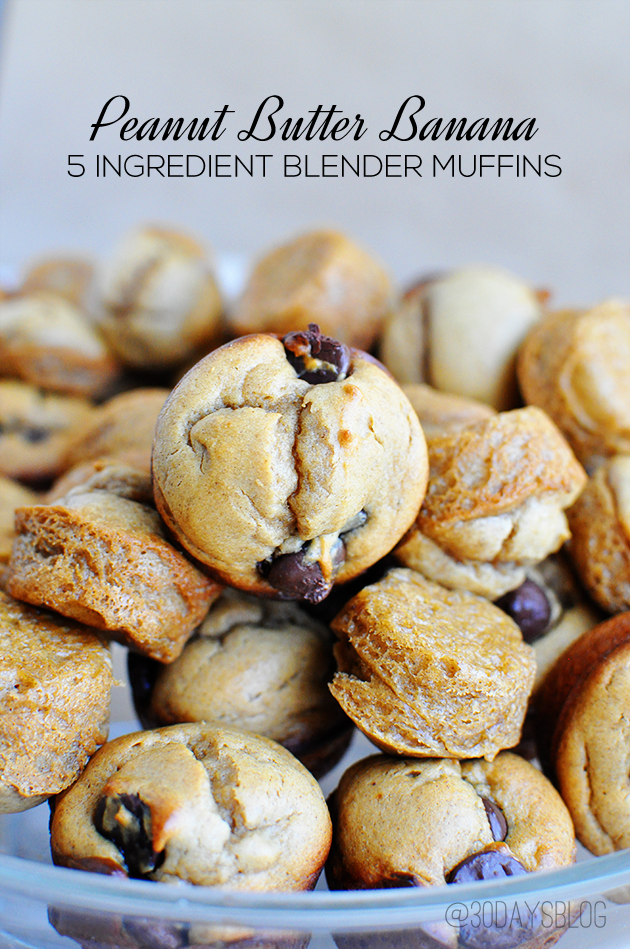 5 Ingredient Blender Muffins – these are SO good!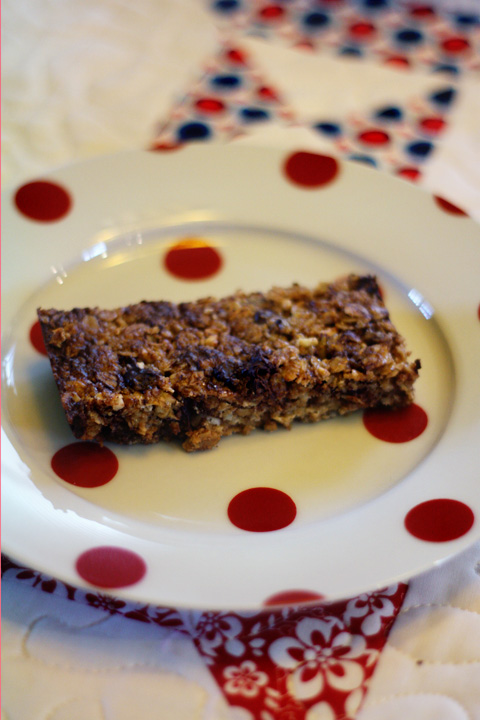 Homemade Granola Bars from Knitty Bitties – these are amazing!!

Genius celery and peanut butter idea from Choose to Thrive
DINNER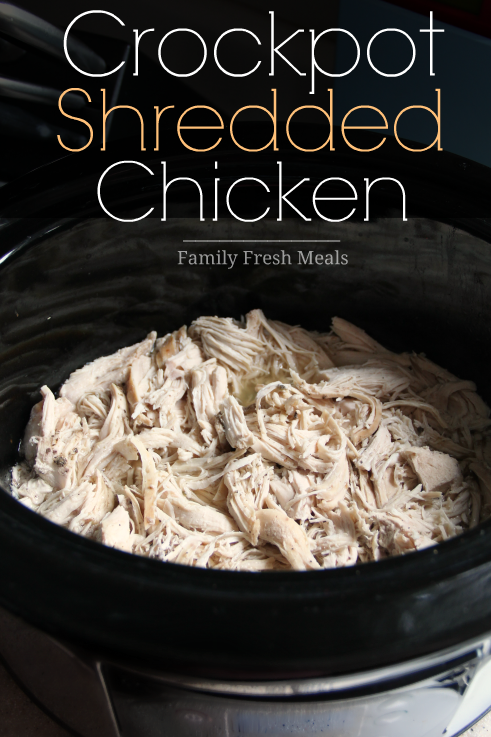 Crockpot Shredded Chicken to go with everything! from Family Fresh Meals

Zucchini Boats from Frugal Coupon Living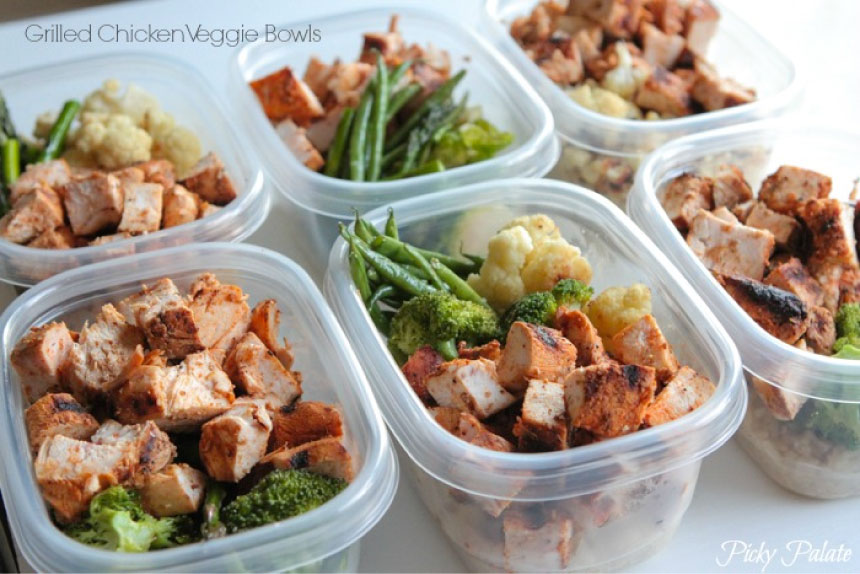 Grilled Chicken Veggie Bowls from Picky Palate
How to meal prep:
While I've shared a bunch of ideas with you, there are tons of good tips, tricks, and ways to be successful from other posts.  These are people who are doing eal prep really well! They are inspiring.