Looking for something delicious to celebrate fall? Try one of these 12 pumpkin dessert recipes –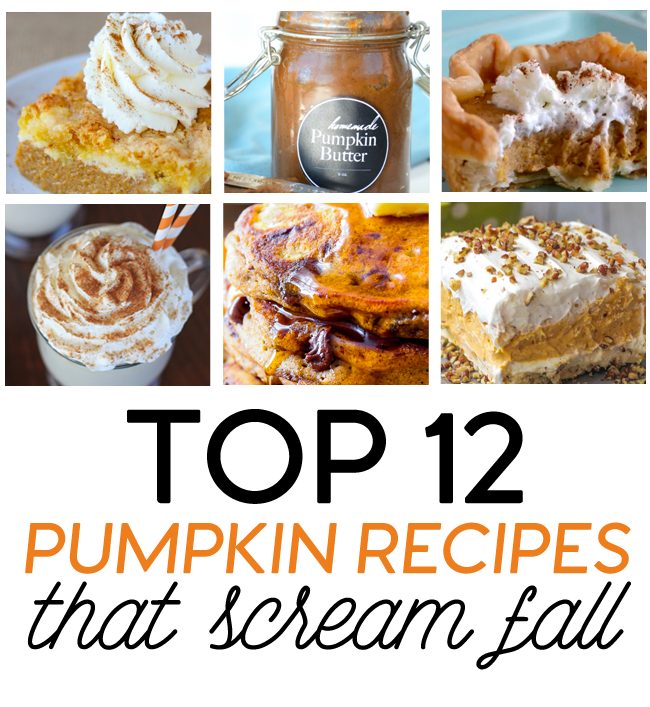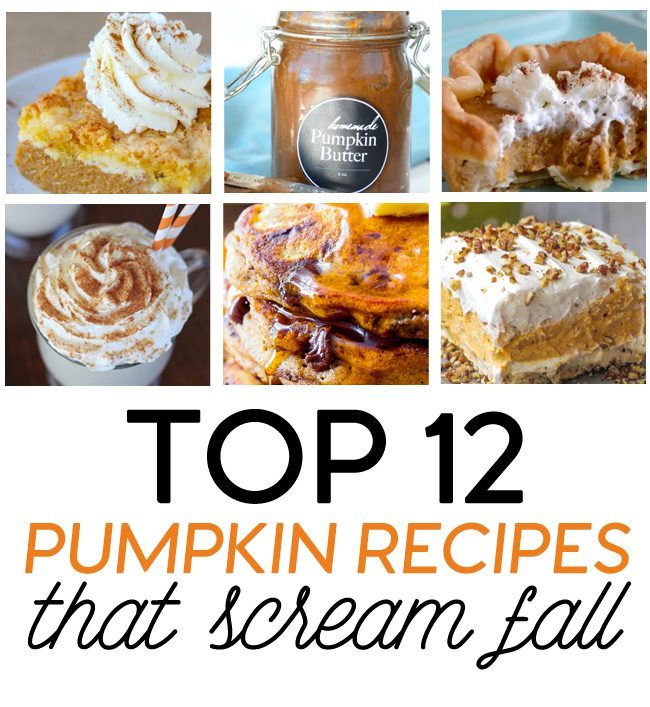 It's the most wonderful time of the year.. pumpkin time! Ok so maybe the second most wonderful time (but Christmas is fast approaching).  I'm sure you've seen pumpkin, pumpkin and more more pumpkin recipes but thought it'd be nice to wrap some up in a pretty little bow.  Consider this your "to do list" and thank me later!
Pumpkin Dessert Recipes
While I have tons of pumpkin recipes that I love, these pumpkin dessert recipes are a great place to start:
When I was younger I wasn't a huge fan of pumpkin.  Somehow (just like broccoli and cauliflower) I now love it and look forward to preparing recipes every fall.