Want to try making your own lipgloss? I'm sure you can make this 2 ingredient lipgloss & that you have the ingredients already at home!


I'm Jen and I blog over at Elevate Everyday. I'm excited to introduce you to my friend, Jen, who is a makeup extraordinaire.  Whenever I have a fun shoot, a girly outing with my little girls, or an event to attend, she is my go to girl.  She's been hanging out with me for just over a year and I'm always asking her about her go to products & the newest tips & tricks I need to know.
We recently had a lesson where she taught me how to use the Maskcara IIID Foundation. Anyone get lost with highlighting & contouring?  Watch this video & I can guarantee it will help answer some of your questions.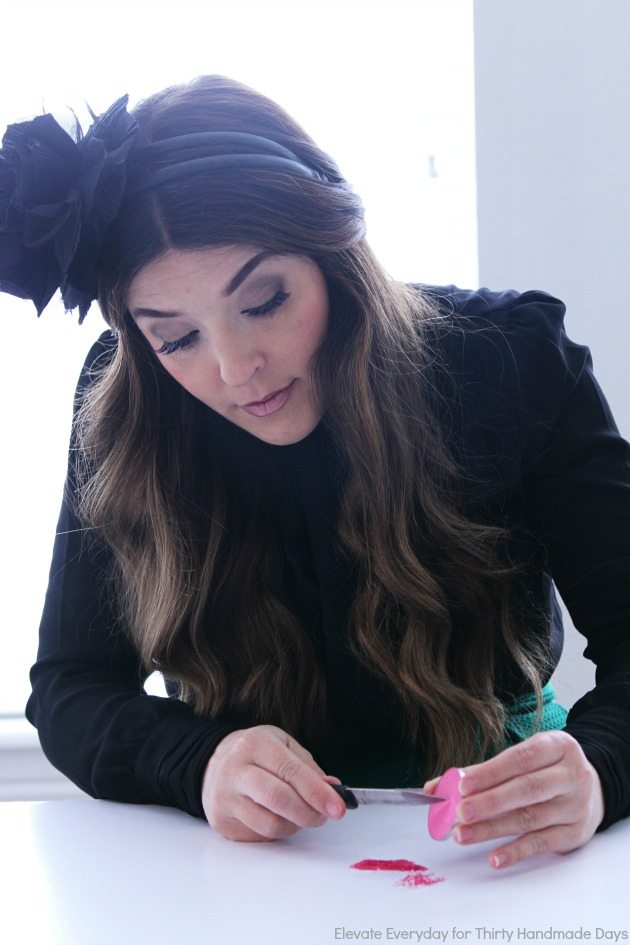 We had a little free time last week & I asked her if she had a super easy, error proof beauty recipe. A minute later she had a list recipes and I really wanted to know how to make my own lipgloss.
We live in Utah where it is really dry. When I wear lipstick, my lips still feel dry. I want a gloss that on the really dry days will give me some color and keep my lips soft.
I also don't want to accidentally buy 12 of the wrong shades.
I know what blushes & eyeshadows I like so here is an error proof way to make your own lipgloss.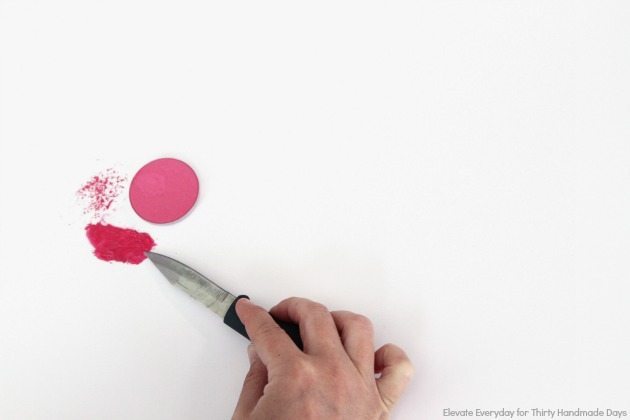 Grab an eyeshadow or a blush. They can even match what you are wearing on your cheeks or eyes that day.
Grab a jar of vaseline.
Here's the part I was really nervous about. Take a knife & gently scrape a little bit of the color you choose onto a plate.
I thought the blush would just crumble & be ruined, but if you are scraping lightly, just a little bit will fall out.
Add a small scoop (less than 1/2 tsp) of Vaseline out & mix the blush with it.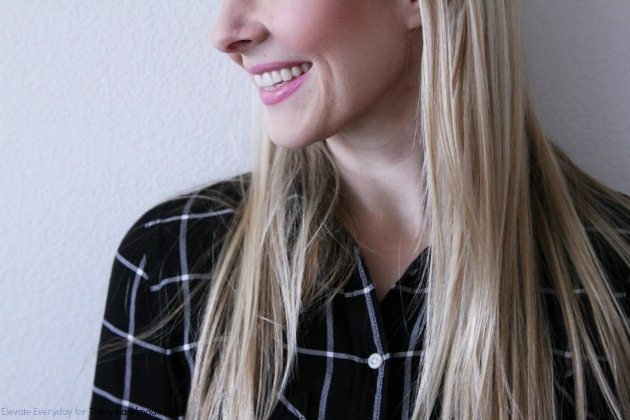 I recorded it and it took less than 2 minutes and you have your own 2 ingredient lipgloss. You could make your own shade everyday!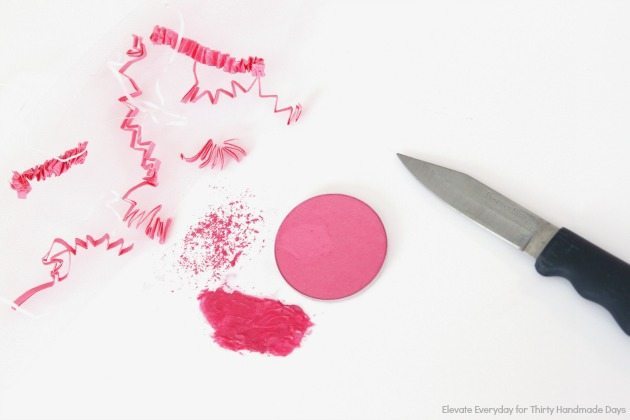 It's a perfect activity for summer, for a party, or for a girls night out. How fun would it be if 15 friends got together and each brought a fun shade? Everyone could go home with a few new lipgloss options.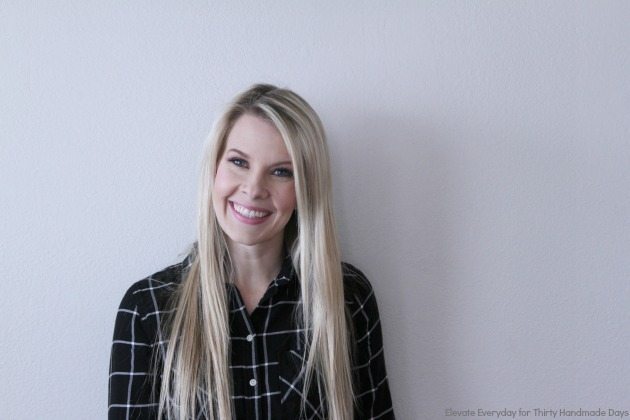 I love that this one went with my blush & wasn't super drastic. Just a fun, light pink.
Thanks for letting me visit today! I hope you try making your own lipgloss!