The best St. Patrick's Day treats- a compilation of delicious desserts to make for the holiday!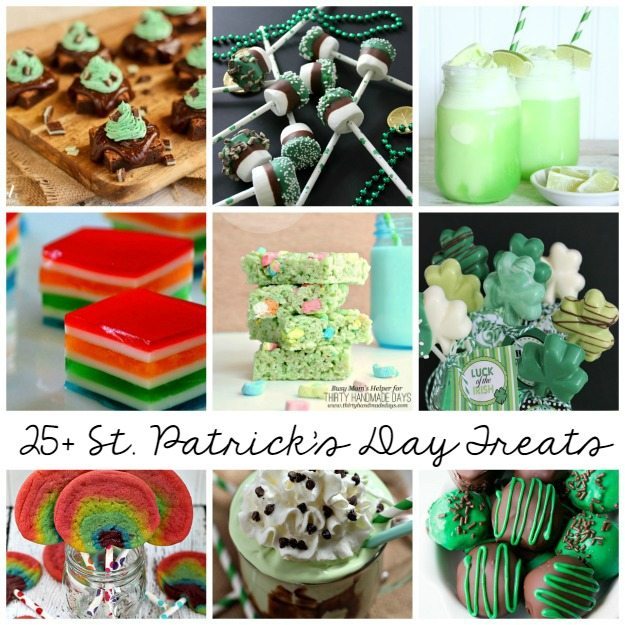 Hey y'all, it's Danielle from Busy Mom's Helper again! I hope everyone is having a warmer month than I am, or at least stocking up with the hot cocoa and snuggly socks! One way we've been heating up our house better is plenty of baking and cooking, especially with some of the fun holidays coming up! Today, I'm bringing you a fabulous collection of 25+ St. Patrick's Day Treats!
Mint Brownie Ice Cream Push-Up Pops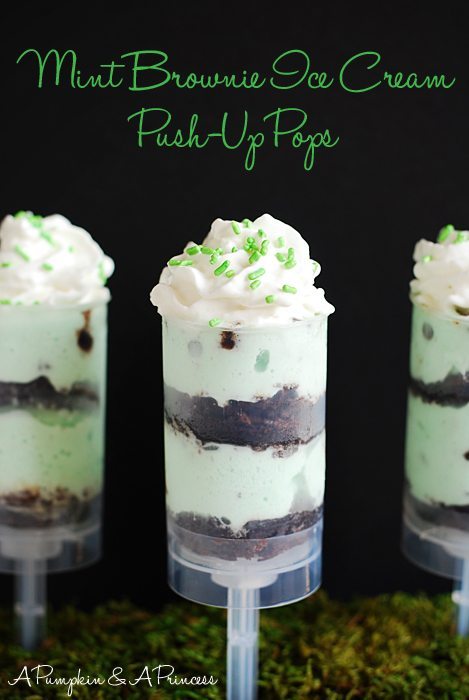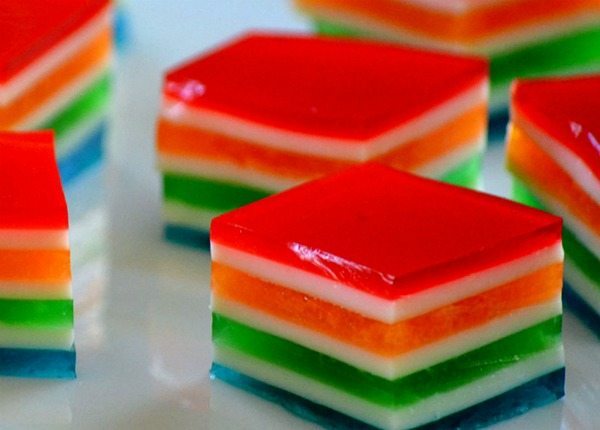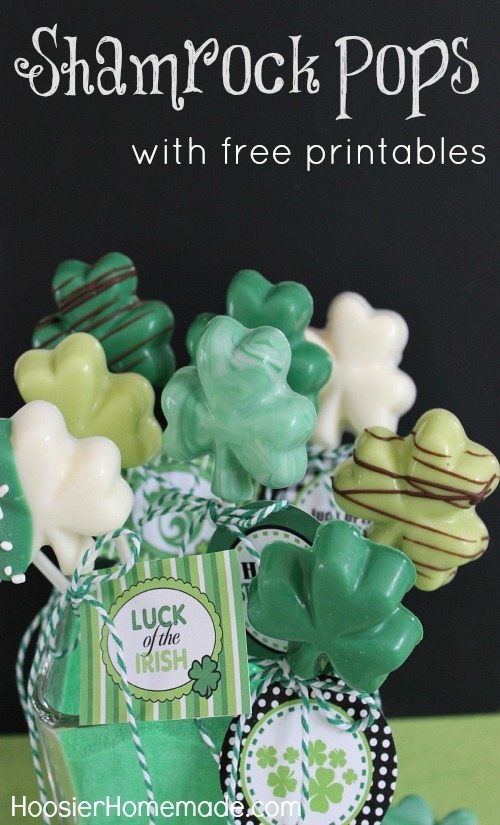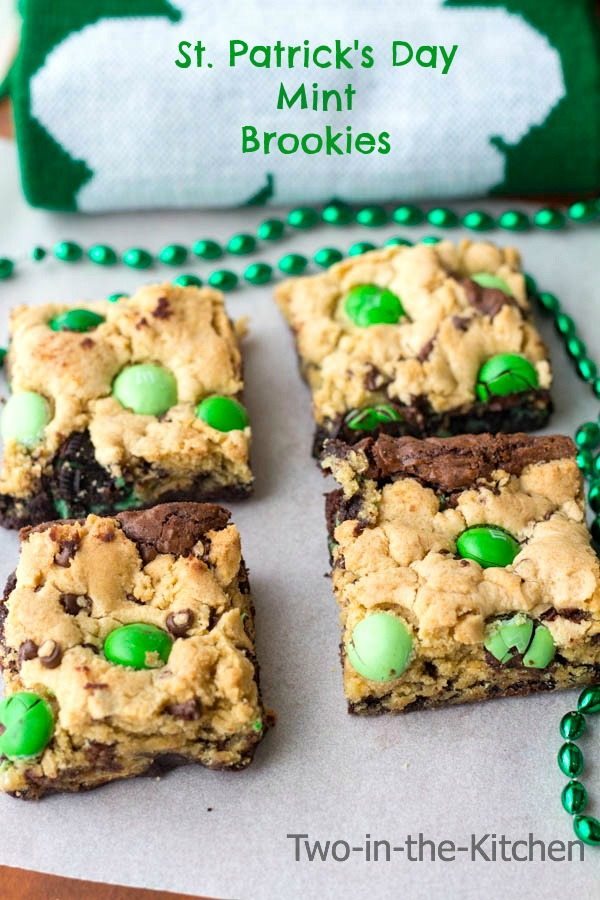 Brownies with Chocolate Ganache & Mint Buttercream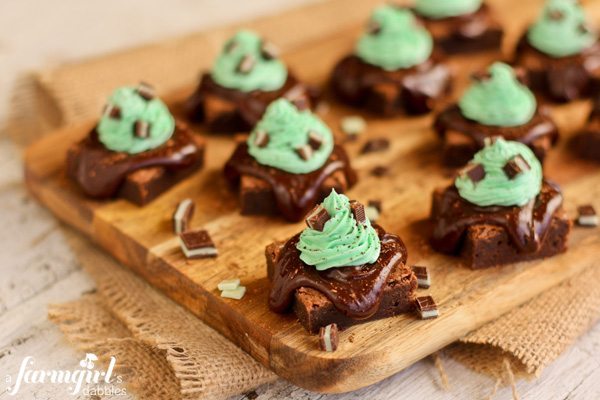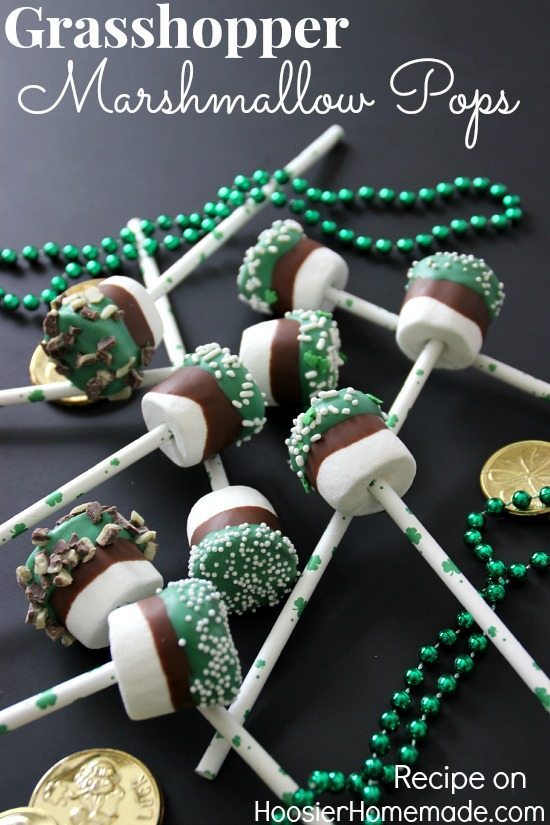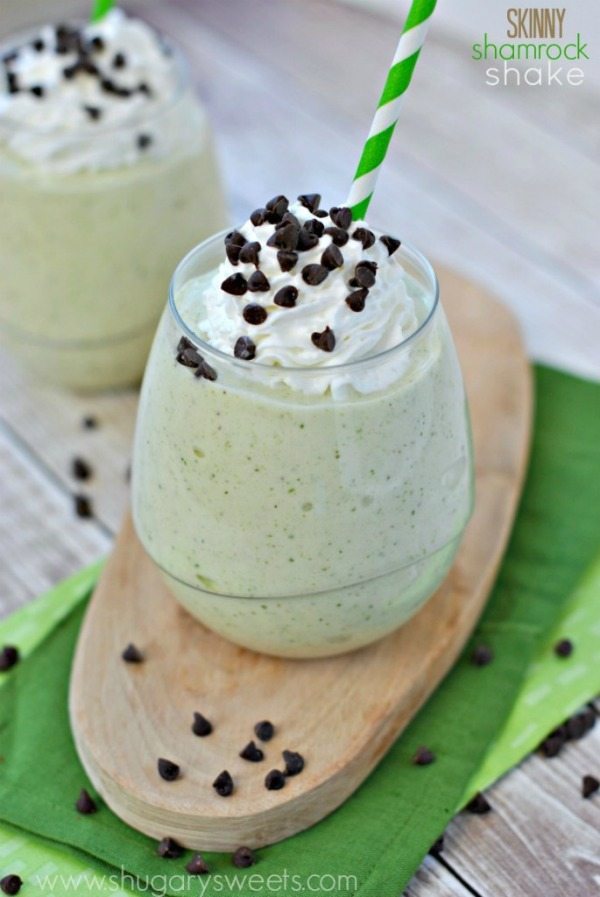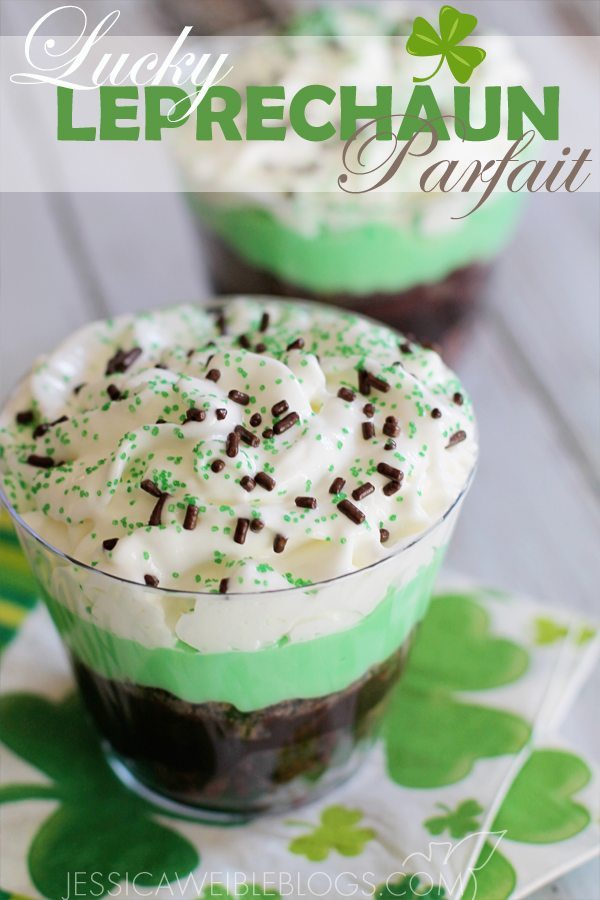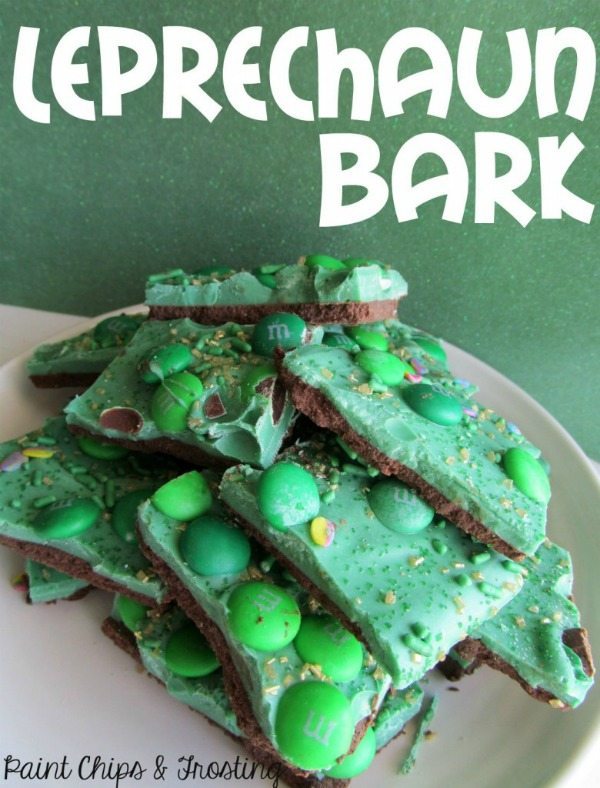 Key Lime White Chocolate Cookies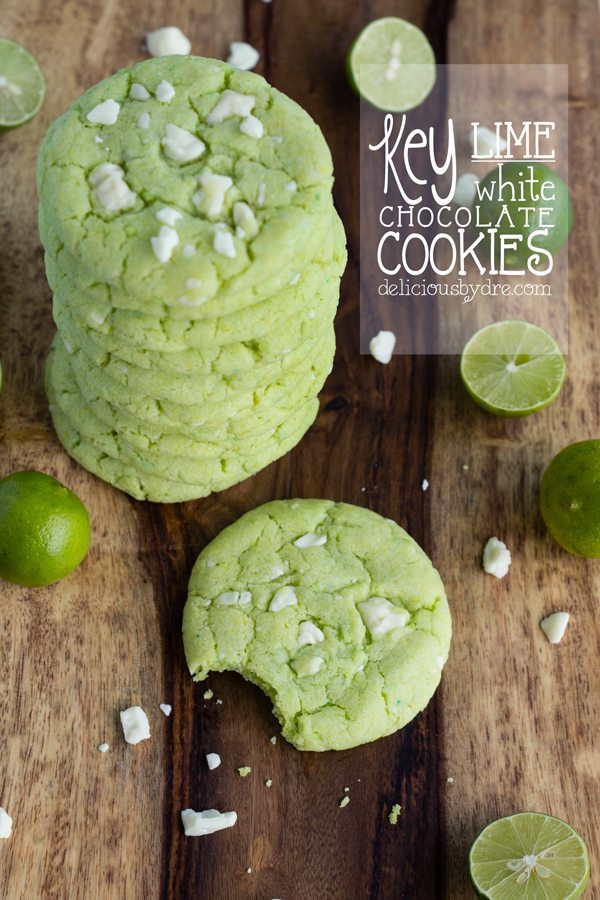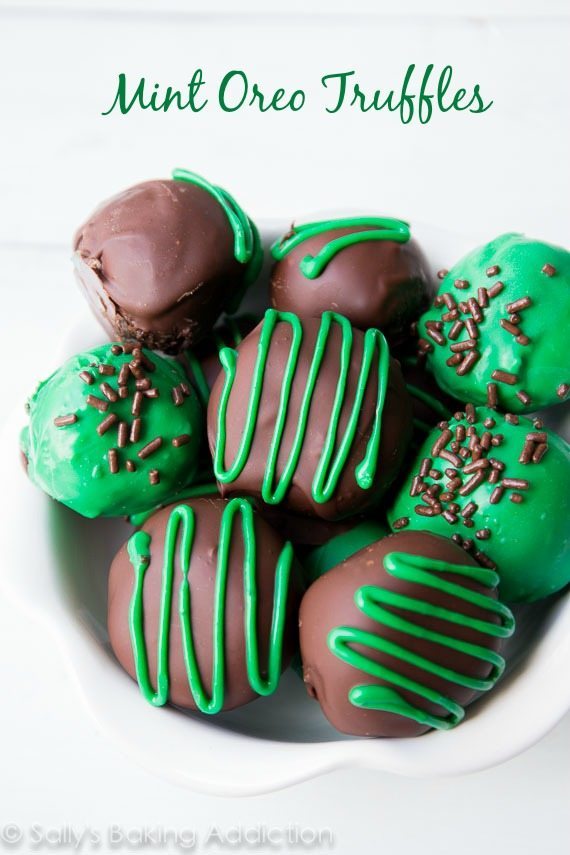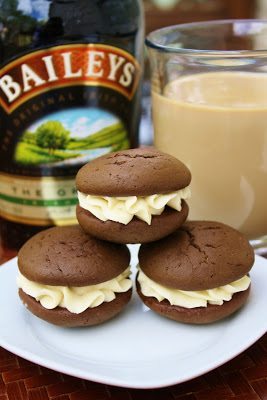 Andes Mint Chocolate Cake with Ganache Frosting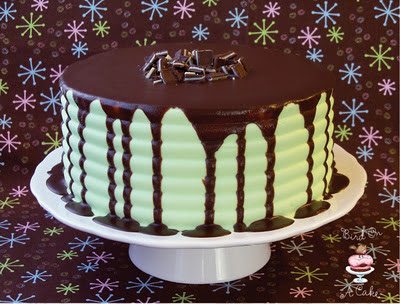 Frozen Mint Chocolate Chip Pie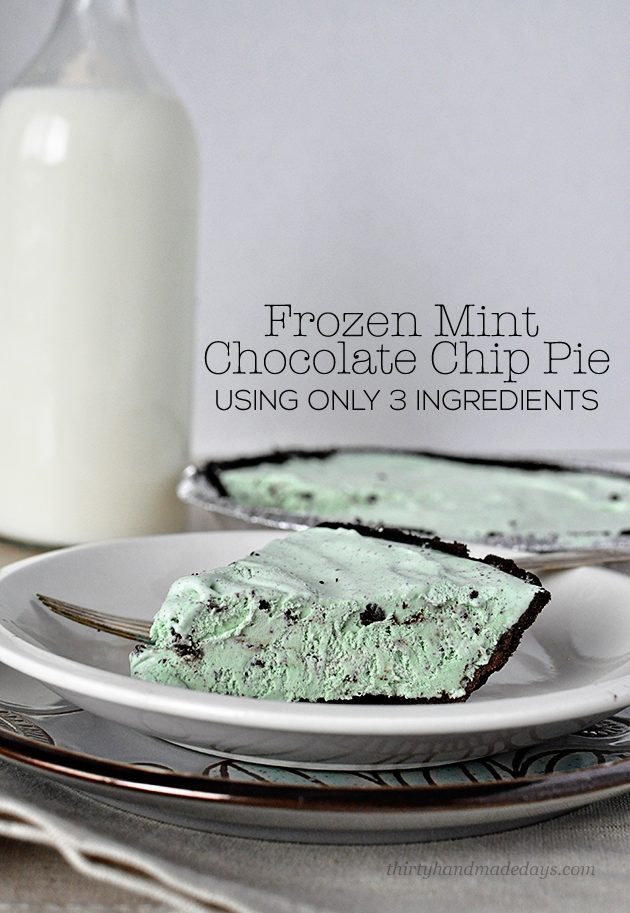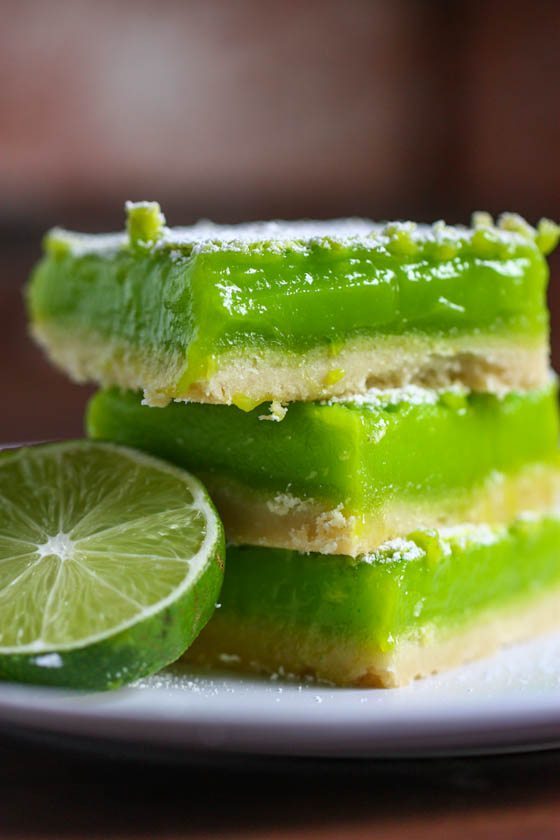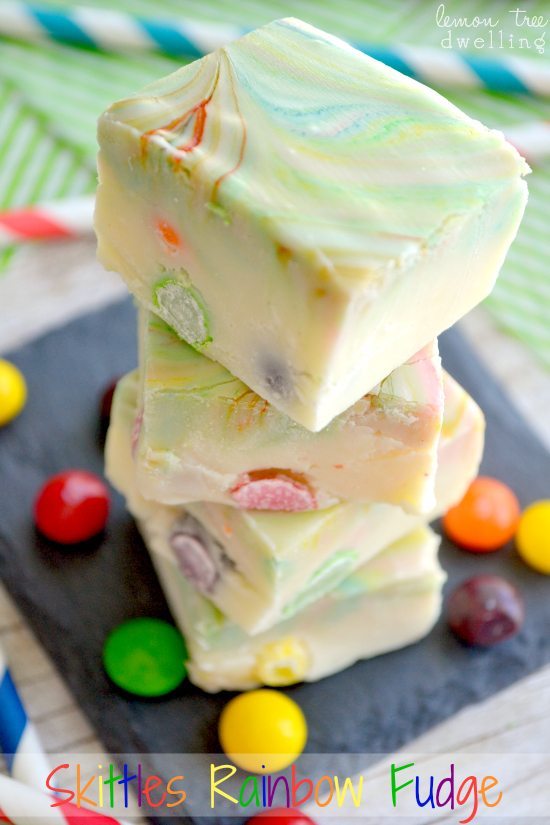 Mint Chocolate Chip Cheesecake Brownies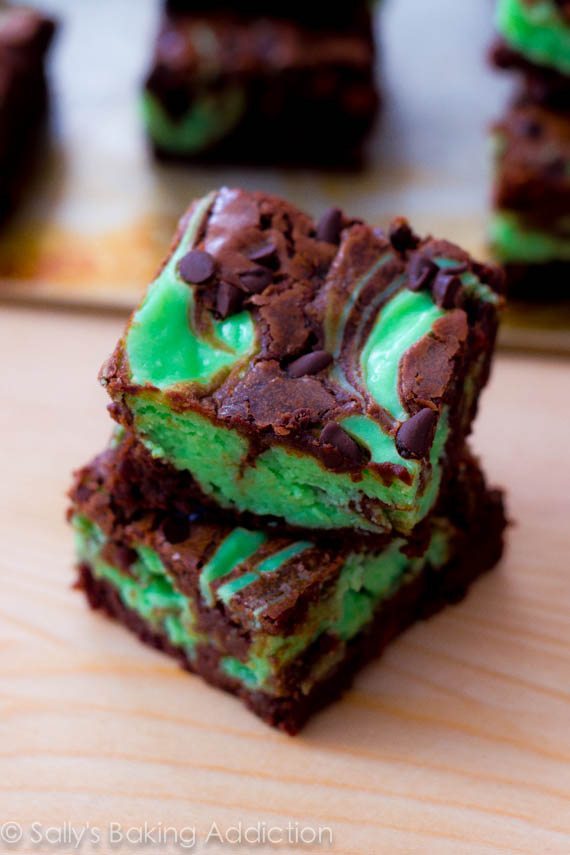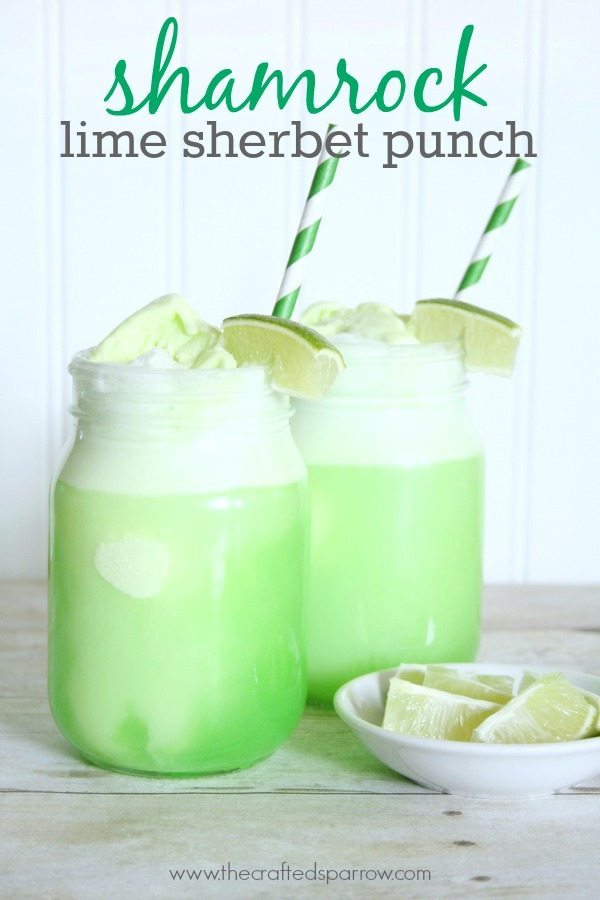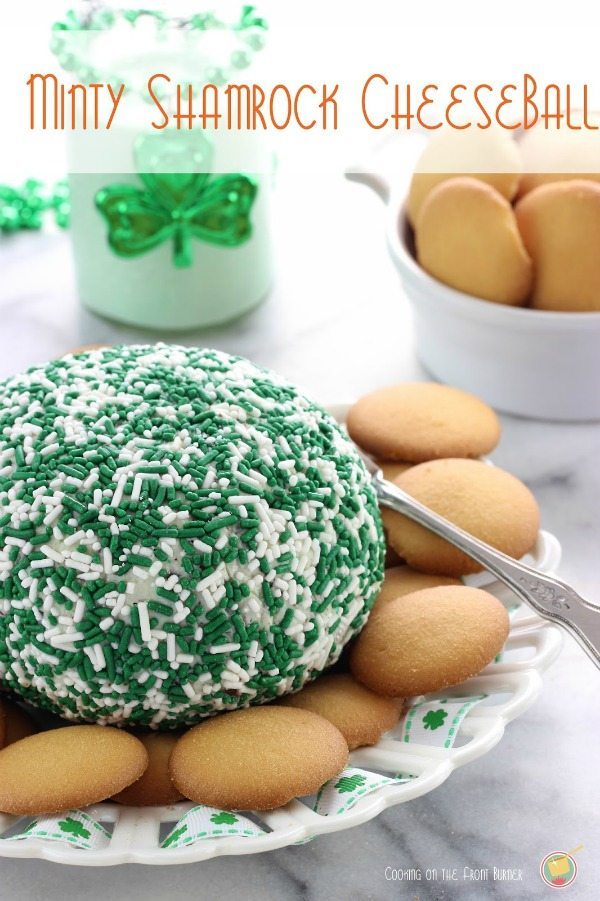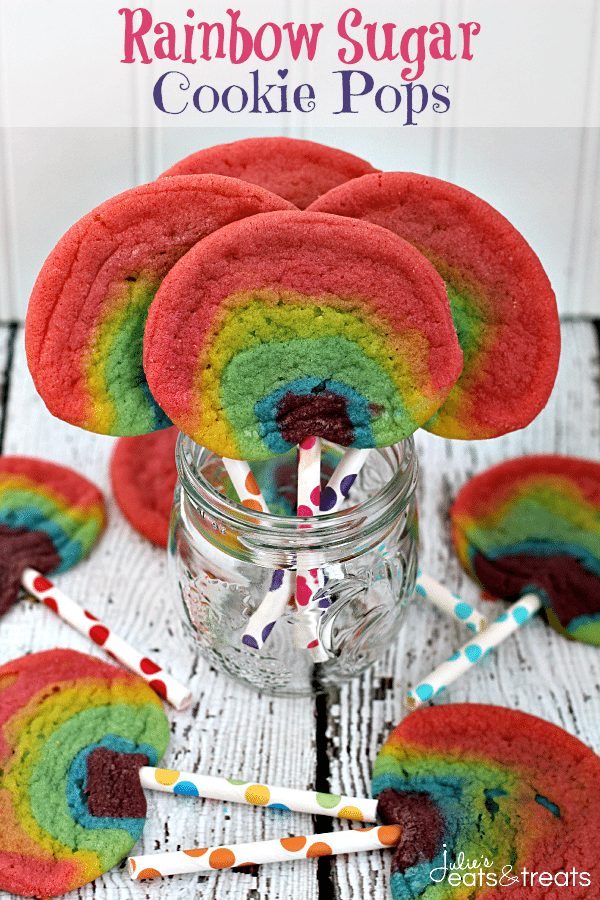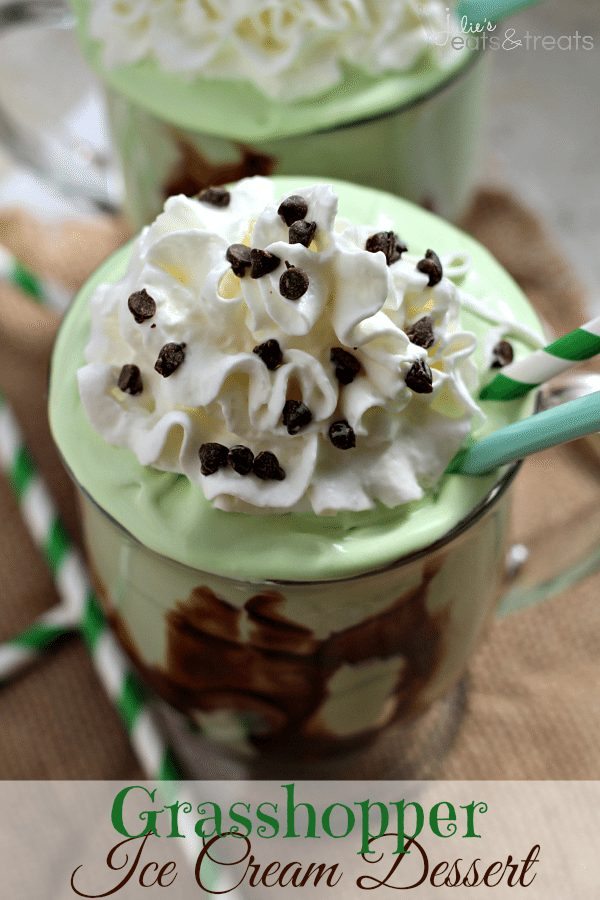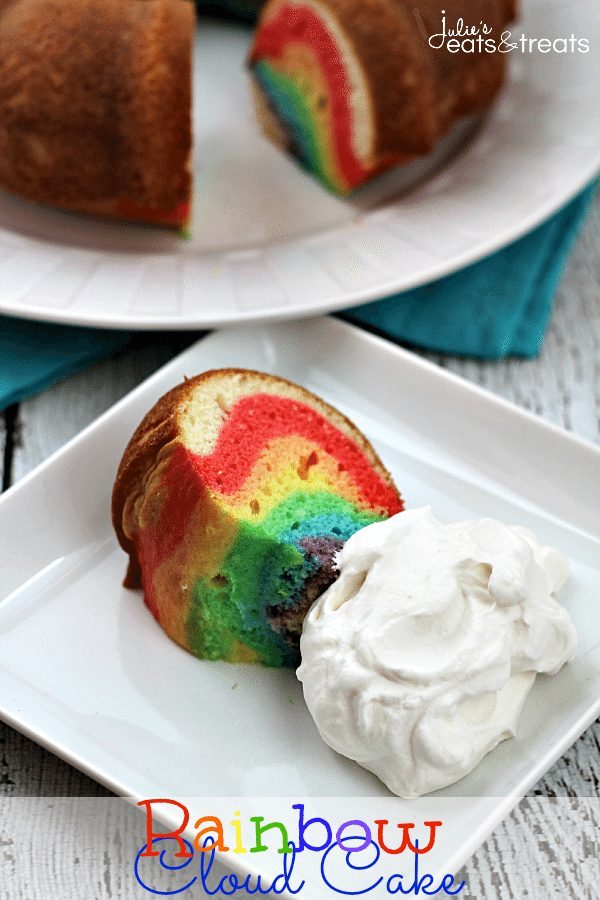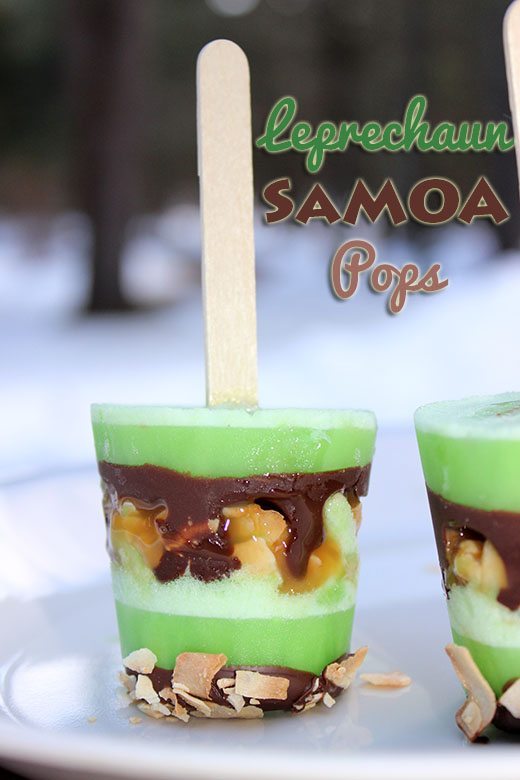 Rice Krispie Treats with Lucky Charms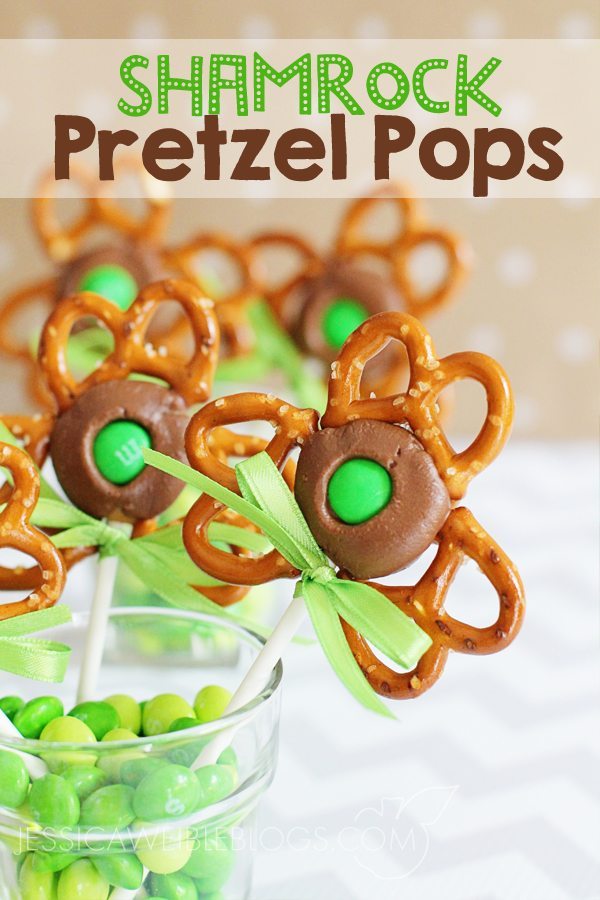 Which ones are YOU most excited to try?