Josh and I snuck away for a surprise lunch date the other day.  He commutes to work so I don't usually get to see him during lunch and it feels extra special to be with him during the day.  We ended up having a simple lunch but I had the best drink – a pineapple orange spritzer.  It was so refreshing! The perfect combination of flavors and some fizz.  Yum! I wanted to try to recreate it and I found out it was easy as 1-2-3.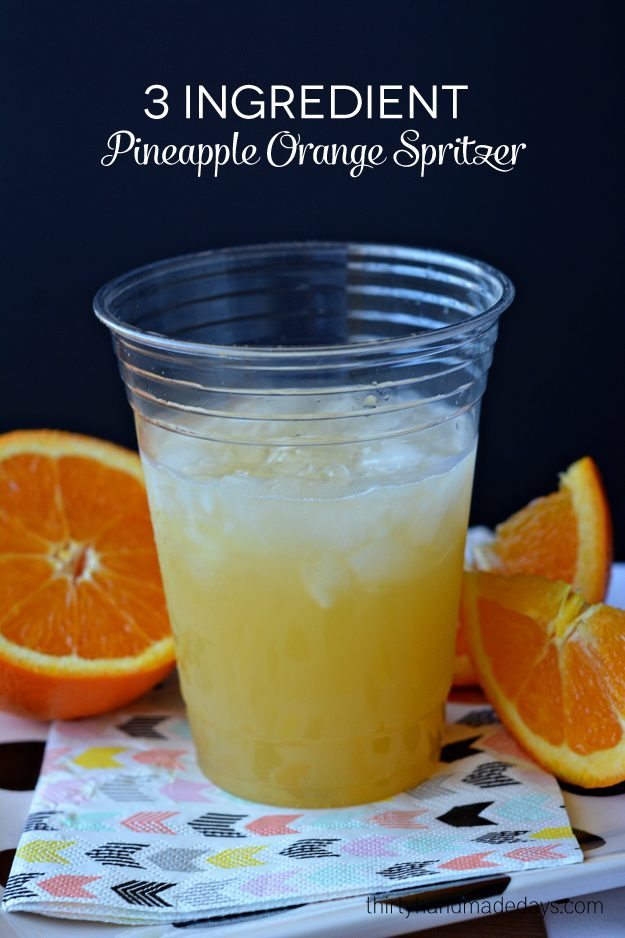 So grab three things and make this yummy drink!

3 Ingredient Pineapple Orange Spritzer
Ingredients
3 cups chilled Pineapple juice
1 cup chilled Orange juice
2 cups Sparkling water
Crushed ice cubes
Instructions
Add chilled pineapple juice and orange juice to a pitcher and mix well.
Add crushed ice into a glass and pour the juice mix into the glasses, about ⅔ of the way.
Add sparkling water to the glass.
Serve!
Recipe via Yummy Food
You know what made it even better?  Having my own to go cup.  I don't know what it is but having to go cups makes everything taste better.  Is that weird?  Oh well if it is.
You can get your own cups and straws.  (affiliate links) I ordered mine on Amazon last year for the Italian Soda Bar and am still using them.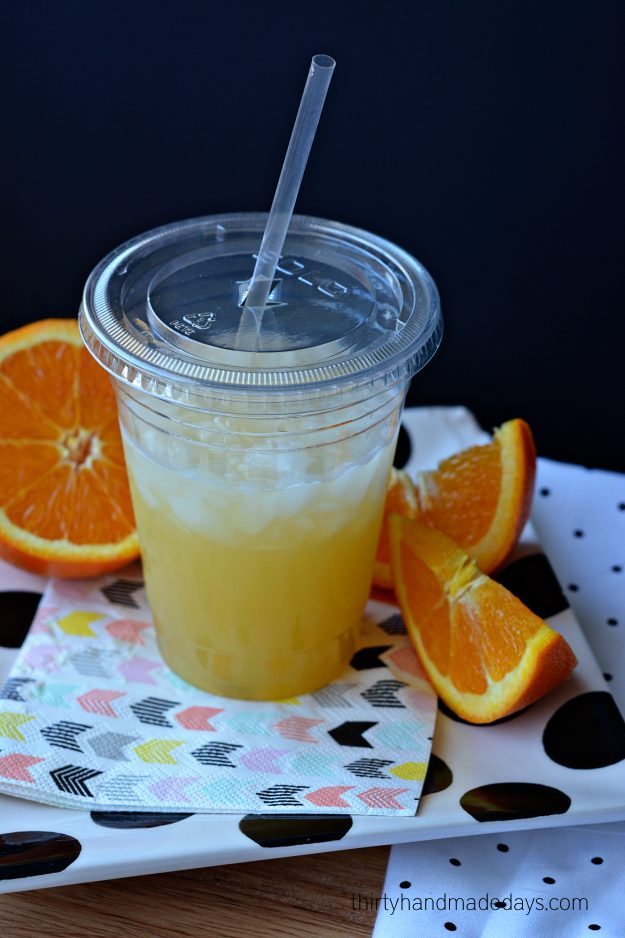 I love no fuss recipes and this one fits the bill.  It is so easy but tastes refreshing.  I had my kids try it out and they loved it too!
Try out these other drink recipes: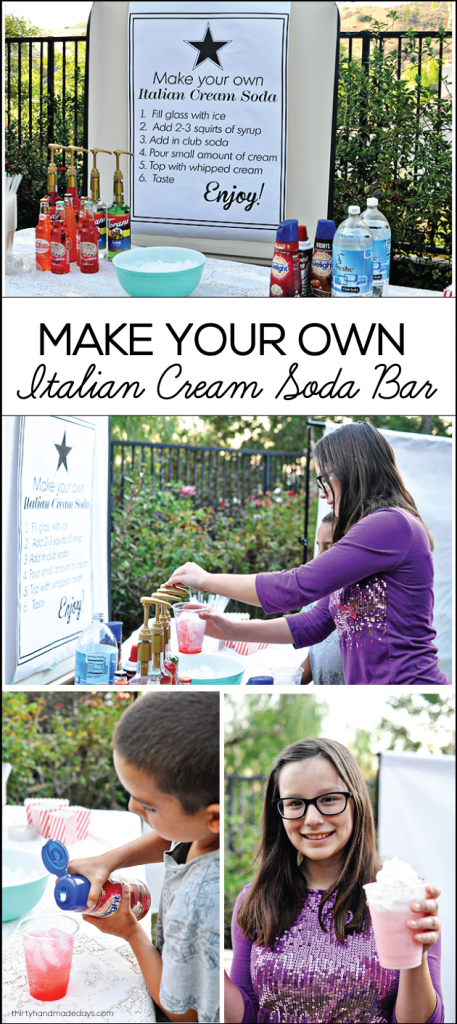 Italian Cream Soda Bar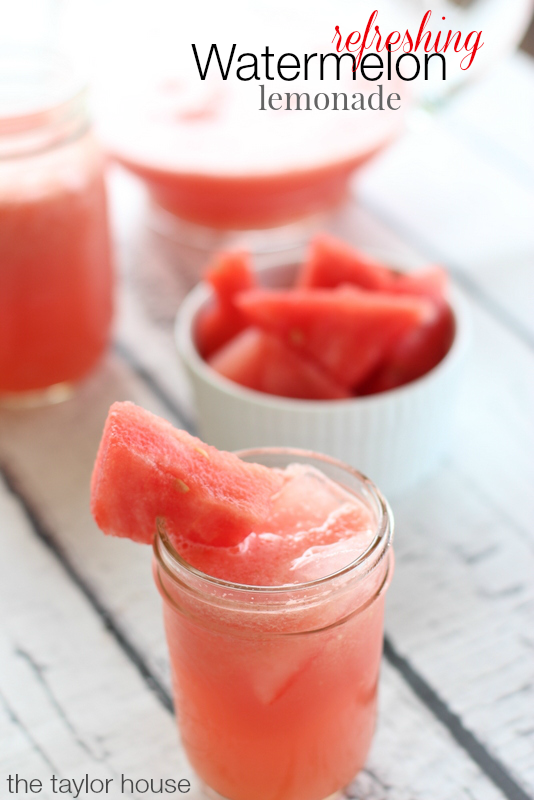 Watermelon Lemonade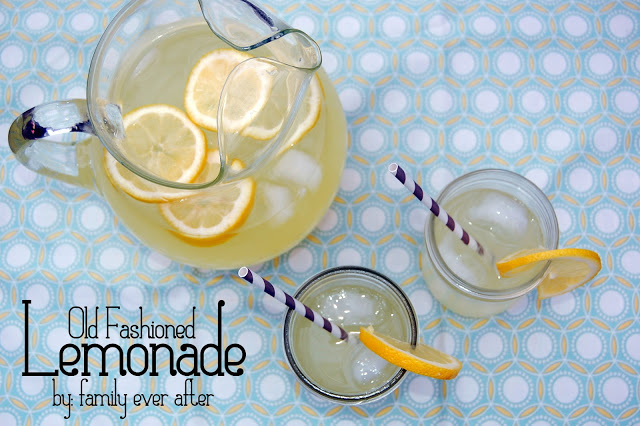 Old Fashioned Lemonade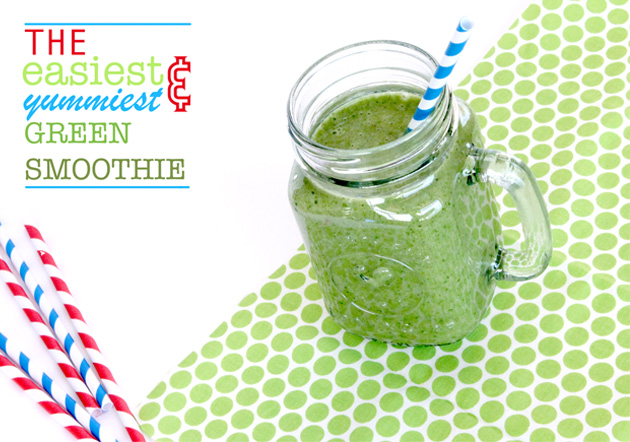 Green Smoothie