Do you want to eat healthy in the morning without all the work?  Here are 31 healthy breakfasts that you can make ahead of time and then store in your refrigerator, freezer, or pantry.  Yay!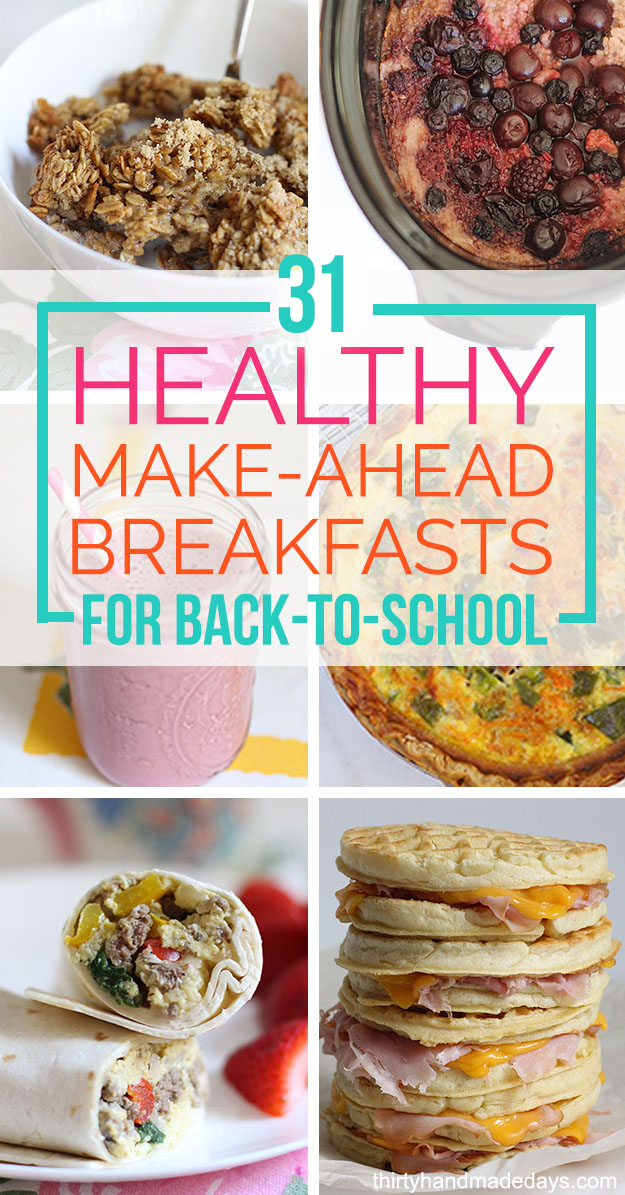 I really love breakfast, but I don't like cooking in the morning so I came up with a list of my favorite breakfast recipes that are: 
Simple and healthy
Delicious
Easy to prep ahead of time for the fridge, freezer, or pantry
I'm in a bad rut of eating sweets in the morning and I know it's only going to get worse when we're busy this fall.  My oldest daughter will be in first grade and I hate the thought of feeding her pop-tarts and sugary cereal every morning.
Crockpot freezer meals are our answer for easy and healthy dinners so I came up with a list of my favorite breakfasts that can be prepped ahead of time.  These are all foods that I feel good serving my family.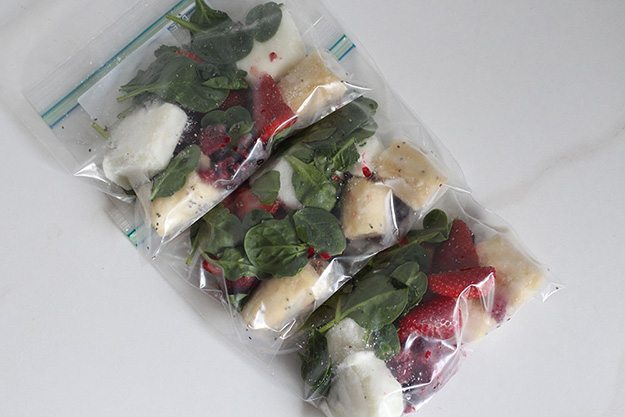 31 Healthy Make-Ahead Breakfasts For Back-to-School
I'm planning to set aside a Sunday afternoon and prep a couple for our freezer and pantry so we'll be set for months.  Yay!
Thoughts, questions, or other breakfast ideas?  Please leave a comment below!  XO, Kelly