What if I told you there's one thing you can do to guarantee eating better?  It's simple really.  All it takes is a little meal prep.  Set aside some time over the weekend to plan, shop and get it all together.  I've found that when I make the time, my week goes so much smoother.  I really thought about the things that made a big difference in meal prep for me.  Let's have at it!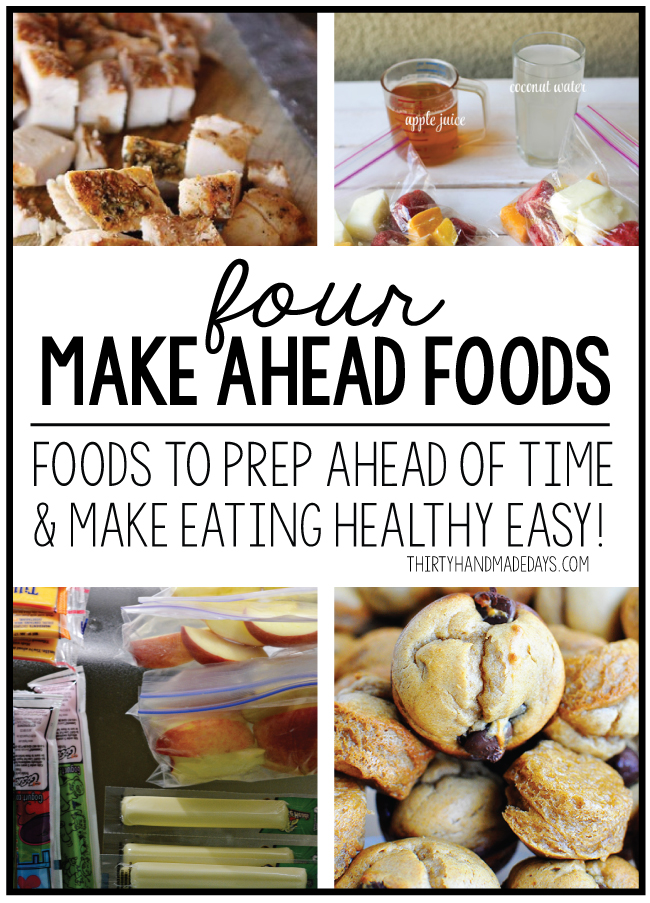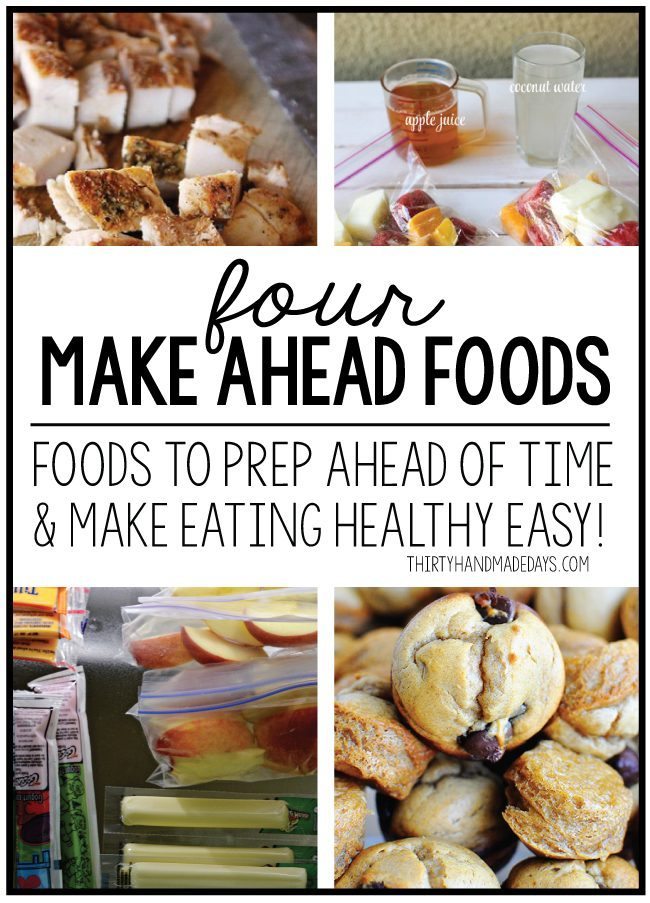 Chicken:
This one is vital.  Unless you are vegetarian, then skip it.  But for me, making chicken in bulk was seriously life changing.  

I love this post from Positively Splendid where Amy shares

the Very Best Chopped Chicken

.  Right after you go shopping, prep your chicken and put into containers to use throughout the week.  A combination of chopped chicken, full chicken breasts and strips of chicken will ensure options during a busy week.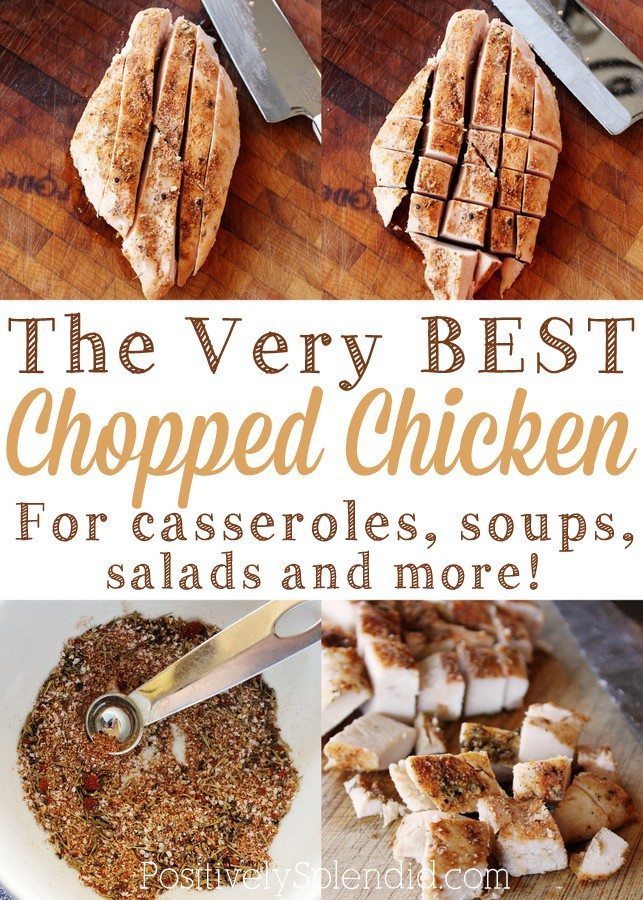 Cut up fruits and vegetables:
I get fruit and vegetables in bulk from Costco because it's always good.   Sometimes I get the already sliced stuff, other times I buy it whole and chop it all up.  (Kinda depends on what is available and also how lazy I am feeling really..)  I have them ready to go in our fridge drawer like I talk about in Self Serve Healthy Snacks.  Getting it chopped up and in containers over the weekend makes it so that you have a side to your meal or a snack ready to go at all times.

Smoothies:There are about a million ways that you can make smoothies. But if you are always in a rush in the morning or don't love breakfast, pre-making smoothie packs and then popping them in the freezer so they are ready to go is a game changer.  It will ensure a healthy breakfast – you know, the most important meal of the day.  I love this post from the Chic Site on Pre-Packed Smoothies.
Mini Muffins:
A couple years ago I made these Peanut Butter Blender Muffins.  I honestly didn't have huge expectations for them because they only had a few ingredients and didn't sound that great.  To my surprise, they were great! My kids approved and they were super easy to make.  I can make a boat load over the weekend and package them up so that they are ready to go throughout the week.
What are some things that you think make a big difference with eating healthy?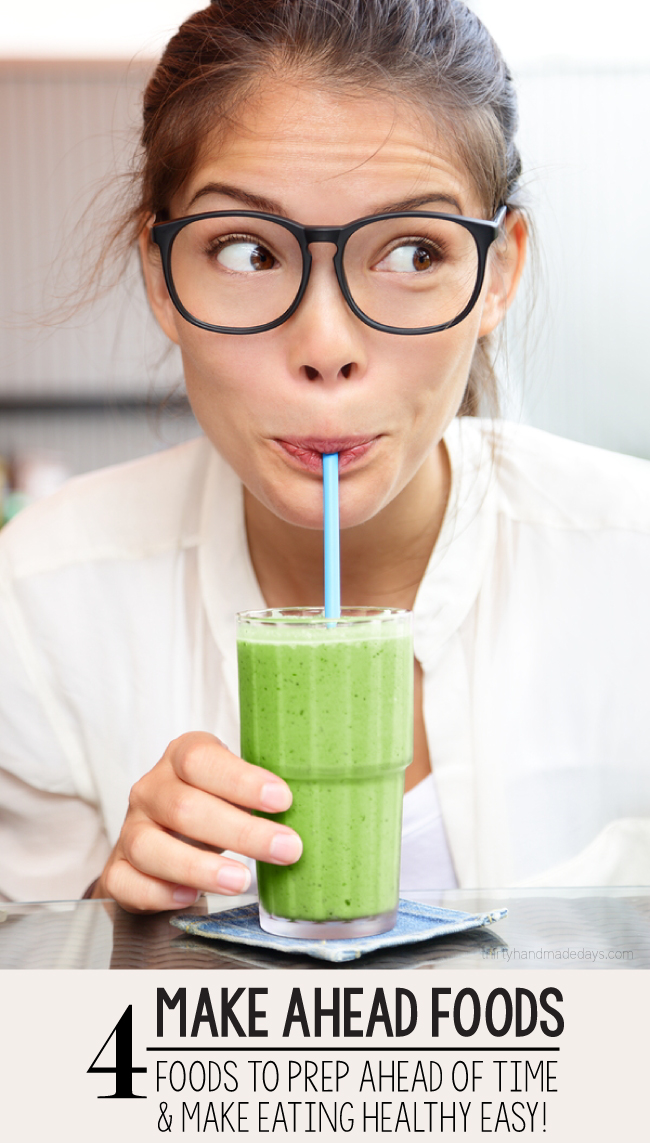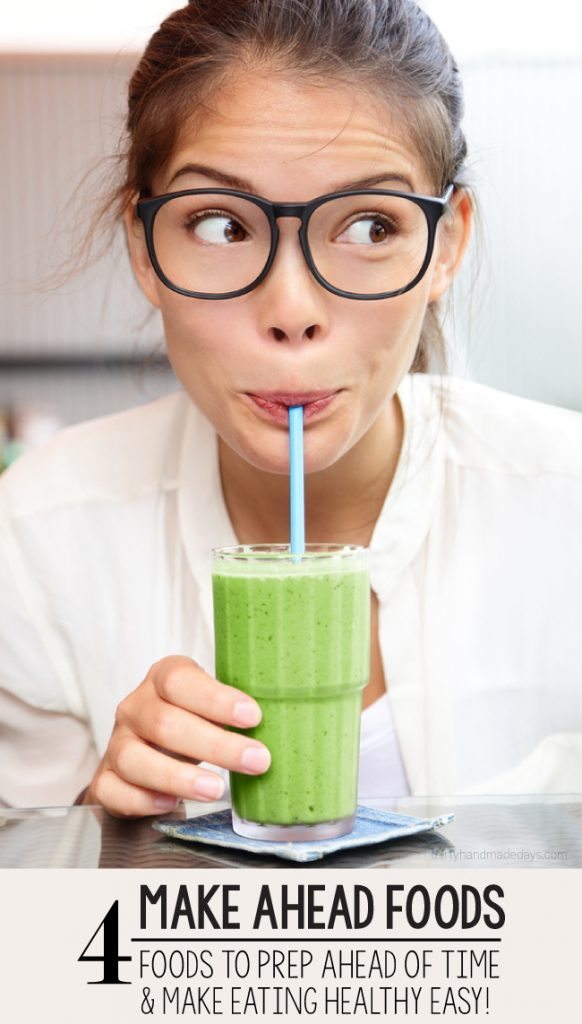 And if you're looking for other posts about health, check these out: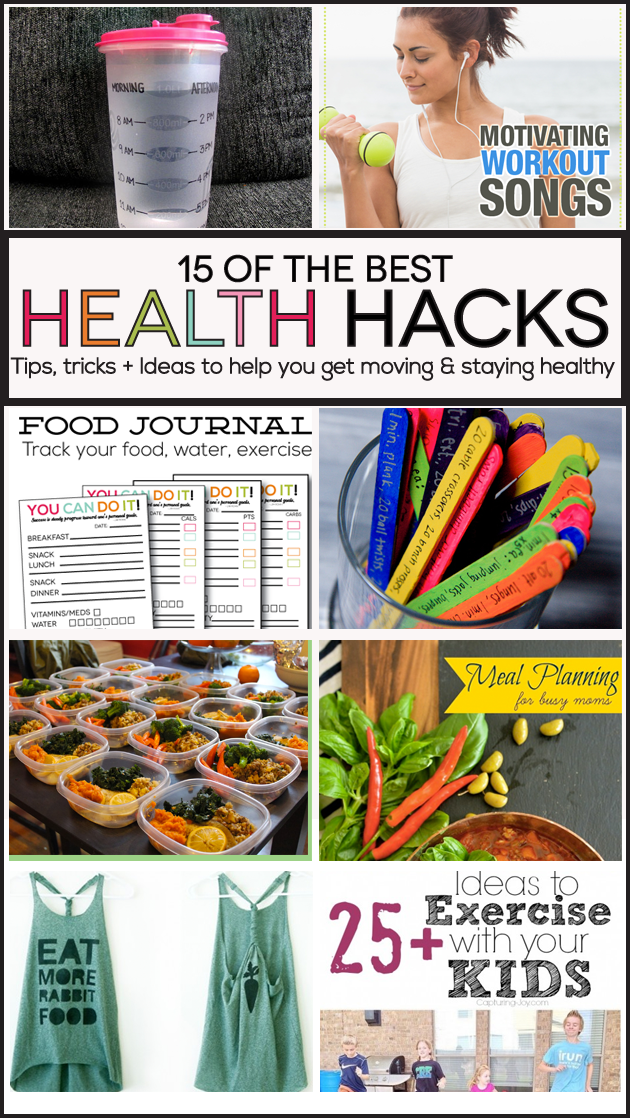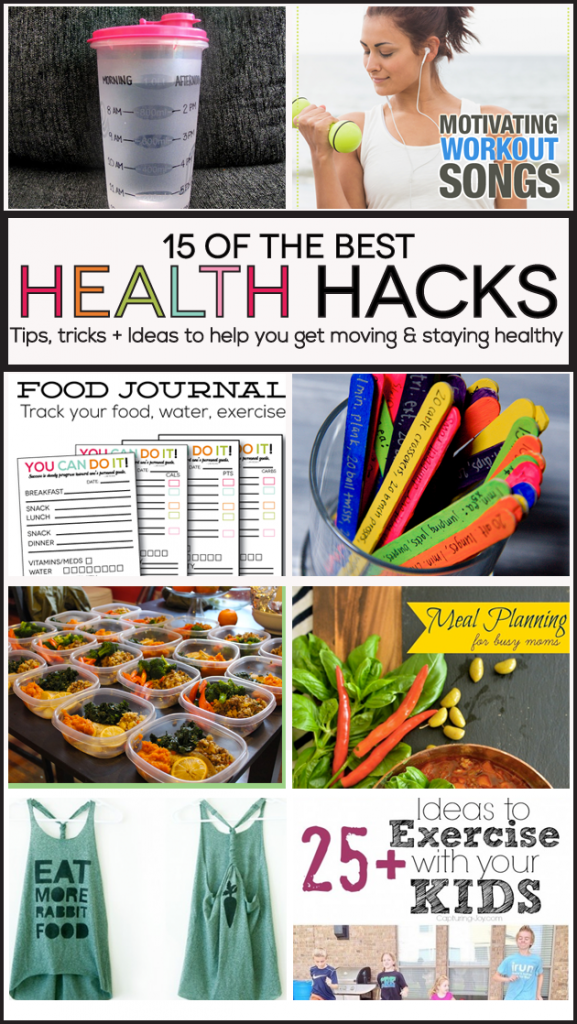 Health Hacks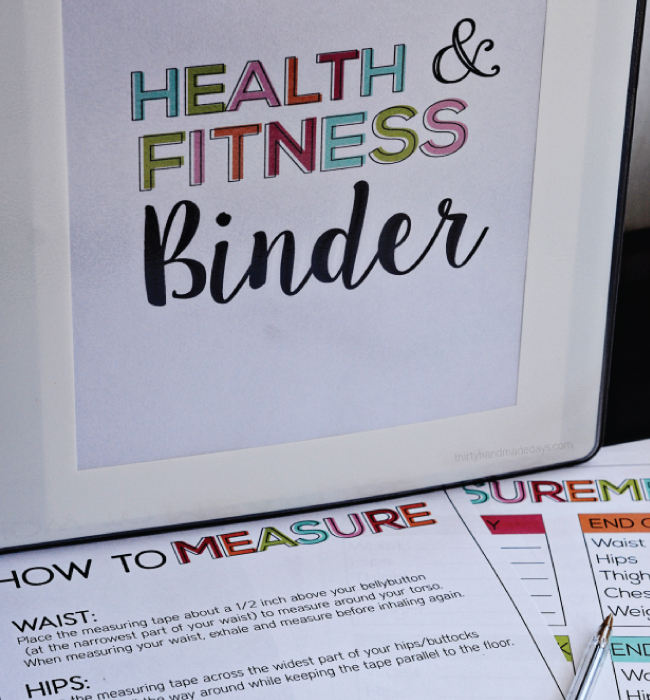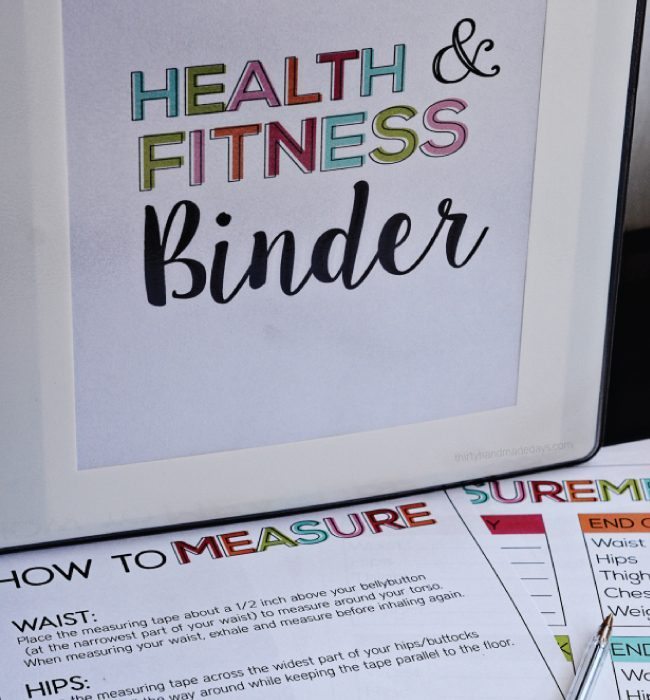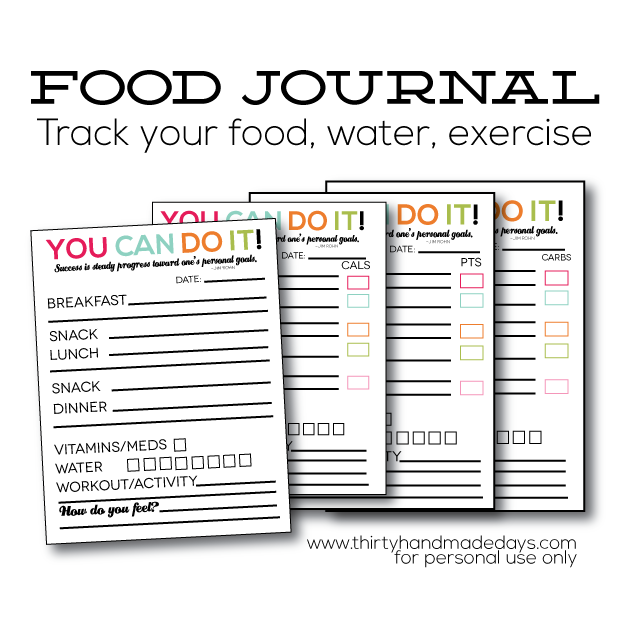 Food Journal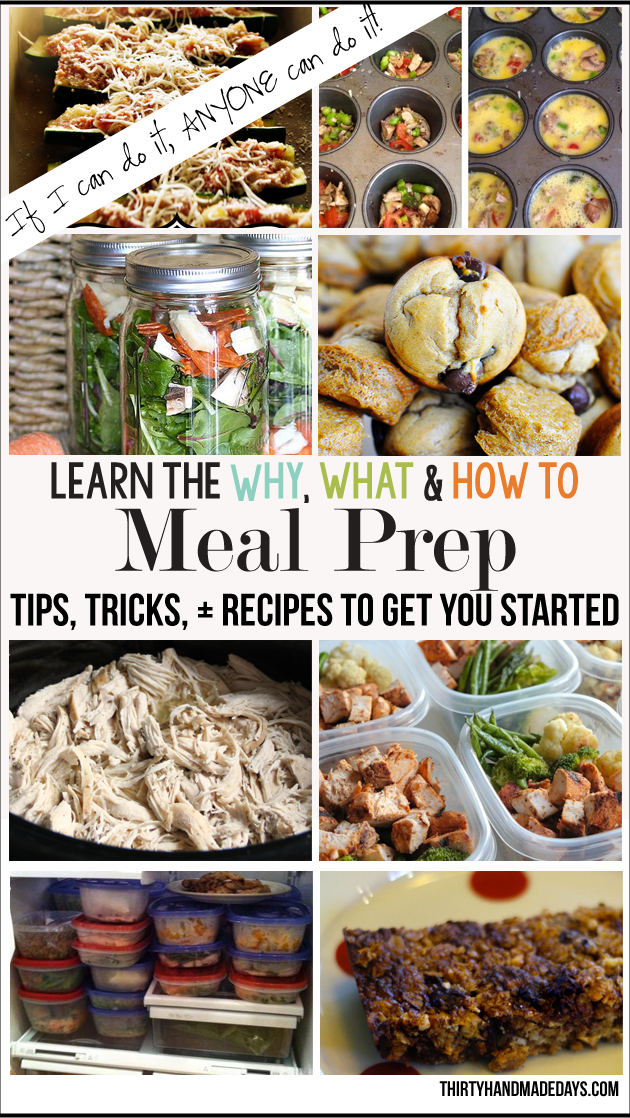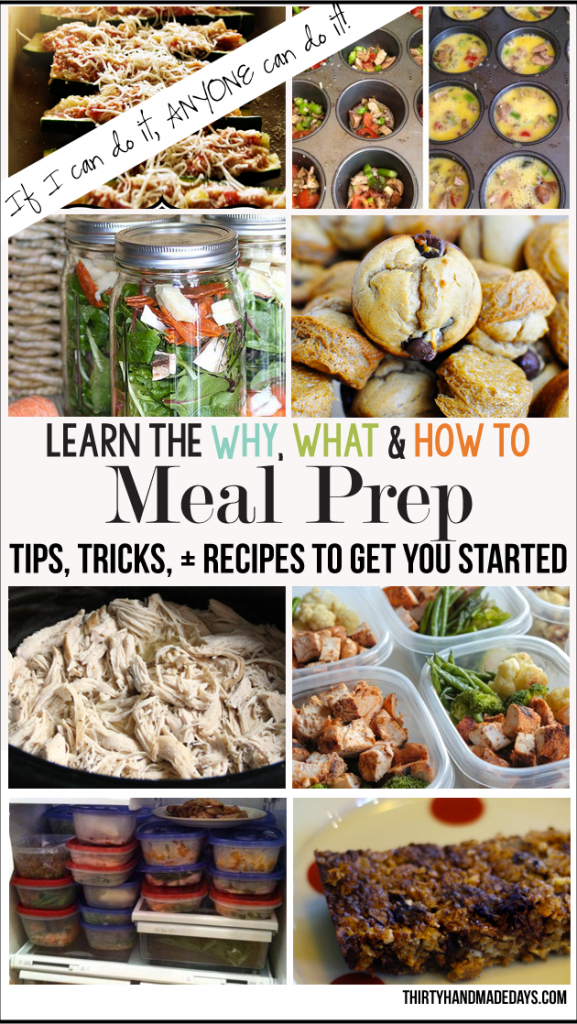 Meal Prep