Hello again!  Glad to be back again this month and also glad that 4th of July is right around the corner!  It is one of my most favorite holidays (I may or may  not say that a lot but I just love holidays I guess!)  Okay, okay…to be 100% honest it's my favorite SUMMER holiday!  How's that?  ;-)  Today I am sharing how you can make this simple 4th of July Monogram for your front door!  It's the perfect, personalized piece for your holiday décor!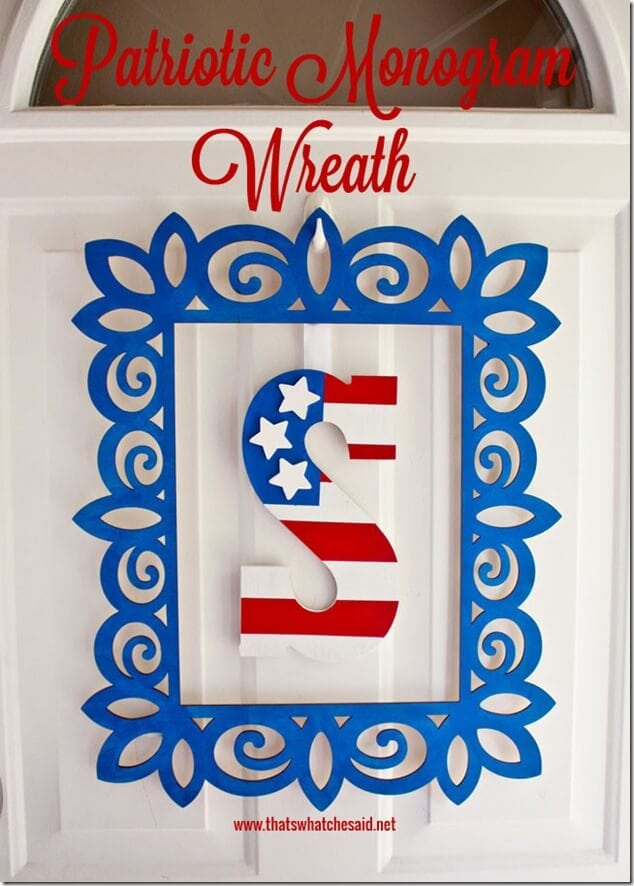 Supplies Needed:
Frame of your choice
Wooden Letter that will fit inside of Frame
Red, White & Blue Acrylic Paints
Paint brushes
Small wooden stars
Painters tape
Hot Glue Gun/Glue Sticks
About 6 inches of ribbon
I started off by giving my Letter a good coat of White paint.  It's the perfect base and will be set for our white stripes.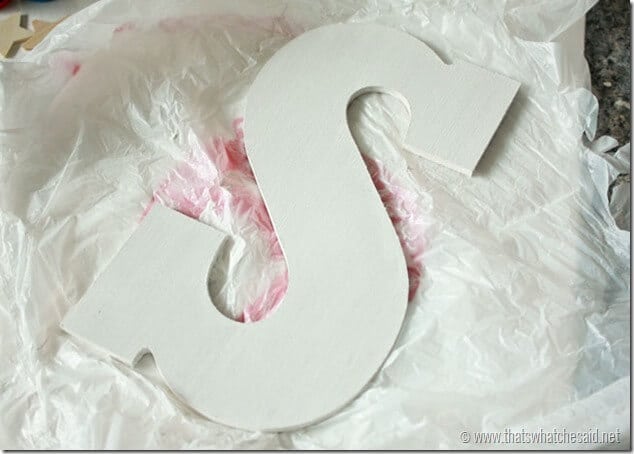 I also then gave my stars a coat of white paint also!  While you have the paint out, get them both done!  :)
Next I used painters tape to mark off an area for the blue background for the stars.  Make sure it is large enough for your stars to fit nicely.  Paint with blue paint.   I painted 2 coats to get a nice finish.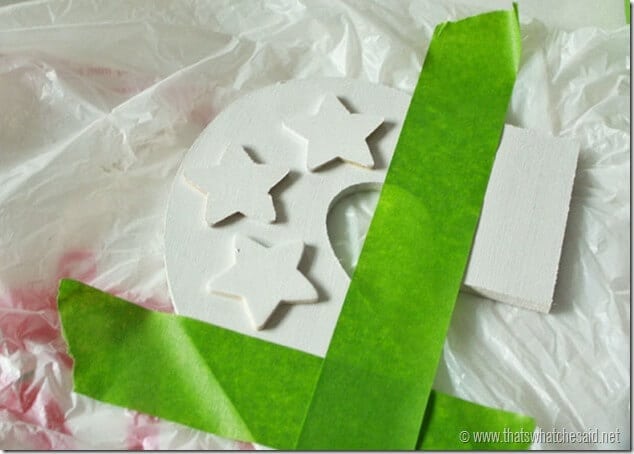 When that dries, you can add painters tape in straight lines for your stripes on your flag.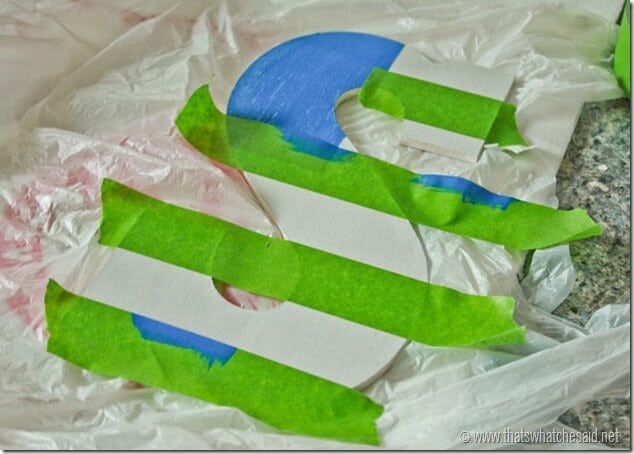 Paint in the insides of the tape lines red.  When you remove the tape your white will be left behind.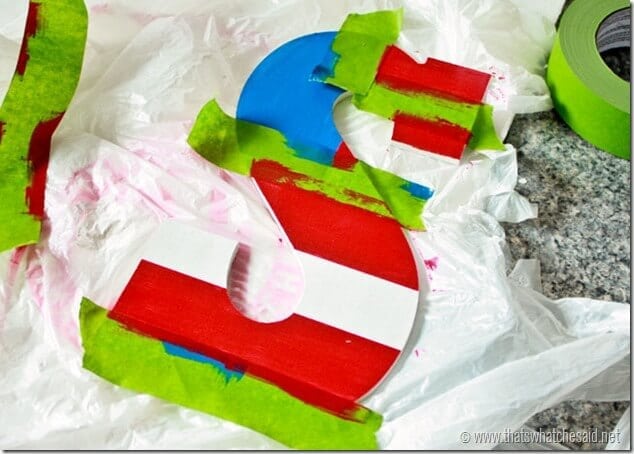 Hot Glue your stars in place on the blue area.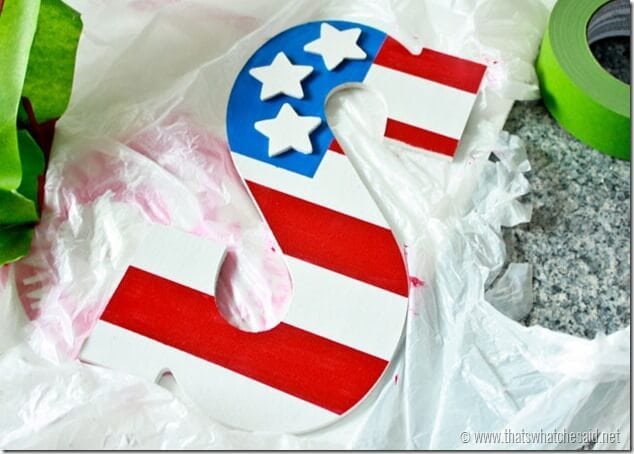 I also then chose to paint my frame Blue.  You can use an extra frame you have in your stash or you can find this frame at Michael's.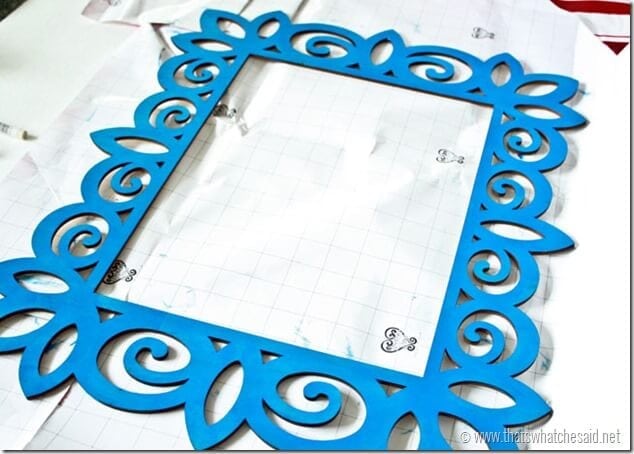 Once the paint is dry I flipped both my frame and my letter over and hot glued a small piece of white ribbon to hold my letter in place.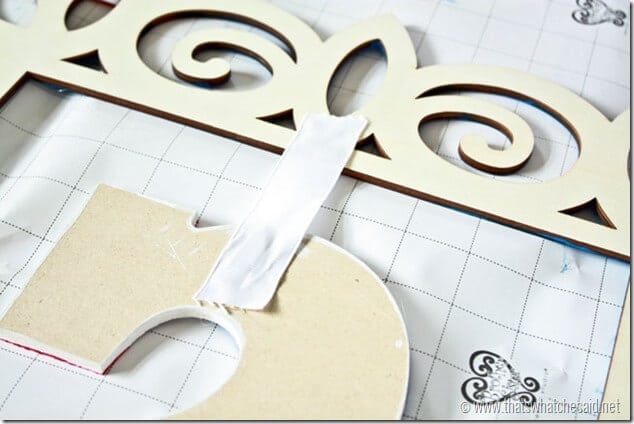 I have a 3M Command hook fixated on my front door that I use to hang all my wreaths and door hangings.  Since my frame has holes in it, it fit nicely on the hook.  If your frame does not, then attach a small loop of ribbon on the back of your frame to hang.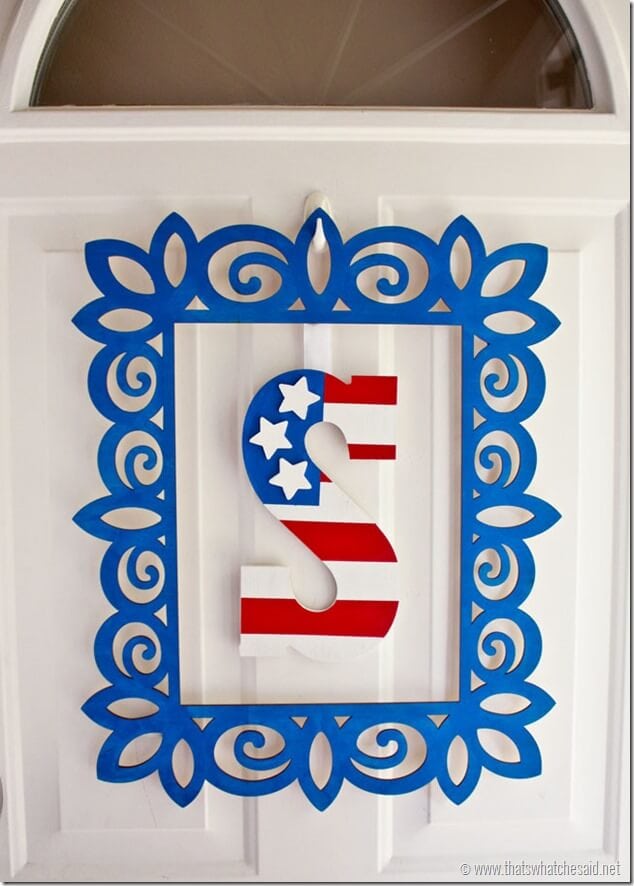 I am a sucker for a good Monogram!  I made this Monogram Door Mat when we first moved into our home and it's still doing great!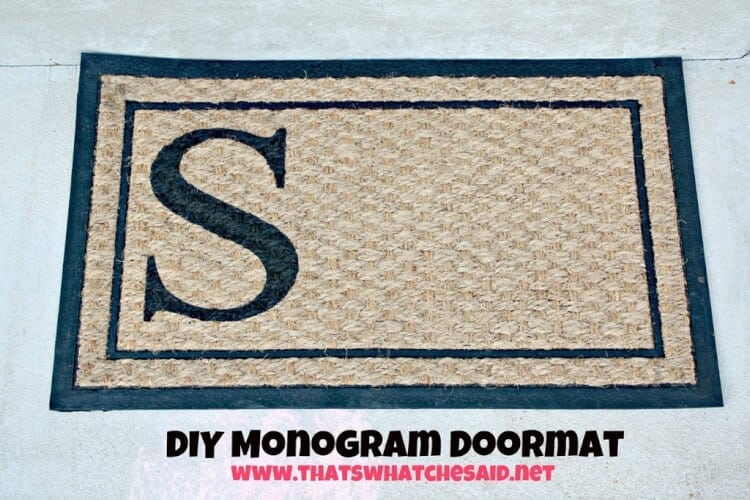 As well as this Burlap Monogram Frame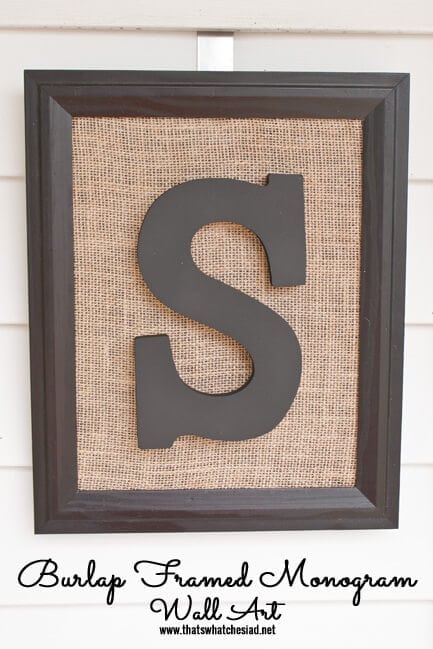 and this Blooming Monogram for Spring!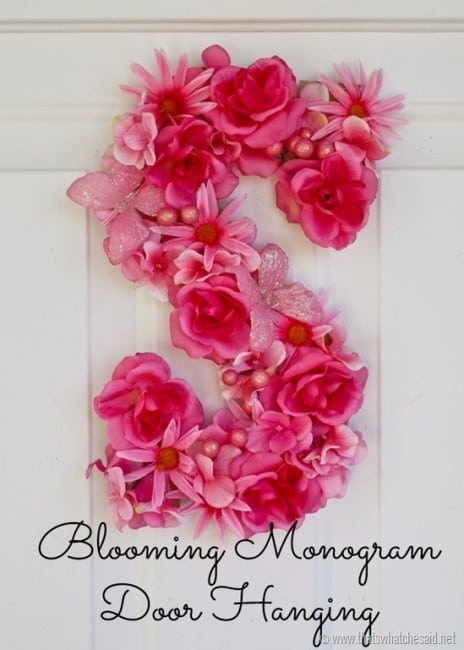 Thanks so much for crafting with me and as always I'd love to have you over to check out my other crafts and DIY's!
You can also keep up to speed with my projects via my social media as well!  Click any of the above to follow along with me!   Have a great day!!