For Christmas I got a hair curling wand from my mother-in-law.  I read over and over about how you can have curls that last for several days if you use one.  But there is a bit of a learning curve…. (yikes!).  I've been gathering tutorials and tips to make sure that I don't lose my fingerprint!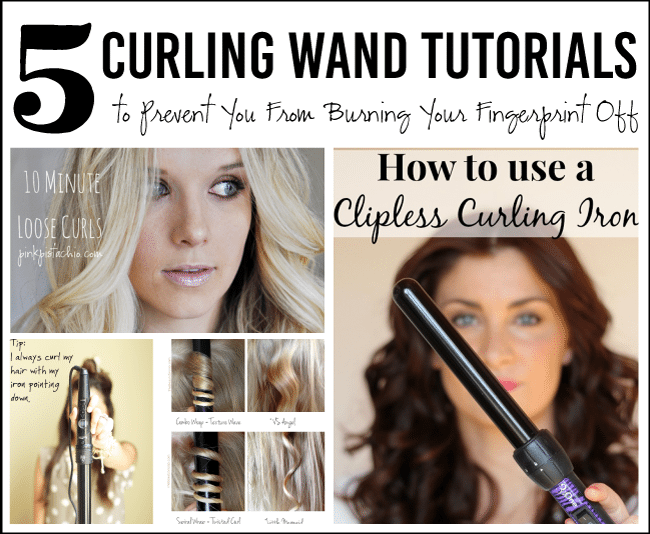 Before I show you the posts I like most, here is my list of products:
Affiliate links below
Stuff that has been recommended to me: (that I want to try out)
Ok.  On to the goods….
Abby is my go to girl for hair tutorials.  She has so many amazing posts and videos.  Here's one about how to make soft waves using a curling wand.  She includes the best product to use for heating your hair too.  Perfect!


Natalia from Ma Nouvelle Mode shows you the basics on how to use a curling wand.

More tips for how to have 10 Minute Loose Curls  from Pink Pistachio.  I like having options for tight curls or loose curls and everything in between!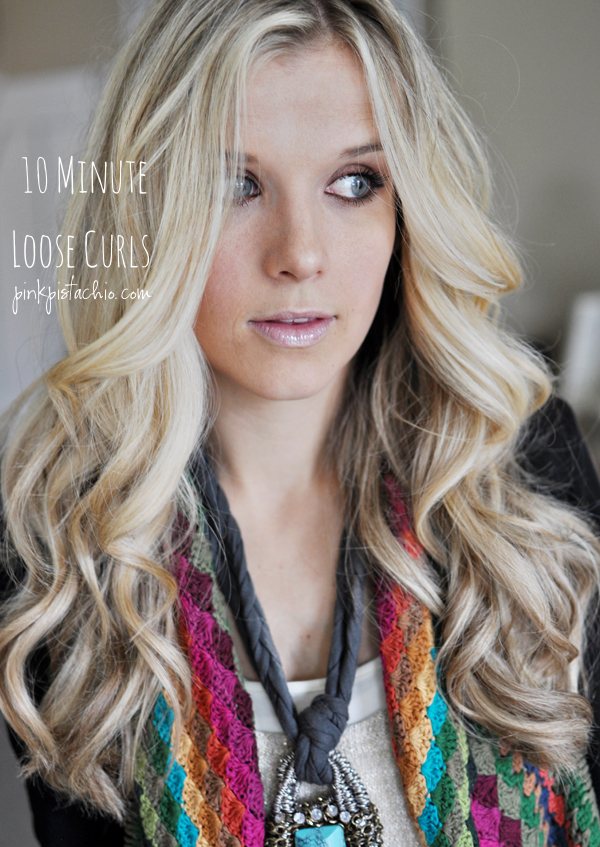 Do you do this? Curl your hair with the curling iron down.  All the pro's say so.

Learn the different ways to wrap hair around the wand to make different types of curls.