Disclosure: This post was sponsored by Chobani Simplye 100 Greek Yogurt through their partnership with POPSUGAR Select. While I was compensated to write a post about Simply 100, all opinions are my own.

If you know me in real life.. I hope you're not laughing at the title of this post.  Actually, I'm kind of laughing at it myself.  But don't click away yet.  I'm here as the stressed out/overthinking/juggling act girl to take a self check.  Balance is something that I always struggle with.  I want to do it all.  But unfortunately I've learned the hard way that doing it all causes stress.  And in the end I don't usually do anything really well when I'm trying to do it all.   Anyone with me on that?  So let's have a chat.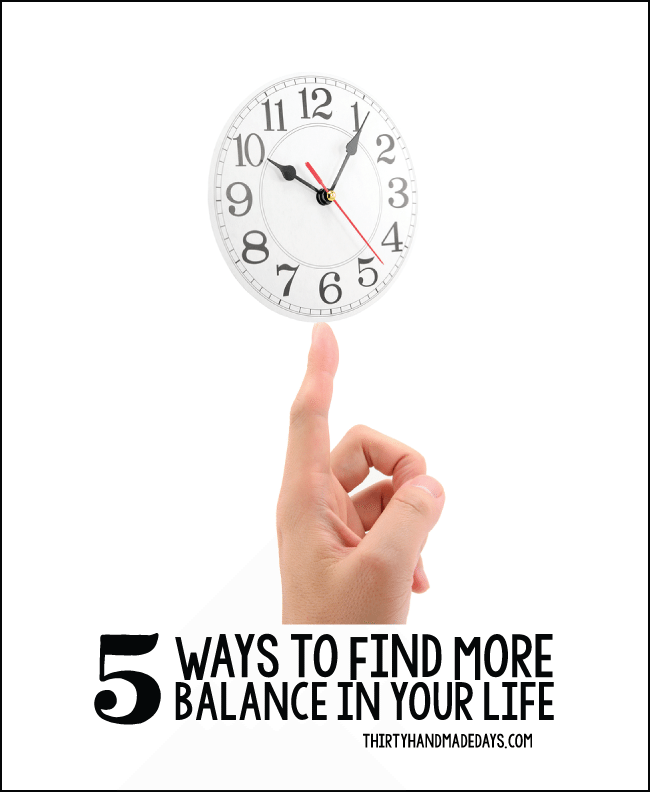 These are the things that I have found to help balance me out.  
Prioritize.
Often times I'm forced to choose between a lot of good things.  Sure there are things I have to do every day that I don't want to (hello dishes!).  But often I am trying to balance my time between family, church, work and extra curricular activities.  I've sat down to set some goals and then it's easier to see how I can achieve those goals.  I can then prioritize my time better.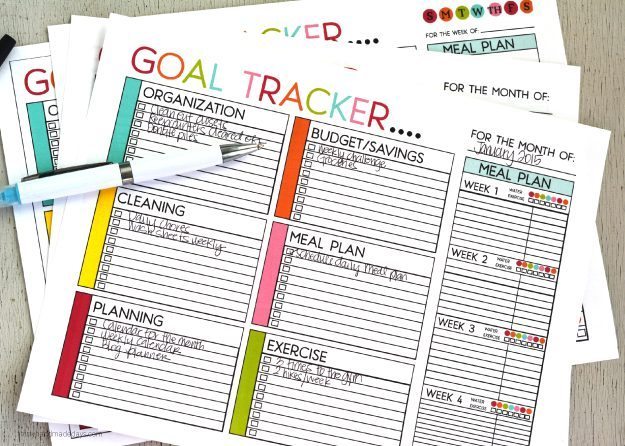 Build good habits. 
Good habits can include things like – exercise, eating well, getting enough sleep.  If you set good habits, your life will feel more in balance in general.  Easier said than done?  Yes.  At least for me.  Over the years I have gone through cycles with my health and I'd like to get back on the right track. I have an "all or nothing" personality but would really like to change my lifestyle more than anything.  I don't want to feel deprived or have my diet and exercise be all consuming.  I'm always looking for great tasting, healthy food.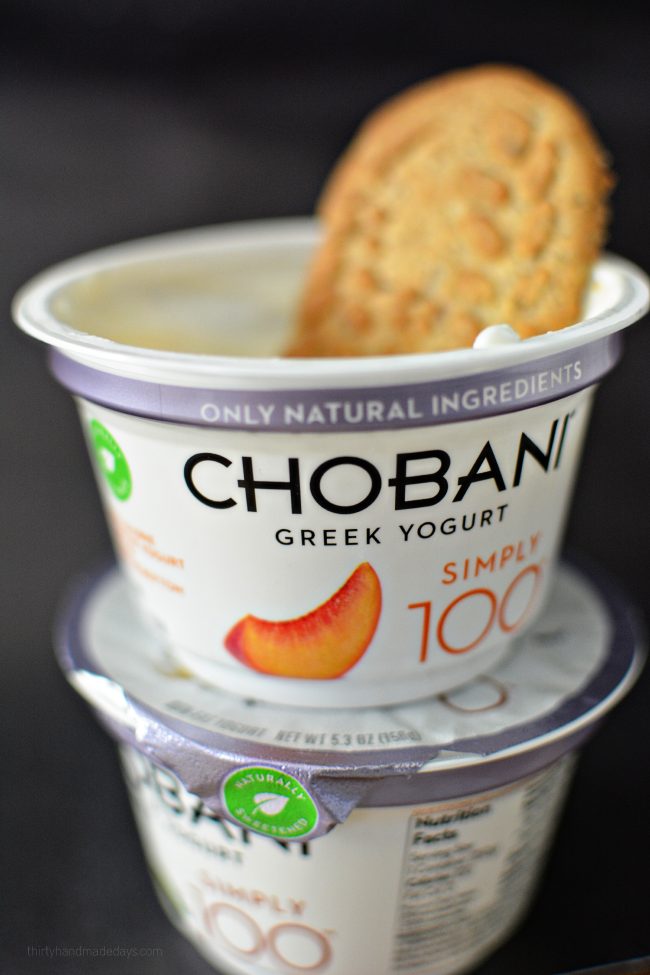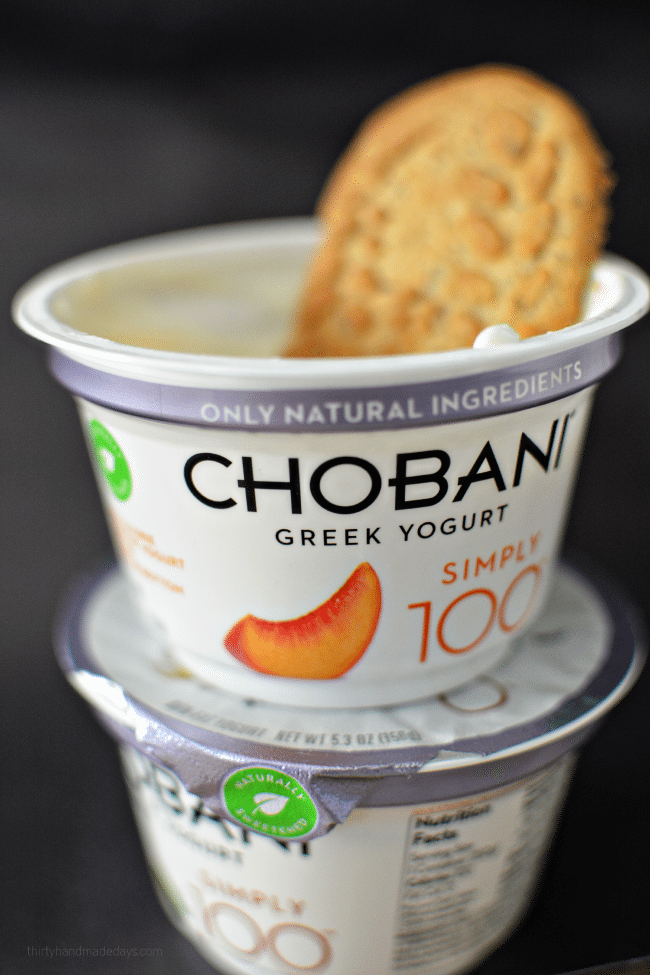 I grabbed Chobani Simply 100 at my grocery store.  They had a bunch of flavors to taste and I loved them all.   They are creamy and rich but only 100 calories.  Bonus!  They also are a good source of protein .. which I'm always trying to find ways of adding in without more meat. I'll be adding them to my daily meal plan for sure.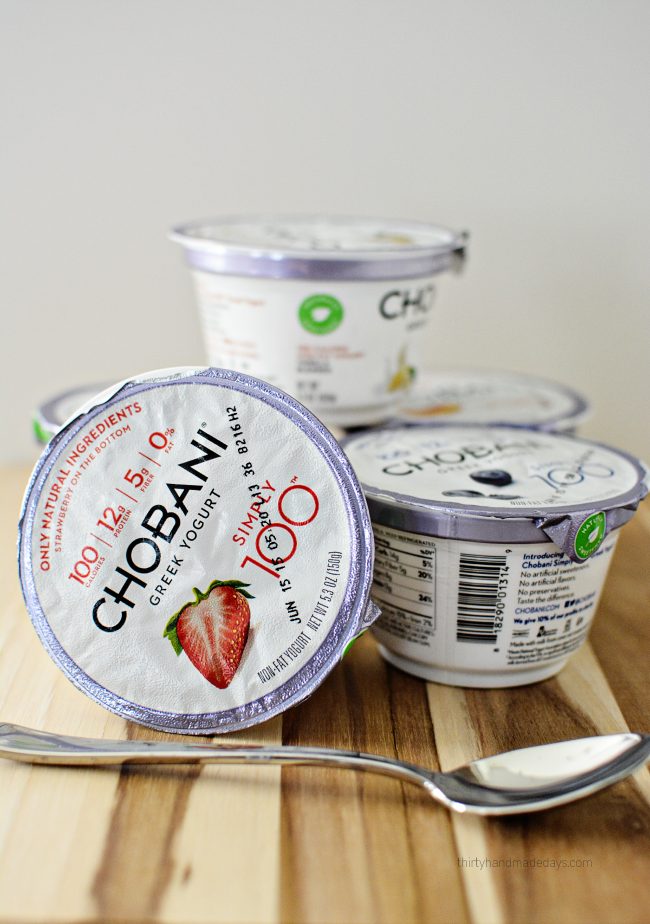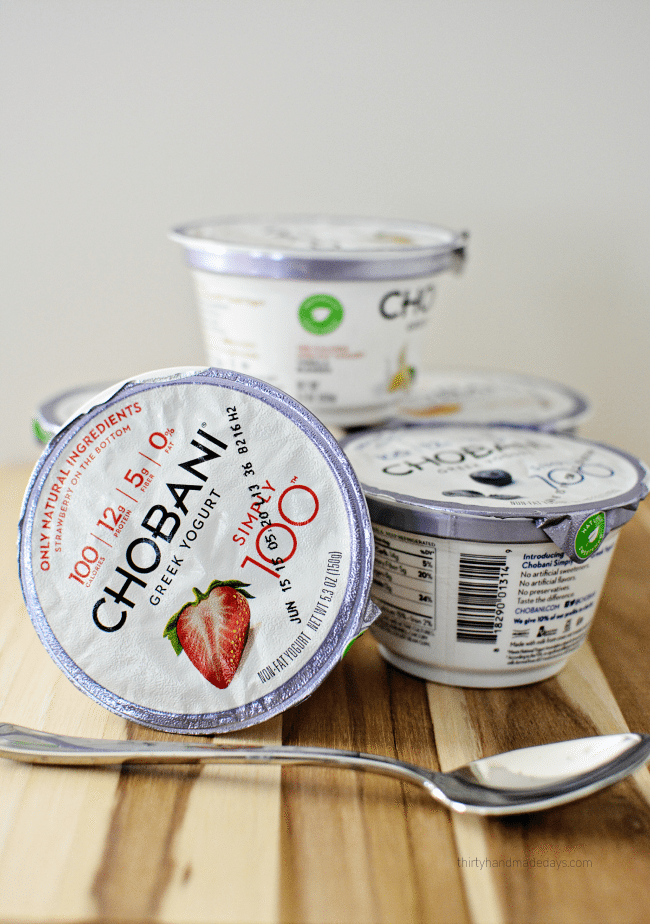 I made a health and fitness binder to help in this area too.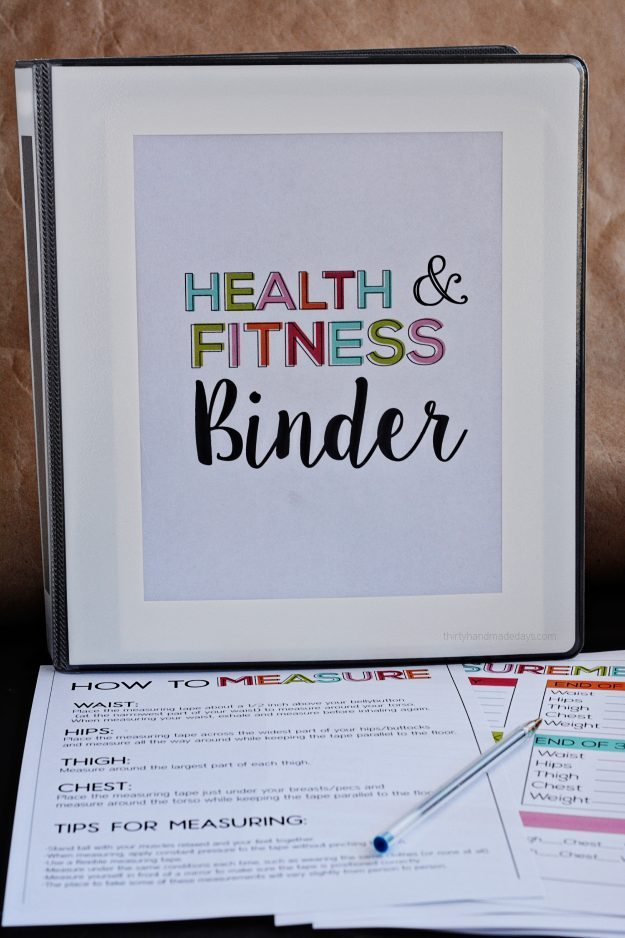 Learn when to say no.
 This has been the hardest thing for me to figure out.  I want to say yes all the time.  As much as I am independent and do my own, I am also a people pleaser and hate disappointing people.  Saying "no" to people can feel bad sometimes.  But then I agree to things I don't have time for, get stressed and then that feels way worse than it would've if I just said no to begin with.  Learning to put family first and saying no to extras that aren't top priority is key.
Then there are times when it might be hard to say yes.  
Like when a friend offers to bring you a meal because you are sick or help pick up kids.  This can be hard too.  Again with the independent thing.
Saying yes can also bring more peace and balance in your life.
Set aside time every day to take care of yourself.
This can mean a number of things, no two people will be the same.  Setting aside alone time can mean reading, praying, meditating, exercising, and more.  Having just a little bit to put everything pressing to the side for a bit can help you feel more in control and able to tackle the hard stuff.   Always on the grind can feel monotonous.    Learn when that time works best for you.  Some people might like to get up early to have the house to themselves (no thanks! I'd rather sleep).  Others like to stay up late.  Then there are times that you can steal away a few minutes here or there.  Do what it takes to take care of yourself!
How do you find balance in your life?