I've talked a bunch about budgeting and income falls right into that topic. I know there are 5 million ways to earn money online.  Okay maybe not 5 million but there are a whole lot.  If you would've asked me 5 years ago if I'd be earning money working from home and setting my own schedule I would've thought you were crazy.  But here I sit, typing away and doing my own thing.  I'm here to tell you it's possible.  And I have 5 things for you to consider amongst the five million.   I'll share more on another day but this seems like a good place to start..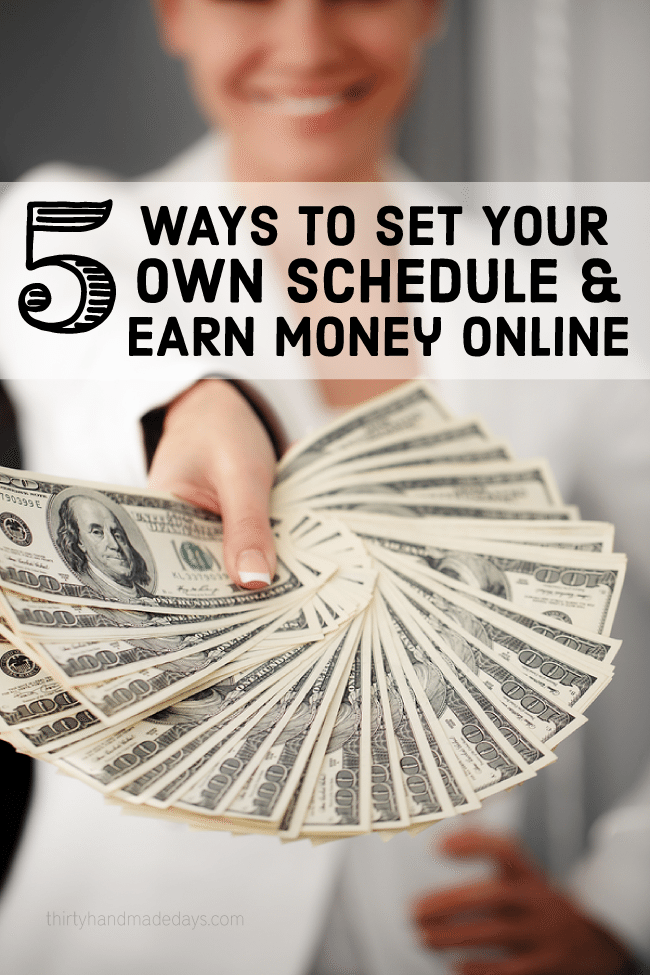 Start a blog. I started my blog a long time ago.  Things have changed drastically over time.  I never ever thought I would be doing this full time but I am.  It's an absolute blessing to me and to our family.  It also isn't easy.  There are a lot of hard things that go into blogging that a lot of people don't know about or realize when they start.  Like anything else, you take the good with the bad.  But one of the things that I am most appreciative of is that I can work from home on my own time and  support my family.  My friend Kristin did an entire series on how to become a full time blogger.  It's awesome!  If you are considering starting a blog or are one but aren't yet at the point of full time, go read her series! And I'd love to talk about this more here— anyone interested in my take and what my path has been like?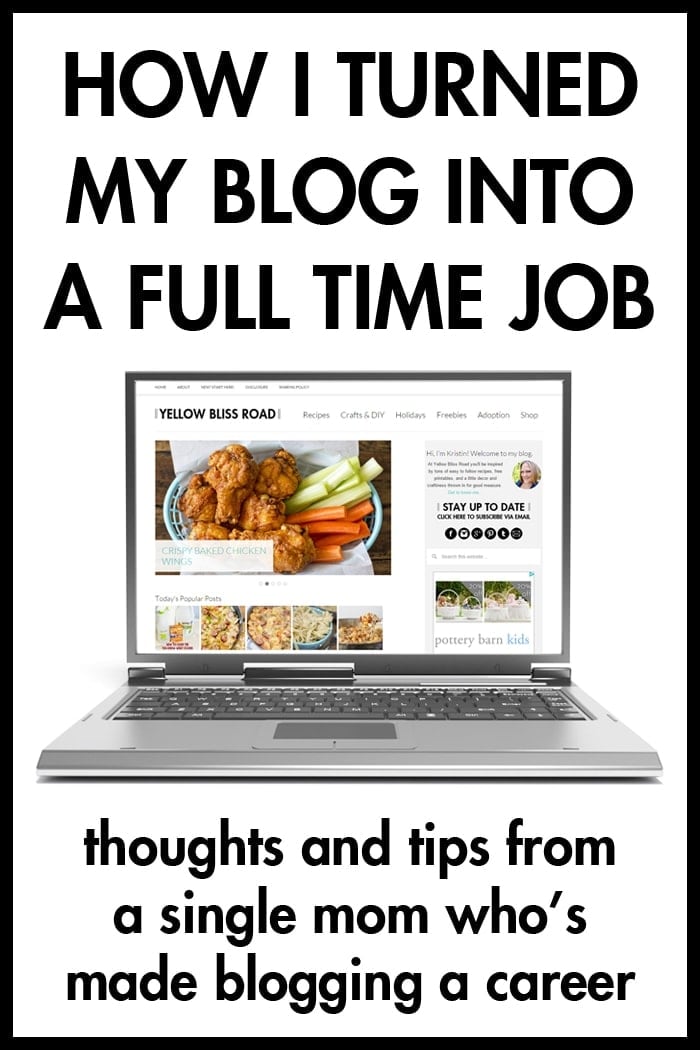 Join an online survey site. This one is probably the most "immediate" way to earn income from home on your own time.   By signing up with Opinion Post, you not only get the chance to give your opinion, you will get paid for it! (How cool is that?)  You give your opinion on all kinds of products and services.
  It's easy to get started.. just click that little button above. There is also an opportunity to earn rewards and entries to win a $10,000 quarterly prize drawing.  Hello! Some of the rewards earned include Amazon.com Gift Cards (yes please!) and cash via Paypal.
Become a virtual assistant. Being a virtual assistant can mean many things.  I hired a "VA" when things started getting overwhelming on my blog.  I couldn't keep up with everything and talked to lots of friends who had great experiences with theirs.  I'd say the two most important parts of being a good virtual assistant is being organized and good with attention to details.  Having a good knowledge of social media was important to me but might not be to everyone (although that's what a lot of VA's take over for their employers).  If you have those things going for you, I'd encourage you to think about becoming a VA.  There is definitely a big need for good virtual assistants.  Word travels fast amongst bloggers for those who are good at their job! Slap Dash has a super thorough post on how to become a virtual assistant.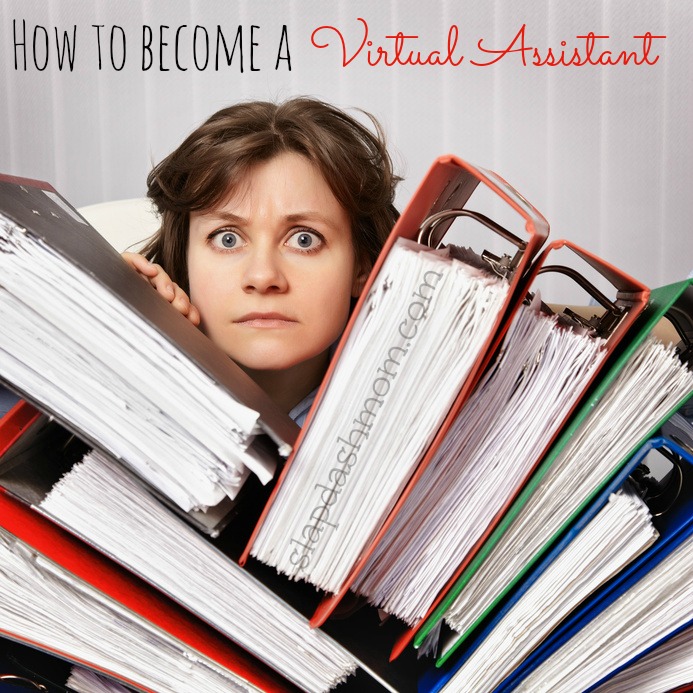 Be a coach. This can (again) mean a wide range of things.  The possibilities are endless for types of coaches out there.  AND it's not for everyone.  But there are definitely people who have the right personality to be a coach and do it well.   By Regina is a fantastic place to get information. She's a creative coach and rocks at it!  Check out this post about how you know if you would be a great creative coach instead of blogger with checklists and everything. .She has a whole post dedicated to how to start a creative coaching business.
Be a ghost writer. If you are a great writer and enjoy doing it, ghost writing might be the perfect fit for you.  If you're wondering what on Earth it is, a ghost writer is a person who writes for someone else without credit.  (hence the "ghost" part of it)  With everything digital and online now, there are lots of companies, businesses and bloggers who are looking for people just like you to write for them.  Check out this post from Frugal Fanatic that goes into the pros and cons of ghost writing.
Start earning cash for your opinions on Opinion Outpost today.
This is a sponsored conversation written by me on behalf of Opinion Outpost. The opinions and text are all mine.