Recently I received an email from someone who said she thought I was just like the others online. (you can read a little more about that here from a post on Facebook) Posting only the perfect in my life.  And then she found my "A word" section- a series I still need to finish about being an autism mom and our journey.  The "A word" is a huge part of my life but I have chosen to keep it away from my site for the most part.  And then I "meet" people like Chrissy.  I read what she writes and what she has to say. I am inspired.  She has the most beautiful way of writing and an amazing perspective.  Today she is here to share 5 truths.  Her 5 truths.  I hope you are as uplifted by her as I am….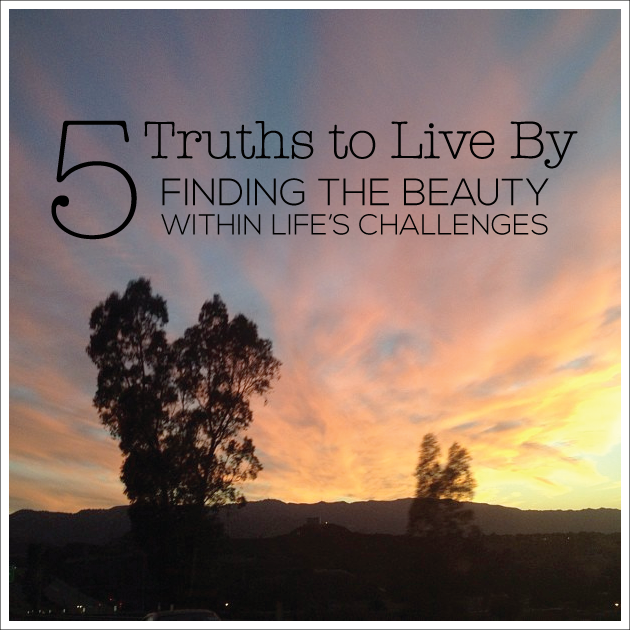 Two years ago my son Greyson was diagnosed with autism and I shattered into a million shards of glass. Sharp glass that at times, even now are hidden and have the ability to cut me if I am not paying attention. If you would have told me then I would be writing The Beauty of Autism, I would have laughed, and then maybe kicked you in the shins. Recently my second child, my youngest son Parker has also been diagnosed with autism. We've been through some stuff. I've heard it said, when we have something to learn, a teacher arrives. Both boys are constantly engulfed in numerous kinds of therapy daily with Investment Banker hours to help them learn and navigate the world. I help them at every chance I can, because I'm a mom and that's just what we do. I've realized through constant teaching and therapy and by watching my boys try and fail and try again and maybe after the 100th time succeed- it was actually me that had the most to learn. I want to share with you the beauty I have discovered embedded in this new world.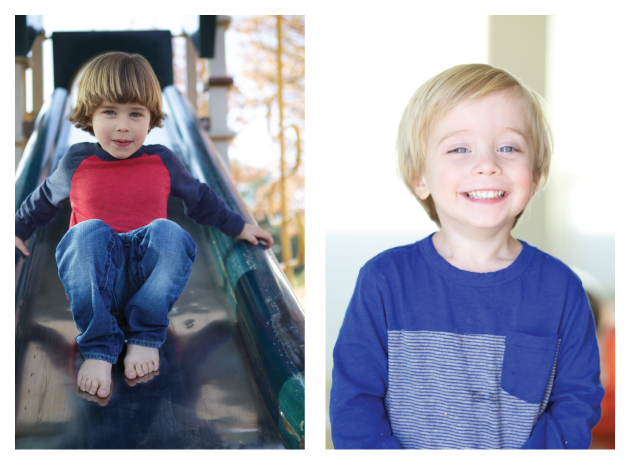 No one is perfect, and no one has to be to be loved. I often berate myself for the tiniest mistakes and the smallest of flaws. I have a mean inner voice most definitely NOT cheering me along. Why did you say that? Why didn't you do that? I beat myself up over my house being dirty or my inability to cook or my lack craftiness. It goes on and on. One day it hit me- what kind of message is this sending my sons? They are not perfect, yet I love them exactly for who they are.  I try to offer myself the same grace. I want the world to love and accept my sons, and to do that, I must practice by loving and accepting myself- exactly the way I am.
Everyone is going through something. I try my hardest to not compare the somethings because it's a terrible waste of energy. Now when someone else is going through a hard life moment, I know it's so important to reach out to him or her. Don't be afraid to mention THE word, whether it's death or cancer divorce or autism. We are all in this human thing together. We must pave the paths for those that walk with us and after us. We must be open and willing to share our own truths no matter how unshiny.
Don't wait to be happy. I realized early on that milestones don't look like others, but that doesn't mean they aren't amazing.  In fact, I might go so far as to say they are more amazing because they had to be earned and might have even took forever. If you focus too much on what isn't, you miss all the what IS- and oftentimes, the what is- is amazing, even though not a bit of it may look like what you had expected. It's easy to wait to be happy. Once you lose 5 lbs or get a bigger house or start another job or have another baby, but the truth is- the time to be happy is now.
This is exactly how your life is supposed to go. That one helps me daily. There is no parallel universe where everything is good and perfect and easy. When you visit that land of fiction in your imagination- it puts another brick up, blocking you from acceptance of today. This is how your story goes, you have two choices, fight it or embrace it. I've done both, and fighting it takes so much energy. I'm going to screw up, I'm going to try things that don't work. I'm going to do 99 things to find the one thing that just might possibly be the home run. That's the path, winding and weaving exactly how God planned it for me.
Happiness is up to me. Since I am a "control enthusiast" I now try to focus on the many things in life I still can control. It's my job to color my boys storybook with bright and beautiful colors. And the very best gift you can give a child is a happy YOU. Not a minute of my life looks like I imagined as a little girl, but it's still somehow my wildest dream come true. I learned quickly, I must carve out places just for me- on purpose. Places free of the A word, free of children or life or obligations. For me that looks like retail therapy, writing, photography, connecting with others, eating chocolate in the pantry and spending time with friends.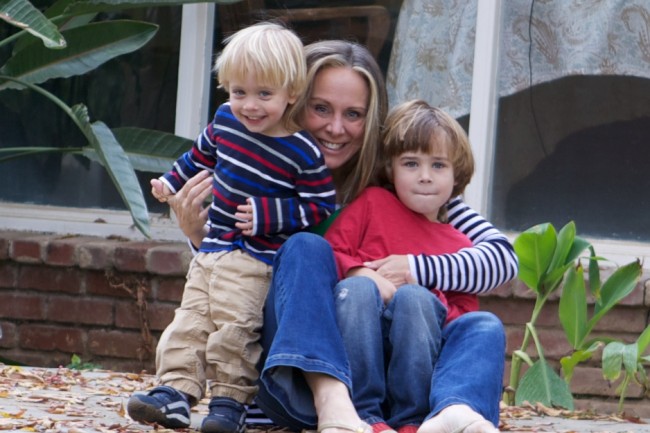 I think these 5 truths can apply to you, whether or not you have been affected by autism. Maybe you have your own life circumstance that can be inserted in its place. The truest of beauty hides deep within the unexpected. Sometimes we just have to be willing to look for it.