A few weeks ago I mentioned to Callye of Sweet Sugarbelle that I wanted to do some something for autism awareness month.  She had the fabulous idea to make autism inspired rice crispy treats!  Is she clever or what? (YES!!!!!)  That girl will do anything to use a cookie cutter. Have you seen her collection? ;)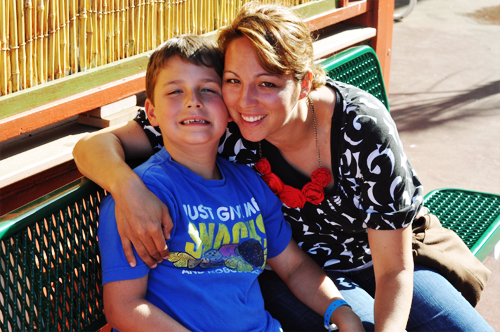 Most of you know that I am an autism momma. I know that there is more exposure on autism now than ever. But I want you to know that there are real faces behind that big word.  There are stories of  struggles and triumphs with long journeys.  With the rate now 1 in 110 children you will be hearing about it even more.  Promise. Please help me and Callye do just a little more for autism awareness.  Thank you!  On to the crafty goodness……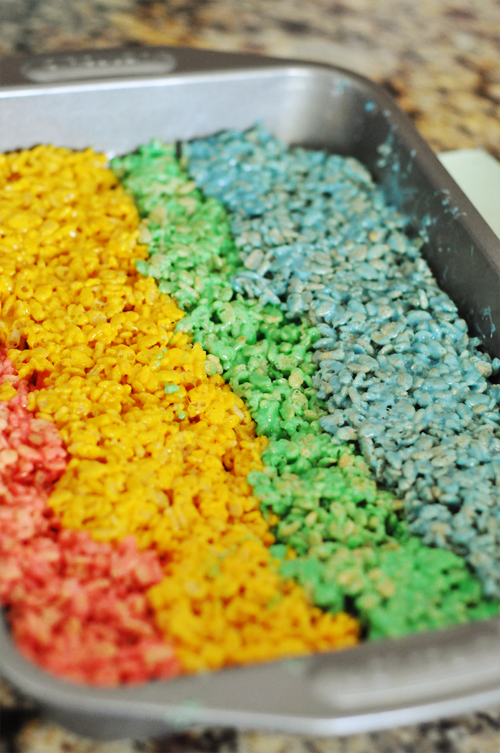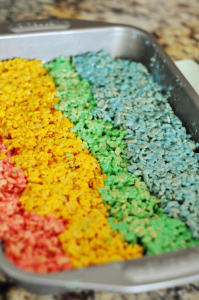 These are the  rainbow rice crispy treats for St. Patrick's Day.
Here's what I did this time:


I ordered some supplies from Sweet Baking & Candy Supply:
puzzle piece cookie cutter, food coloring & a cookie scoop (for later :))
I LOVE what arrived in my mailbox!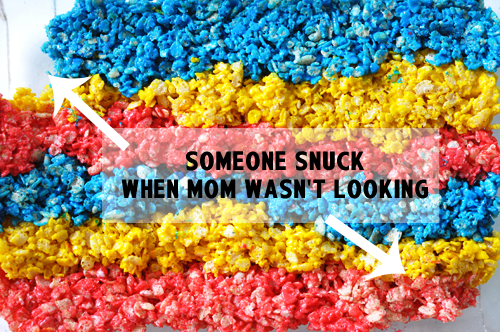 I made the rice crispy treats like I did for the rainbow ones
only used different colors- the colors from the autism puzzle symbol.
After I made the treats, I used the puzzle piece cookie cutter from Sweet
to turn them into puzzle rice crispy treats!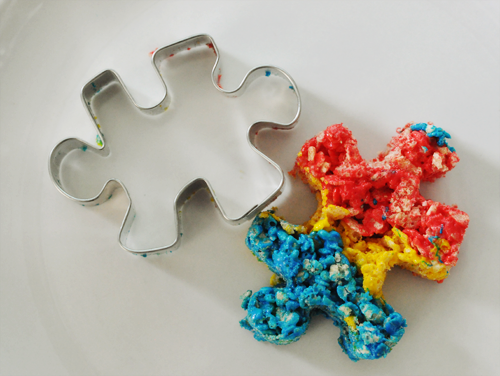 Warning: concentrated food coloring = concentrated mouth coloring.
My #1 taste tester didn't seem to mind one bit: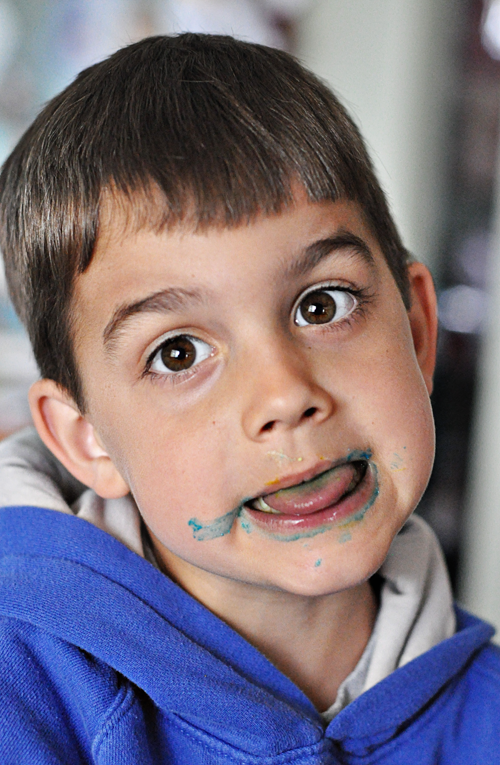 You didn't think I'd stop there did you?  Nope.
I made some printable labels.  You get some 2″ labels and print these.
Or you could get full label sheets too.  Or you could use cardstock.
I wanted to make them accessible to everyone.
So I made Autism Speaks labels and Love you to pieces labels.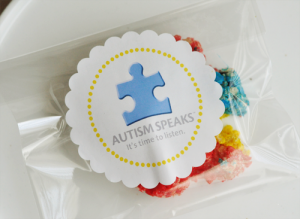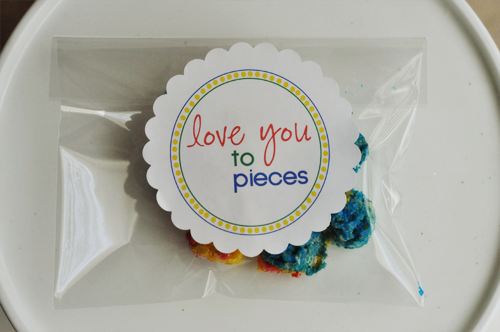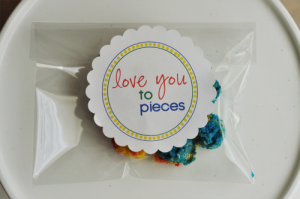 I printed larger ones on a full sheet of label paper and used a scallop punch to make them even cuter. :)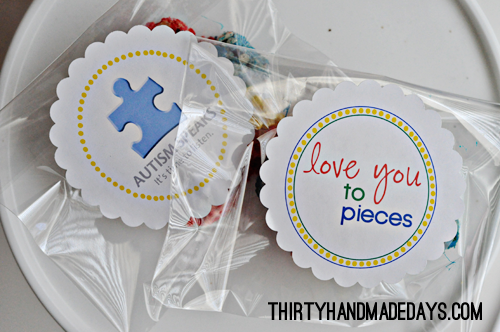 Pin It
You can download individual circles too-
Autism Speaks 3″ circle and  Love You to Pieces 3″ circle
Here are Callye's amazing creations: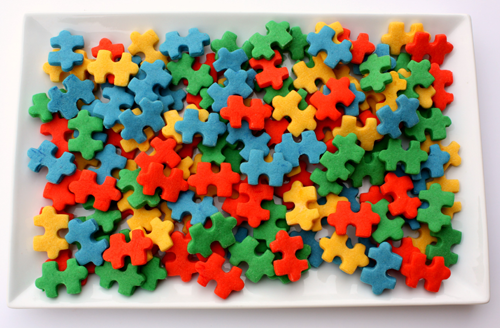 And in a cute cookie jar.  Good news- she's giving them away!!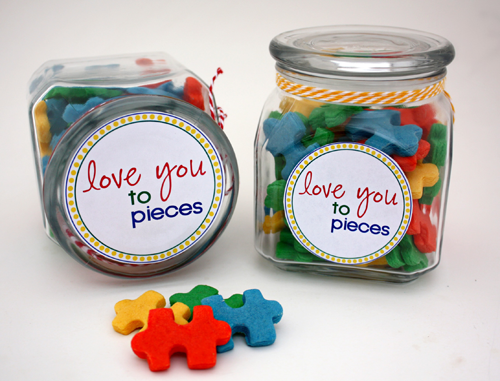 Thanks to cute Callye for being such a great supportive friend!
And to all my family and friends who have been on this autism journey
with my family- we most definitely could not do it without you! xoxo
I linked up here: