Well this is it.  The week my kids go back to school.  This summer flew by quicker than any other one.  We find out teachers soon and the anticipation is killing my kids.   Who will they get to spend their days with this year?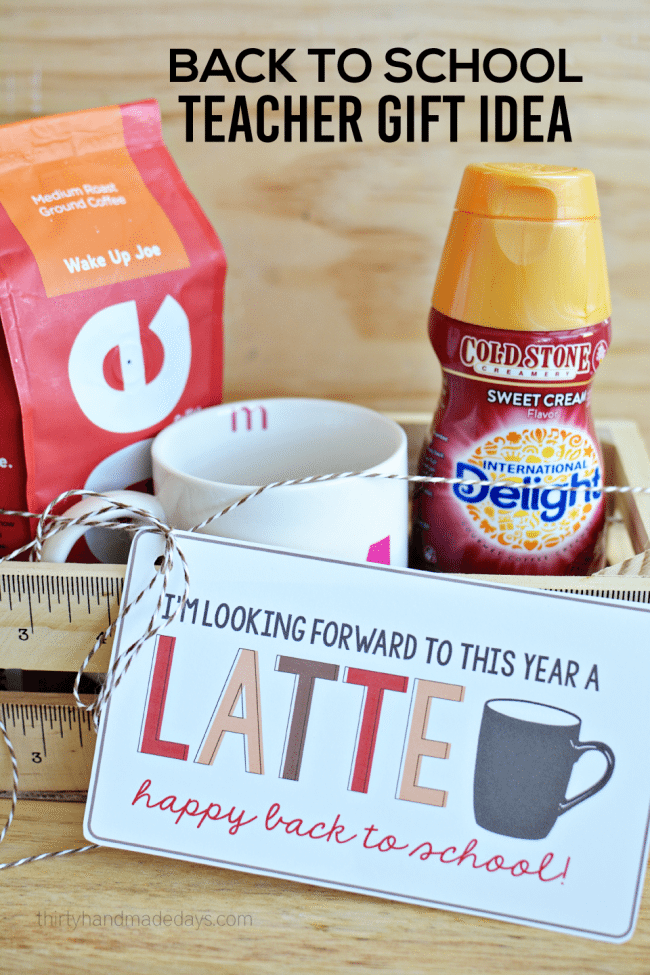 I was at Michael's craft store recently when I saw this cute ruler crate and Joe coffee.  I knew it'd be the perfect back to school teacher gift idea! Simple but sweet and something that teachers would get excited about.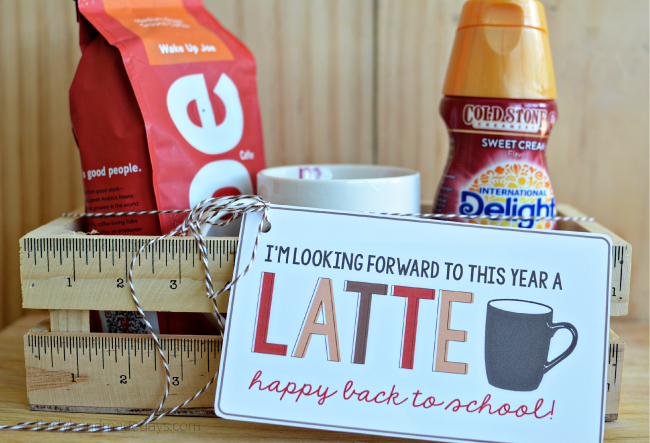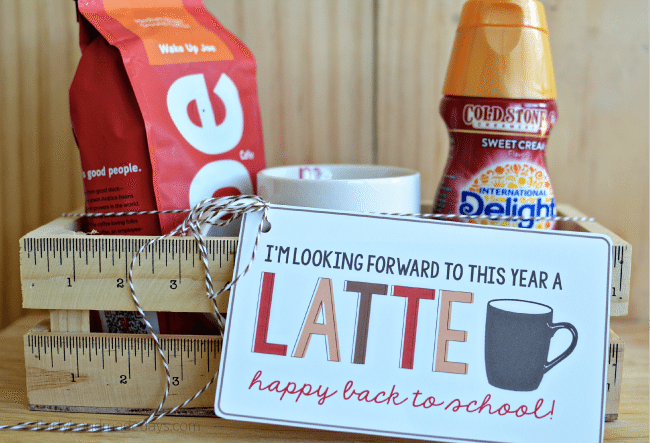 Of course I couldn't resist coming up with a pun and printable tag.  It's how I roll.  (do people even say that anymore?  Probably not…)  You only need a few things to make the first day great:
Ruler grate or box
Coffee
International Delight (your favorite kind)
You could also use this tag with a Starbucks gift card. ;)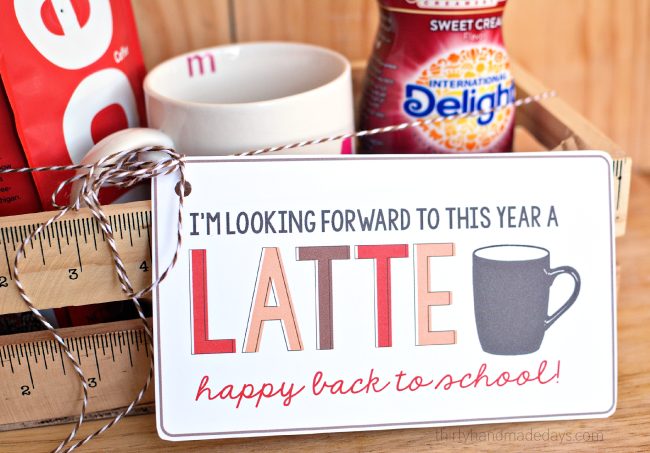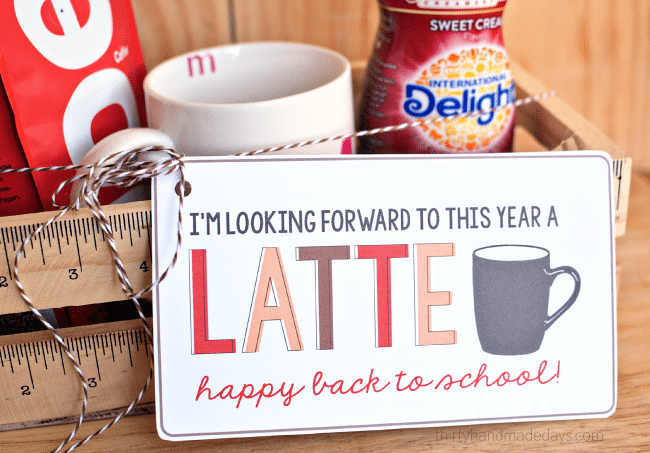 Download the printable back to school tags.  For personal use and subscribers only.  Thanks!
Check out my other back to school ideas: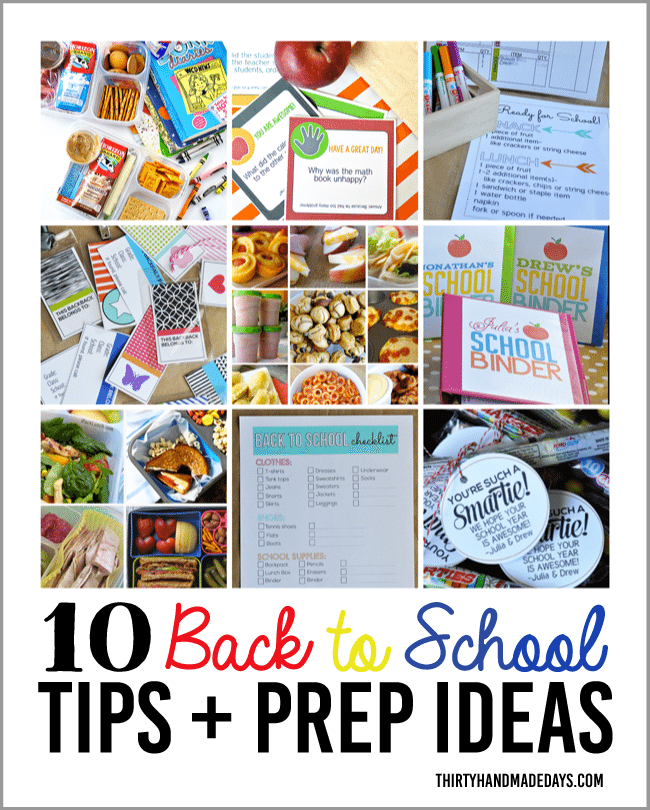 10 Back to School Prep Ideas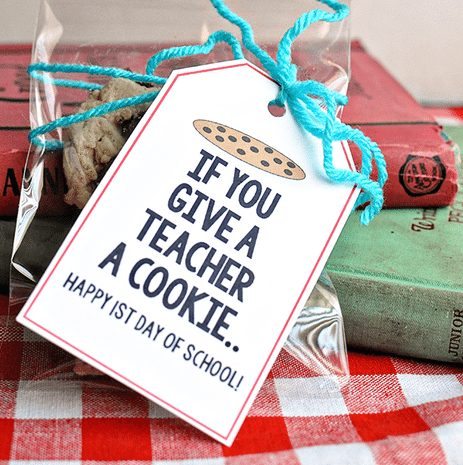 If you give a teacher a cookie.. gift idea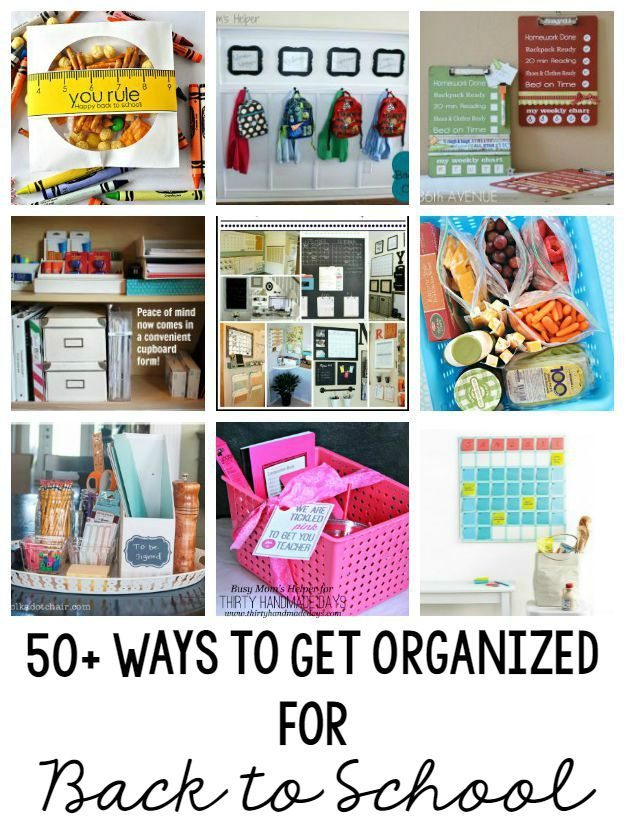 50 Ways to Get Organized for Back to School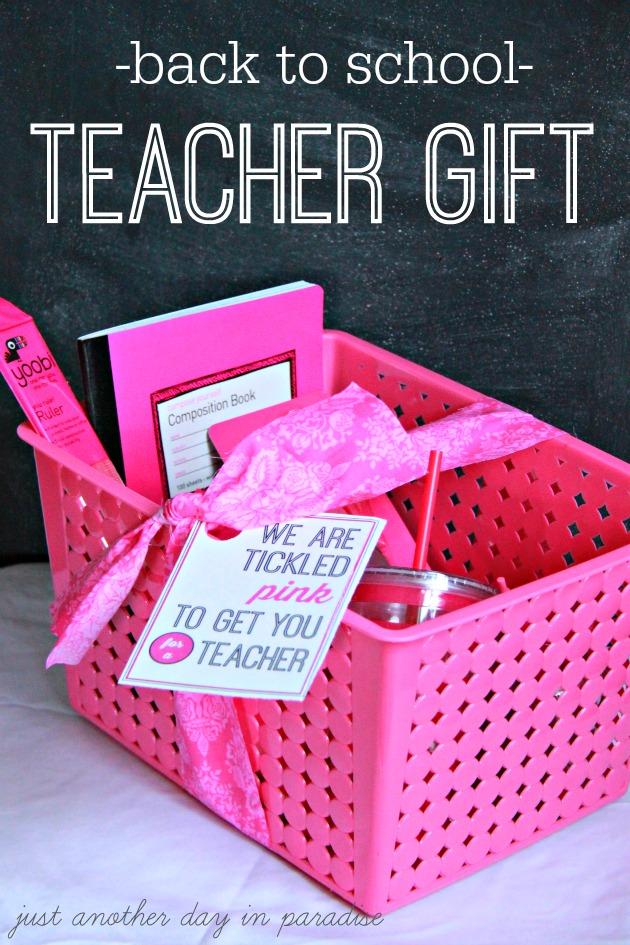 Back to School Teacher Gift
This conversation is sponsored by International Delight. The opinions and text are all mine.