Did you know I'm a baseball mom?  I am.  And I loooove it.  So much.  Except for baseball belts.  Those might kill me before my player leaves my house.  Anyways….
I grew up with a brother who played.  And then boyfriends who played too.  We were Padres fans at my house.  Then I married Josh.  You will never find a more die hard Dodgers fan.  So guess who we root for now?  Yep, the ol' blue and white.  We've been to Spring Training, arrive early at ball games for signatures, and I wake up to Quick Pitch on tv.  It's been challenging at times, as my oldest isn't a fan and will quickly make it clear he doesn't want to be at games.  It means we have to make arrangements for me to be able to attend.  But it has been such a joy to watch my youngest play and be so passionate about it.   I have never met someone more into a sport than that kid.  He lives, eats and breathes it.  I want to turn Drew's room into a baseball room.  I created a few printables to frame and hang: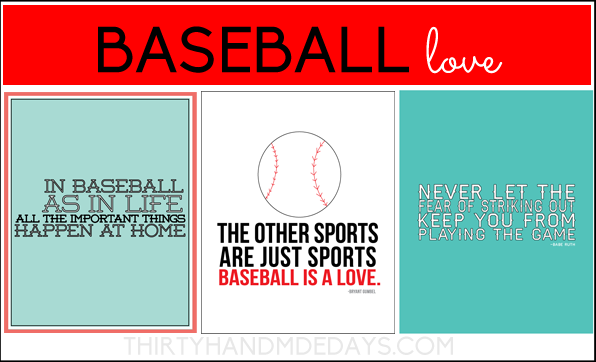 Want some for your house too?  Here you go:
Important things happen at home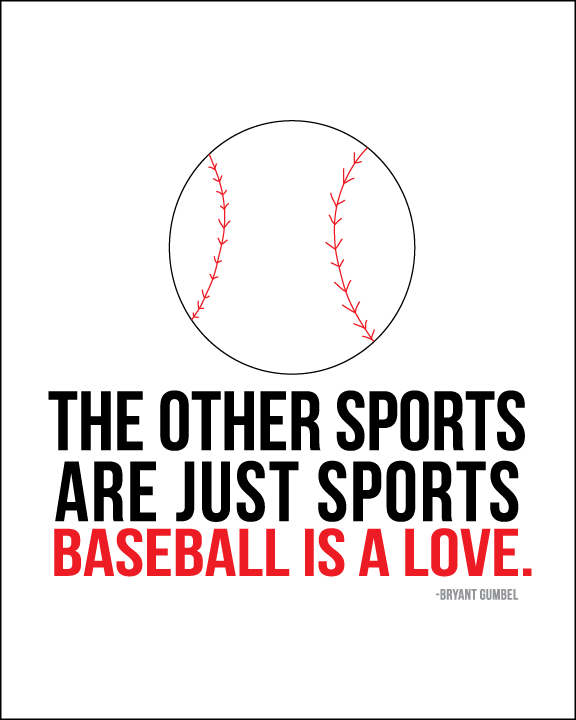 Baseball is a love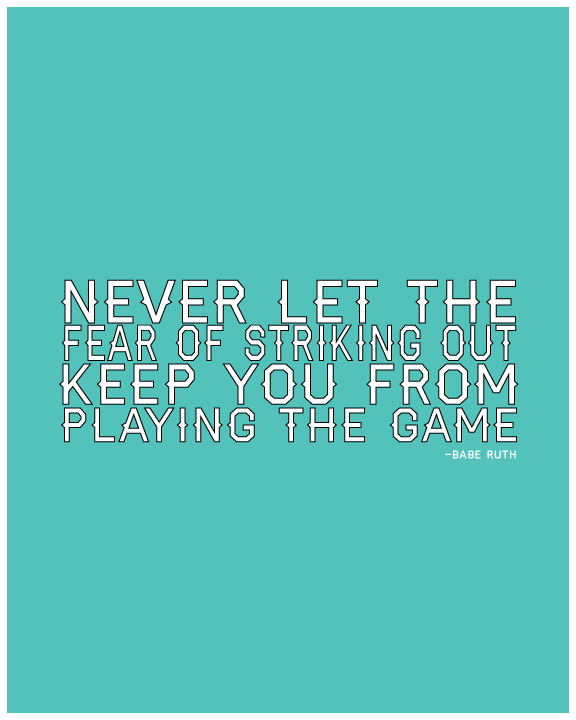 Never let the fear…
3 8″x10″ prints are for 30days subscribers and personal use only.  Thanks!
And found some other fun ideas: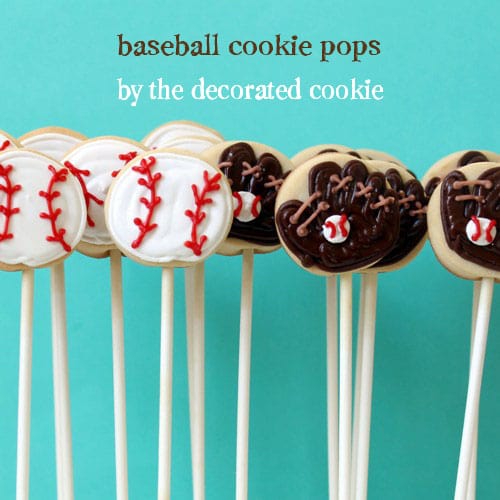 Baseball cookie pops

I recently bought these adorable shirts from Fire Daughter Clothing.  Love them!!
Baseball bracelet from I Can Find the Time
Are you a baseball mom too?
Who do you root for?