Today my "baby" turns 8.  EIGHT!! I can't believe it.  He is our caboose and completes our family.  We have some fun plans for him (including baseball practice — wooohoo!) to make him feel special.  The other day I was getting a little misty thinking about how old he is getting and decided to let him know how much I love him.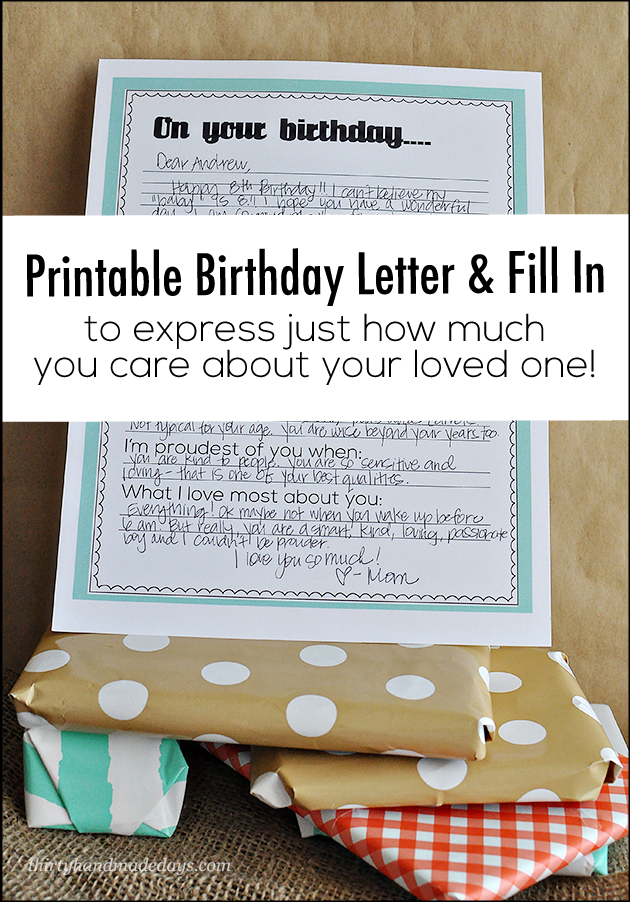 I thought other people might want to write out their thoughts for a son, daughter, grandkids, nieces, nephews, etc for their special day.  So I made a printable for you to download.  Simply download below, write a letter at the top and fill in the lines about why you love them.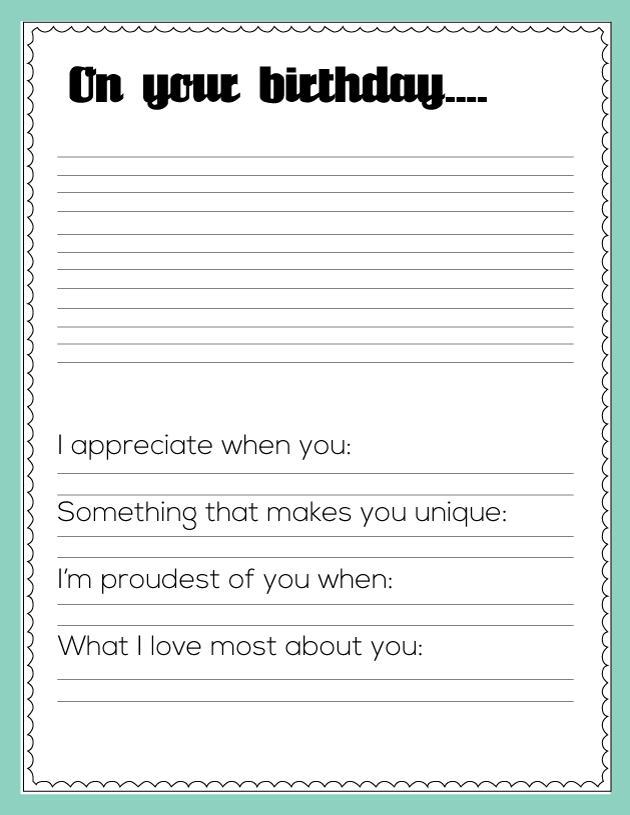 Download this Printable Birthday Sheet.  For personal use only.  Thanks! 
Other ideas to make someone feel like a million bucks on their big day: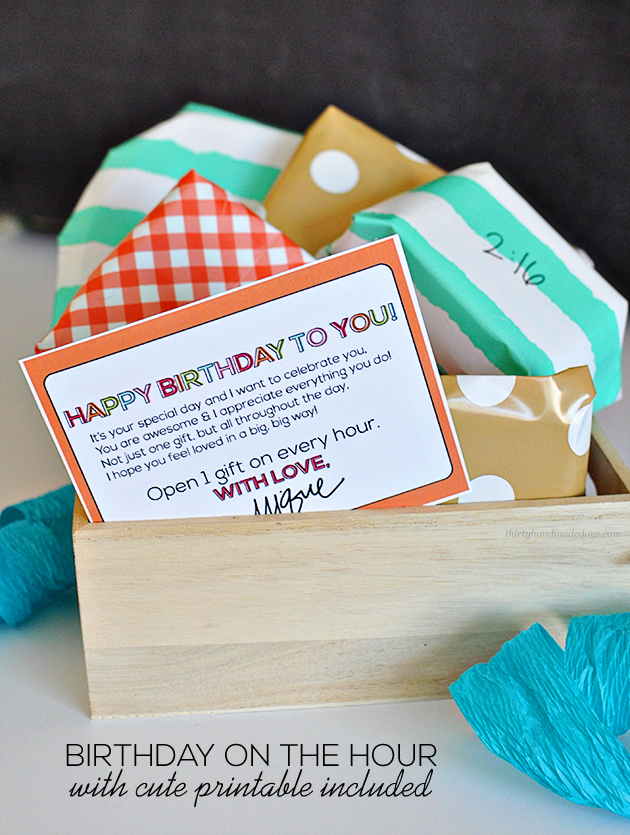 Do  " On the Hour"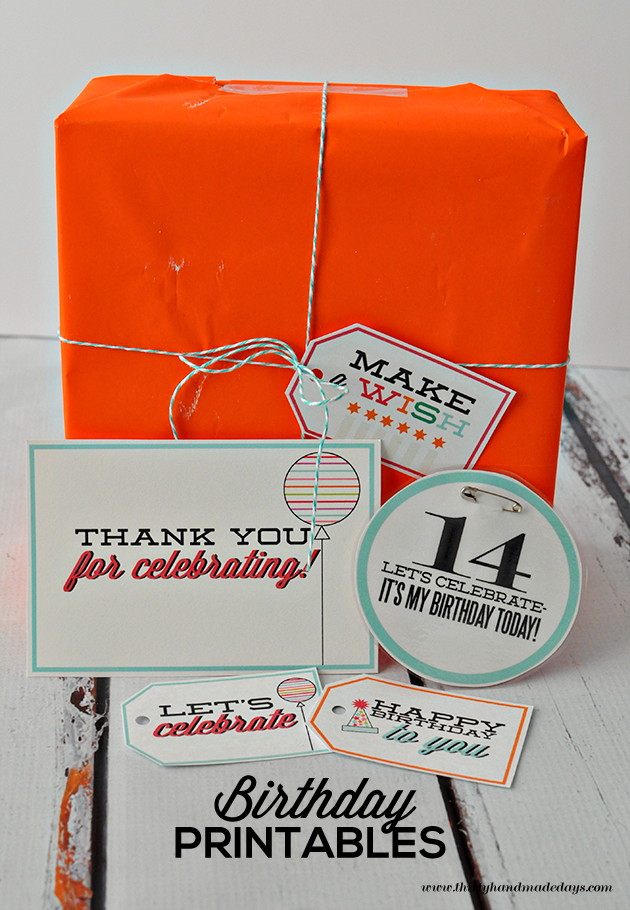 Printable Tags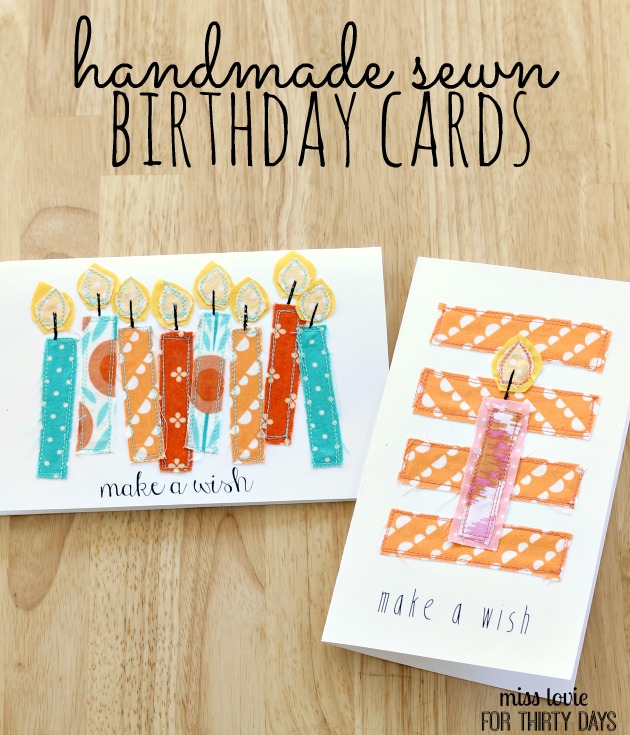 Make a handsewn card from Miss Lovie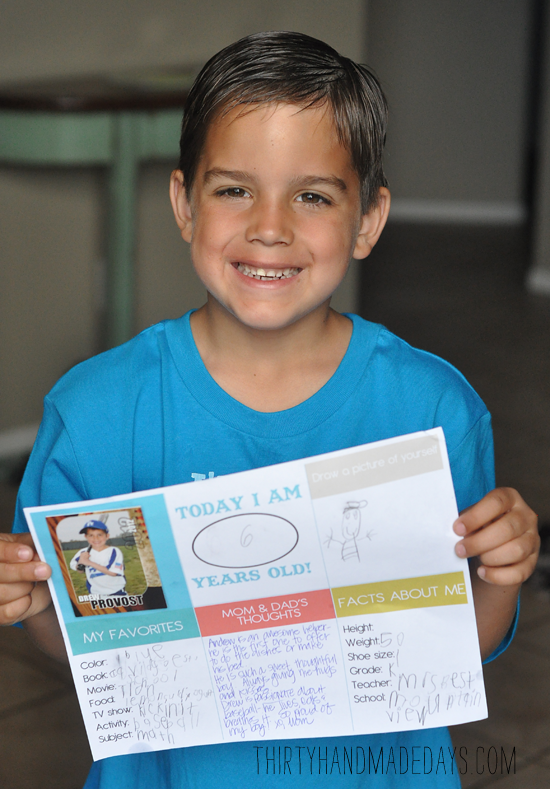 Yearly Sheet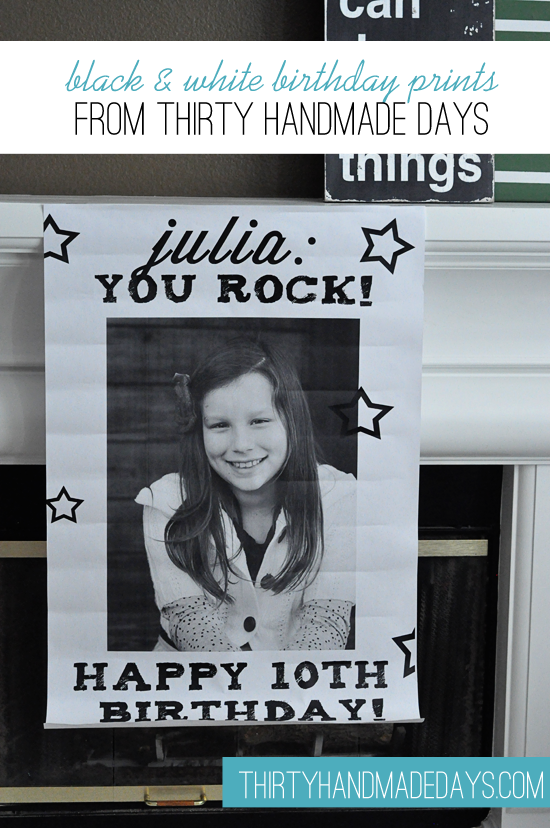 Gift Wrapping & Poster