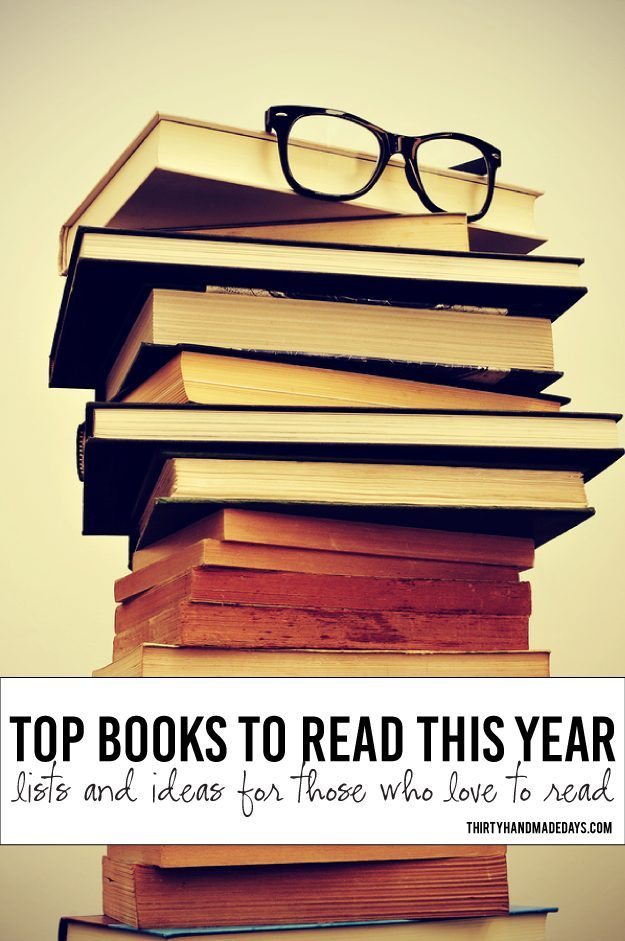 I mentioned my love for reading awhile ago when I shared a list of books for tween/teen girls.  I know it sounds silly but reading the Babysitter's Club helped me get through a tough time as a girl. I learned to love flipping pages and getting lost in stories.  I seem to go through spurts of reading a ton and then not reading at all.  I haven't really had the solid time to devote to reading like I've wanted to the last little bit but I know it's a matter of prioritizing really.   This is another accountability post.  So far I've shared decluttering, running, cleaning in the new year.  I figure if I put all this out there, I'm more likely to actually do what I say.  Hold me accountable!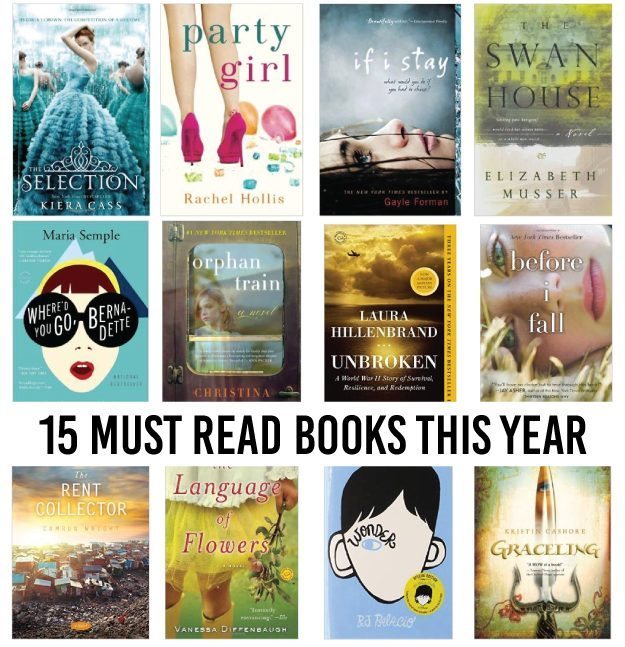 I have these books on my list from friends and people I admire.  I realize not all of these will make everyone's list.  I have a thing for dystopian books.  I like young adult books.  I am a sucker for a love story.  And if a book doesn't have a good love story in it somehow, chances are I might not like it.  Can we still be friends?   Here are the ones I can't wait to read this year:
(affiliate links included)
The Selection Series: The Selection, The Elite, The One, The Heir 
Outlander Series 
Party Girl
If I Stay
The Swan House
The Rent Collector
Wonder
Sarah's Key
Orphan Train
Unbroken
Graceling series
Before I Fall
Uglies Series
The Language of Flowers
Where'd You Go Bernadette?
Some of my favorites from past reading:
Delirium series
Matched series
Divergent Series
the Rosie Project
The Guernsey Literary and Potato Peel Pie Society
The Help
In case you want a way to track the books you read this year, I made a little printable sheet: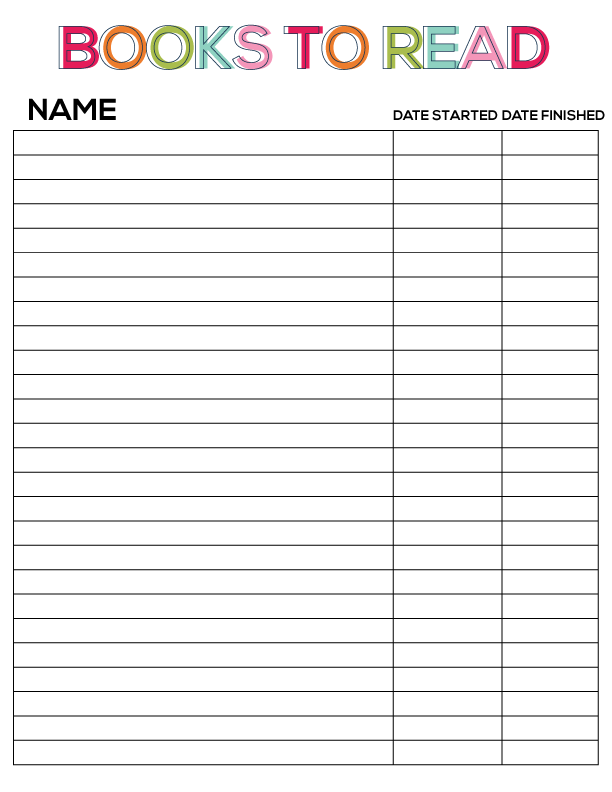 Download this printable books to read sheet.  For personal use only.  Thanks!
When I was trying to find new books to make my list for this year, I came across a bunch of awesome ideas for readers.  Everything from how to host book club to book swap and a way to organize your reading with a challenge.
26 Books in 2015:
My friend Erin loves to read! She's in the know for the best books.  She created a fun little challenge for the new year called 26 Books with Bringing Up Burns.  She has a whole list of how to read books in a different way.  It's so much fun! Check it out.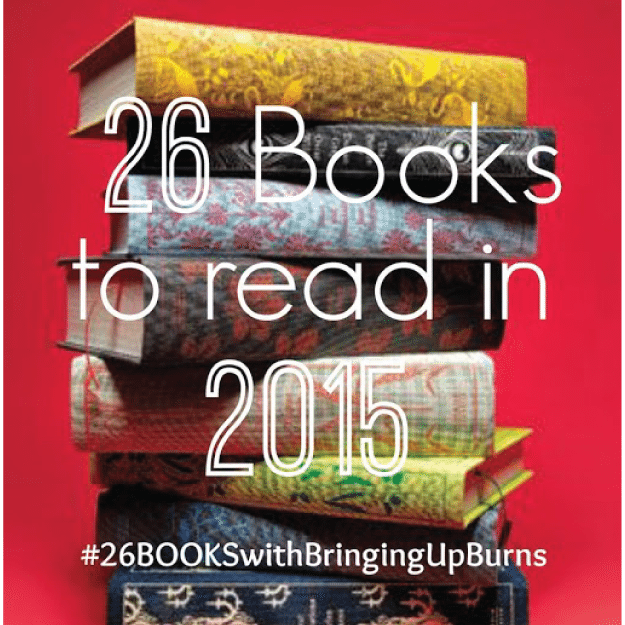 and download a printable version of this list:

How to Start a Book Club:
This is such a well written post on how to get a successful book club going.   I have been a part of some book clubs in the past.  This pretty much covers all of it.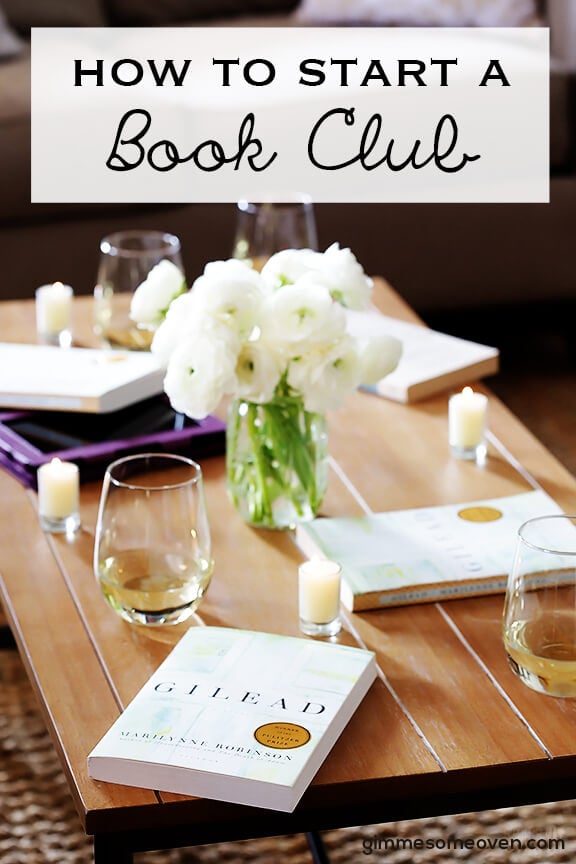 How to start a book club for kids:
What a fun idea for kids to start a book club! An awesome way to encourage reading with kids.
339 Books Referenced in Gilmore Girls:
For all you who loved Gilmore Girls, this is a huge list of all the books mentioned on the show.   Rory was a great book lover and it influenced a lot of her life.  I love that they compiled all the books she talked about.  So cool.
How to Host a Book Swap Party:
The perfect way to declutter in the new year! I did this once for a church activity and ended up with some good ones.  It's awesome to get books that you wanted to read anyway and not have to spend the money.

Over 50 Appropriate Tween/Teen Books for Girls:
This is a great list of appropriate books for tween and teen girls.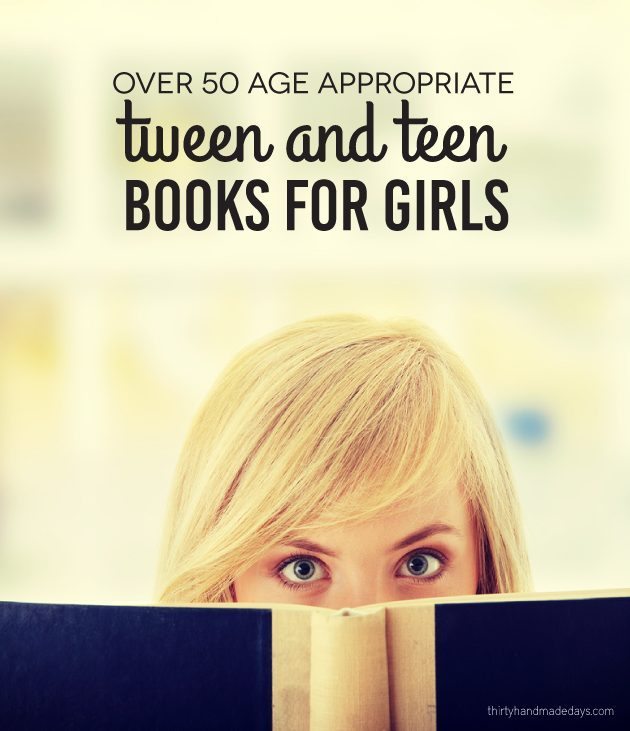 So what books are on your list for this year?  Any that I missed that are must reads?