Top Books to Read, lists to go by, everything a reader needs for the year to come!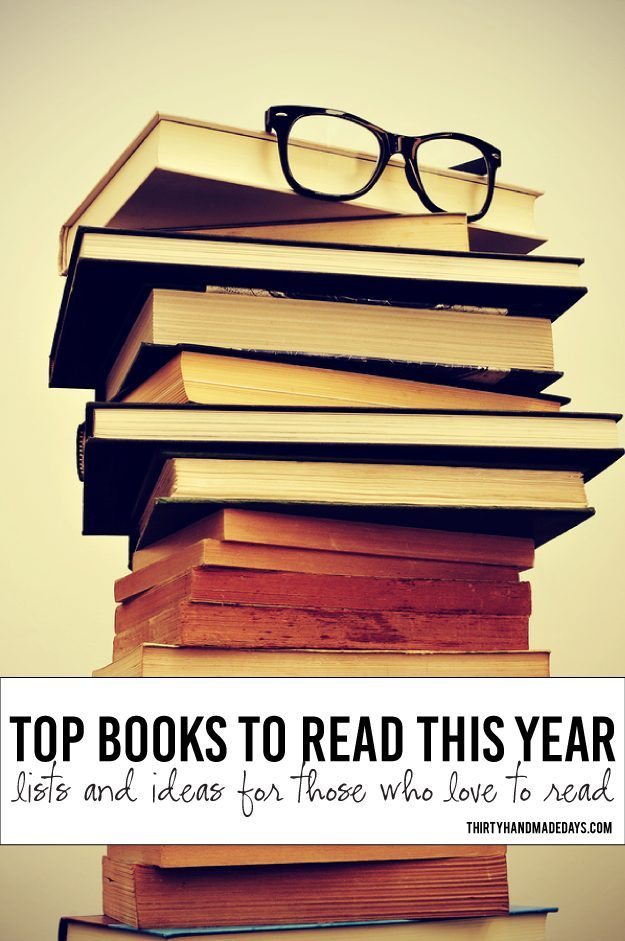 I mentioned my love for reading awhile ago when I shared a list of books for tween/teen girls.  I know it sounds silly but reading the Babysitter's Club helped me get through a tough time as a girl. I learned to love flipping pages and getting lost in stories.  I seem to go through spurts of reading a ton and then not reading at all.  I haven't really had the solid time to devote to reading like I've wanted to the last little bit but I know it's a matter of prioritizing really.   This is another accountability post.  So far I've shared decluttering, running, cleaning in the new year.  I figure if I put all this out there, I'm more likely to actually do what I say.  Hold me accountable!
Books to Read
I have these books on my list from friends and people I admire.  I realize not all of these will make everyone's list.  I have a thing for dystopian books.  I like young adult books.  I am a sucker for a love story.  And if a book doesn't have a good love story in it somehow, chances are I might not like it.  Can we still be friends?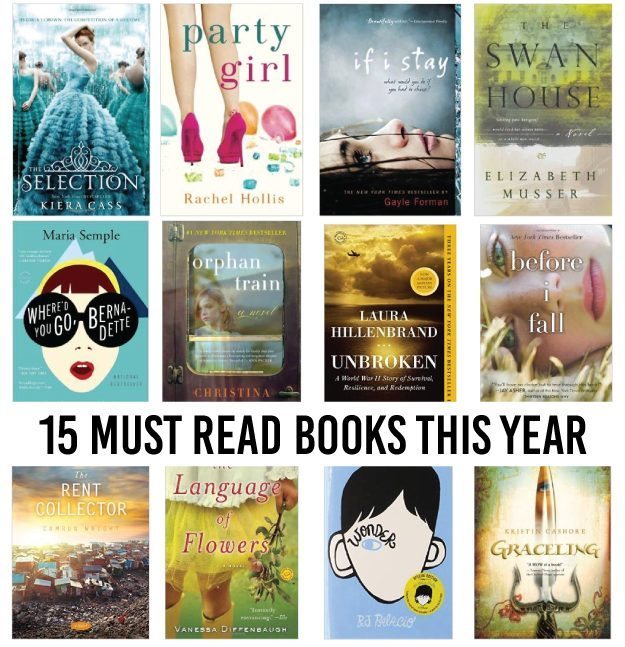 Here are the ones I can't wait to read this year:
(affiliate links included)
The Selection Series: The Selection, The Elite, The One, The Heir 
Outlander Series 
Party Girl
If I Stay
The Swan House
The Rent Collector
Wonder
Sarah's Key
Orphan Train
Unbroken
Graceling series
Before I Fall
Uglies Series
The Language of Flowers
Where'd You Go Bernadette?
Good Books to Read
Some of my favorites from past reading:
Delirium series
Matched series
Divergent Series
the Rosie Project
The Guernsey Literary and Potato Peel Pie Society
The Help
In case you want a way to track the books you read this year, I made a little printable sheet: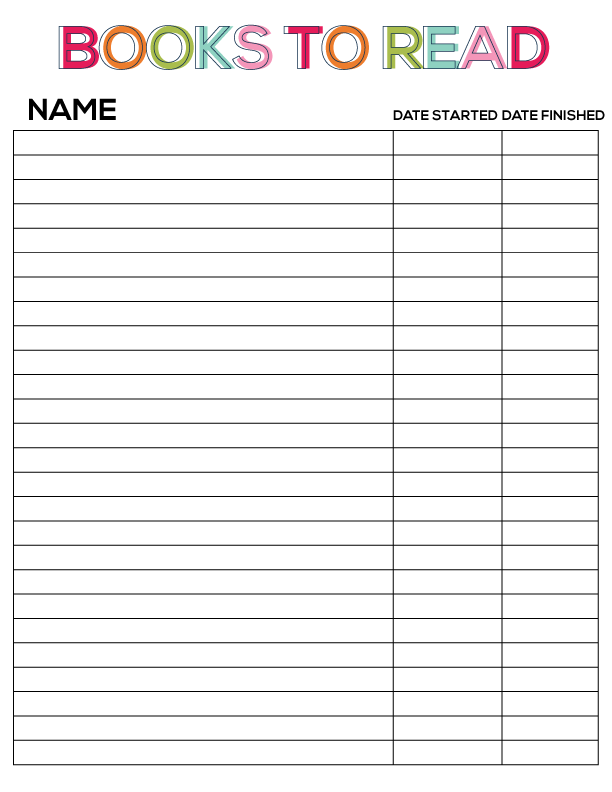 Download this printable books to read sheet.  For personal use only.  Thanks!
When I was trying to find new books to make my list for this year, I came across a bunch of awesome ideas for readers.  Everything from how to host book club to book swap and a way to organize your reading with a challenge.
So what books are on your list for this year?  Any that I missed that are must reads?