Not too long ago, my friend Cheryl (Tidy Mom) asked if I'd make a teeth brushing printable for a post she was working on.  I was happy to create something for her post. I decided to make a few more and share them here because what family doesn't need a friendly reminder to BRUSH YOUR TEETH? (mine certainly does)  With Cheryl's permission, I'm posting the pictures she took of the printable in her cute bathroom!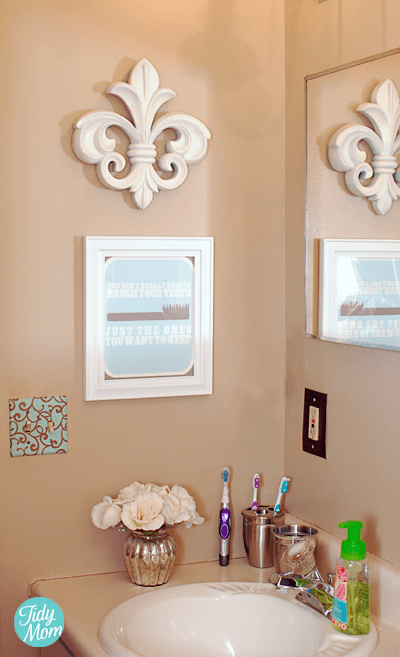 See? Super cute bathroom.
Thanks for letting me share, Cheryl.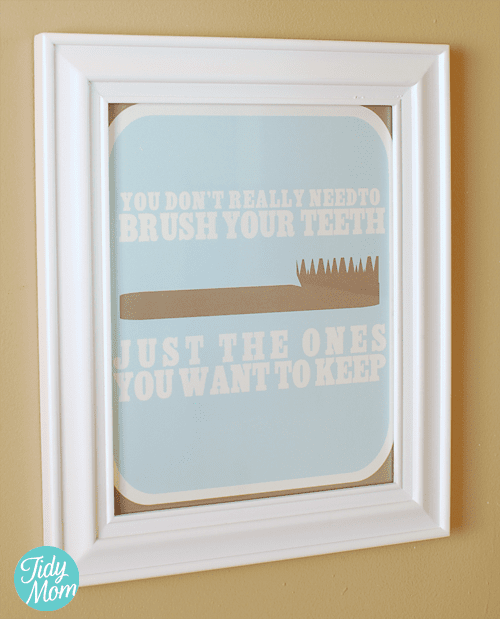 This is the original to match her blue and brown bathroom: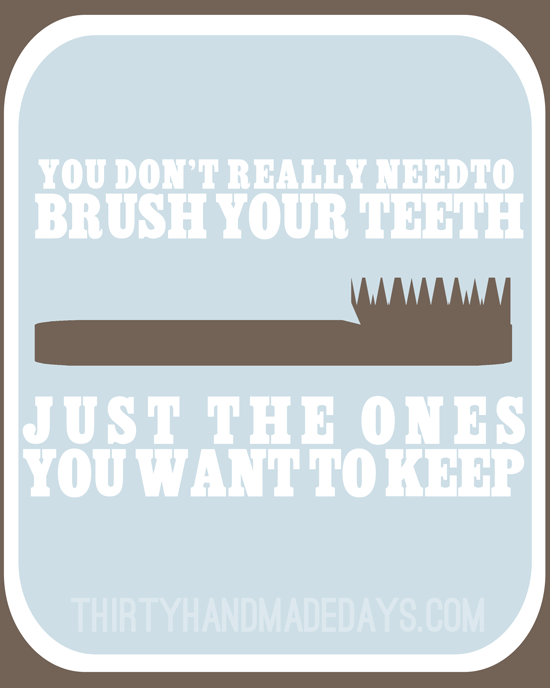 Pin It
And here are a bunch of other colorways to choose from: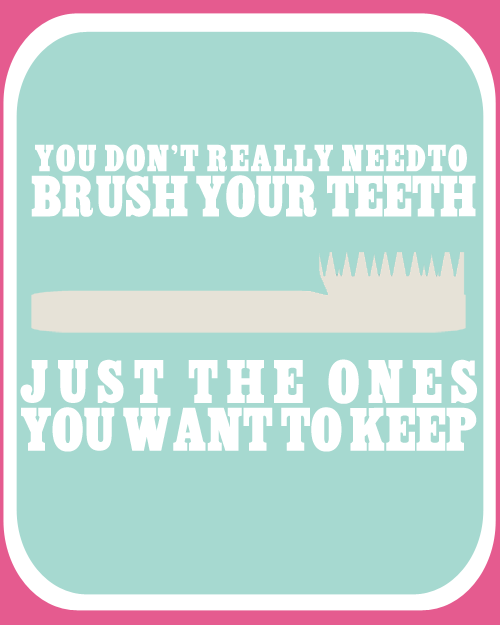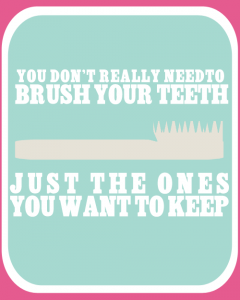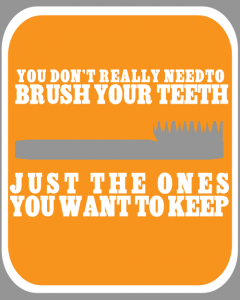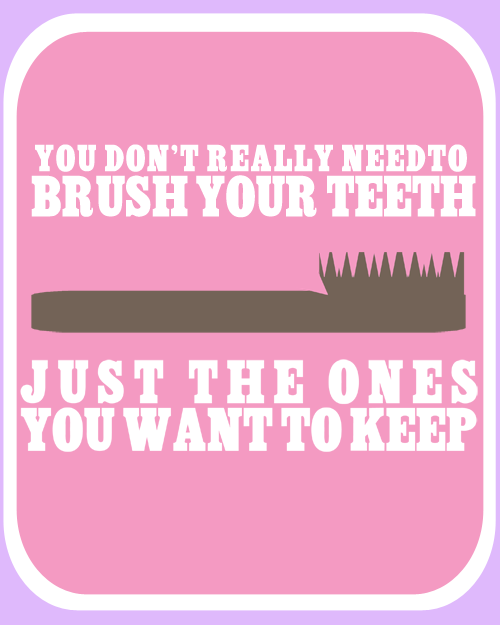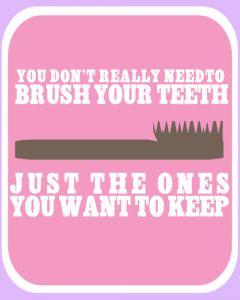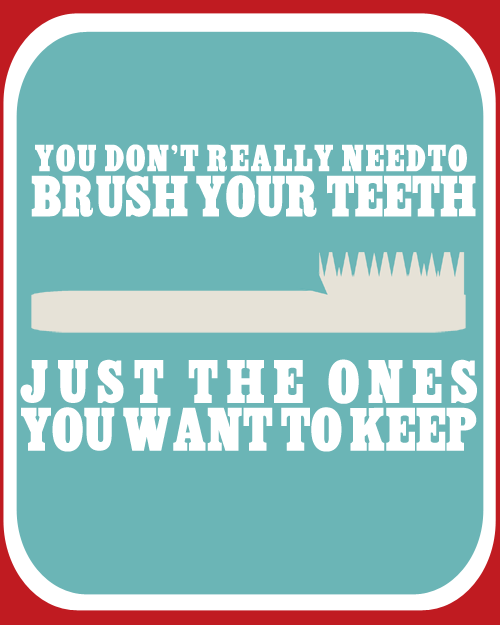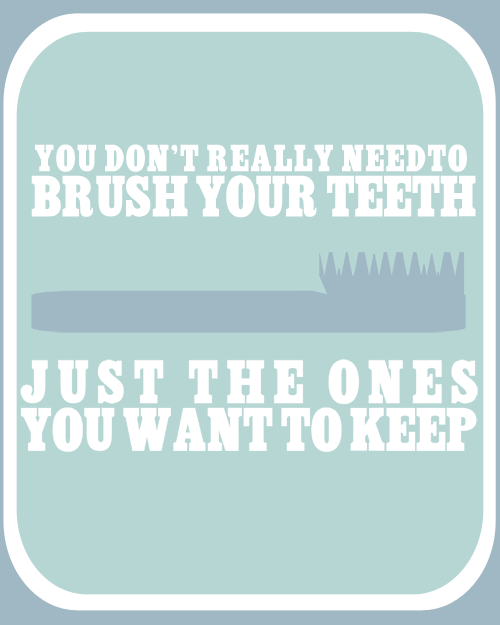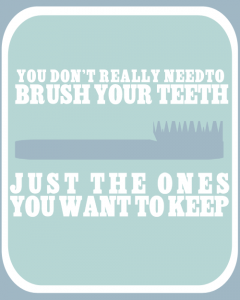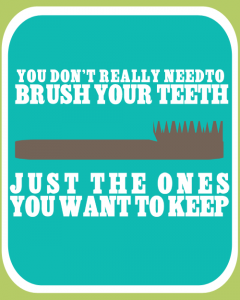 Feel free to print out your own 8×10 Brush Your Teeth printable.
Friendly reminder: These printables are only for personal use.
Please don't alter or sell them. Thank you!
Click below to print your favorite color combo.
Just for fun- what colors do you have in your bathroom?
Which colorway do you like best?