You guys.  I have a confession.  Yeast scares me.  Phew.  I feel so much better now that that's out there.  I've tried lots of recipes that just don't turn out.  I can make cookies until the cows come home.  But put that one little word in there and I avoid it.  But I saw a recipe from an old church cookbook called Cake Mix Dinner Rolls.  I was intrigued enough to try it out.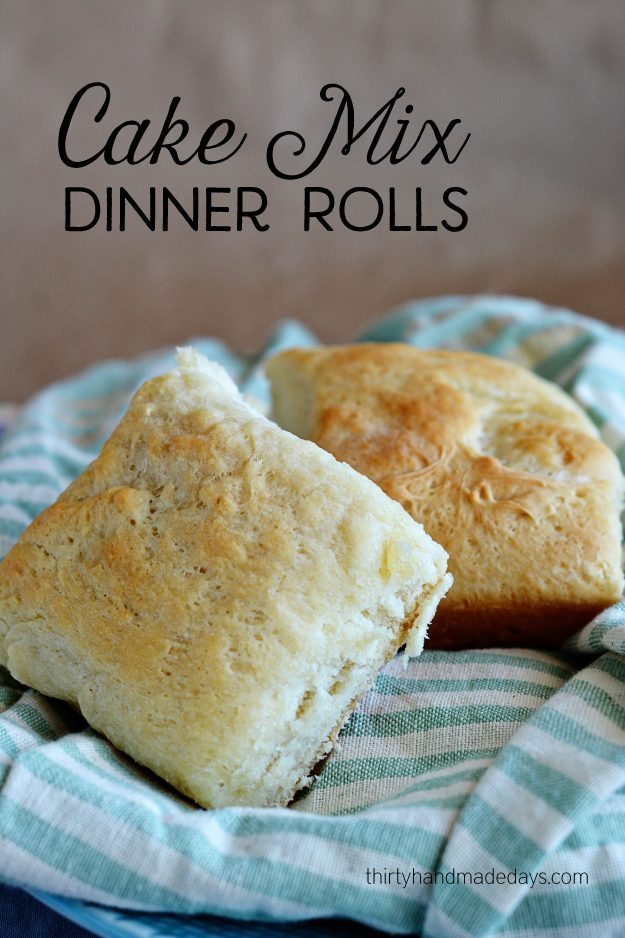 I made these rolls to go with this amazing Slow Cooker Tortellini Soup.  It was the perfect thing to pair with the soup to kind of scoop in the yummy juices from the soup.  Mmmmm…..
Cake Mix Dinner Rolls
Ingredients
2½ cups warm water
2 packages yeast
1 (18¼ oz) white cake mix
5 cups flour
¼ c. butter, melted
Instructions
Pour water into a large bowl.
Add yeast and stir until dissolved.
Stir in cake mix.
Add flour and mix until smooth.
Add more flour if necessary.
Cover bowl and place in a warm spot to rise for about 1 hour.
(I turn my oven on for a bit, then turn it off and let them rise in there)
Punch down the dough.
Grease a jelly roll pan and spread dough into it.
Cut dough into squares (I use a pizza wheel).
Brush on melted butter.
Cover and let dough rise again until it's doubled.
Bake at 350 for 15-20 minutes or until golden brown.
I think I'll try out some other versions of this one – maybe add some rosemary and garlic.  Oh that would be so good!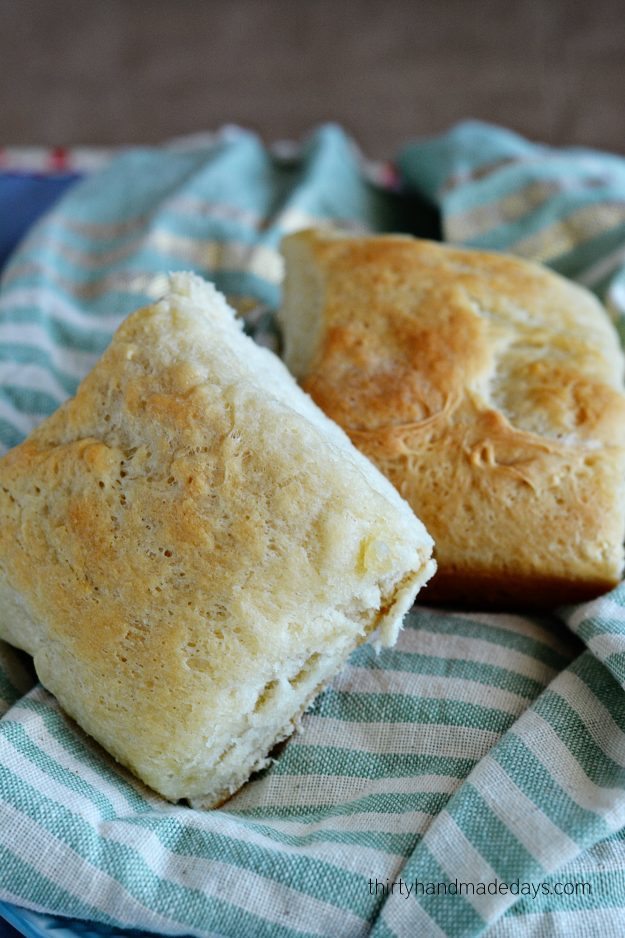 So what about you?  Anything you're afraid of to try in the kitchen?
Here are some other bread recipes to try out: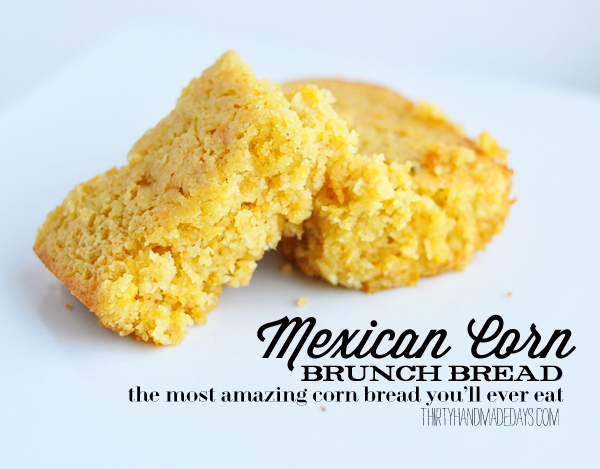 Mexican Corn Brunch Bread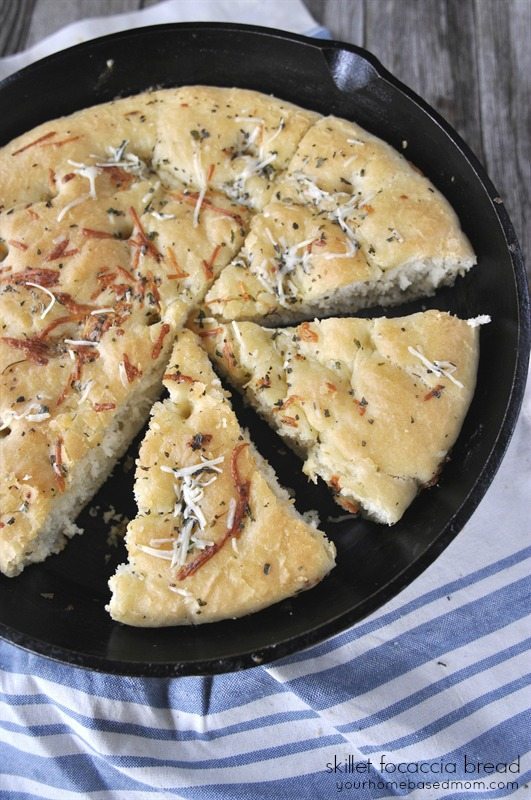 Skillet Foccacia Bread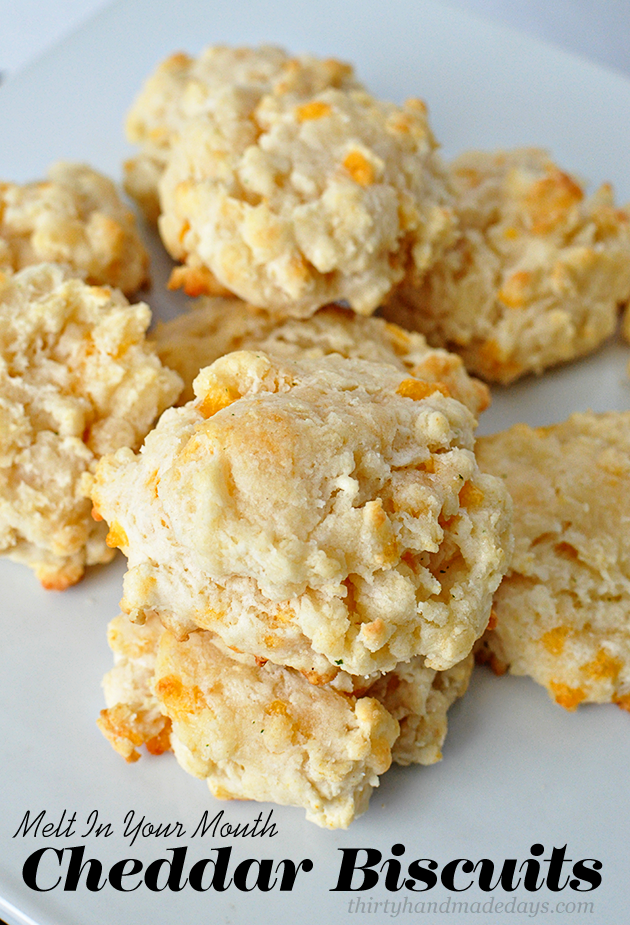 Melt in Your Mouth Cheddar Biscuits