This week has been spent cleaning, organizing, and the great purge of 2012.  Unfortunately my kids aren't so thrilled.  They would rather be playing with their new Christmas toys.  To make it a little easier to see what they needed to do each day, I created this chore list of to do's for them.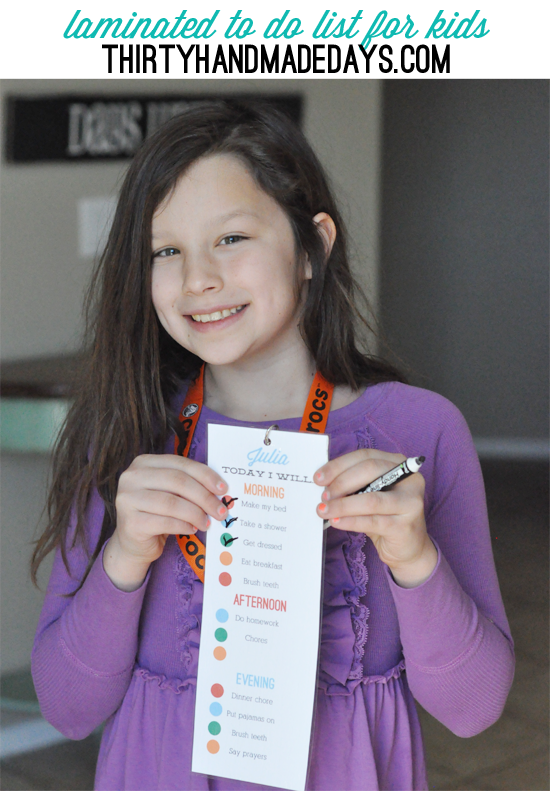 My daughter didn't mind doing her list because she got to
use a dry erase pen and it was on her terms.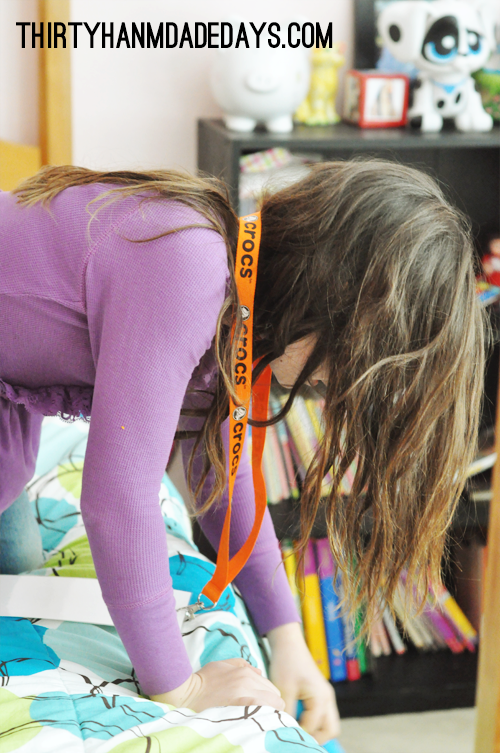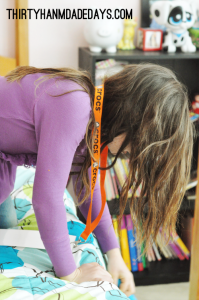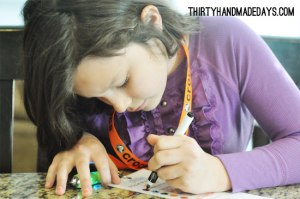 If you want to create your own laminated kids to do list:
print out the to do list sheet, laminate (or use clear contact paper),
hole punch and add it to a lanyard or ribbon.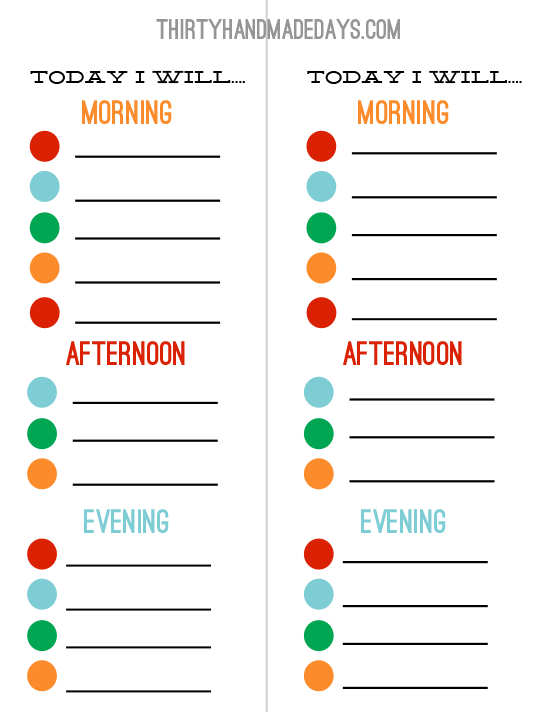 For 30days followers and personal use only. Thanks!
My kids aren't the only ones around my house that need a little encouraging….. ;)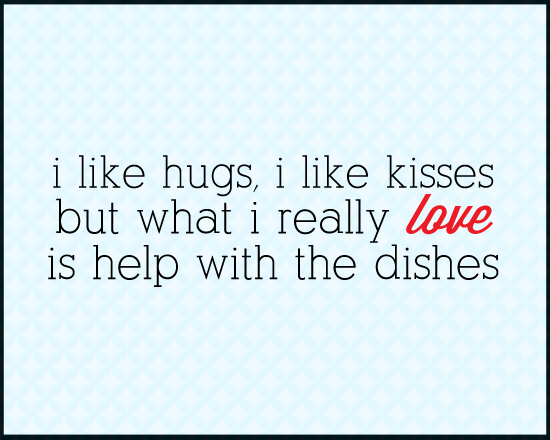 (You can download this printable too!)
What do you do to encourage chores and to do's around your house?