Comfortable workout clothes can make ALL the difference in having a good workout!! Am I right?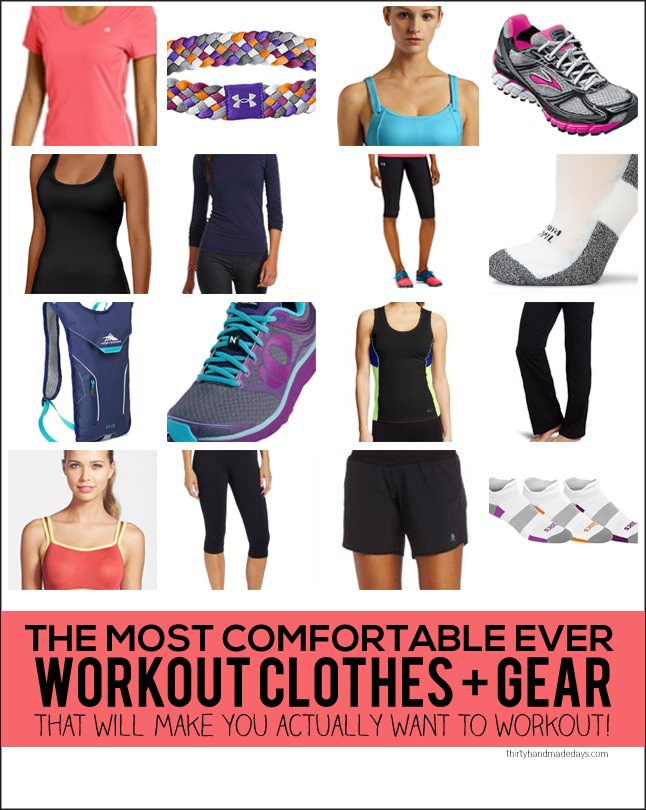 I mentioned recently that things are changing around here.  I'm trying to get back on track with health and fitness.  I've been a little hesitant to share too much here because this journey has been very up and down.  I've done lots of things over the years and somehow get derailed and then start all over again.  I don't like to say anything out loud unless I am 100% committed.  BUT I'm hoping that by saying it (writing it) here, I'll be held more accountable.   So I shared some Health Hacks – things that motivated me to get going again.  And I went on Facebook and asked for everyone's favorite workout clothes and gear.  I was so happy that so many people commented.  I gathered that info and added a few of my favorites for this Most Comfortable Workout Clothes and Gear EVER! If you want to see what everyone said about why they loved these things, check out that Facebook post.  Thanks to everyone who chimed in over there!
Obviously everyone has their own preference for how things fit and what works best for them.  But some of these items were mentioned several times and I even ordered some because of the rave reviews.  If you're looking for some comfortable stuff, this is the perfect place to start.
Tank Tops and Shirts
Sports Bras
Shorts and Pants
Shoes
Socks
Extras
Are you trying to get back on track too?  Check out this post: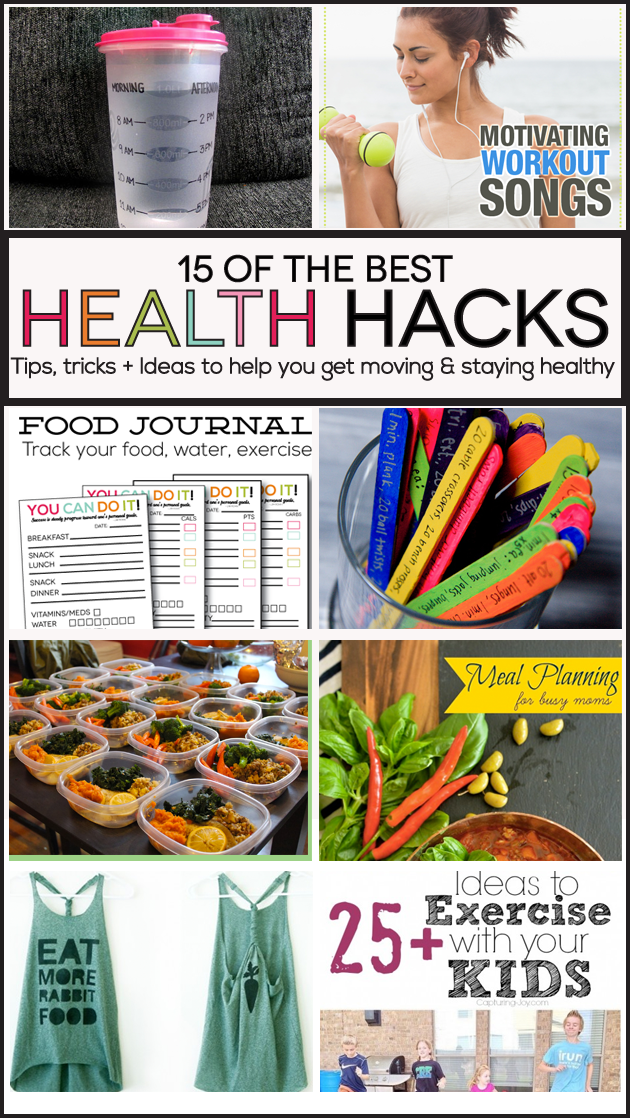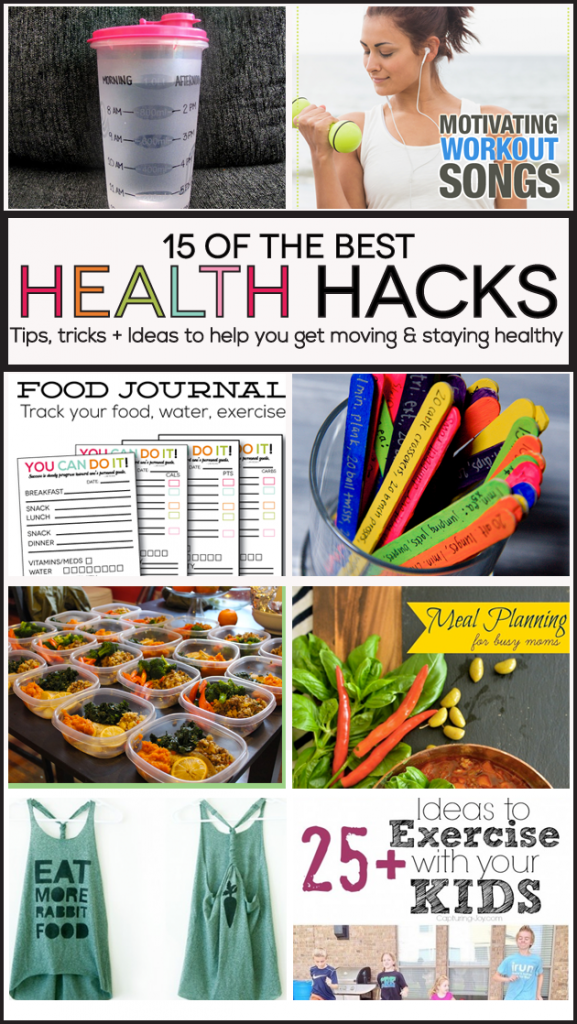 Health Hacks 
Disclosure:  Fitness Ridge is providing me with this week at the ranch but did not require me to write this post.  No additional compensation was provided.  I appreciate the opportunity to share my experiences here.  All opinions are 1 million percent my own.