I know, I know. This is a craft blog.  You don't come here to get advice about exercise.  Three months ago I started on a journey and I finally feel like I can share it.  At least the beginning of it.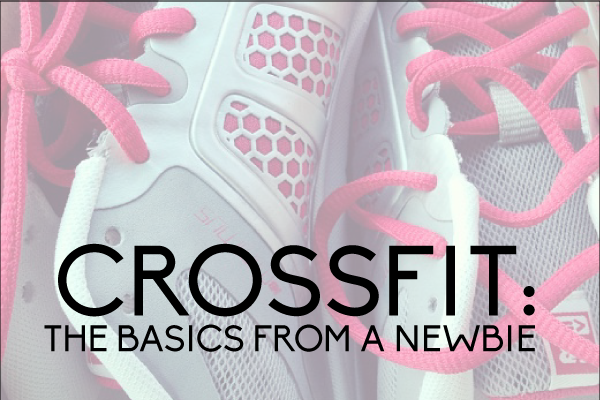 I have two good friends from church that convinced me to do a sprint triathlon with them a few years ago.  It was crazy.  It was hard.  I'm glad that I can say I did it.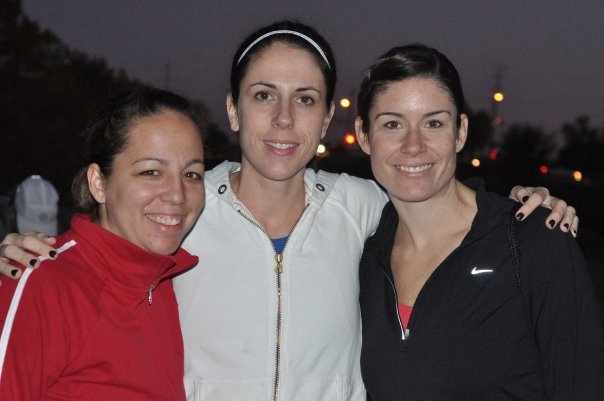 See Jane Tri 2009
These same friends started doing CrossFit last year and talked to me about it.  One of them kept telling me that I needed to make it out to the "box" (those who do CrossFit call it a box instead of a gym).  I knew I needed to make some changes in my life but I wasn't quite there yet.  I was miserable with my weight and body in general but wasn't ready to give up the way I was eating.  I also knew that until I made up my mind it was pointless to go.  Finally right after Valentine's Day, I went to my first class.  And I thought I was going to die.  I couldn't walk for a few days.  I literally screamed out in pain when I had to sit to go to the bathroom (tmi? sorry!).  But I knew that it was the right fit for me.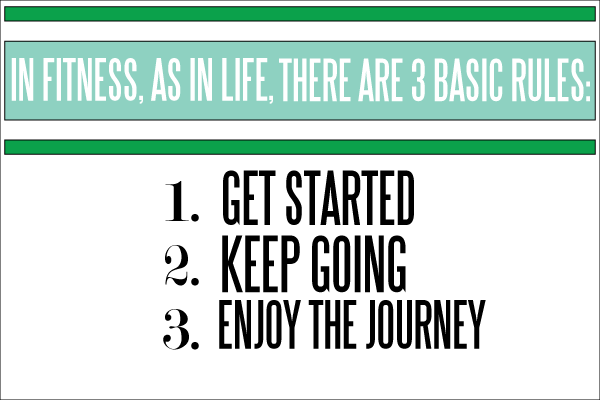 Since I started, I have gone consistently four to five times a week.  I know my weaknesses and limitations.  If I were to take a little bit of time off, I'd have a hard time going back.  For me, it's a slippery slope.  So I'd rather go every day and have things scaled if I need it.  My coach is awesome at modifying things for me if I'm sore, hurt, etc.  Three months in, I am in NO WAY an expert.  But I'm the perfect example of  "if she can do it, I can do it."
If you follow me on Instagram, you've probably seen a few CF pics.
So what is it?
Crossfit is a mix of aerobic exercise, body weight exercise, gymnastics and Olympic weight lifting.  It's known as the "sport of fitness."
For each CrossFit session you can expect – stretching, a warm-up,  a skill development segment, and a high-intensity workout of the day (also known as "WOD" to CrossFitters).  Here is a list of standard workouts.   Just like any exercise, group, club, there are slang words and terminology used often.  I'm still getting used to that and have to ask "what's that again?" A LOT.
Things that I feel are key to a good CrossFit experience:
Find a box that is small and that the owner has several years experience. (this is the biggest thing in my humble opinion)
Going with a friend will help keep you accountable.
Throw your self consciousness out the window.  Granted, that's easier said than done.  But everyone feels silly at first.  Don't let that get in the way of you going.
Workout Gear:
My favorite brand is Marika. Soft, flattering, awesome all around.
Must haves-
Shirt/tank top  – this is personal preference.  I like shirts that breathe a bit and nothing too super tight.
Workout pants/shorts – another personal preference but these days I like capri length, tight fitting all the way down.
Socks – longer socks are used when people wears shorts to protect your legs from scrapes and bruising during lifts
Proper shoes – three key things: A nearly-neutral or zero drop from heel to toe, lightweight and maximum breath ability
Truth: I bought a bunch of my workout clothing from TJMaxx and Marshall's.  I got my shoes on clearance at Sport Chalet.  You can also get amazingly good deals on CrossFit gear and other work out attire from the Clymb.  But I'd love to get this shirt from FireDaughter Clothing: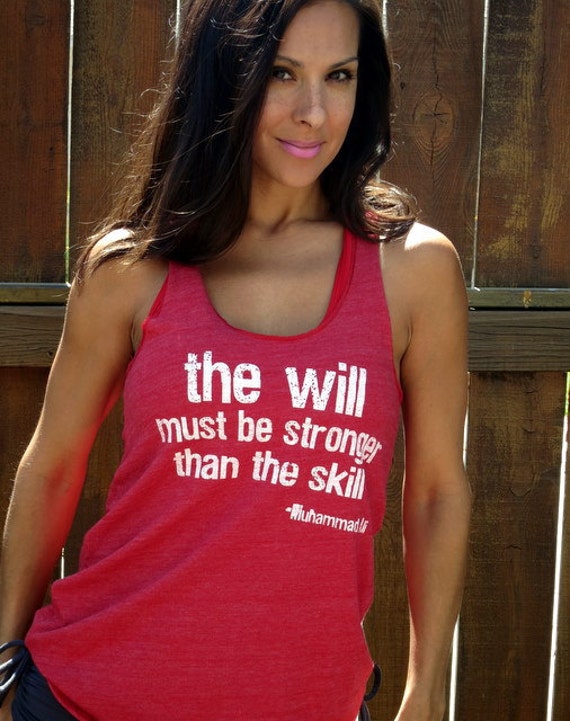 Pros:
I'm getting into the best shape of my life.
I feel stronger than I've ever felt.
The camaraderie at the box is amazing- people cheer each other on there unlike anywhere I've ever been.
Learn something new and be challenged both mentally and physically
Cons:
Cost – I pay $150 per month.  That's WAY higher than any traditional gym.  But I easily justify it because I actually go 5 times a week.  Unlike the $40 gym membership that I paid for for years without going.  And I feel like I have a personal trainer.   My coach watches everything I do and makes sure I'm doing everything correctly.  He tailors things to me specifically.
I have not "lost weight" like I have in the past.  It's been a slow process.  But my body has definitely changed and things are fitting better.   That's more important than any number on the scale.
I'm sore a lot.  But people there always say "it's a good sore."  Regardless hurting walking up and down the stairs isn't my favorite thing.
Although I'd love to lose weight and that is part of my goal, the main thing is that my body is changing and I feel stronger than I've ever felt.  Times a million.  I've never done any kinds of weights.  They've always terrified me.  Now I'm seriously enjoying bench pressing, back squats and olympic weight lifting.  WHAT?! A few months ago I would've laughed hysterically at the thought of enjoying weight lifting.  It's crazy.  And it's awesome.
Side note: Nutrition goes hand in hand with CrossFit.  I've heard that weight loss is 80% nutrition and 20% exercise.  (I know there are differing opinions on this)  Most people who do CrossFit at some point do Whole 30 and/or follow the Paleo diet.  That is something I'll get into on a different day.  But it's also been a part of my journey up to this point.  And I will say that I've given up my beloved Dr. Pepper and Cherry Coke.  I stopped drinking soda and now drink water, occasionally some lemonade.
Even though I feel like CrossFit is the right thing for me at this stage in my life, I know that everyone has to find what works for them.  More than anything I hope to motivate you to get out there and try something new.  Don't be afraid to do something because it seems tough.
Have you tried something new that you were surprised you ended up liking?  What's your exercise of choice?
Disclosure:  This post is NOT sponsored.  All opinions are 100% my own.  Some of the links to products in this post are affiliate links.