Looking for some of my favorite end of the school year ideas? These will carry you through the summer —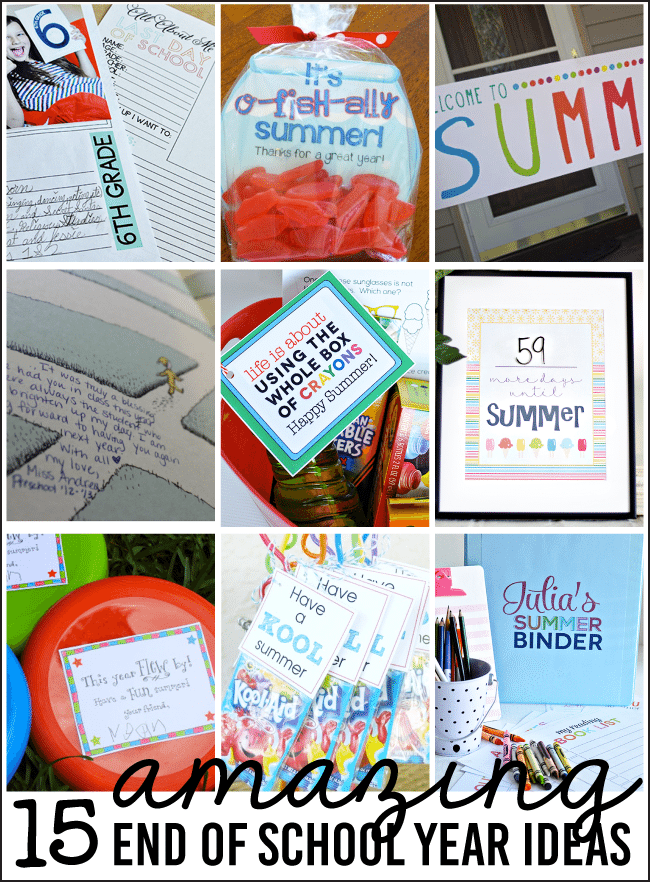 I can't believe that summer is coming up so quickly. It seems nuts that we already had spring break and Easter.  I keep seeing cute ideas and activities that lead up to summer so I thought it'd be fun to share them all in one spot.
End of School Year
1.  Countdown to Summer Printable
What a super cute printable created by Kristin of Yellow Bliss Road for Tatertots and Jello. It's easy to change the number of days with a dry erase marker. 

2. End of School Year Interview  
I made this last year to go along with the school binder.  Your kids can either fill in the questionnaire themselves or you can interview them.
3. Last day of school photo printable
I love these last day of school printables from Skip to My Lou.  It's fun to look back on pictures of your kids to see how much they grow in one year!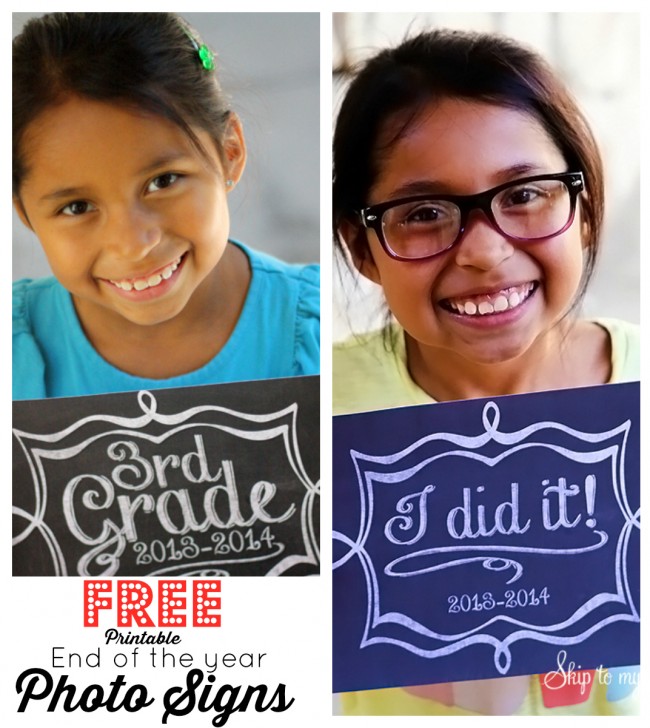 4.  Last day of school craft bucket
A simple idea to kick off summer with a little (non food related) treat for the kids.  It was very inexpensive to put together but helps make lasting memories.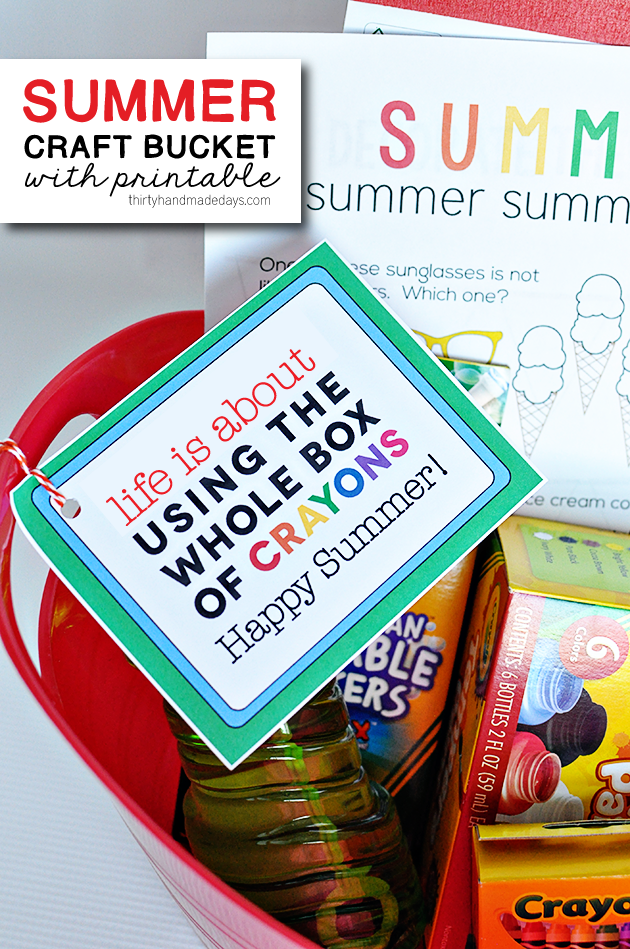 5.  Activity Bucket
This is another fun take on a bucket.  It's full of activities for kids to do outdoors in the summer.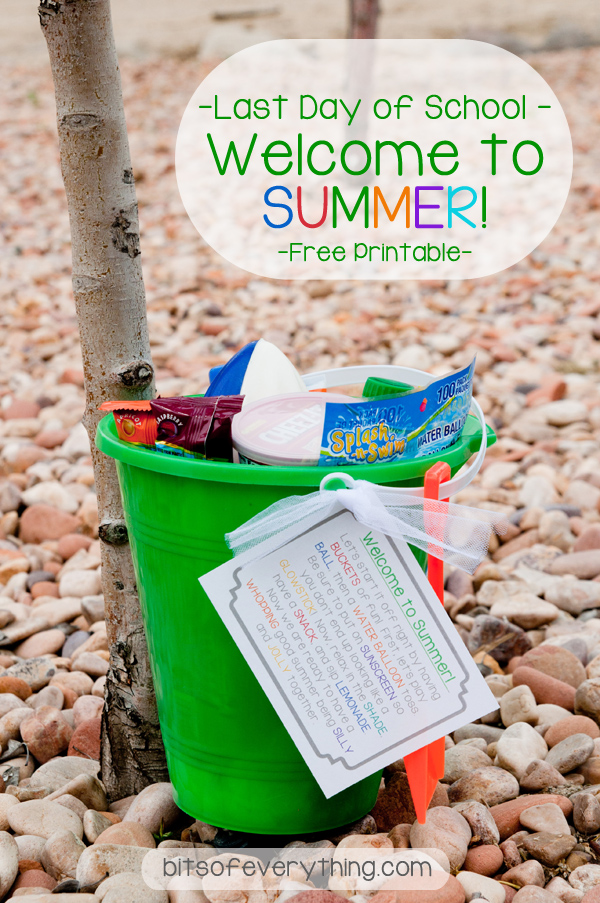 6. Welcome to Summer banner
I've always wanted to be the cool mom and have a summer banner.  733 Blog makes it really easy with this printable!

GIFTS FOR FRIENDS
In case you are way on top of your game and want to give gifts to your kids friends from school.
7. You color my world
Who doesn't love sidewalk chalk? With a cute printable it's even better.
8. Have a KOOL summer
Adorable and delicious.  What a fun idea to give out to friends from the Crafted Sparrow.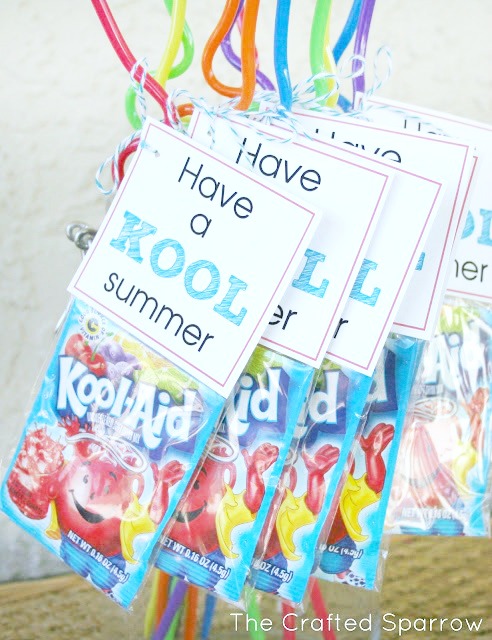 9. Officially summer
For the swedish fish lovers out there – this is for you.  Cute tag and saying = winner!
10. Frisbee gift
Our family is way into frisbees (they love frisbee golf).  This idea would be great to encourage outdoor fun.
11. What Teachers Really Want:
I asked contributor Allie for some tips on what to get teachers.  These are just her ideas and she talks all about how much she appreciates ALL gifts.  I would just rather get gifts for people that they will use and like.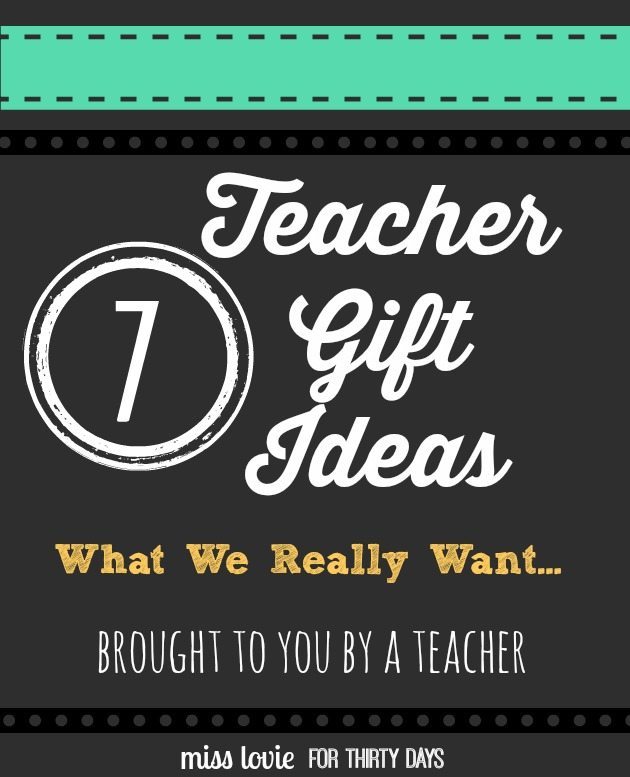 GET READY FOR THE SUMMER:
A couple things you can do now to prepare for the summer.
12. Summer List
I mean … I want this summer list for me! LOVE it.  But it'd work for the kids too.

13. Make a Summer Binder:
I created a summer binder with all kinds of ideas in it.  You have to check it out!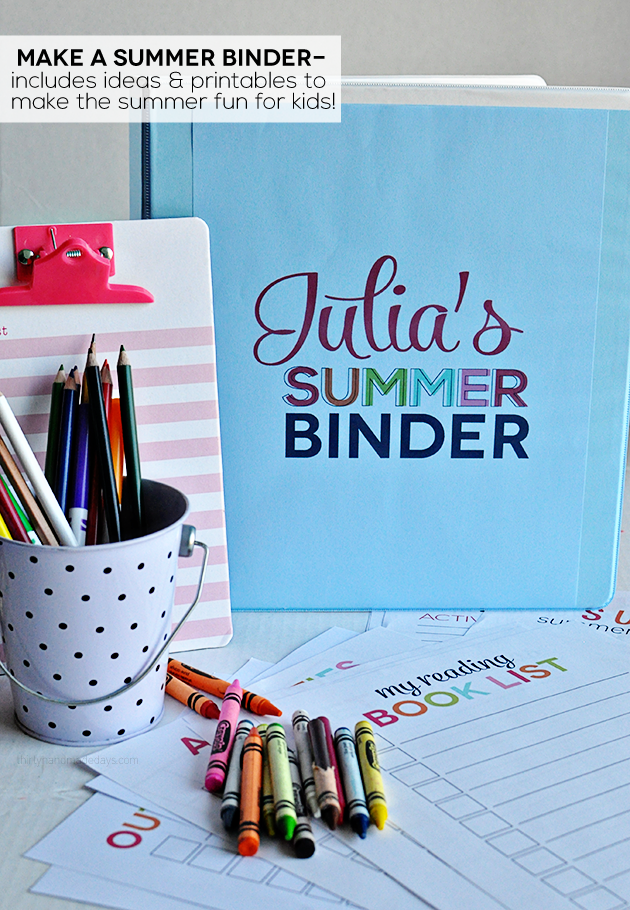 COOL TRADITIONS TO START
I am a sucker for traditions and sentimentality.  These gifts are so heartfelt and amazing.  Start them now!
14. Yearly Letters and Money
This is not only sweet but smart.  Your child will feel loved and appreciated in the best possible way when he or she graduates.  It would be awesome for grandparents to do as well.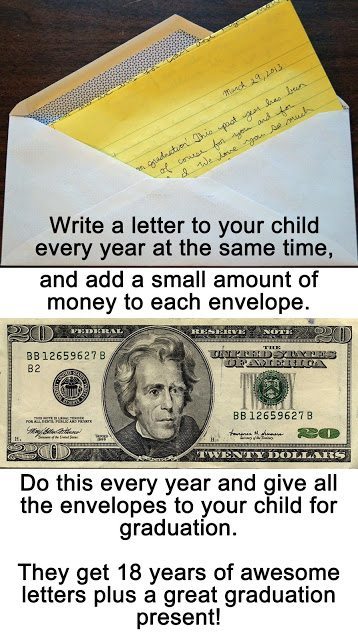 15. Oh the Places You'll Go Gift
I had a high school friend give me this book with a sweet message in it for graduation.  I still have it.  I thought it was the most thoughtful gift. Can you imagine getting a gift with notes from all your teachers.  Wow!

Or if you're like me and you're barely limping to the finish line, you might love this Worst End of the School Year Mom Ever post from Jen Hatmaker.