This is a sponsored post on behalf of Overstock.com.  I'm thrilled to work with companies I one million percent believe in. 
I'm back with Overstock in prep for Cyber Monday.  But this time it's with the kids in mind.  There are so many amazing toys out there that it can feel overwhelming sometimes to know what to give a child for Christmas.  I've put together my list of toys that is epic! These are great to get kids moving and playing.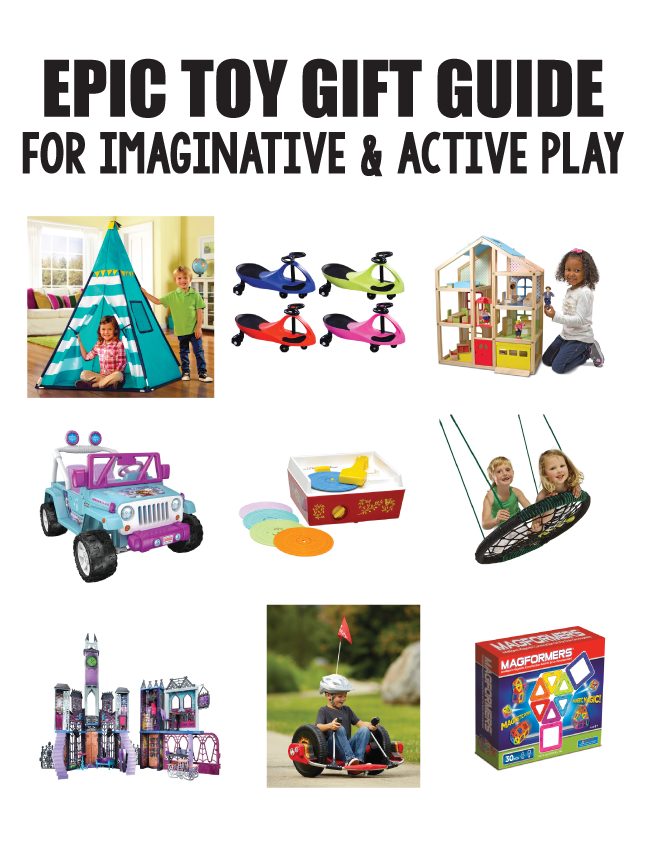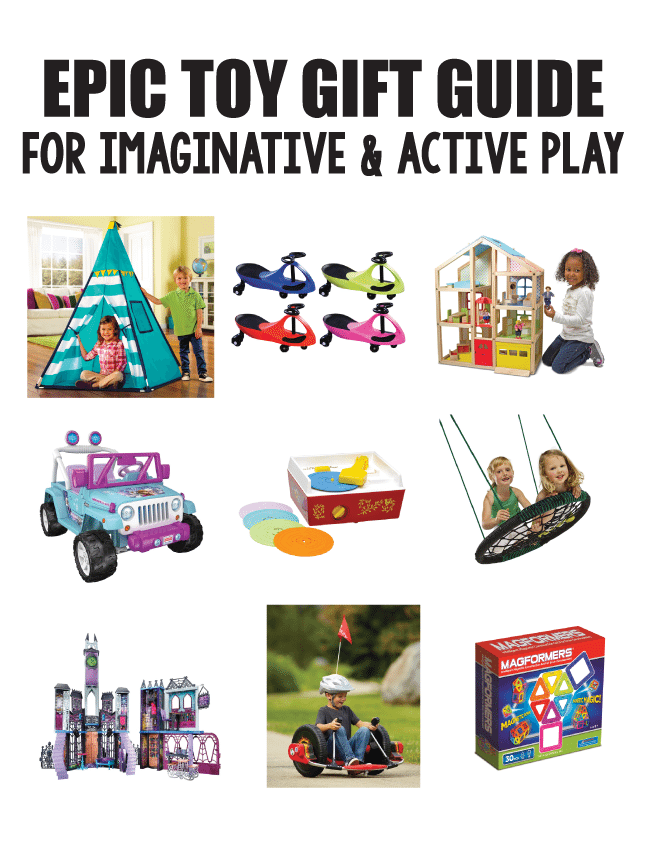 Here are the gifts that I know your kids will love:

Way back when it was my oldest's 2nd Christmas, I headed to the store on Black Friday to try and grab a Jeep Wrangler. Little did I know (this was 14 years ago, mind you) that everyone was camping out and I had zero shot at getting that Jeep. So sad! How I wish I could snag this online.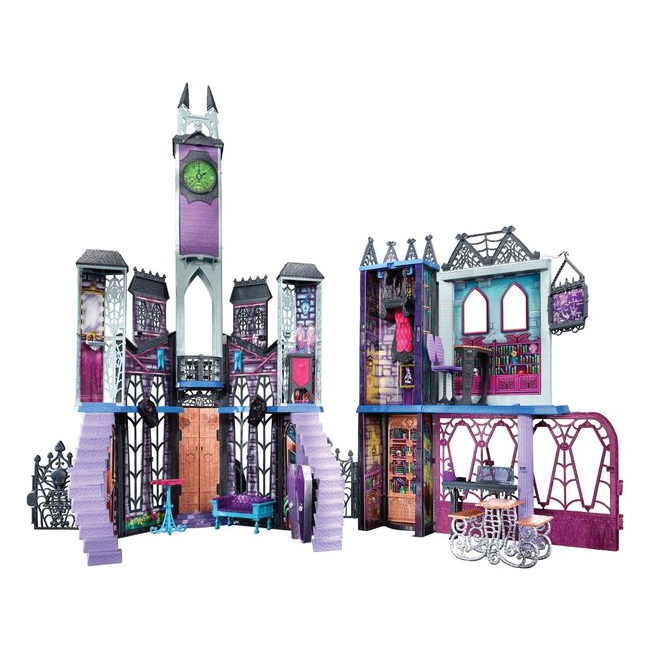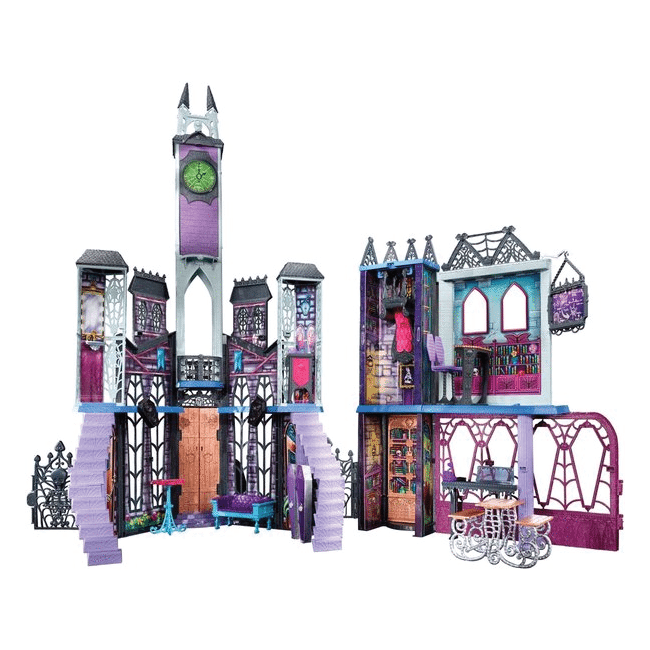 For the girl who's a little non-traditional, this play set will be a hit.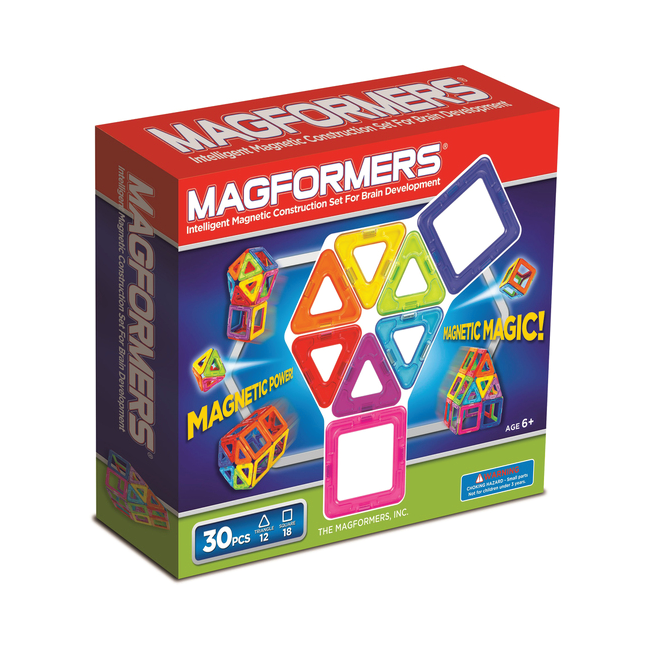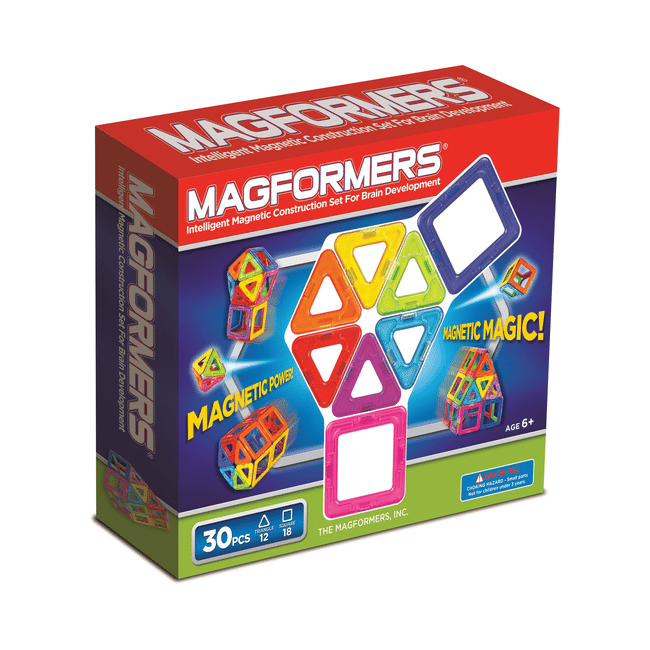 A friend of mine recently had these and I thought they were amazing.  Perfect for the builder and the kid who loves imaginative play.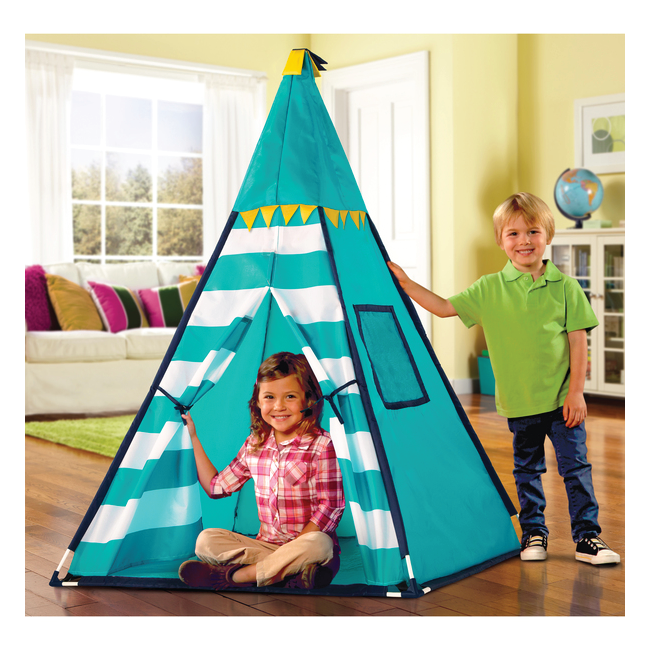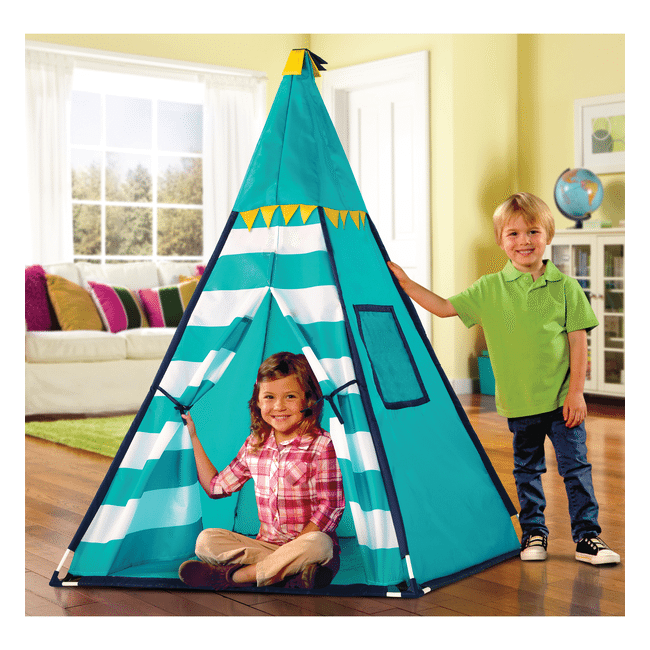 How amazing is this tee-pee? It's so stinking cute! And there are a bunch of different colors/designs and options.  I think I want one for myself.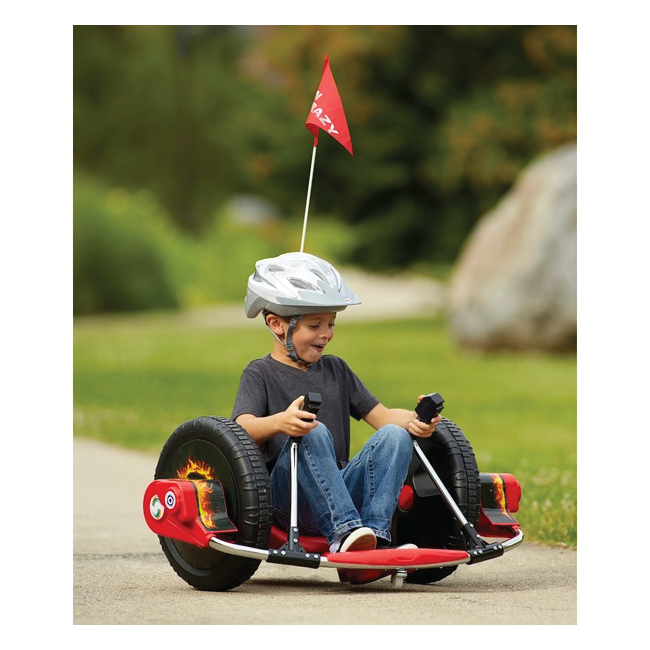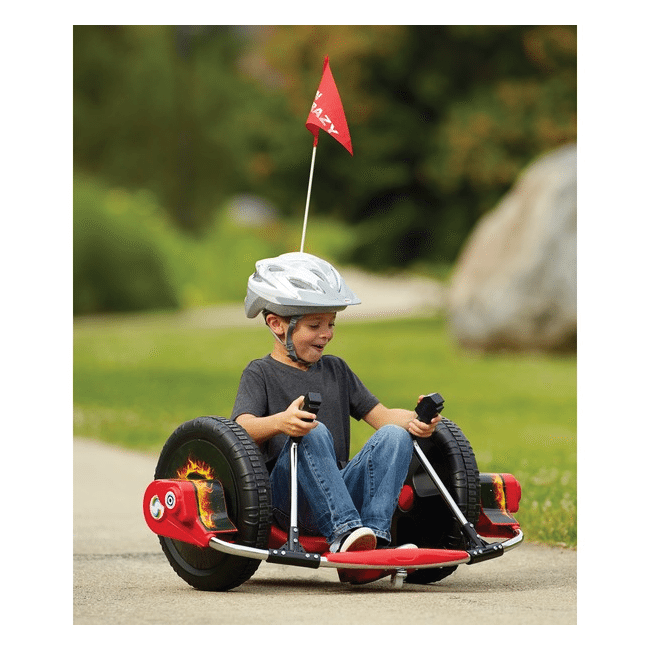 This was made for kids who love being outdoors and adventure.  They'll get exercise and have a blast while doing it!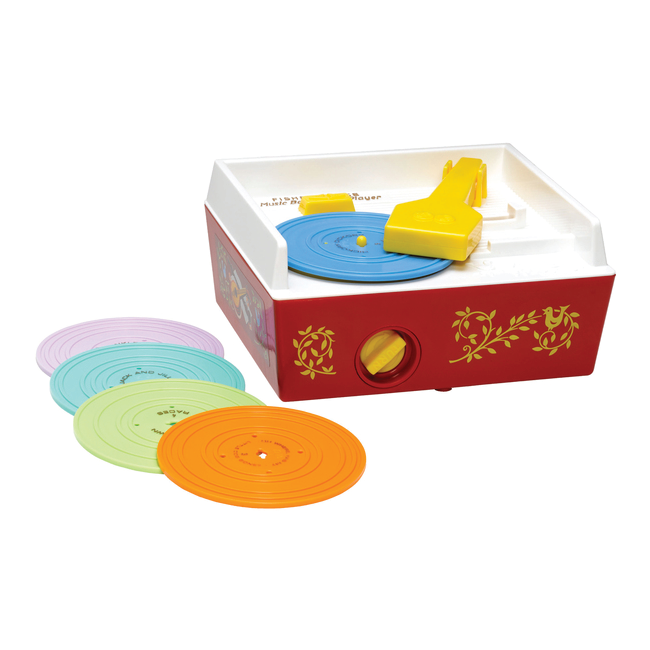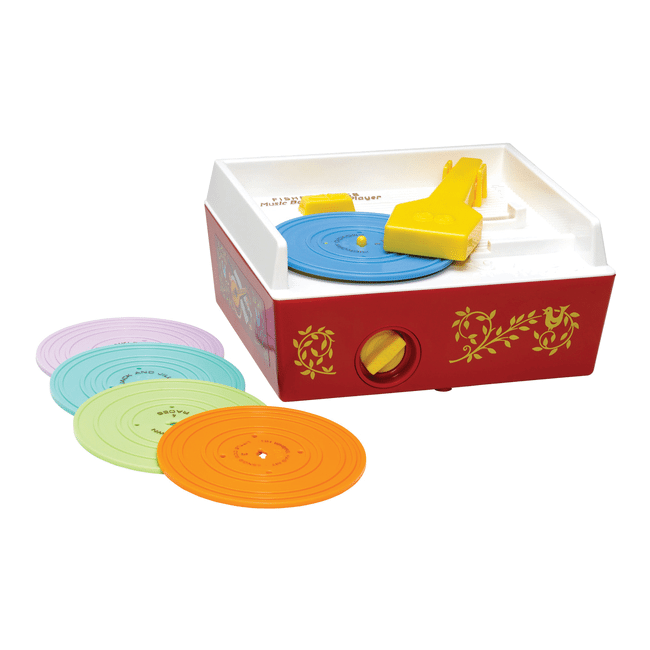 Can I just say I want to buy this for me?  It brings back so many memories.  I am obsessed with vintage Fisher Price and this falls perfectly into that category.  It's adorable and fantastic.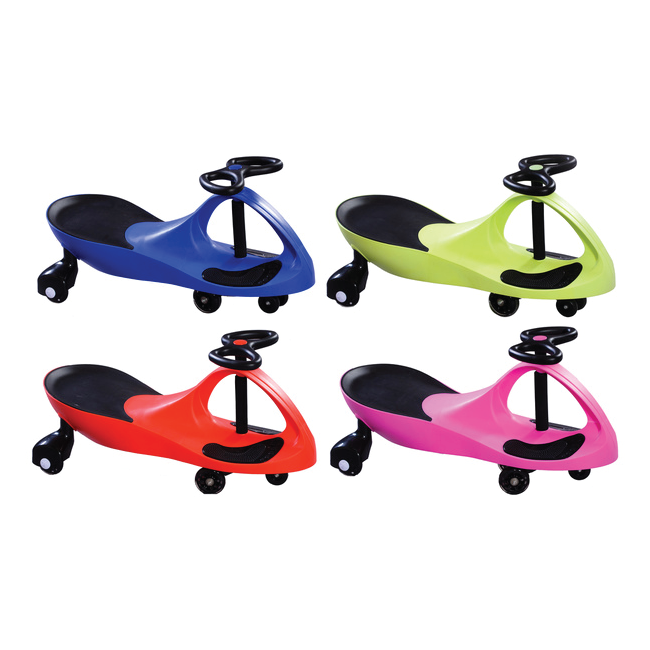 You've seen these everywhere right?  There's a good reason.  They are a huge hit.  You pretty much can't go wrong with this as a gift!
Melissa & Doug Wooden Dollhouse: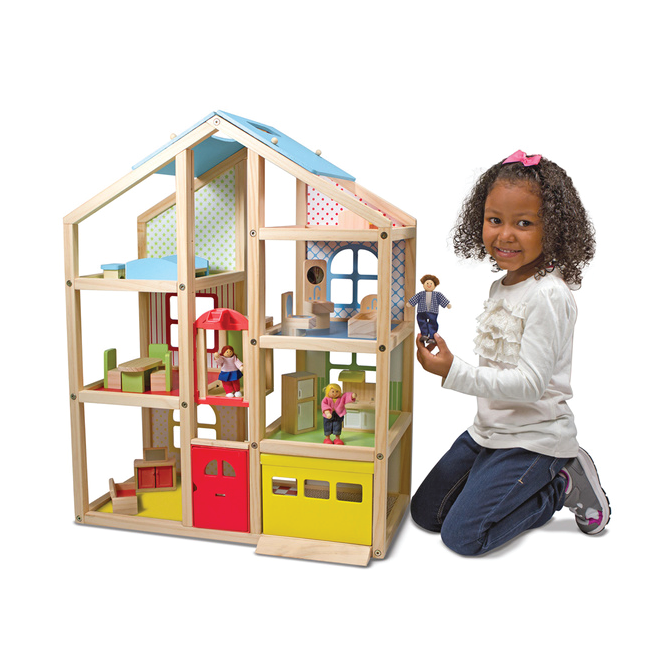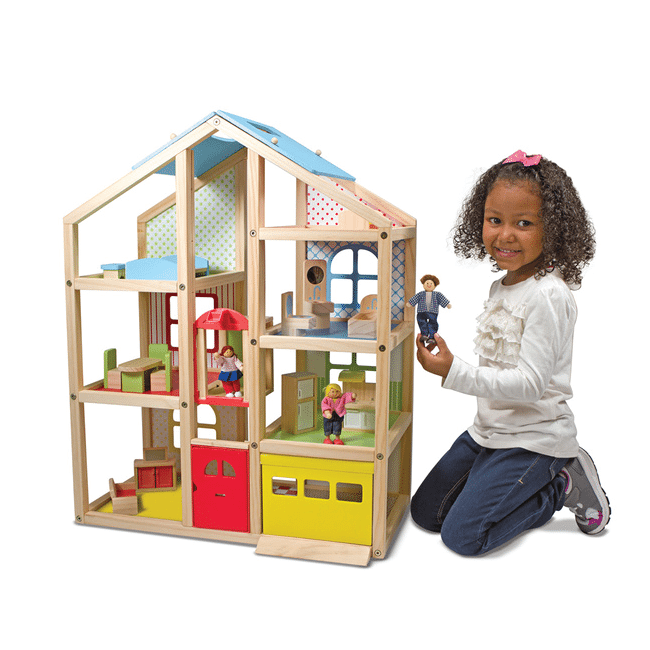 Melissa & Doug do such an amazing job with toys.  This playhouse is no exception.  Another one that I'd love to add to my wish list!
Monster Web Swing: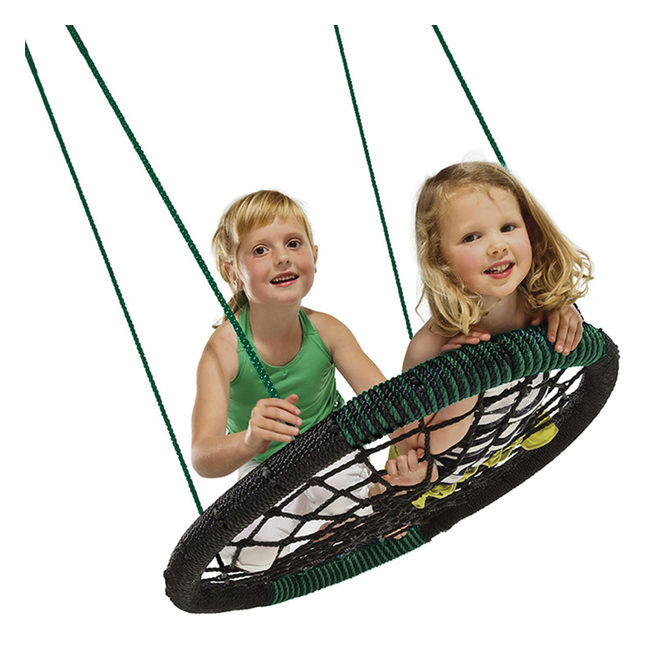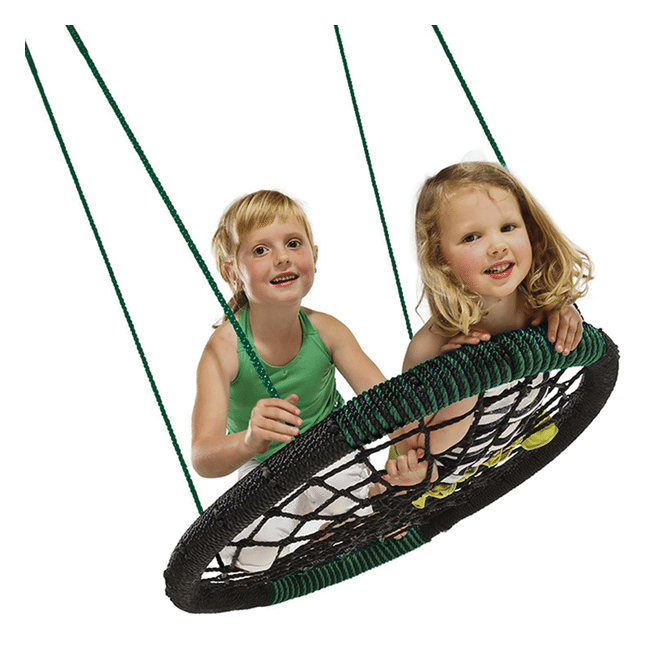 Take a swing and raise it to the next level with this one.  How fun!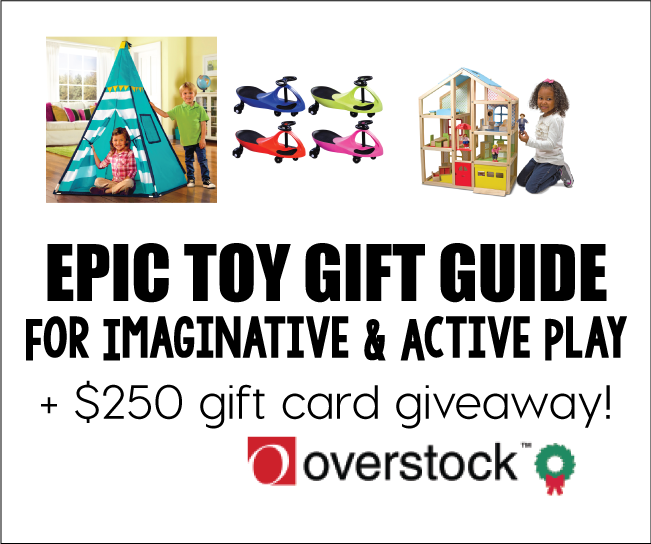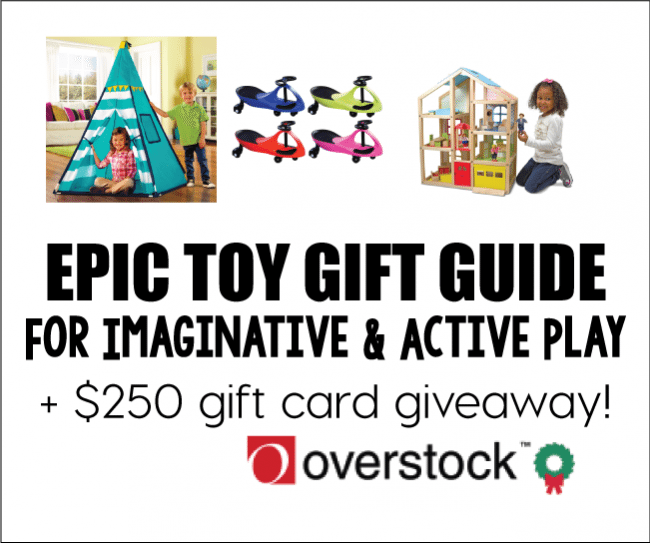 Alright here's the awesome giveaway :
a Rafflecopter giveaway