This is the story of a sad little Etch A Sketch that was left on the shelf of the thrift store just because one of it's dials was broken.
Along came the DIY fairy and turned that frown upside down…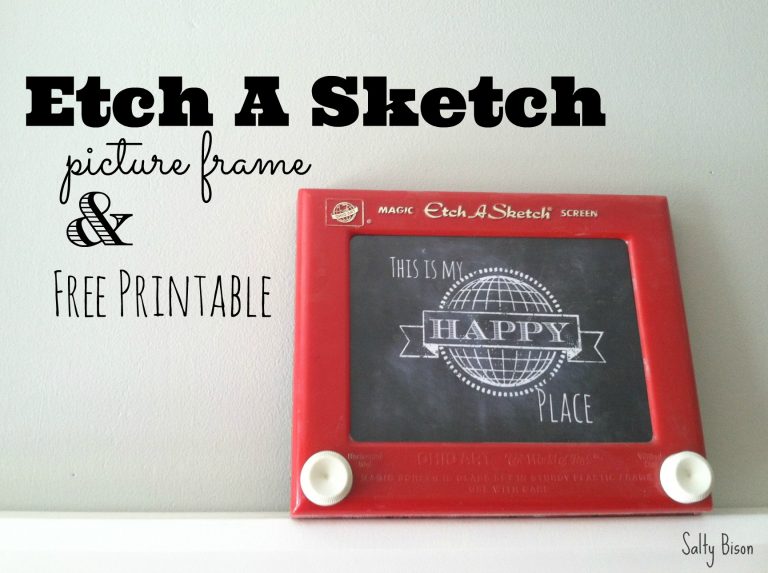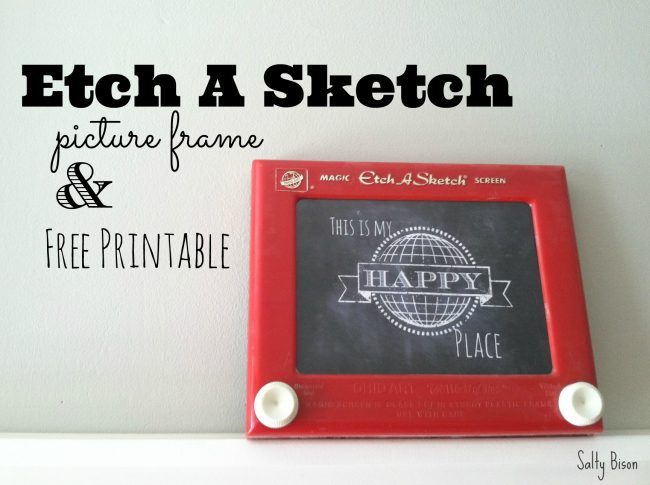 Etch A Sketch Picture Frame Tutorial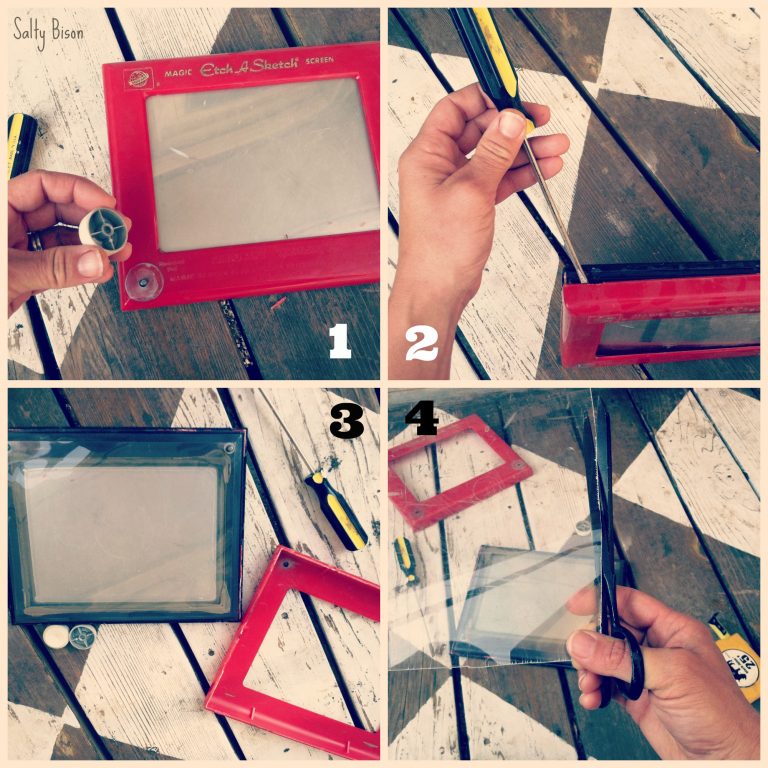 1.) Take the knobs off by pulling straight up.
2.) Using a flat head screwdriver pry the front cover off. (It will take some elbow grease)
3.) Measure the width and height of the screen.
4.) Cut a piece of Plexiglas to cover the photo you choose to put in the frame. (I got my Plexiglas from an old 8×10 frame I bought at the thrift store.)
Now right click the Free Printable I created below and save it to your computer…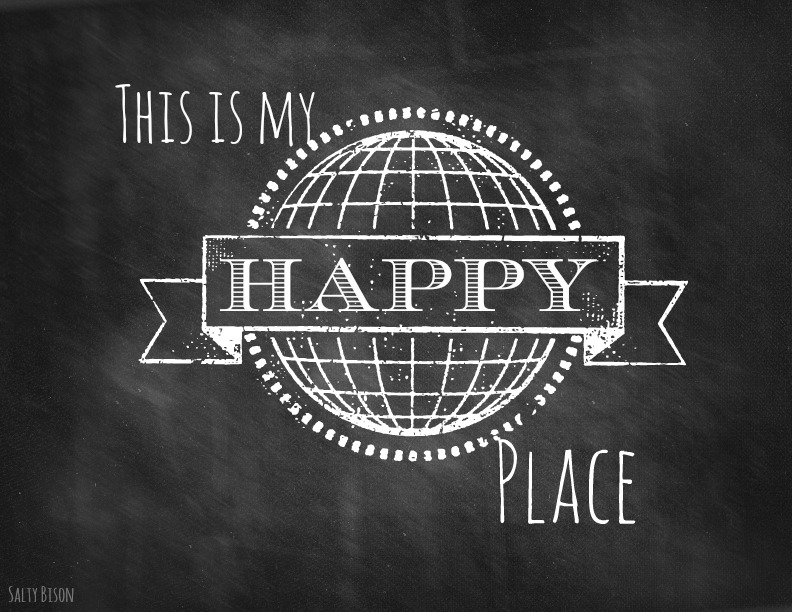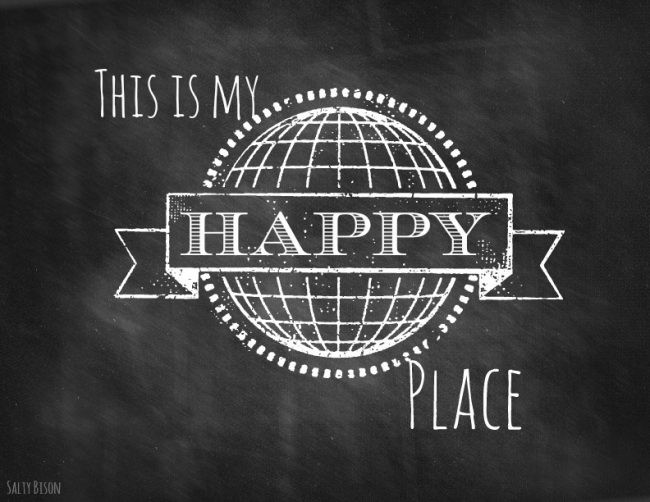 Open it in Microsoft Word and resize and print it…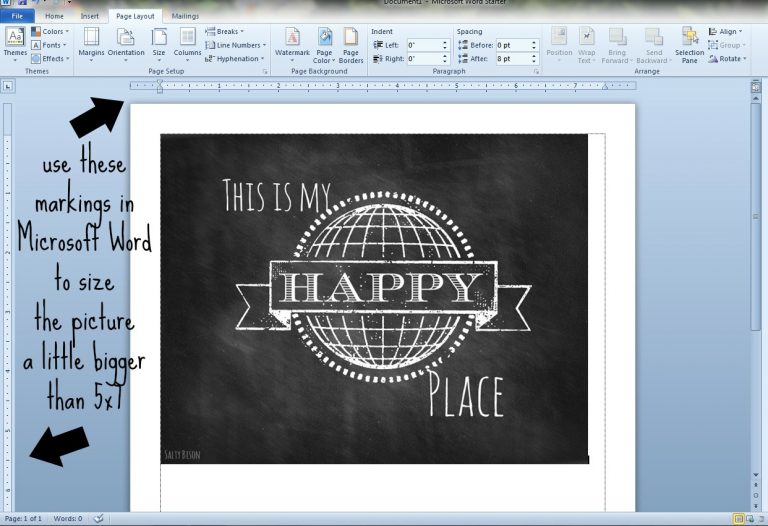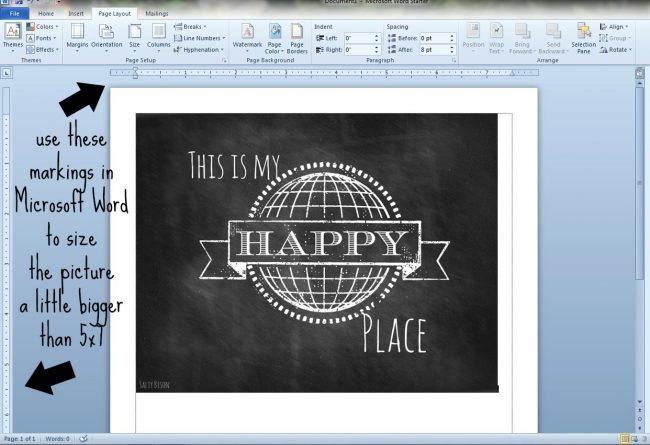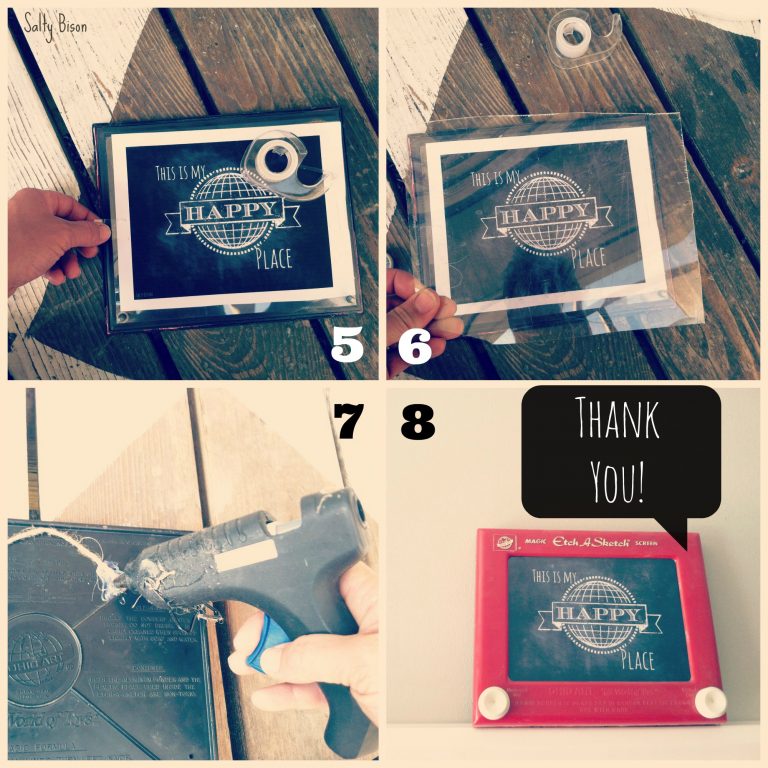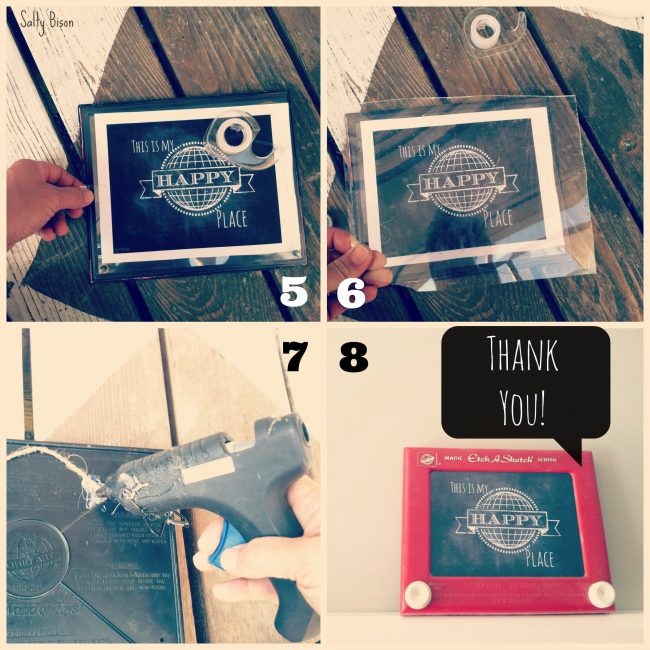 5.) Tape your picture into place.
6.) Cover with Plexiglas and secure the front and knobs back on.
7.) If you want to hang it simply hot glue some twine on the back.
8.) Give the Etch A Sketch a new happy place in your home.
I love giving things a second chance don't you!
L8RSK8RS xoxox -Salty Bison