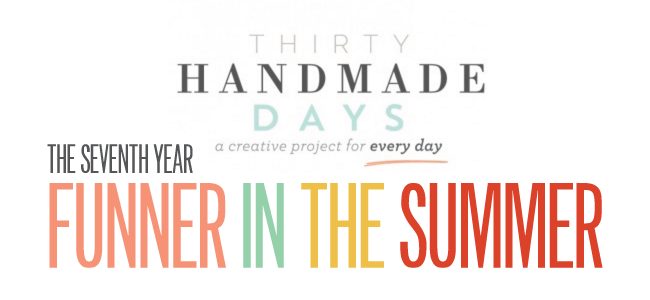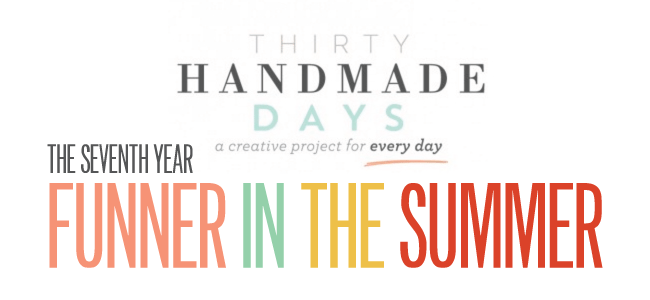 Hi! I'm Kimbo–I blog at A girl and a glue gun! Fairies are turning into one of my daughter's favorite things! We have a whole fairy garden in our backyard! I knew that a cute little fairy lantern would make my daughter so excited! And they are super easy to make!
I made a little video but the tutorial is down below!
Start by grabbing an empty mason jar. I tried to find one that had a smooth size –an empty spaghetti sauce or salsa jar would work great too!
I used a couple colors of spray paint and gave it one nice light coat. Enough to cover the jar…but still wanted it to be a little opaque!
In the video I weeded out the fairy on the right…but when I tried to add it to the inside of my jar it was more difficult because of all the cut outs in her wings. So I would recommend finding the most solid fairy silhouette you can find!
I cut it out of Expressions Vinyl and just peel and stuck it to the inside of my jar.
The reason for the fancy multi colored spray paint was because I wanted the mason jar to look pretty when it was sitting there not in use.
but then when it turns dark, you add a light and watch it glow!
You can add in a battery operated tea light (aflink) or glow sticks!
The light from these glow yellow…so the jar is yellow regardless of what you paint it.
But I bought some purple glow sticks…and why they don't last as long…they do change the color of the fairy lantern!
So you can choose what is easiest for you! If you are making them for camping the glowsticks would be fun to add in each night!
There you have! super easy and cute Glowing fairy jars! If you want to see more fun crafts you can check out
these paper spinners
Fruit fans

and these geometric art prompts are great for sparking some imagination!
Thanks for having me!