I've probably made my love of Fall pretty clear by now.  It's been fun designing printables to welcome in my favorite season.  We're finally under 100 degrees around here.  I'm crossing my fingers that we drop below 80 sometime soon.  Wishful thinking for the desert I know!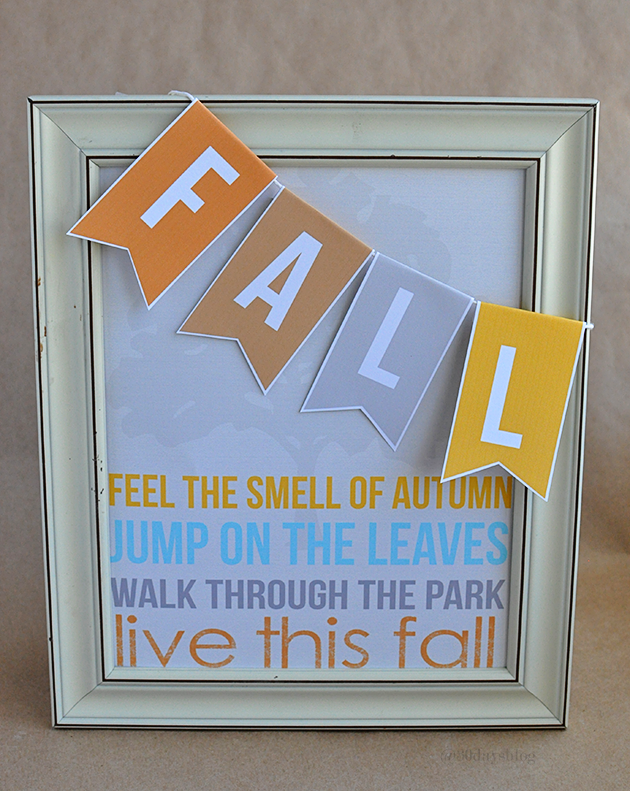 Here's the latest that I came up with.  Pretty simple and straight forward.  I love fall and I love quotes.  This is the perfect marriage of the two.
You can use my
Happy Fall Y'all Banner
and attach it to this print like above.  Kinda cute, huh?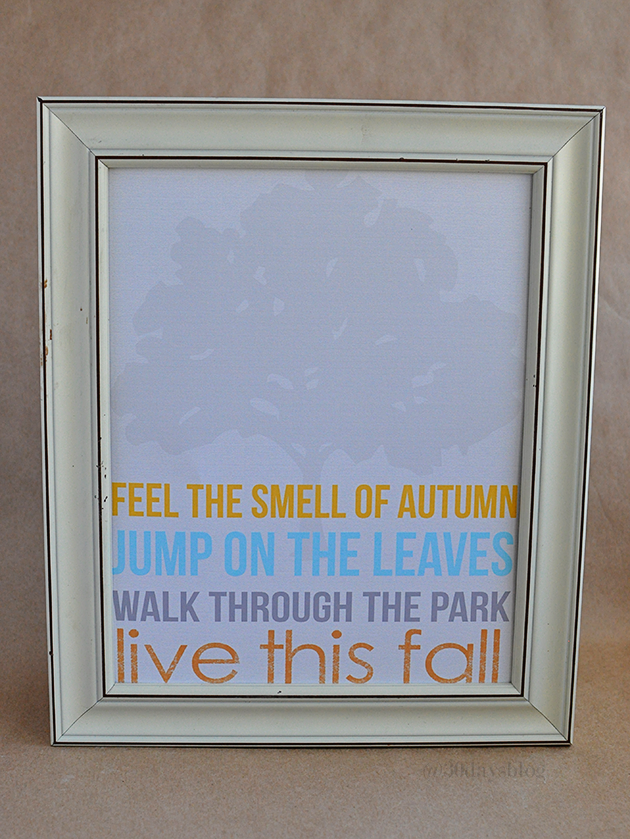 Or print it and put it in a frame and call 'er good.  Download this 8×10 fall quote printable.  For personal use only. Thanks!
Make sure to visit my printables page with over 100 free downloads!