Looking for some unique Father's Day gift ideas?  I've got something for all types of dads in this post.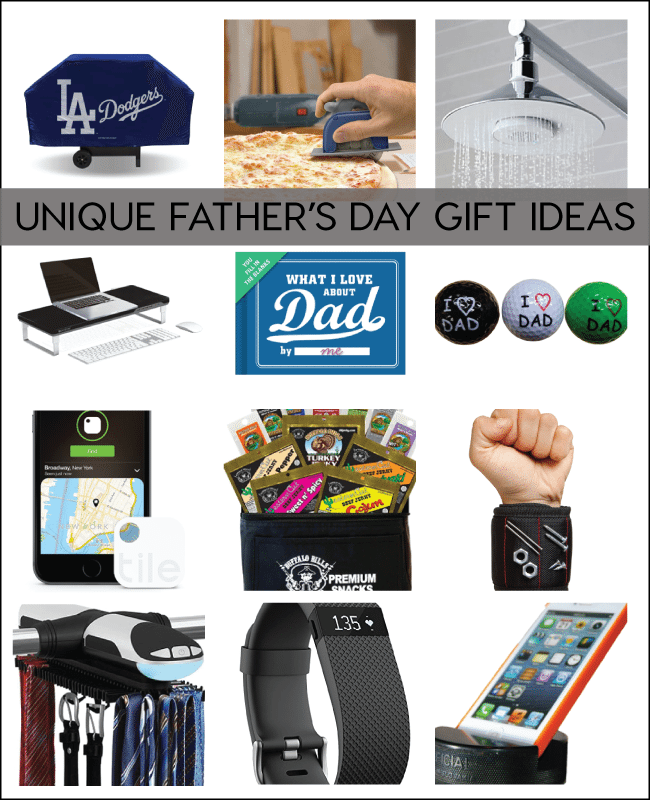 Father's Day Gift Ideas
Father's Day is just around the corner. Crazy how time flies!  I have the hardest time finding gifts for Josh because anything he reeeeally wants, he usually gets.  That doesn't leave much for me or the kids to buy for him.  It doesn't help that Father's Day is usually the week of his birthday- so 2 gifts in one week! Ahhh…. I'm always looking for unique gift ideas.  I found some fun ones that I wanted to share with you.  Which one would the dad in your life appreciate?

All links used below are affiliates — all that means is that I make a small commission from any purchase at no cost to you.
FOR THE SPORTS DAD
---
The guy who leaves, eats breathes, sports. That the guy in my home. Josh looves sports. Always has. He has a team to root for in each one. I think any Dad would be happy with one of these!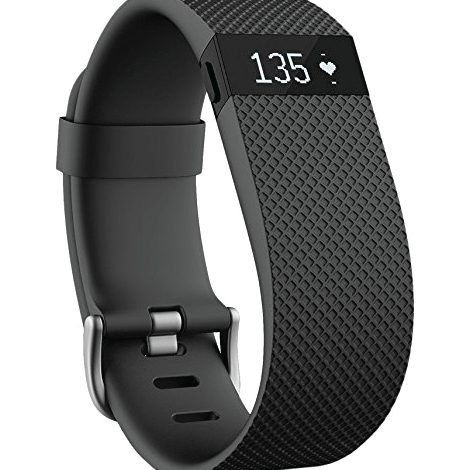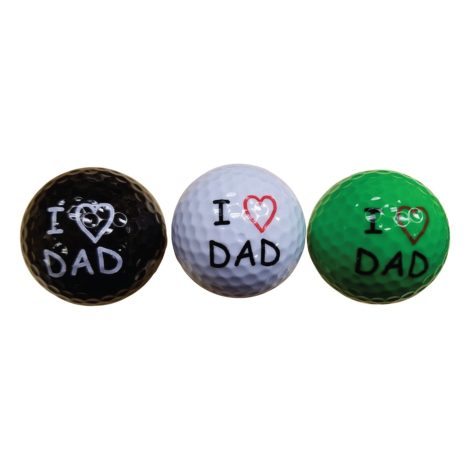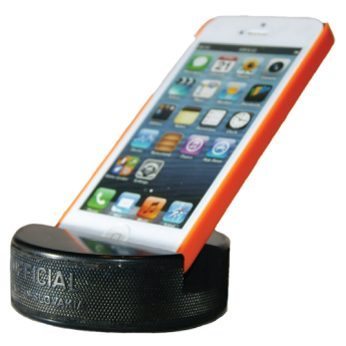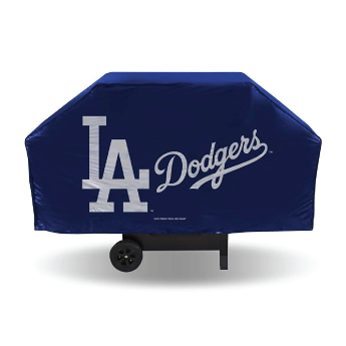 FOR THE TECH DAD

---
There are so many amazing, cool gadgets nowadays.  I found some tech gifts that I want for myself! (except maybe the tie one ;)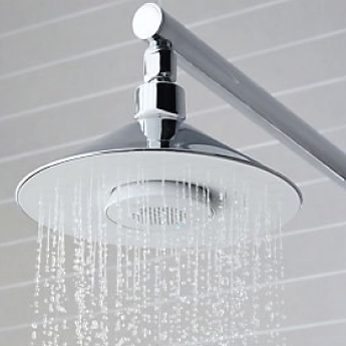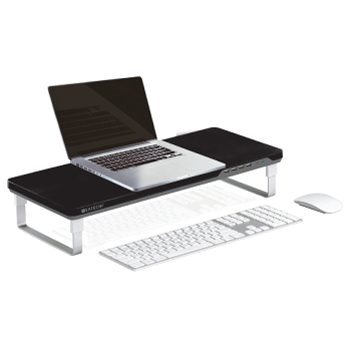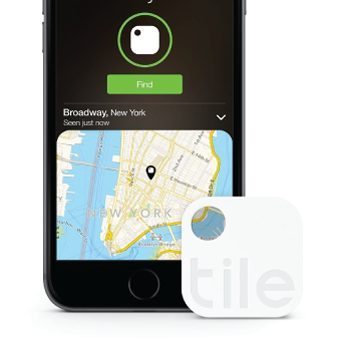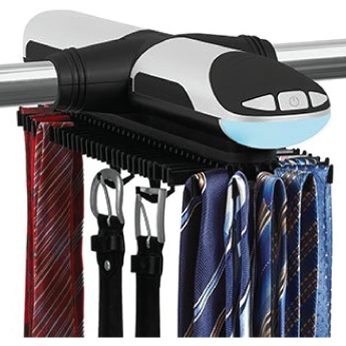 FOR THE HANDY DAD

---
What handy dad wouldn't get a kick out of these? Fun and unique.  Win/win.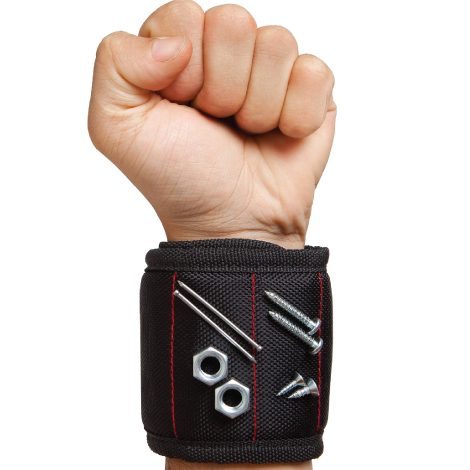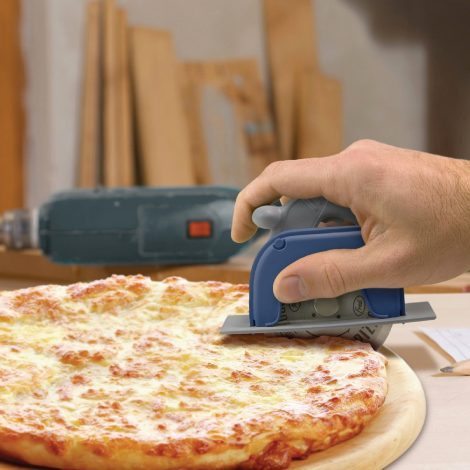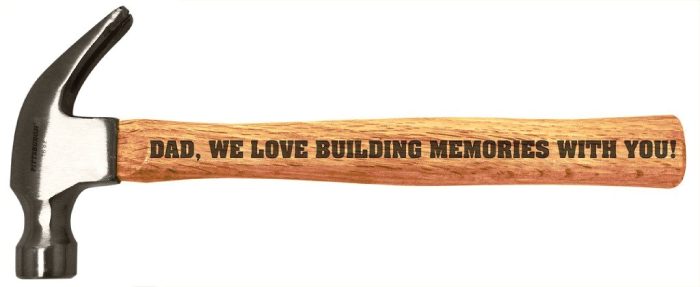 FOR ANY DAD

---
Pretty much can't go wrong with any of these —-