Father's Day is just a week away!  We have a busy week with school ending, Fathers day, and a couple of birthdays in there too.  My man likes to grill and this time of year seems to be the kick off for the barbecue.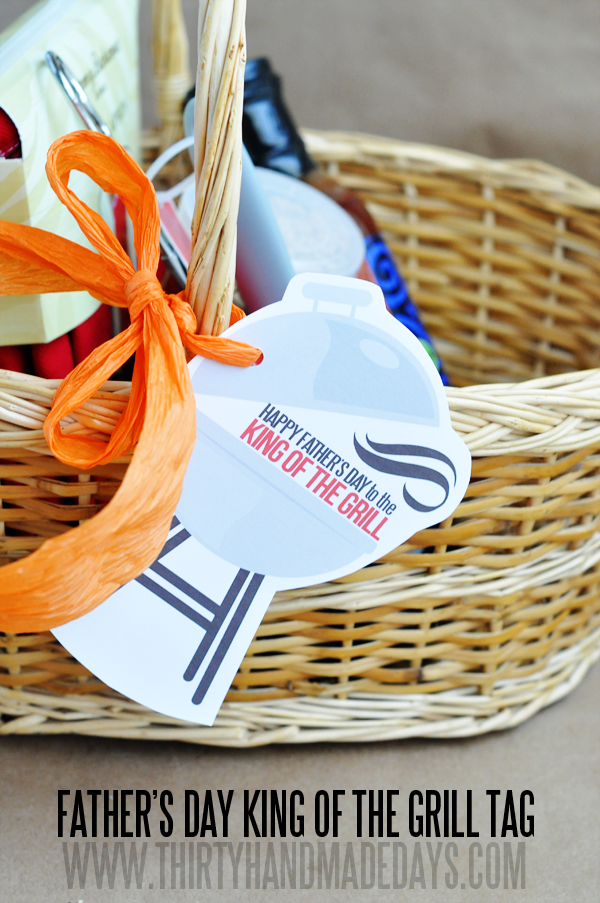 I know, I know….when you think of Father's Day, grilling, sports and ties are always a part of it, right?  I almost didn't post this because I didn't want to be cliche.  But I thought it was too cute not to share.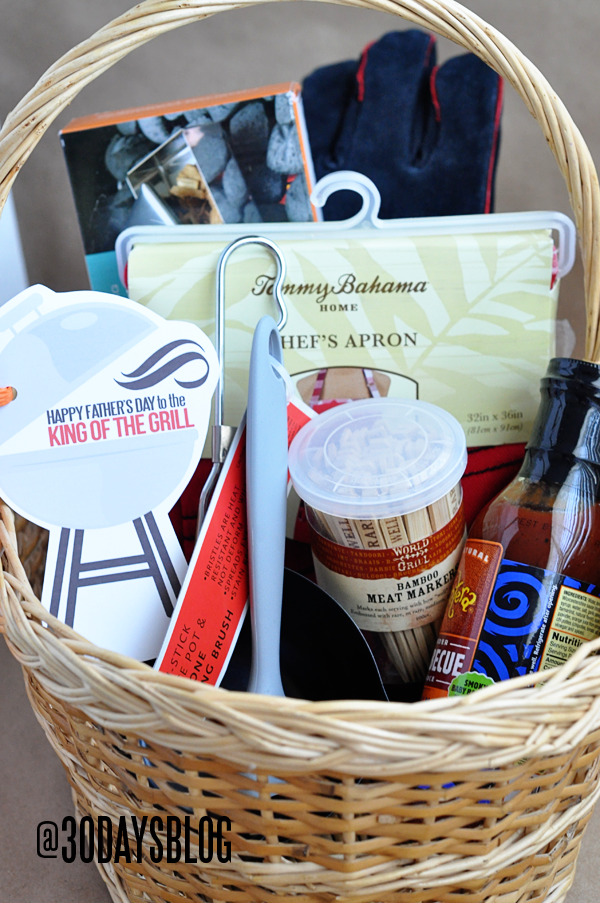 I gathered some fun items that most guys wouldn't normally go out and get themselves- grilling gloves, meat markers, a sauce pot and brush, an apron, and barbecue sauce. Then I added a cute little printable tag- because…..why not?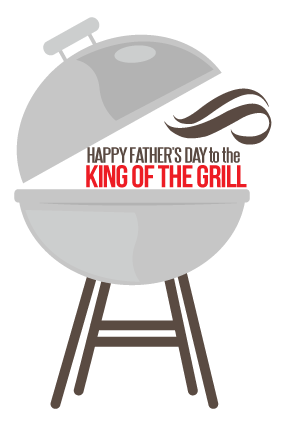 Print this Father's Day tag out and cut around it.
For 30days subscribers and personal use only.  Thanks!