In honor of fire safety month, I created a safety checklist to add to your family binder.  Grab it below!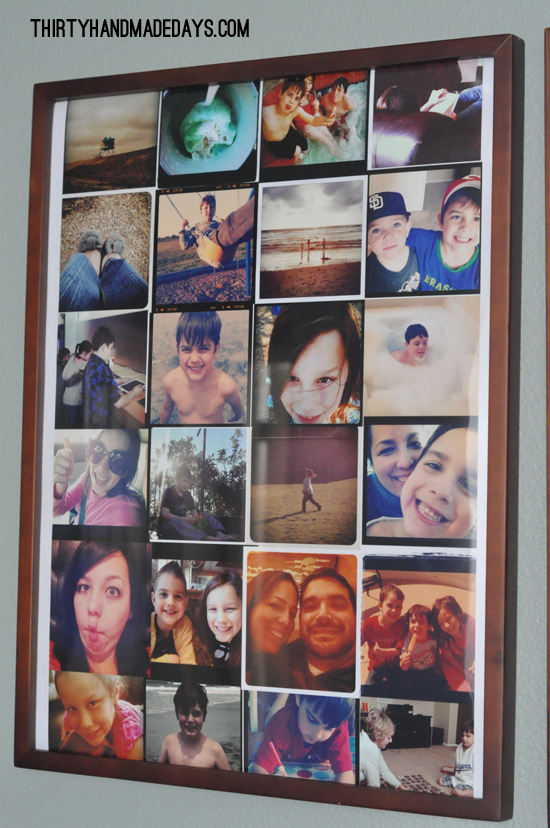 Right before our first anniversary, Josh and I bought our first home.  It was cute and perfect for the two (and a half, I was pregnant with our oldest) of us.  By the time our youngest came along we had outgrown it.  I spent a couple of years searching for the perfect second home and was so grateful for the move to a larger, more suitable house for the five of us.  We moved in, set up house and started to get settled.  About six months later we got the scare of our lives when police officers ordered mandatory evacuations in our neighborhood because of a growing brush fire that was way too close to our dream home.   I gathered what I could and packed up the car to leave our perfect-for-us home.  Luckily we were able to return to our home despite the ash and smoke filled air later that same day.  But every October fires pop up in my area.  It's scary.
I created this Safety Checklist Printable to add to my family binder: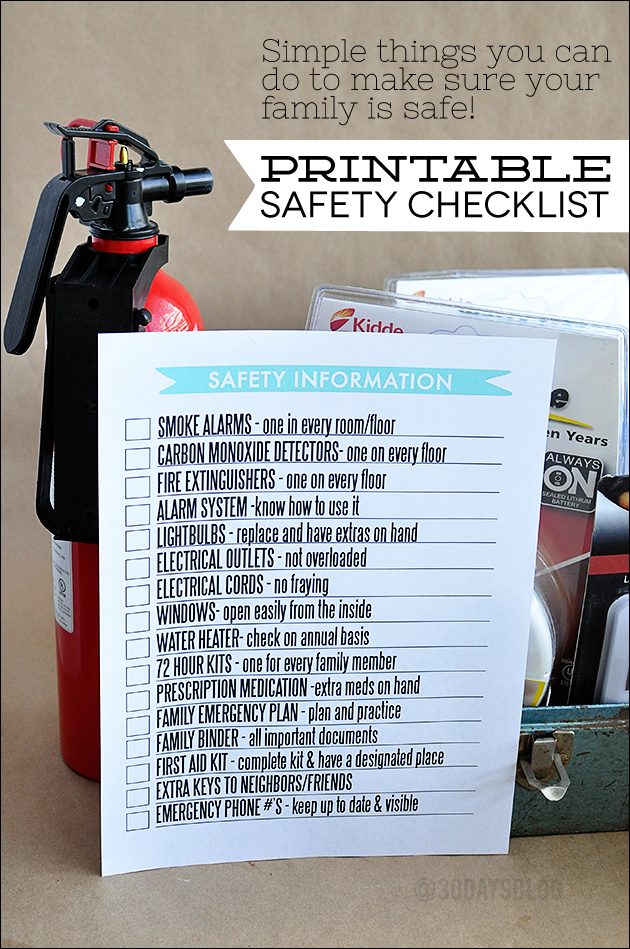 Download your Safety Checklist to add to your family binder. 
Time to get real- when I created this list, I had ONE thing checked off, my
Family Binder
.  Other than that, I wasn't up on my safety like I should've been.  I'll be going through each item over the next several weeks to make sure that our home is safe.   Although I hope I never have to use any of it, I will feel so much better being fully prepared.  Because there is no such thing as being overly prepared, right?