If there's one thing I've heard again and again, it's that organizing is expensive. But, that's really a myth. Getting organized has nothing to do with costing money. Getting rid of clutter is absolutely FREE! In fact, you can make some money from all that clutter around your house!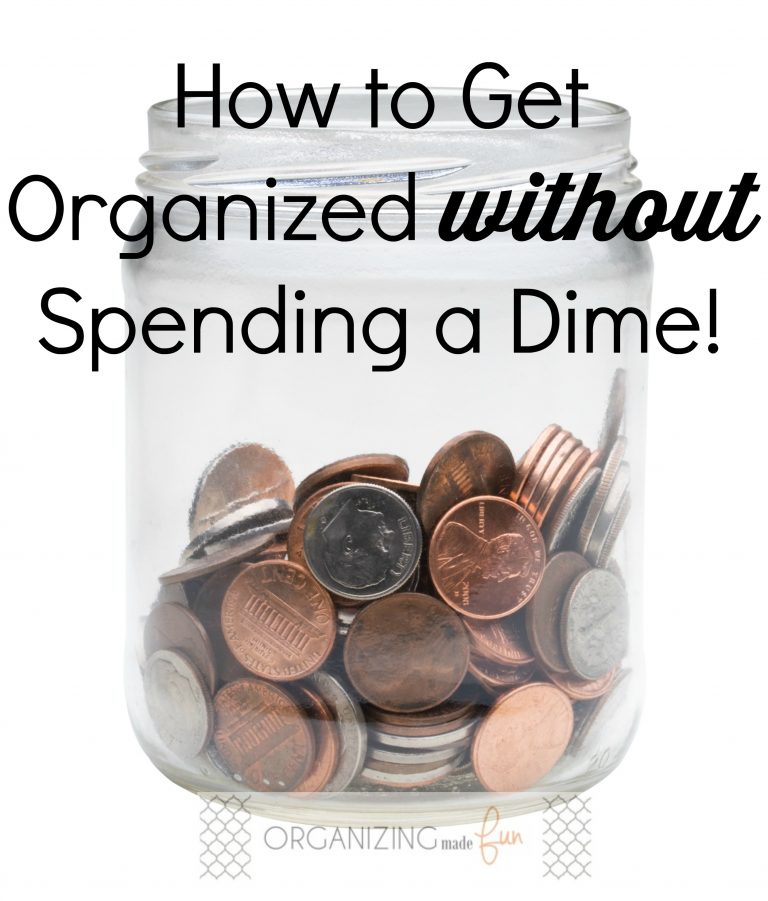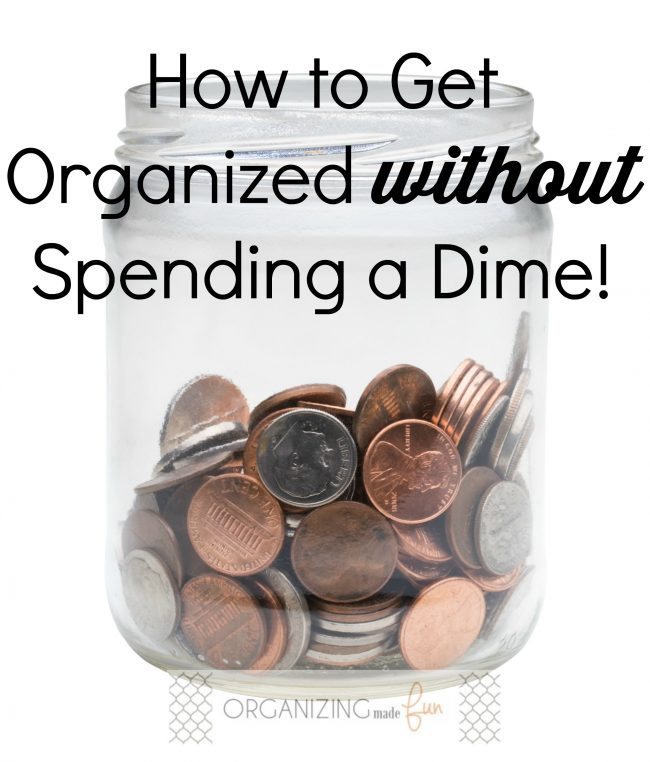 You rarely need to spend additional funds on containers. Isn't that surprising? You can empty or pare down the contents of your current containers while downsizing your belongings and frequently discover bins you've previously purchased.
Hiring a professional organizer isn't always necessary.  Organization can be a do-it-yourself project if you are motivated, focused and ready to make decisions.  Find a nice, non-judgmental friend to help you or to keep you company while you work.  Another option is an accountability partner.  Do you have a friend who has mentioned they need to get organized?  They may be the perfect partner.
You can actually make money by decluttering!
There are things in your home, not being used by your family that could be sold.  Take a look around right now.  Consider selling extra furniture, decorations, tools, clothing, sporting equipment, electronics, and children's items you are currently storing but not using.
Find 5 things to sell on Craigslist, eBay, Facebook, or at a re-sale/consignment store.  This is a fun way to motivate yourself to begin downsizing.
Have a Garage Sale – This is a perfect way to get rid of a lot of things quickly!
Give things away – if you don't want the hassle of selling things or having a garage sale, just give stuff away! Join a Swap/Sell Group in your area on Facebook or just post to your personal Facebook or Instagram and tell friends you're giving stuff away!
It honestly is possible to organize without spending a cent. You can even make money! You want a new closet organizer? Sell those things and you might just be able to do that! Re-use items around your home into containers for organizing. I have a LOT of great ideas for Cheaply Organizing Your Home? with all kinds of things around your house. And, you'll never have another excuse to get things decluttered! What's the first area you're going to declutter?