Today is the day! Halloween.  Truth be told, I'm not a huge Halloween fan.  It doesn't help that my kids get all sugared up and then have the day off of school tomorrow (smart, smart school district).  So while I dream of creative costumes like my friends, my kids seem just as happy to pick theirs out from the aisle of a store.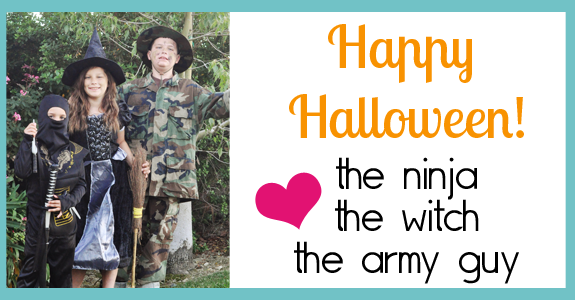 Inevitably there is left over candy at our house. 
This year it will be put to good use with some of these Halloween recipes: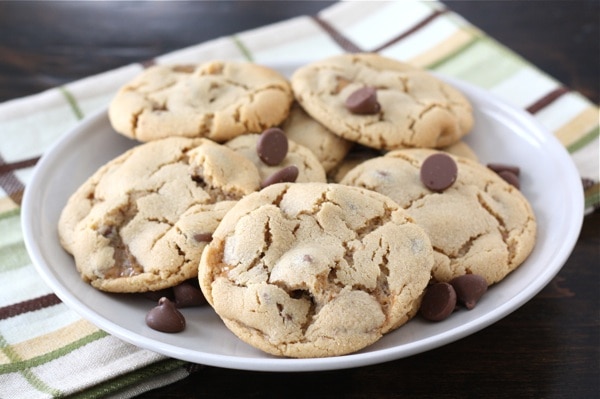 What do you do with leftover candy?
Any non-chocolate related recipes out there? Please share!