Today kids everywhere are celebrating Dr Seuss Day!  I have a few fun Dr. Seuss related projects to share with you.  The first idea only takes a couple of minutes:
I found a quote that I love and decided to make a quick bookmark.
You can download your own bookmarks and print them.
I then laminated mine and hole punched it and
added a piece of ric rack in one and ribbon in the other.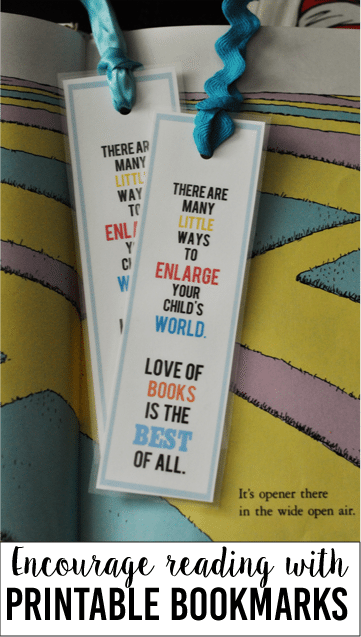 I had to put my bookmarks in my favorite Dr. Seuss book-
Oh the Places You'll Go!
(given to me with a sweet note from a friend when I graduated from high school)
And I got to collaborate with the fabulous Callye from Sweet Sugar Belle again! I made these fun little Green Eggs and Ham cupcake topper flags: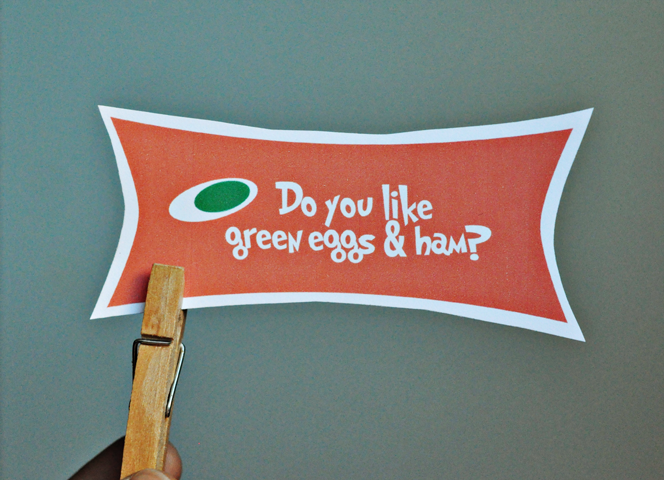 to go with Callye's adorable Green Eggs and Ham cupies: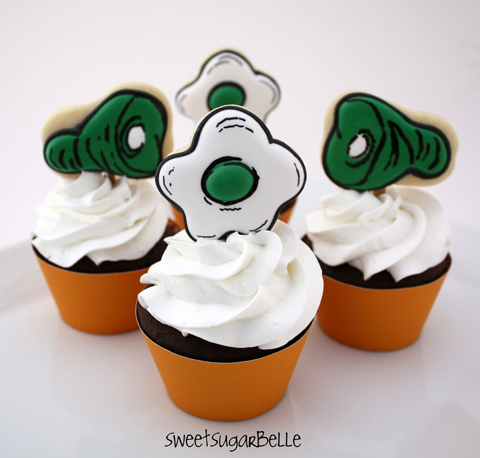 Download your own Green Eggs and Ham cupcake toppers.
Print and attach to toothpicks, insert into cupcakes!
I think these would be fun for a Dr. Seuss themed birthday party too!
SO I'd love to know-
what's your favorite Dr. Seuss book?