I've talked a lot about organization and preparation on 30days.  And here I sit with piles of laundry and a mess while I type this.  Ha!  Really, I'm always trying to balance my life and get ahead but I often just can't keep up.  When I do make preparation a priority, our family life runs so much smoother.  One of the ways that I think can help our family is to prep breakfast.  I was on a mission to find some healthy make ahead breakfasts.  All of these take a healthy approach but don't skimp on flavor.  It's a win/win!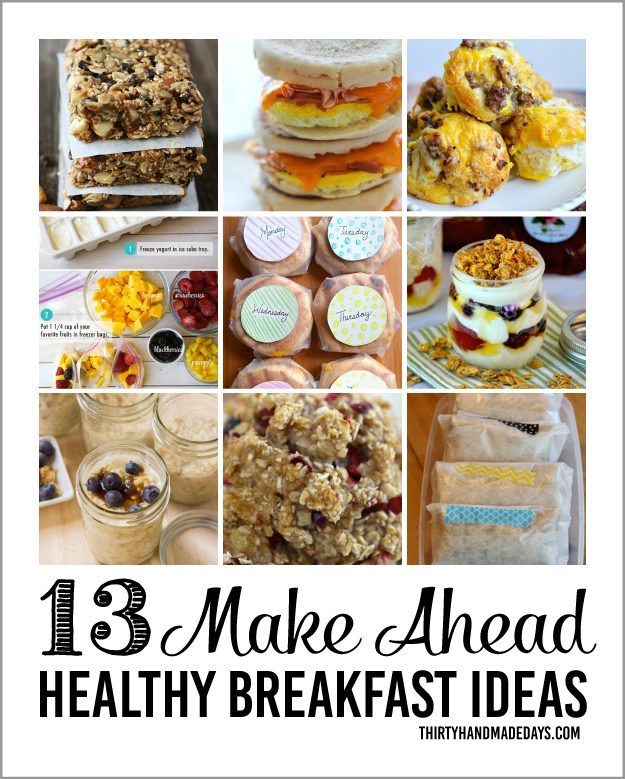 Before I share all the awesome recipe posts, I wanted to let you know of some of my favorite products to keep on hand for these make ahead meals:
There are also some simple substitutes for regular recipes to make them a touch healthier.  Olive oil and coconut oil can be used.   There are some fantastic light cheeses- Havarti and Mozarella are my favorites.  I also add International Delight Fat Free and Sugar Free creamers when I want to add a touch of sweetness but don't want to add straight sugar.  I have used it in baking a bunch.  We have been using more ground turkey than ground beef around here as well.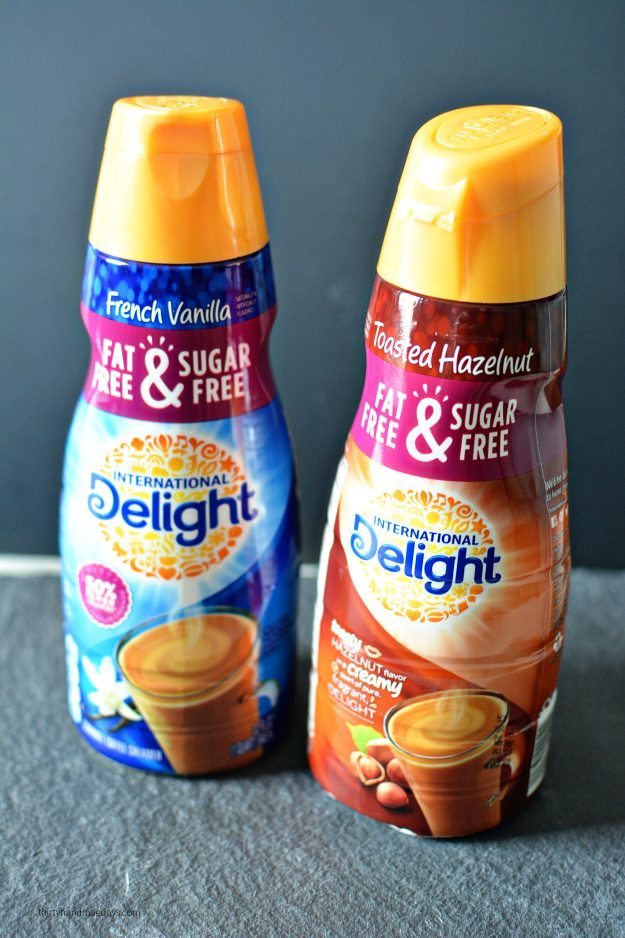 Ok.  On to the yummy Make Ahead Healthy Breakfasts:
As always, please click on the link to be taken straight to the source.  
Chocolate Peanut Butter Bars:
These bars look so delicious.  They aren't full of the junk that other bars have.

There are a lot of variations on this recipe but it's super easy and tastes fantastic.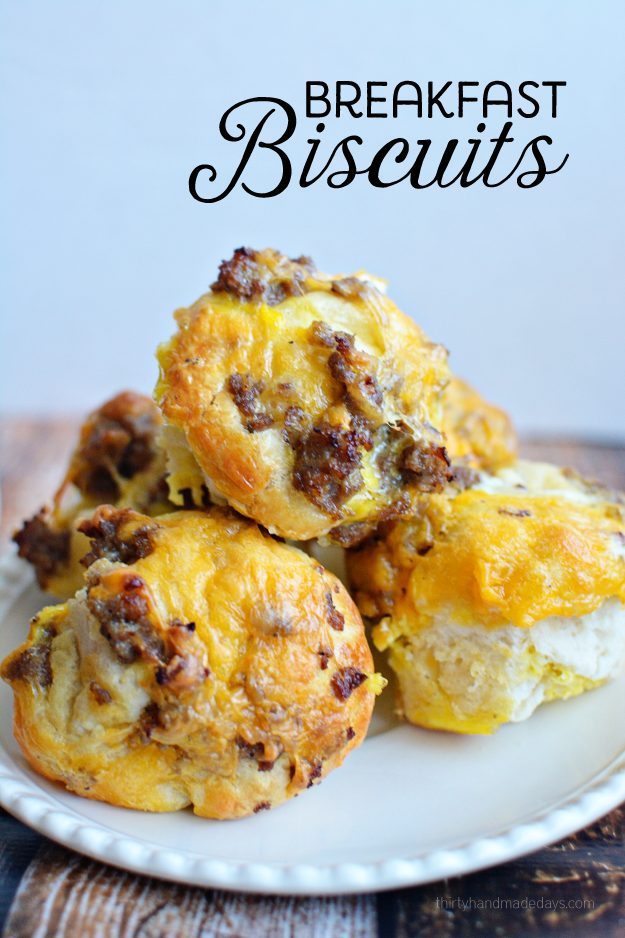 Oatmeal Packs
You can either make packs to use for later or make the oatmeal to save for breakfast throughout the week.  Easy and good!


Breakfast Sandwiches
I LOVE how cute these are packaged up!
Egg Muffins
What could be better than a homemade Egg Muffin?
Breakfast Cookies
A cookie for breakfast? Yes please!
These look so delicious.  A different take on breakfast. 

Freezable Country Breakfast Bowls
I love making bowls for meals.
Make Ahead Steel Cut Oats
A healthier take on steel cut oats!

Protein Packed Breakfast Burritos
Another great make ahead.  They are super quick to whip up and full of flavor and protein.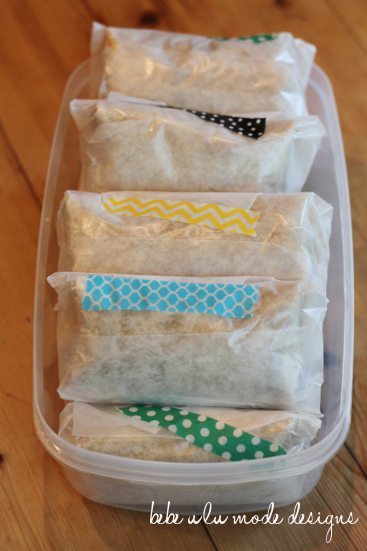 More breakfast cookies.  Yum!


Freezer Breakfast Sandwiches
I love sandwiches- these look especially delicious.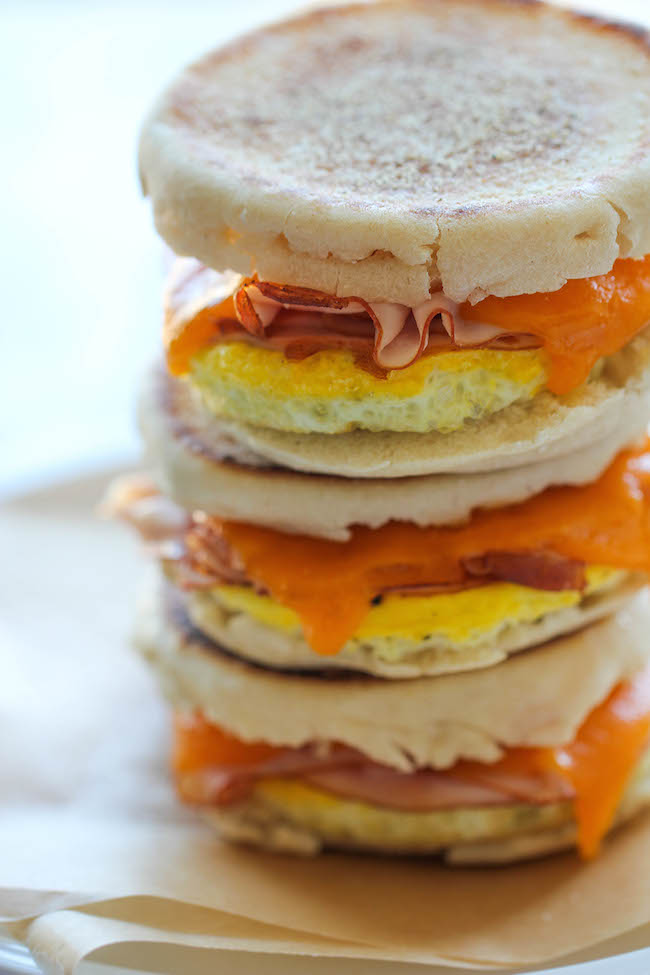 I love everything about these pre-packed smoothies.  You do all the work at once and then are set when breakfast rolls around!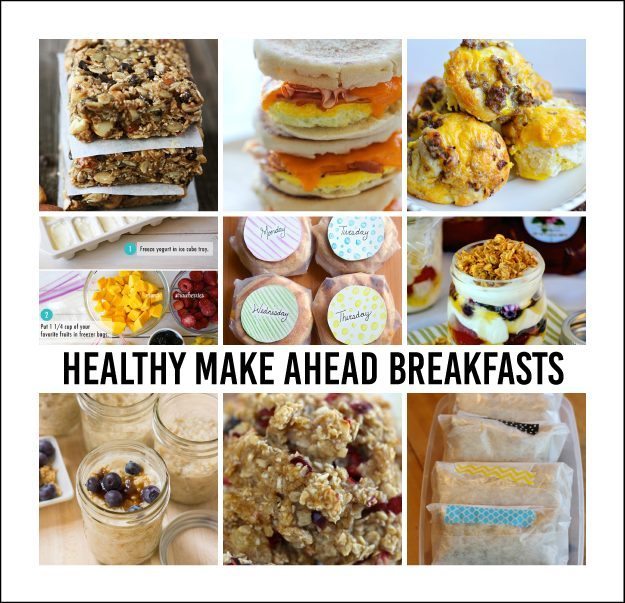 International Delight came out with this fun game called Hazelnut Blitz.  Have you played it yet?  Check it out and see how you can win prizes: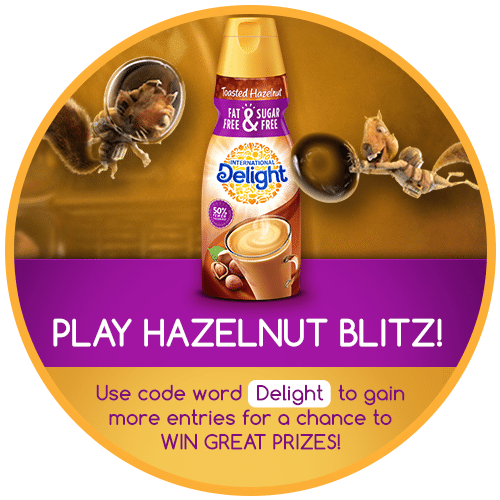 This is a sponsored conversation written by me on behalf of International Delight. The opinions and text are all mine.