Kiki from Kiki & Co is here today sharing her fabulous holiday gift idea- a 12 month print set.  Are you following my Holiday Bake Craft & Crochet Series? By the end of the month Skip to My Lou, Your Homebased Mom and I will have shared over 100 fabulous handmade gift tutorials.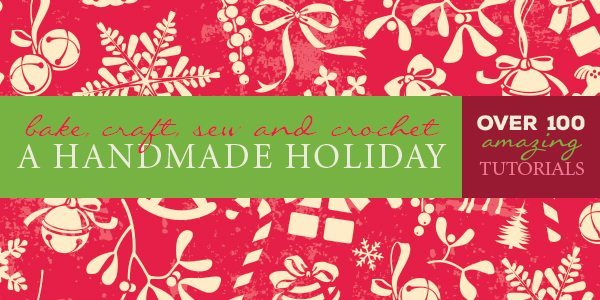 Each day be sure to visit the guest poster's blog for a chance to win BIG! Up for grabs is a Cricut cutting machine, a Blendtec blender, a Baby Lock sewing machine and a $300 Michaels gift card! Grab a new entry every day! Enter to win the Cricut Machine and Holiday Crafting Bundle!  Take it away Kiki….
Hi everyone. I am so excited to be here at Thirty Days for Bake. Craft. Sew. I'm Kiki from Kiki and Company. I adore Christmastime and LOVE to find time each year to make sure I have some handmade presents under the tree. As I was thinking of a great present to give to some of my friends this year, I tried to think of something I would love and came up with this idea. Who doesn't love the idea of getting a gift every month for a year? Well, I adapted that idea and came up with 12 great prints YOU can give a special someone in your life.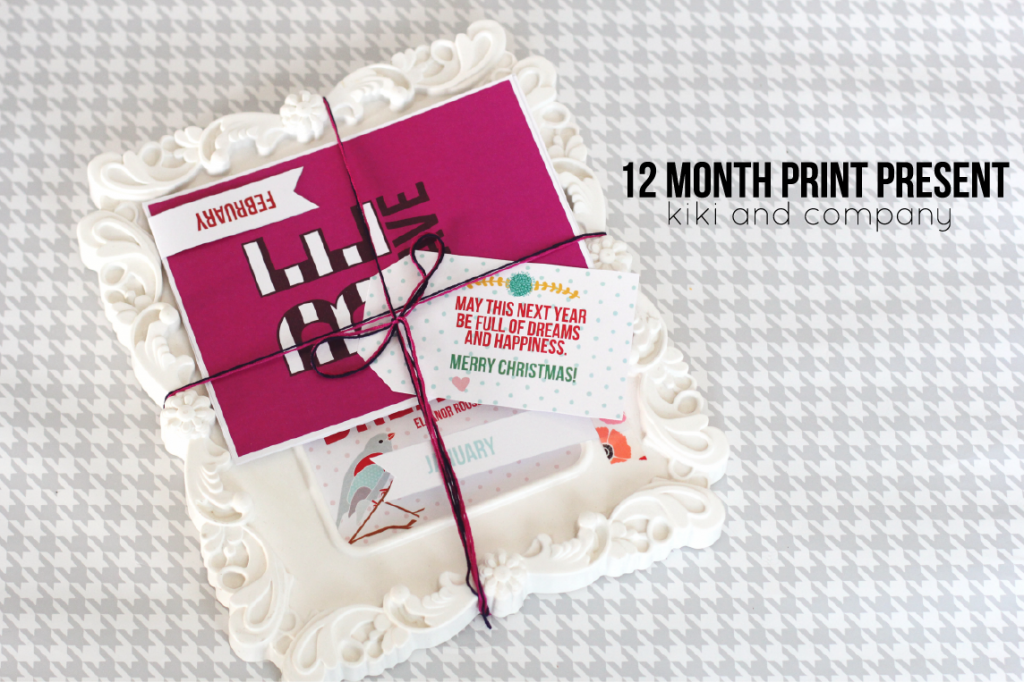 This present is SUPER simple to put together.
SUPPLIES:
Free printables at end of post
5×7 frame
scissors
DIRECTIONS:
1-To put this present together, simply download and cut out each of the prints.
2-Put January's print in the frame.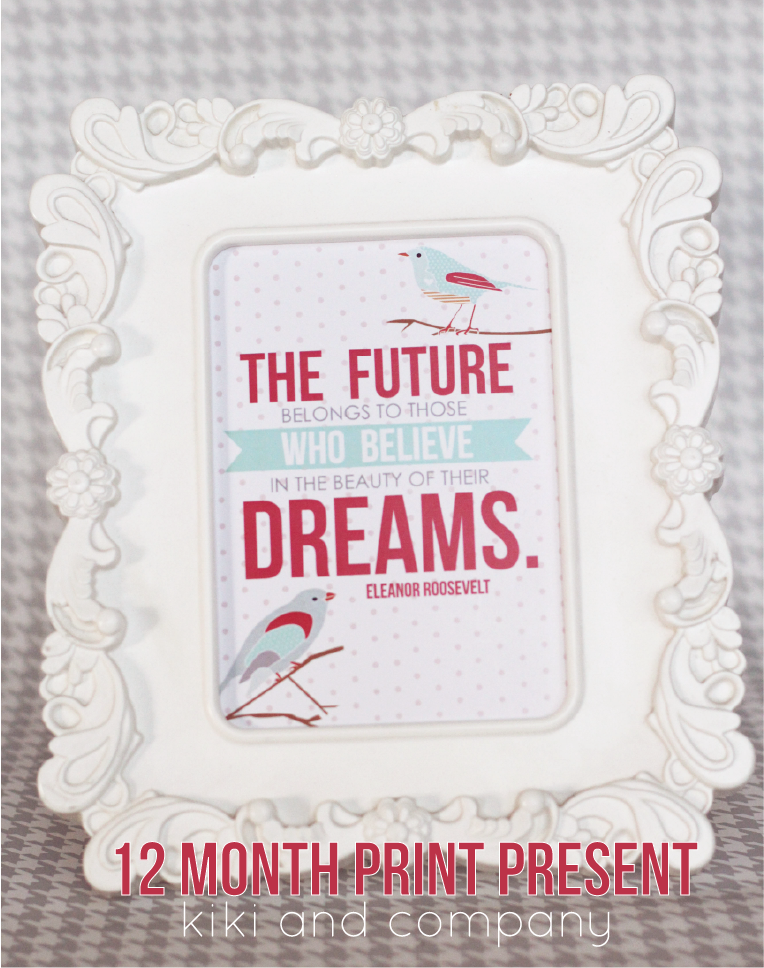 3- Fold Month Markers over edge of prints. Attach with a small piece of washi tape.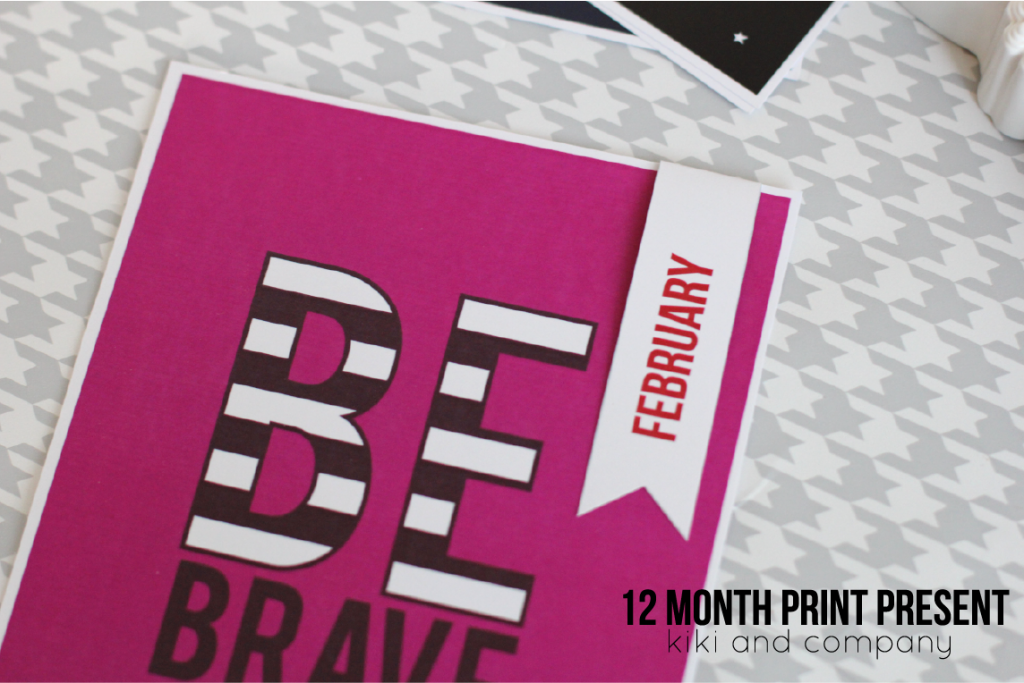 4-Put your prints in order and wrap them up. Use a large envelope or wrap it any creative way you can think! Aren't those prints so fun?!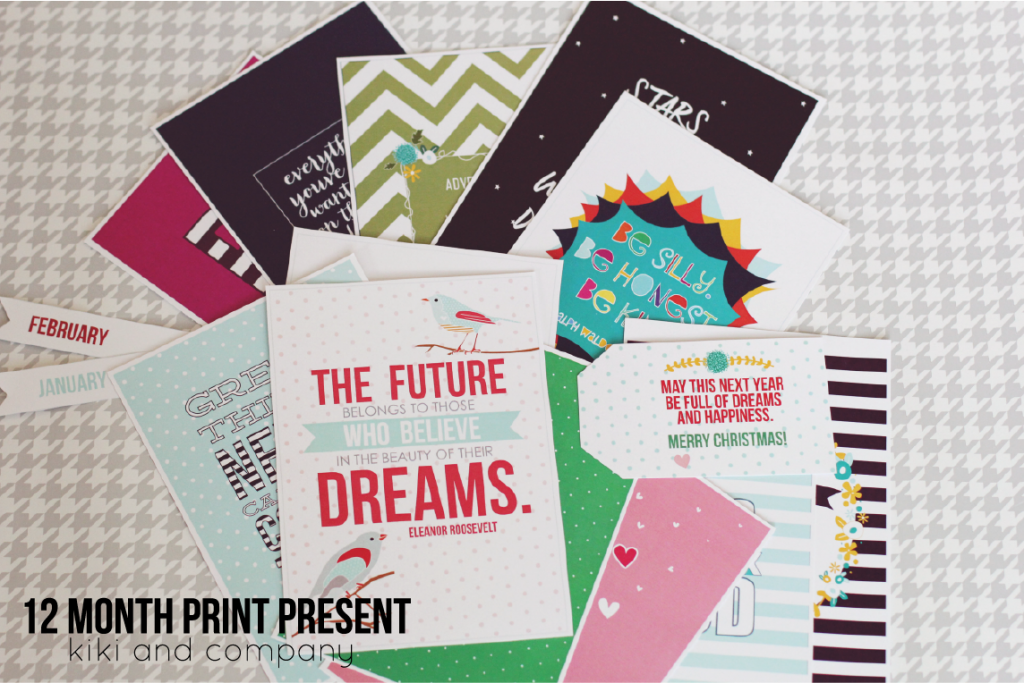 5-Wrap the frame with prints all together and write a quick note on the included tag.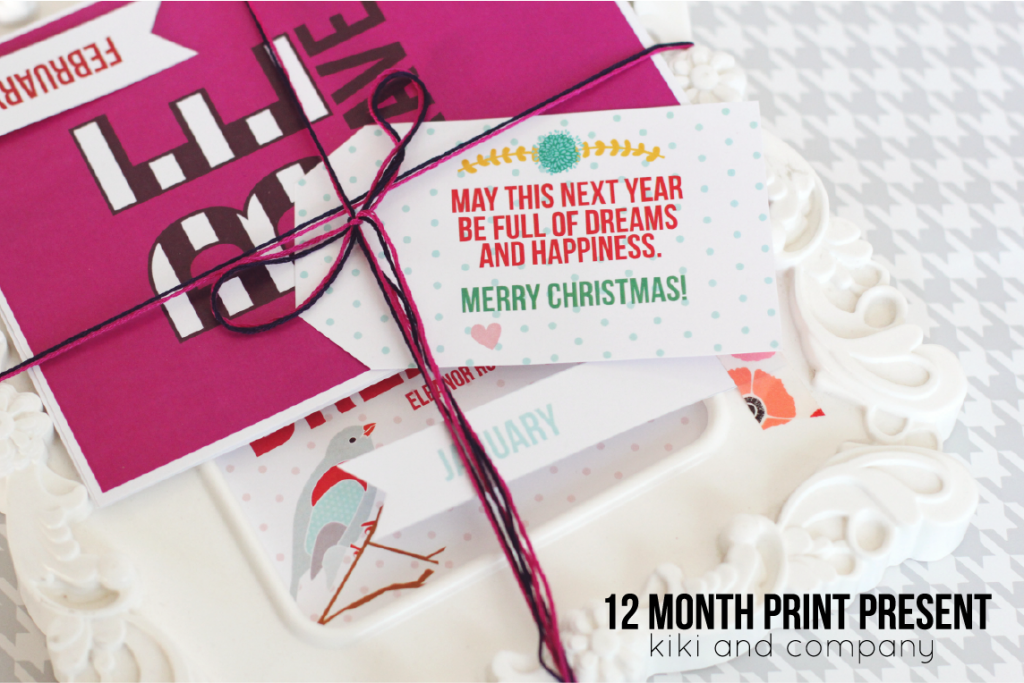 6- You are done. Let the recipient be inspired all year long!
I tried to make prints that were applicable in everyone's lives and made them in a lot of fun colors to try to hit tastes all over the board.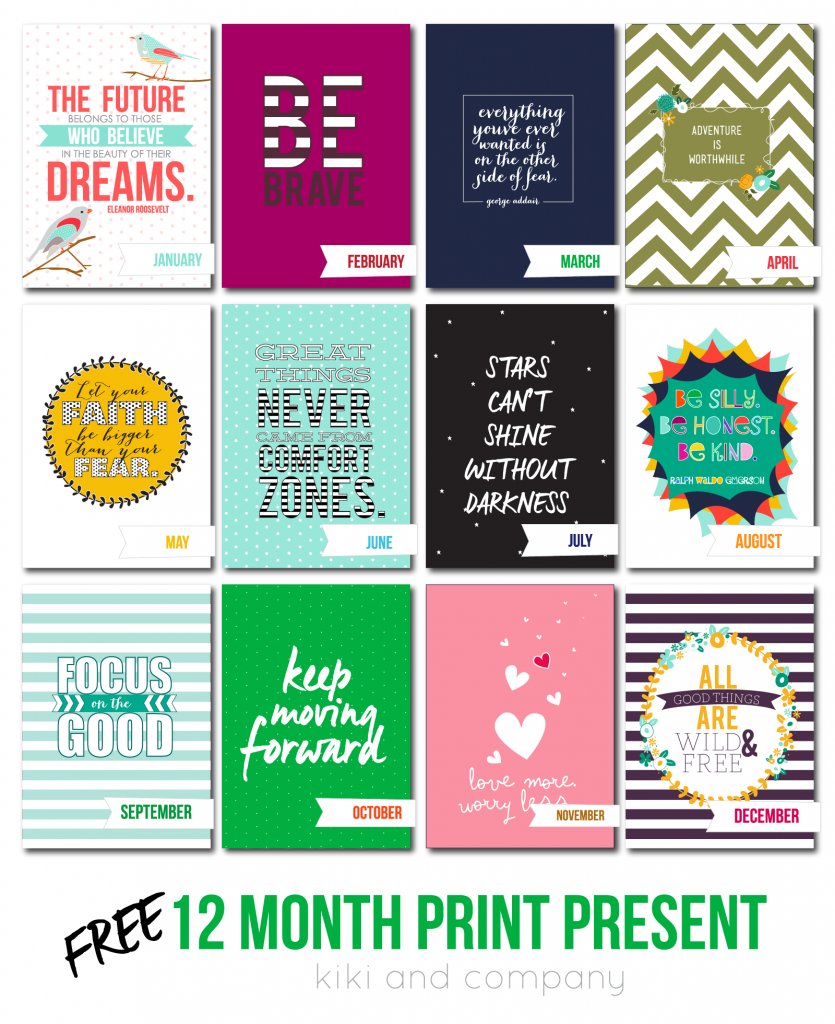 To download the free prints, click on the links below:
I hope you have the Happiest of Holidays. Come on over and see me at Kiki and Company where holidays are in full swing and my prints are flying out the door. Here are some of my favorites:
In Everything Give Thanks // For Unto Us A Child is Born

For unto You is Born // Give Thanks Wreath and Garland Printables
Kiki Comin
kiki and company
kiki and company digital prints
All Kiki and Company products are copyrighted. They are for personal use only. No selling of prints or redistribution of files is allowed. Thank you!
Now head on over to Kiki & Co to enter the giveaway: