Just last week a few friends were talking about their kids using social media.
This post isn't meant to tell you how to parent.  Because frankly, I'm still trying to figure out how to parent my three and I'm almost thirteen years on the job.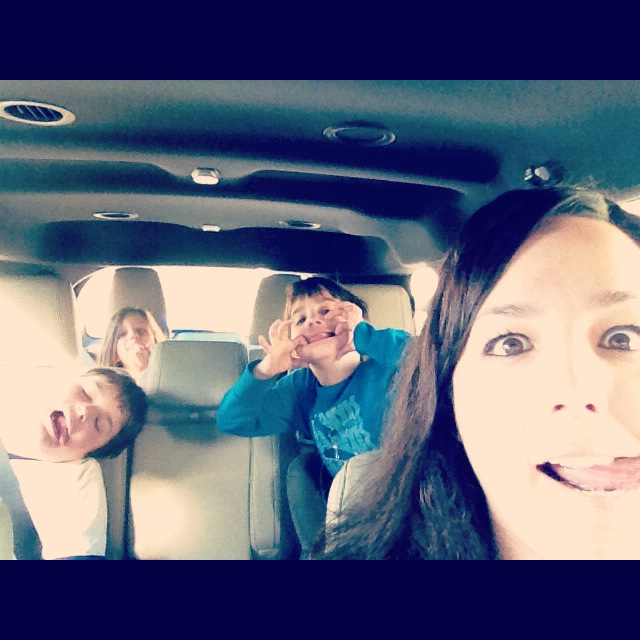 See what I mean?
Times have changed.  My Punky Brewster loving years are long gone.   My mom used to send us outside and let us be gone until dinner time.  There was fort building, rope swinging (and that one time I broke my arm falling off the rope swing), and playing "school."  We used to dig in mud until we were filthy but we loved it. 
These days kids have DVRs, apps, everything is at the push of a finger (not even a button!).   While I'm the first one in line for the latest gadget, I also fear for my kids and their safety.  Things like cyber bullying didn't exist when I was computer-less and fifteen.  I got my first cel phone after I was married.  I'm now combating my ten year old with the idea of getting her a cel phone almost daily!!
This all translates to a problem.  One that I have a new solution to.  Enter Honestly Social. Take a look at some stats and how Honestly Social can tackles some of today's problems: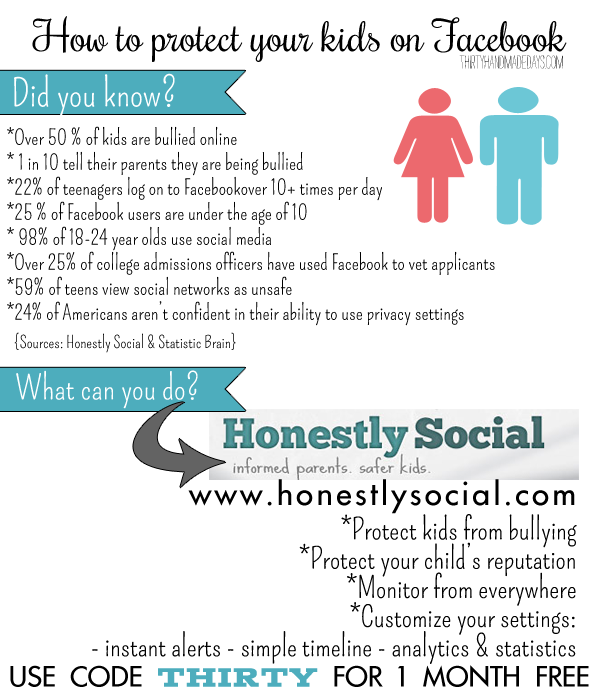 Honestly Social is a service for parents and caretakers to monitor their kids activity on Facebook.  You can set the service to email you an alert if your kids use certain (inappropriate) words.  Or you can use the program to make sure your kid isn't being bullied.  And then there's everything in between. It can be used at a basic level or at a very in depth level- all up to the parent to decide. 
Take a minute to visit the site and let me know what you think.  Go ahead.  I'll be waiting….
I'm all for good ideas.  Especially ideas that help me protect my kids.    And if your kids haven't entered the stinky, awkward (yet still loveable) stage of life…it will sneak up on you before you know it. Promise.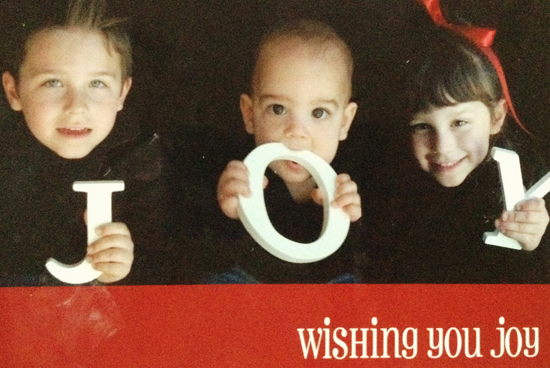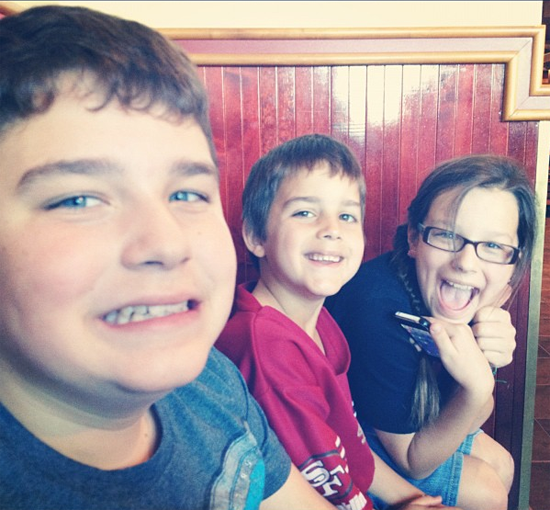 Christmas card picture from six years ago — and pic from a couple of weeks ago. Time flies!
Chances are- you know a human that is between the ages of 10 and 18 years old.  If so, let their parents know about Honestly Social. 
Use the code THIRTY for one month free!  Offer valid until December 21st.  So go test it out. Tell your friends.  All of them. You'll be the cool friend that knows all the up to date stuff.  Come back and give me your two cents.  I'll be right here.
I'd love to hear what you do in your home – how do you protect your kids online?
*Disclaimer–This is a sponsored conversation written by me on behalf of Honestly Social. The opinions and text are all mine.  I signed on because  I believe in this product and am excited to share it with all of you.