13 years ago today my guy said I love you for the first time. I'm not the only creative one in my family. Josh pulled out all of the stops for our first Valentine's day, including this dinner: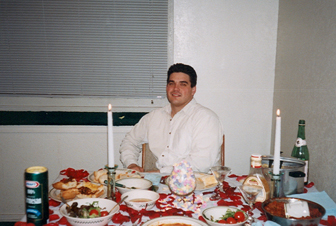 In honor of those three little words, I created this simple little printable: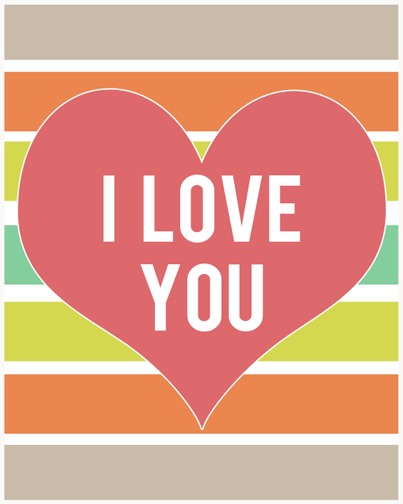 You can download your own I Love You.
If you're looking for a few last minute Valentine's Day ideas:
Happy Valentine's Day!!
oh & by the way- i love you.