Sometimes I think back about how much things have changed over the last several years and it blows my mind.  Josh gave me an iPhone for Mother's Day when they first came out and I remember feeling like it was the best thing ever.   And with each new version I am stunned at what they come up with.  These iPhone tips and hacks stun you too!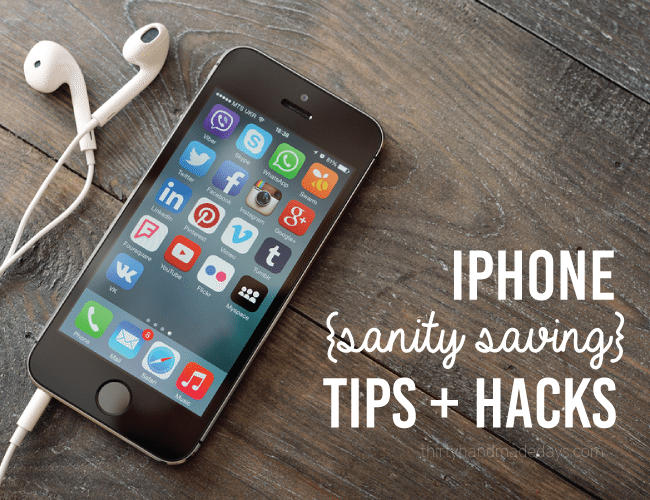 But there is so much to know and so many tips and tricks that I randomly find out about.  I gathered some of my favorite iPhone Tips and Hacks to share with you.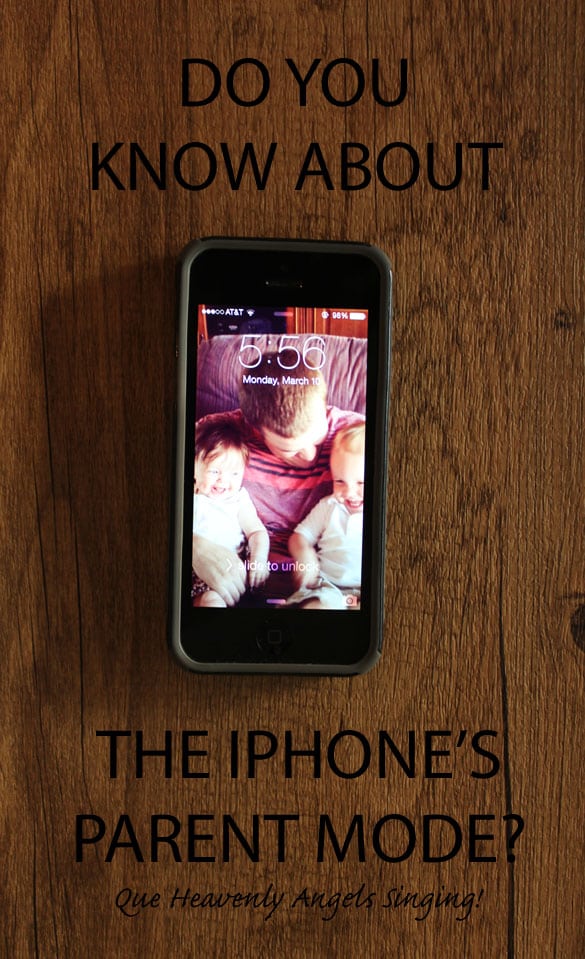 Have you heard of Parent Mode?  It is amazing.  It makes it so that you can lock the screen and kids can't get out of it.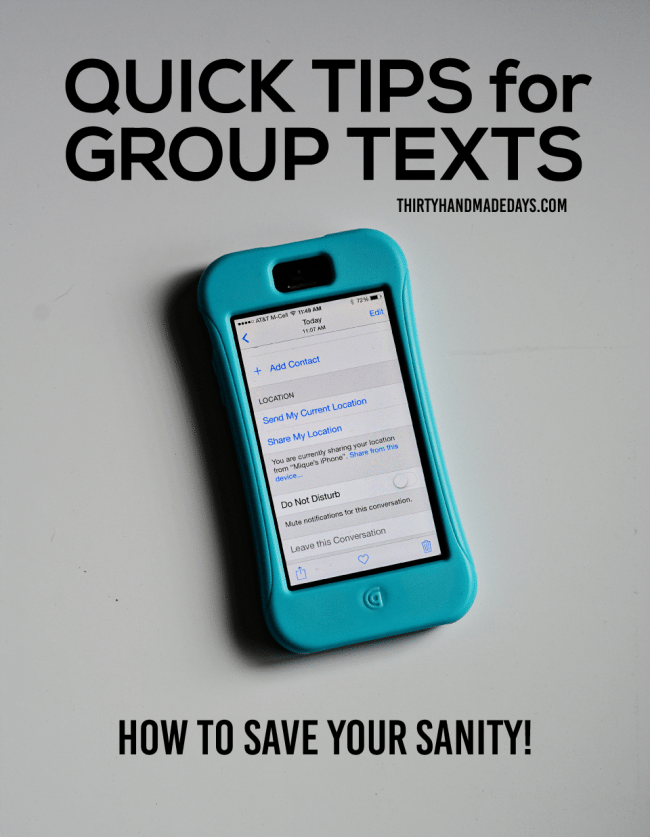 What about Quick tips for group texts (on an iPhone)?  This one will save your sanity for getting out of crazy threads, how to create groups and more.

I know I can't be the only one who loses their phone.  Am I right? Find your lost phone with this post.


How about taking better iPhone pics?  Two Twenty One has a great post all about just that!
If you keep running out of space, find out what you should delete on your phone.
Check out these other tips for iPhones:

16 Things You Didn't Know Your iPhone Could Do
and

15 Things You Didn't Know Your iPhone Could Do