I'm happy to have Kiki here for Bake Craft Sew with this adorable Joy to the World print!


Hi everyone! I'm Kiki from Kiki and Company and am so excited to be here for another fun year of holiday crafts. Today I am sharing a fun new Christmas printable I designed to bring a bit of happy to your home.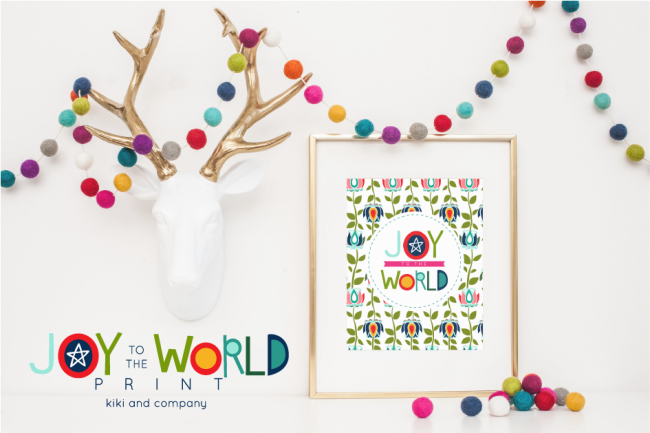 There is one thing that runs through my veins when Christmas starts and that is JOY. The holidays are filled with so much happy and I LOVE to see that on my walls. My family enjoys finding all kinds of ways to spread that joy through the season and today, I wanted to share this print to you for just that reason…to bring a bit of that joy to your home as well!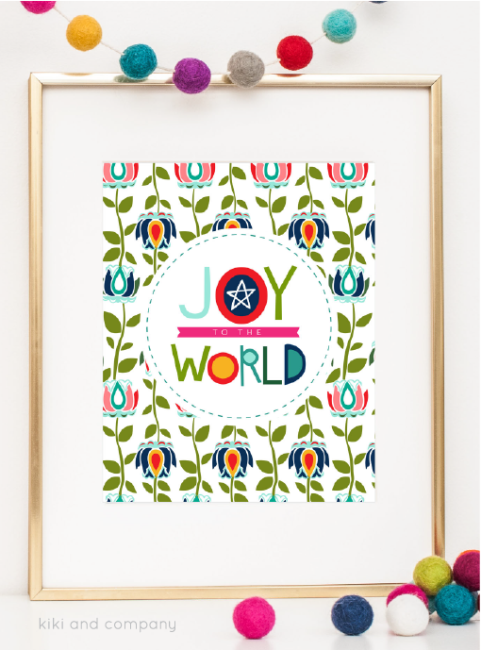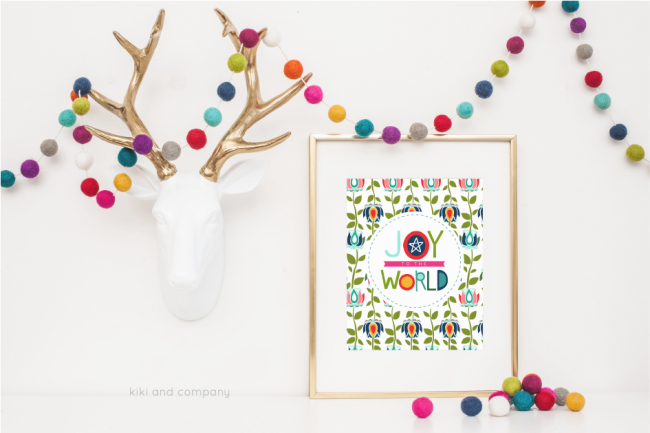 I also made a matching tag to put on gifts as well.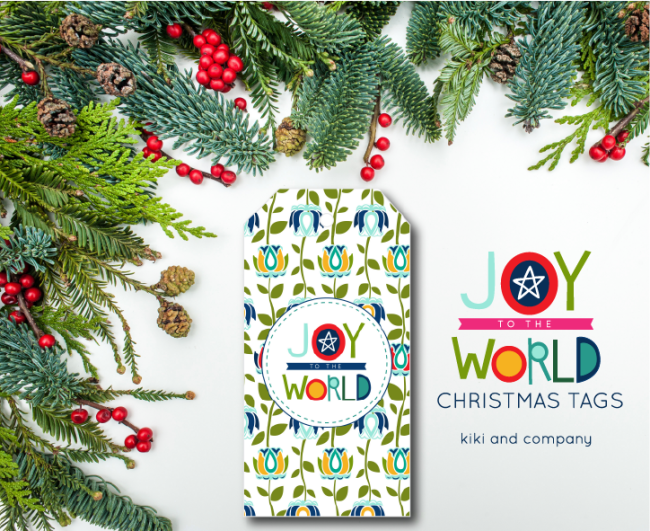 I hope you have the Merriest Christmas and that you can find plenty of things to fill your heart with JOY this awesome season!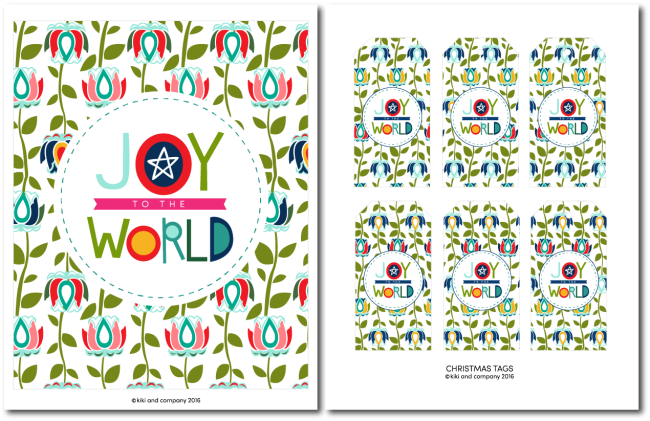 I'd love for you to come and check out Kiki and Company where you will find TONS of holiday prints for Thanksgiving, Christmas and more. You can also find tons of free printables for every holiday and shop my store to fill your home with happy!
You can also find me on:
Instagram / Facebook / Pinterest / Shop
Thanks so much for having me, Mique!