Earlier this summer I created some printable punch cards with the idea to keep up with chores and spend time doing fun things besides vegging in front of the tv.   I've had several requests to make one that's for year round because kids enjoyed using the punch cards over the summer.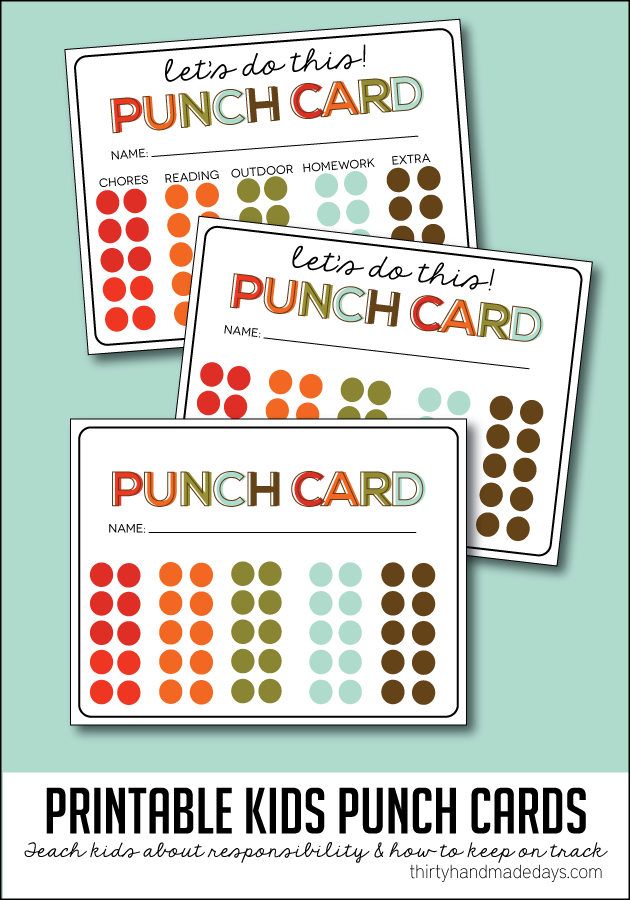 So I made these simple punch cards – 3 versions.  One has specific categories, one has a spot for you fill out the categories and one is pretty darn blank.  Download and use them however you'd like.  As long as it's for personal use.  Thanks!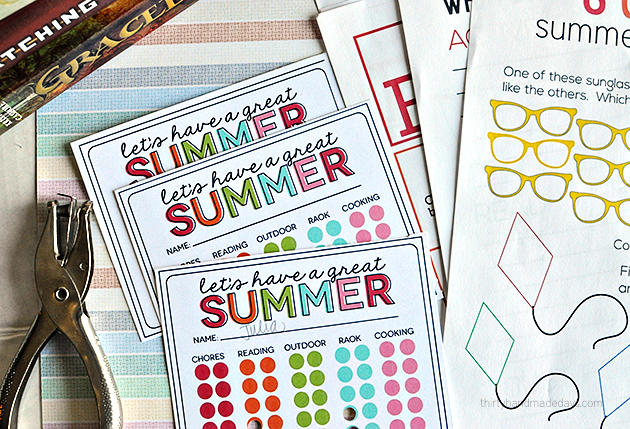 Check out more information on my summer punch cards.
And you might enjoy these printable posts for accountability and to get back into the school year: