This post is in partnership with CliqStudios.  I'm thrilled to work with a brand that I 1 million percent believe in.  Some affiliate links are included below. 
Over the past little bit I've shared our kitchen remodel journey.  Remember how it looked before and then after?  It's been about a month and I am still in love.  But it was a quite the process! In an effort to make things a little bit easier for you, if you're thinking about a remodel, I created a simple checklist.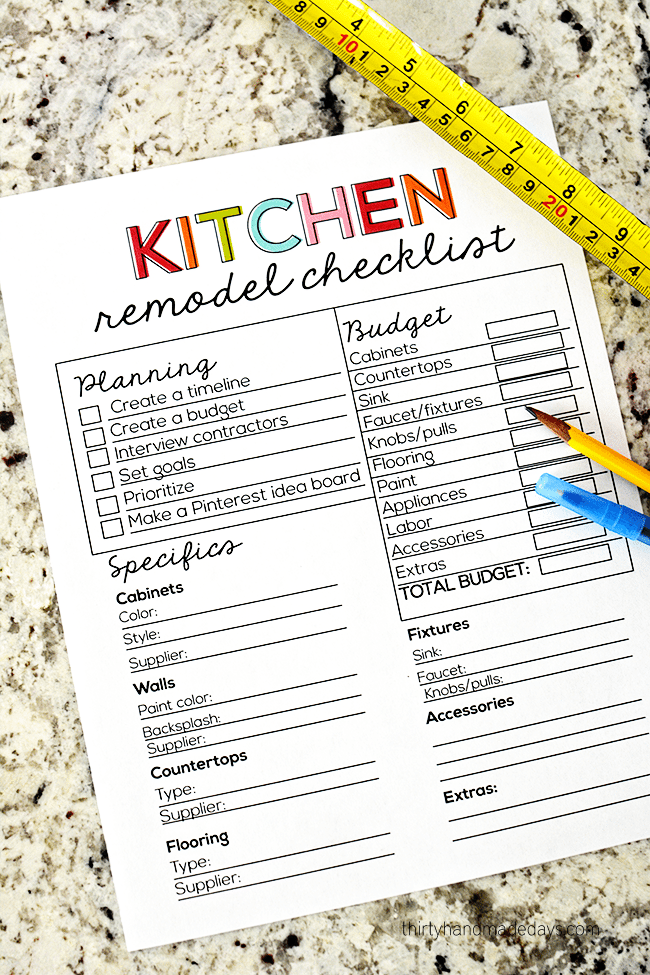 Because honestly, there are a lot of things that I didn't think of when I started the redo.  I mean I knew in theory it would be a big undertaking, but until I was making 39201387490 decisions, I didn't really get it.  I hope that by writing this post, you will know what you're getting yourself into.  By the way- it is for sure worth it.
One of the biggest investments you'll potentially make is with cabinetry.  I worked with CliqStudios for our kitchen and look forward to working with them more.  And yes, now I want to change all of the cabinetry in our home.  Sigh… someday.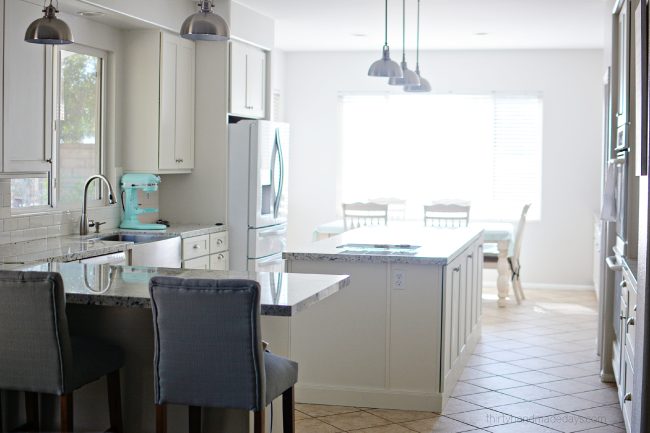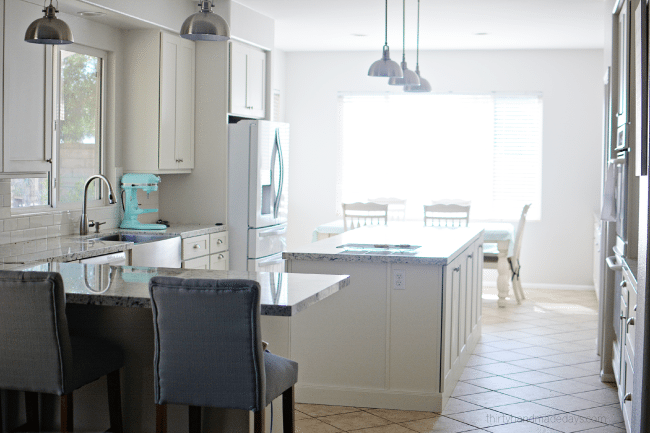 And psst…..  you're thinking about a remodel,  make sure to grab this e-book from CliqStudios!
One thing I put on this checklist that we didn't do is new appliances.  It just wasn't worth it for us to update all of our appliances when they function well.  It would have added a significant number to our bottom line.  One that I wasn't comfortable with.  BUT part of the reason I wanted to get this post out was because this weekend with the holiday, there will be huge sales on appliances and furniture.  TAKE ADVANTAGE! Now is the time!
Ok.  So.  I have it all written down for you.  You just have to fill it out.  Sit down and have the hard talks and crunch the numbers.  Figure out what works best for you and run with it!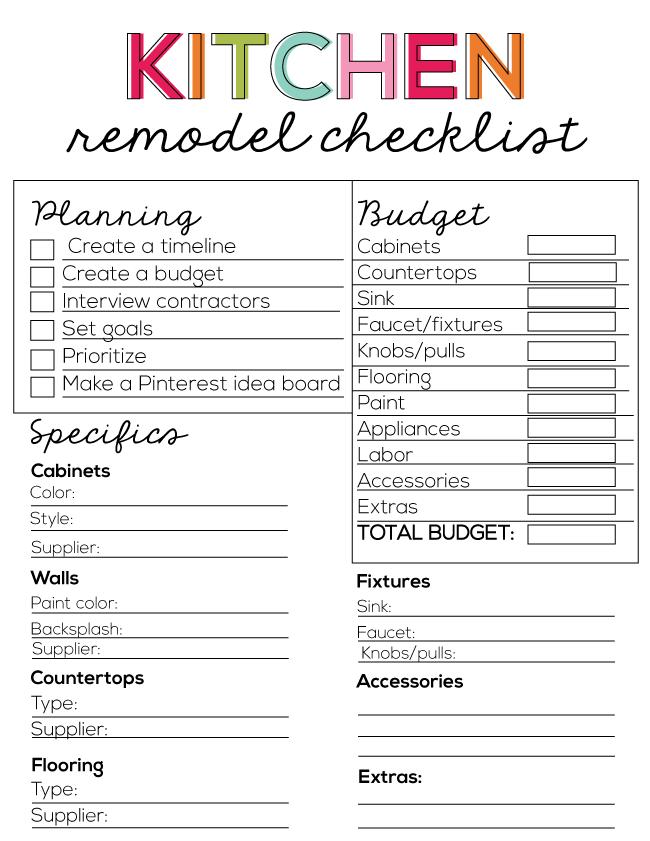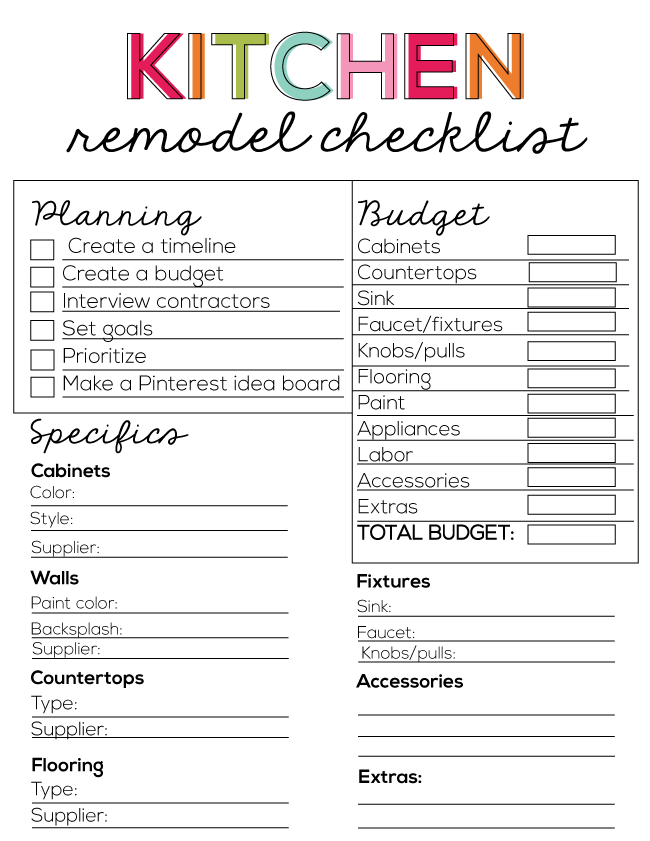 Download this printable checklist.  For 30days subscribers and personal use only.  Thanks! 
This post is part of a series sponsored by CliqStudios.