Over the holidays I shared a simple gift idea – printable bread wrappers.  They were ridiculously easy to make so I decided to make a Valentine's Day version too.  Like the last ones these would be fun for teachers, friends, neighbors or anyone you want to make feel warm and fuzzy for the holiday.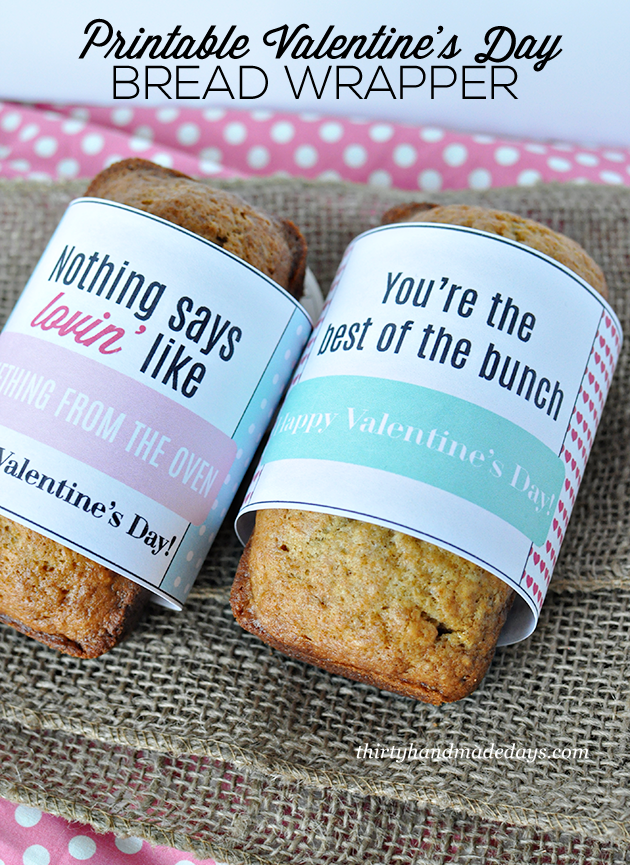 I baked several small loaves of banana bread and let them cool, wrapped them up in cellophane (not pictured) then attached the printable with tape on the back.  Because I made banana bread one of the wrappers has a banana reference on it.  You don't have to make banana bread, but I have a couple recipes below to try out if you want to.  They are my go-to's.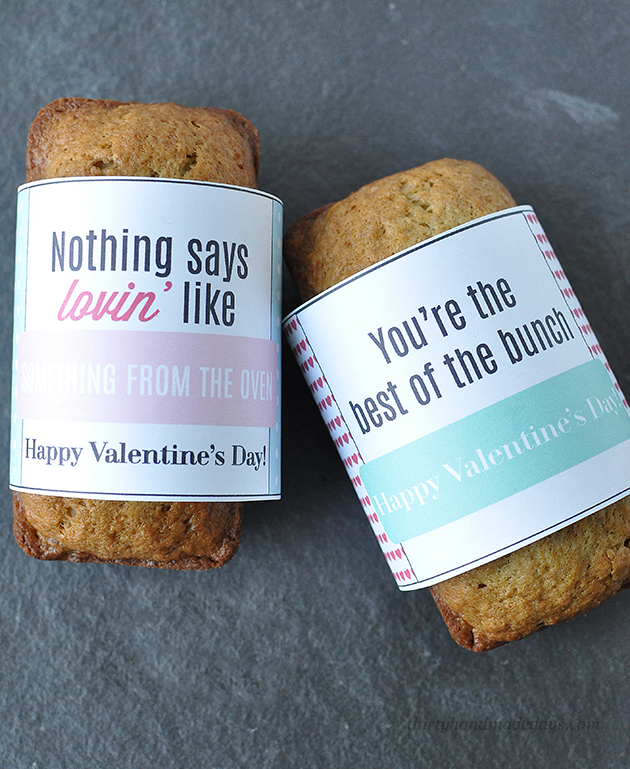 I don't know about you, but a good homemade treat is my love language.  Give me that any day over roses or chocolate!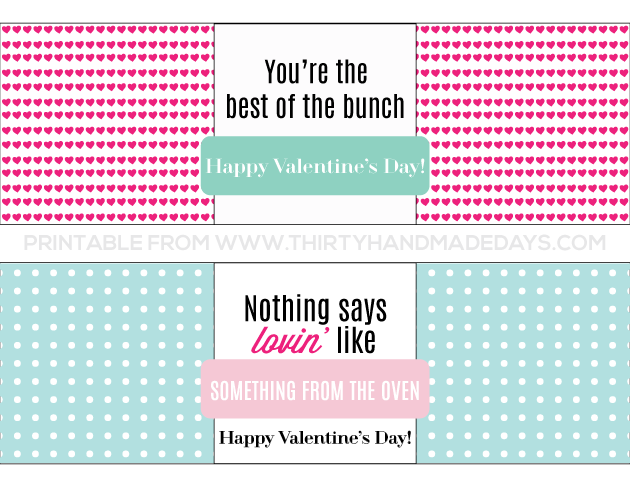 Download these Printable Valentine's Day Bread Wrappers.
I have lots of delicious bread recipes but here are a few favorites: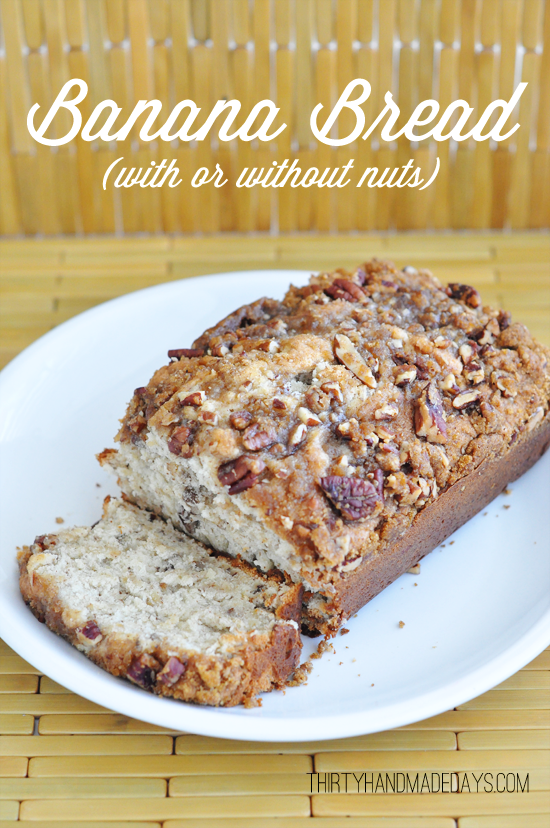 Banana Bread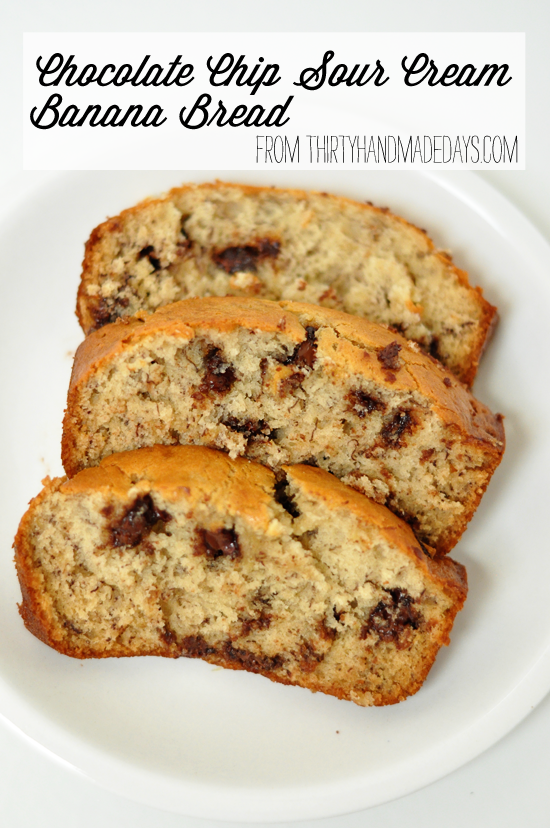 Chocolate Chip Sour Cream Banana Bread
And just in case you're still looking for Valentine's Day ideas: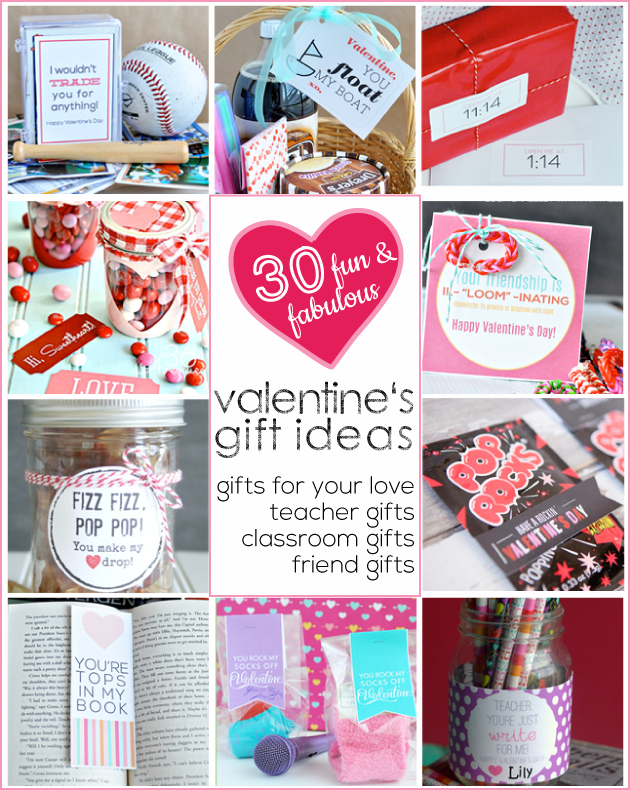 30 Fun Gift Ideas
or visit my Valentine's Day category