There are lots of cool Mother's Day gifts out there but these are from the heart!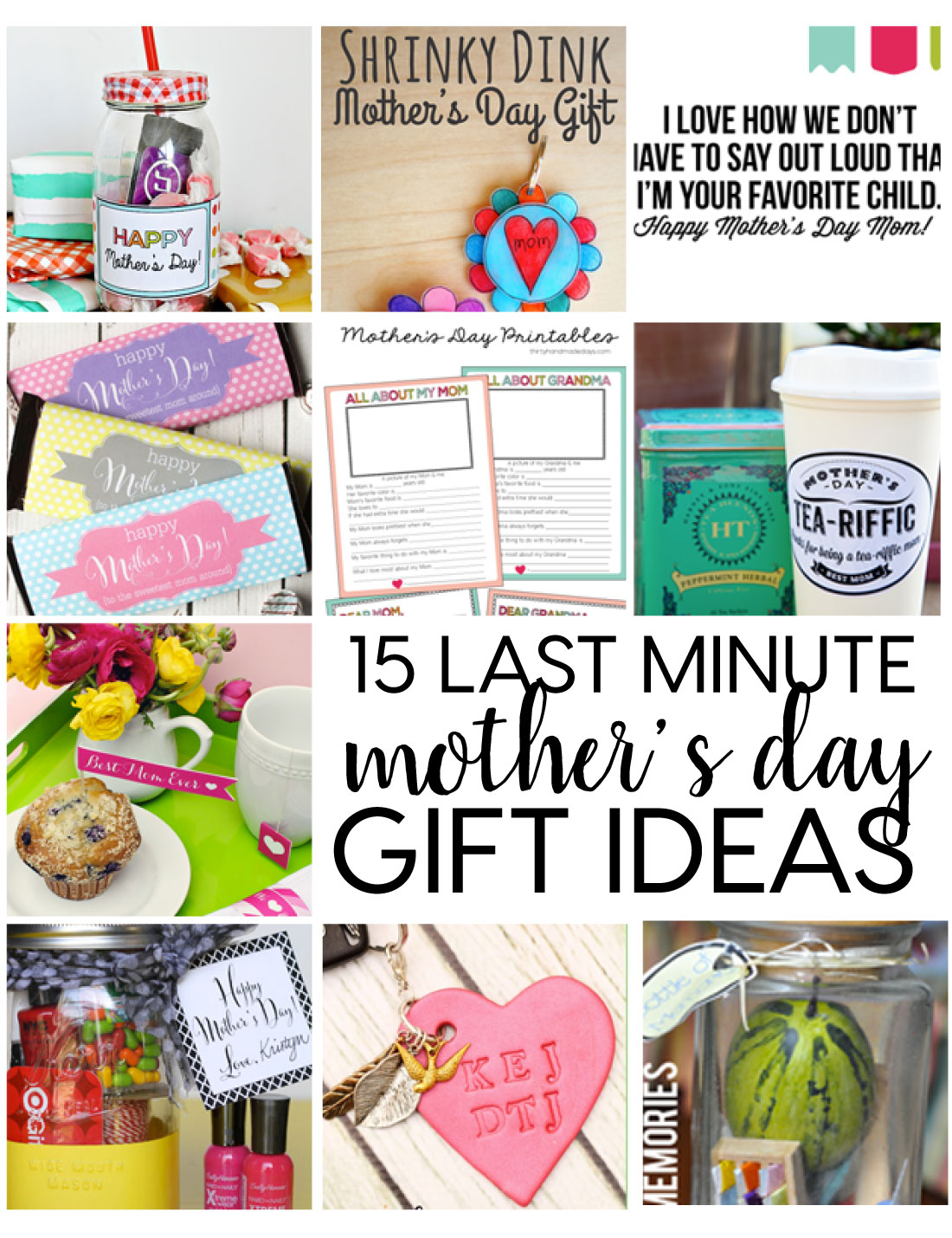 We're heading into Mother's Day Weekend.  And I am counting down to my breakfast in bed…. but before I do that, I wanted to share some last minute Mother's Day Gifts that you still have time for.  I'm a big ol' sap so a lot of these are handmade and sentimental.  Some of them are store bought and then others are mix of both.
Mother's Day Gifts
In no particular order: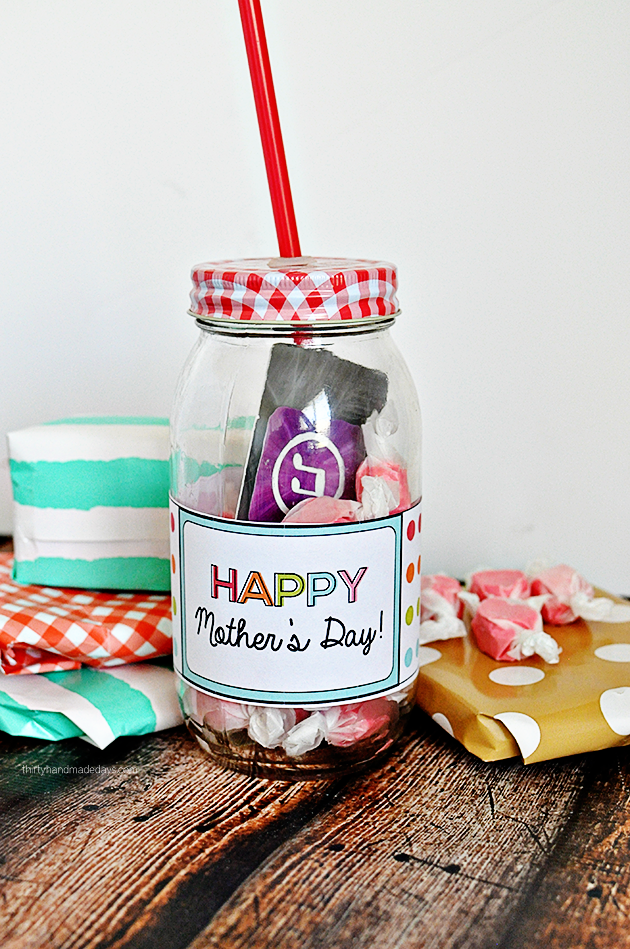 Jar & Printable

Prints from the 36th Ave
Shrinky Dinks from eighteen25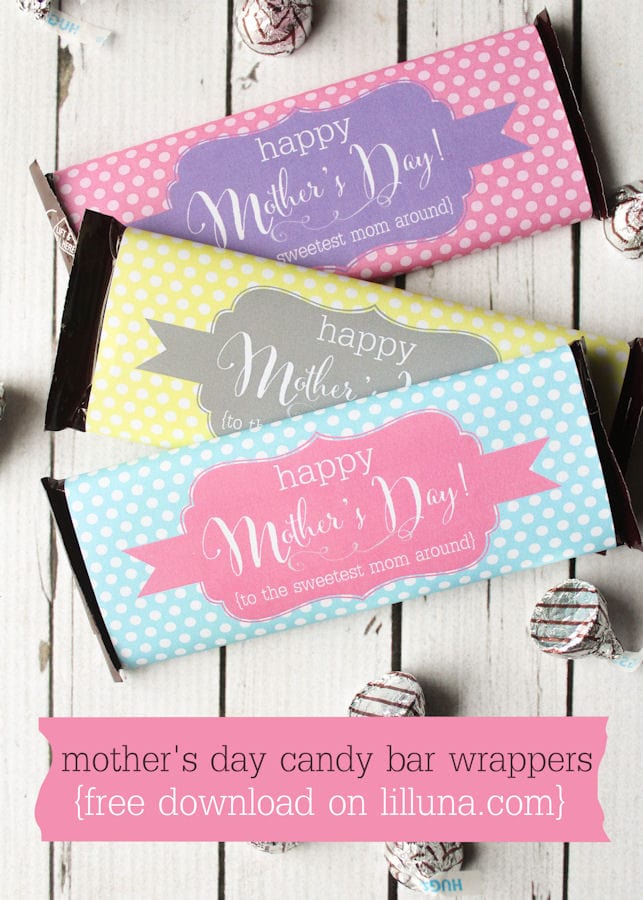 Candy Wrappers from Lil Luna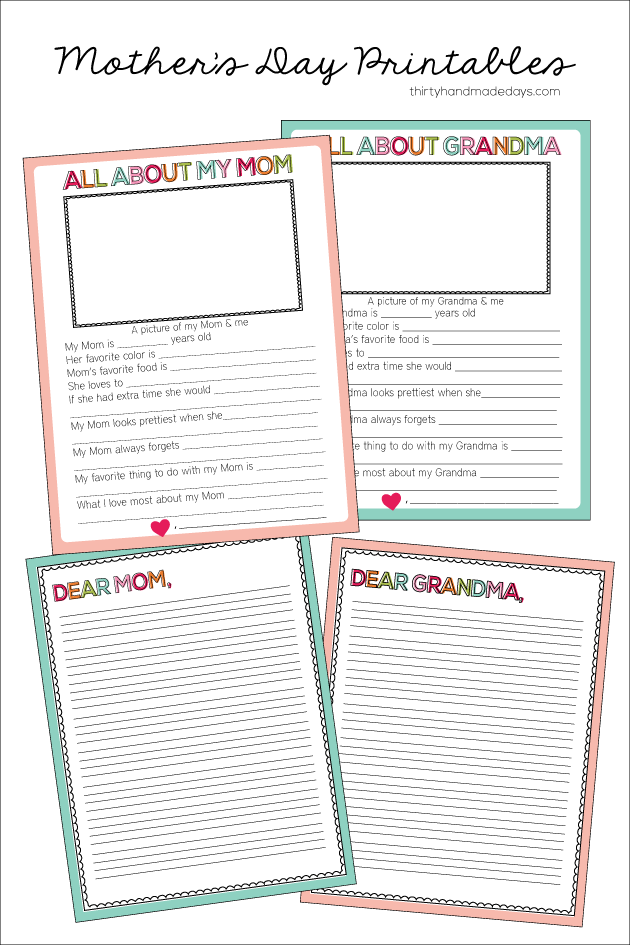 Tea-rrific Gift Idea from Whipperberry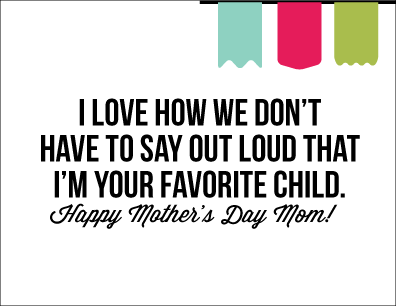 Do you have any fun plans for Mother's Day?  Or have traditions you do every year?