We celebrated two big birthdays in our family in January.  My oldest turned fourteen! And my middle turned twelve. I don't feel old enough to feel old.  Anyway- one of our normal traditions every year is letting the birthday girl or boy pick out their favorite meal and choice of dessert.  Without fail, my family members pick Million Dollar Cake.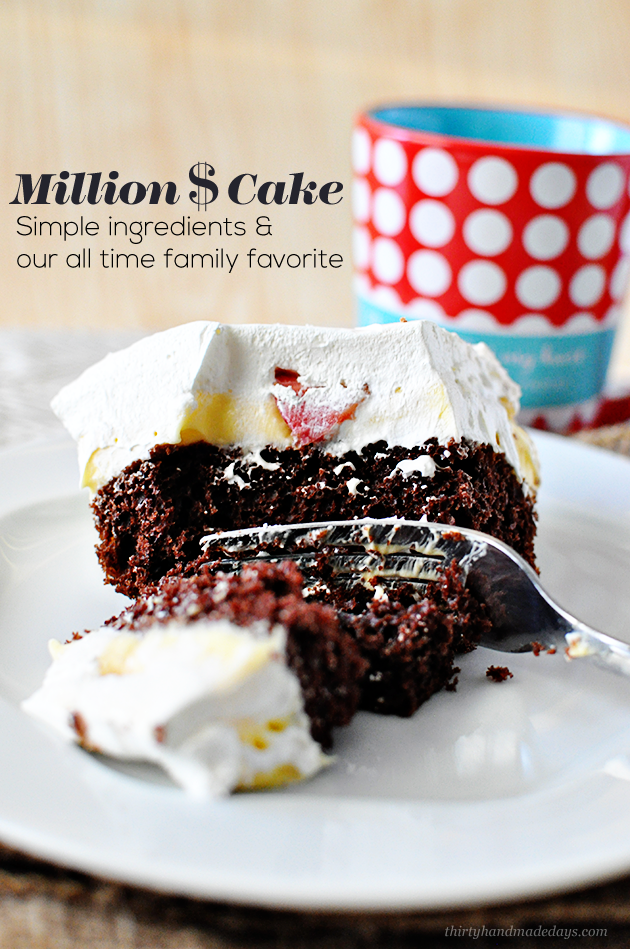 Josh's mom has been making this cake for years and years.  I've had all kinds of variations of it – with strawberries, bananas, vanilla pudding, chocolate pudding, vanilla cake, etc.  That's the beauty of this recipe.  You can switch out the flavors with the same general guidelines.  My mother in law recently made this and added Heath bar to it – yum!!

Our Family Favorite: Million Dollar Cake
Ingredients
1 box cake mix (and ingredients to make)
1 3.4 oz box of pudding mix (and ingredients for pudding)
1 8 oz. cream cheese
strawberries, bananas, whatever type of fruit you want!
1 8 oz. tub of Cool Whip
Chocolate bar (for garnish)
Instructions
Use a sheet pan for this recipe. If you only have 9x13s, this will make two 9x13s.
Make cake according to directions. Let cool.
Make pudding according to directions. Let chill.
Soften cream cheese. Mix into pudding.
Slice fruit.
Layer fruit, pudding mix, and top with Cool Whip on the cake. Chill.
Shave chocolate (if desired) to garnish.
You can use any kind of cake mix you want - chocolate, Devil's food, white, etc. You can then use different puddings as well - chocolate, vanilla, lemon. It's a good base for whatever flavor combinations you want.
For the pictures on this post I used chocolate cake, vanilla pudding and strawberry slices.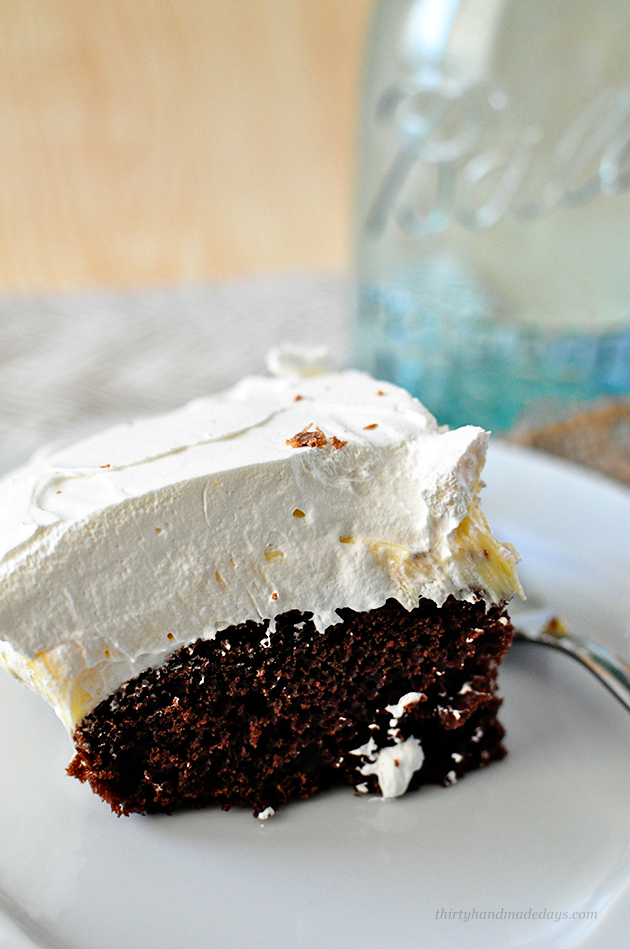 Try out some of our other favorite desserts (there are so many we love!):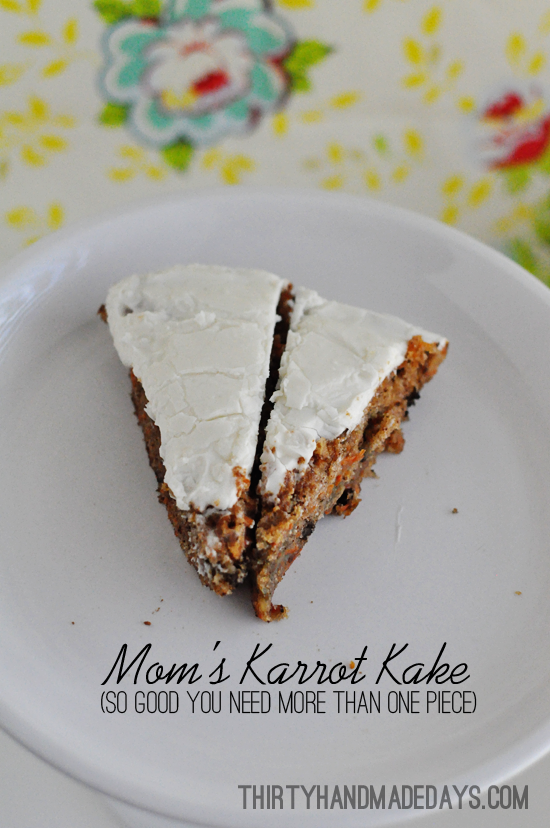 Mom's Carrot Cake (my favorite!)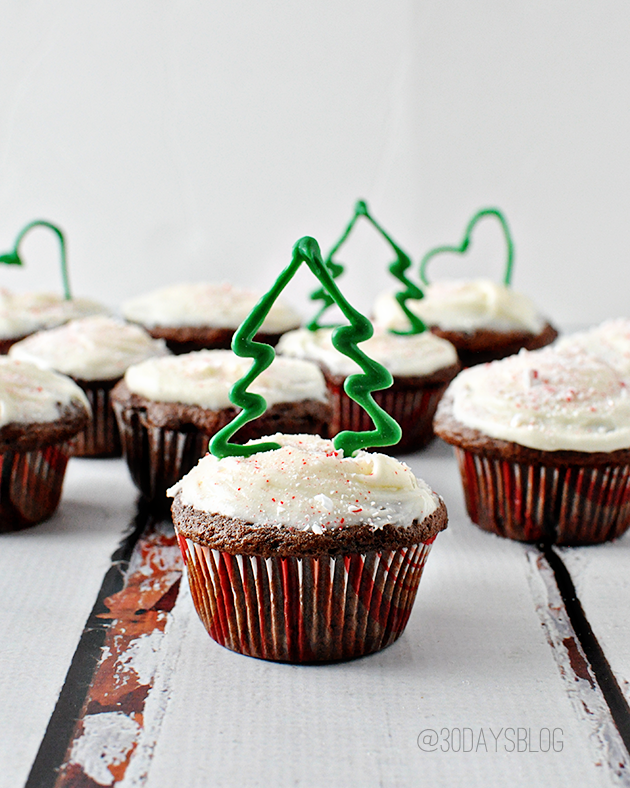 Truffle Cupcakes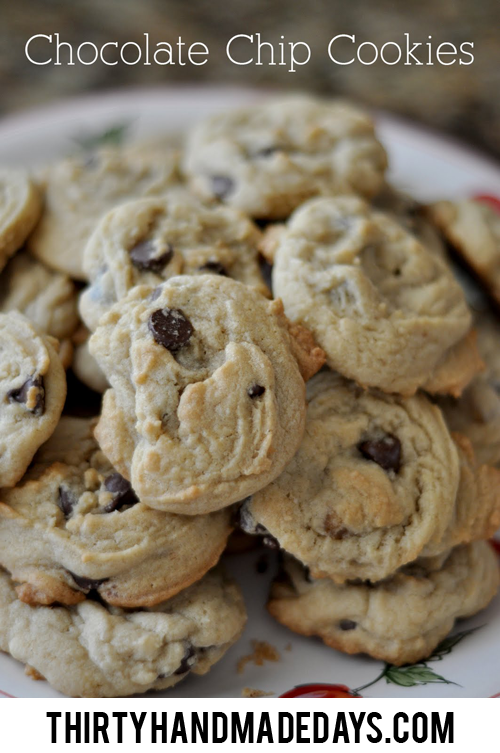 Favorite EVER Chocolate Chip Cookies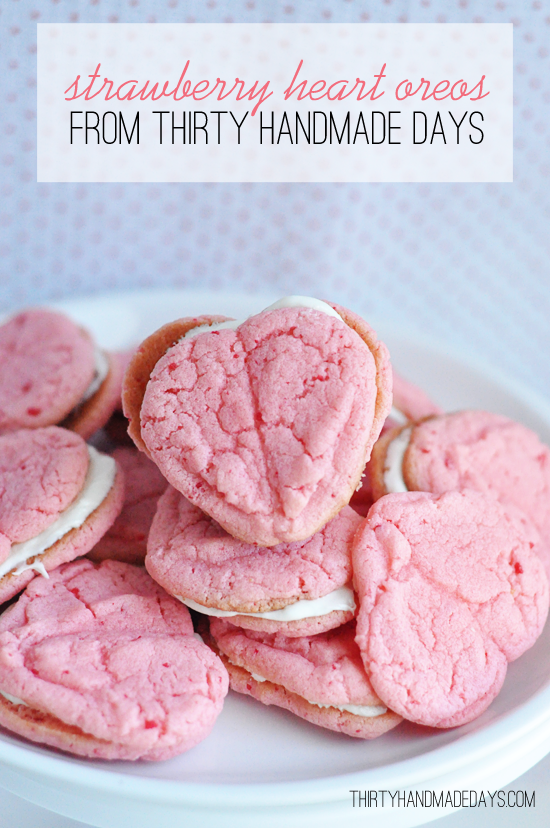 Homemade Strawberry Heart Oreos
Do you have any MUST HAVE family favorites like our Million Dollar Cake?