A whole list of my favorite slow cooker soups – bookmark this page to use it!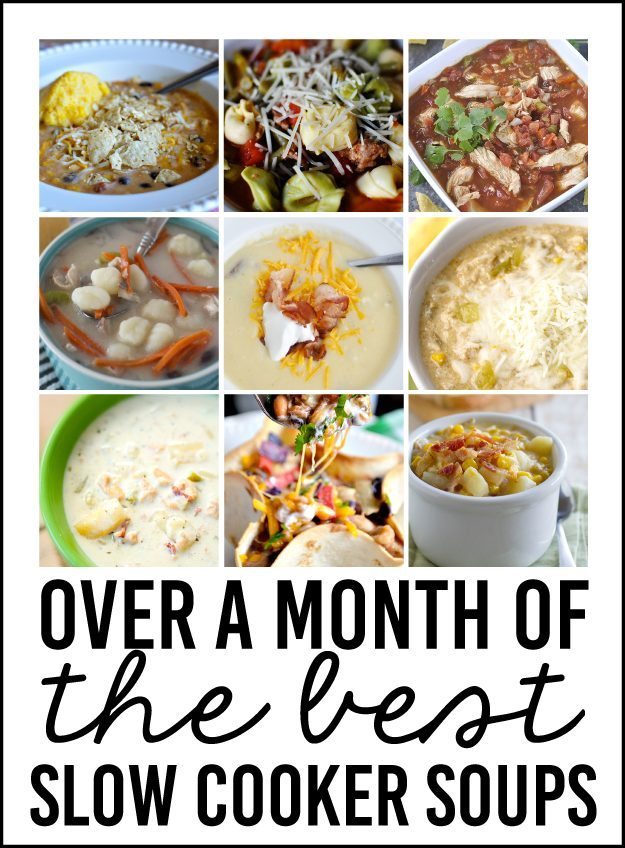 The truth is that every afternoon we are running somewhere.  Life is in full on overdrive around our house.  That means that unless I have a freezer full of meals or my slow cooker on, dinner is not going to happen.  I have been cranking out    With the cooler weather (although today it was bright and sunny here in CA), winter is the perfect time for slow cooker soups.   I've gathered some that look amazing and are easy to throw together.
As always, click through each link to see the recipe! Thanks.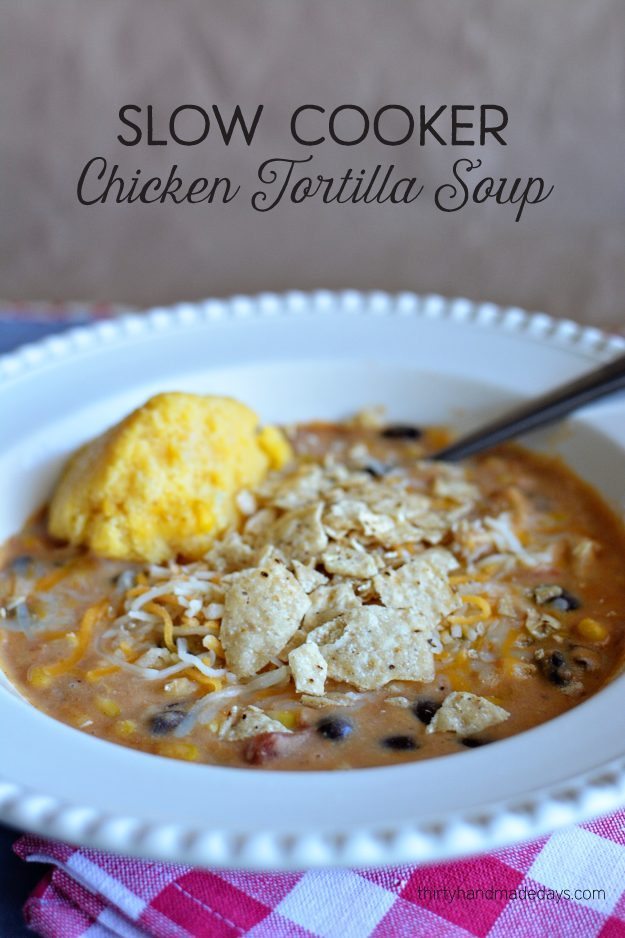 Taco Soup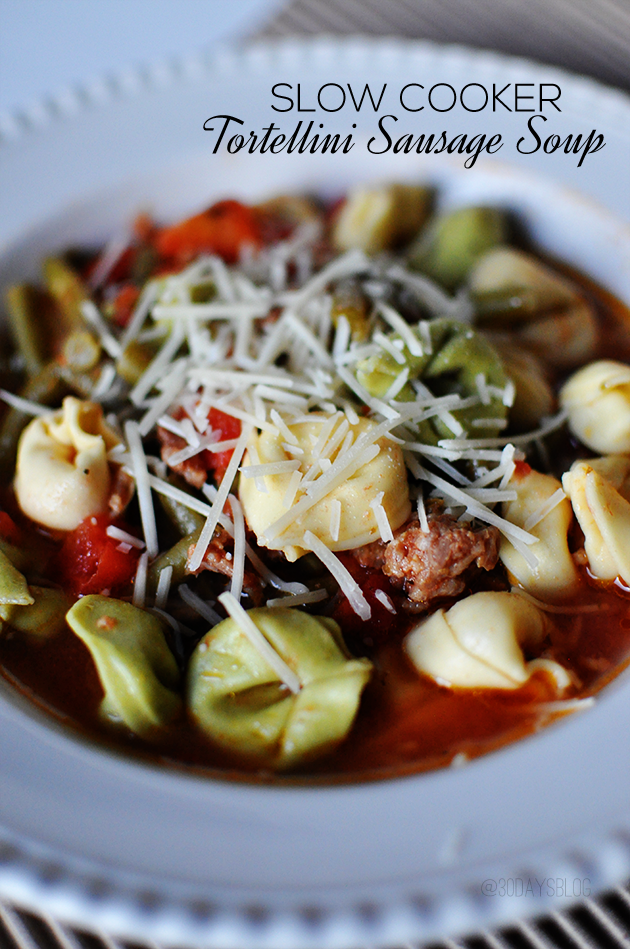 Chicken Gnocchi Soup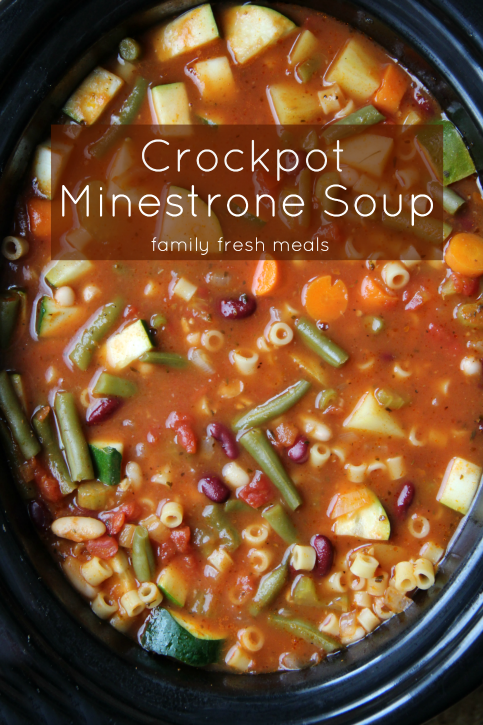 Minestrone Soup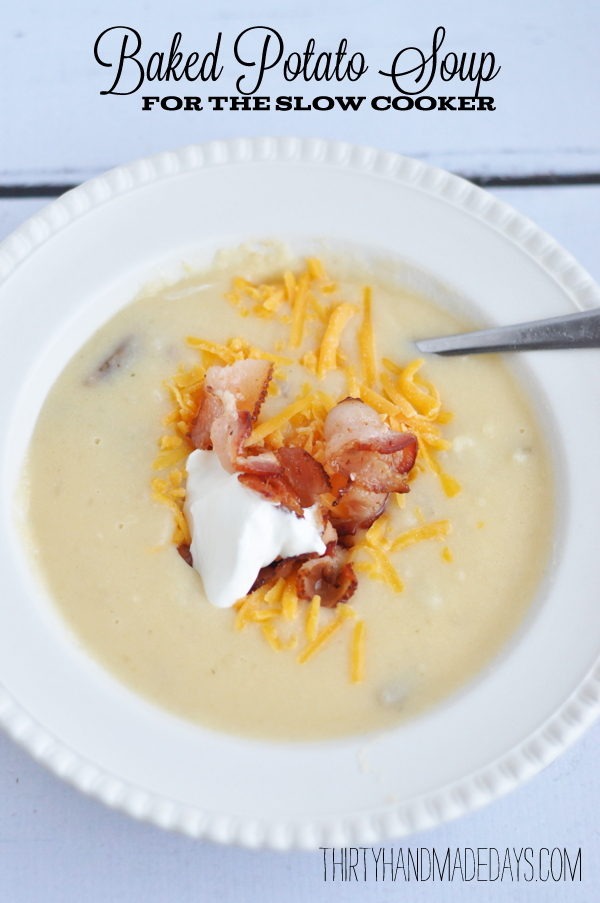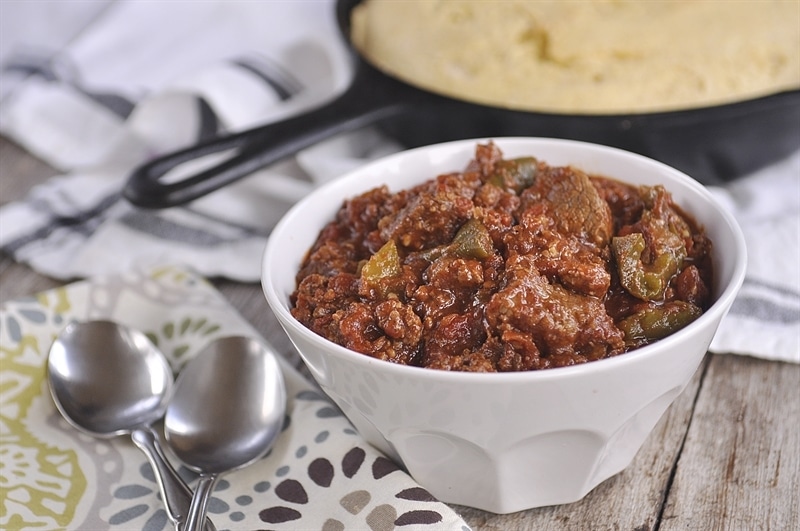 Double Beef Chili

White Chicken Chili

Tomato Soup

New England Clam Chowder

Beef Stroganoff Soup

Tomato Basil Parmesan Soup

Chicken Salsa Soup

French Onion Soup

Lobster Bisque

Chicken Burrito Soup

Corn Chowder

Broccoli Cheese Soup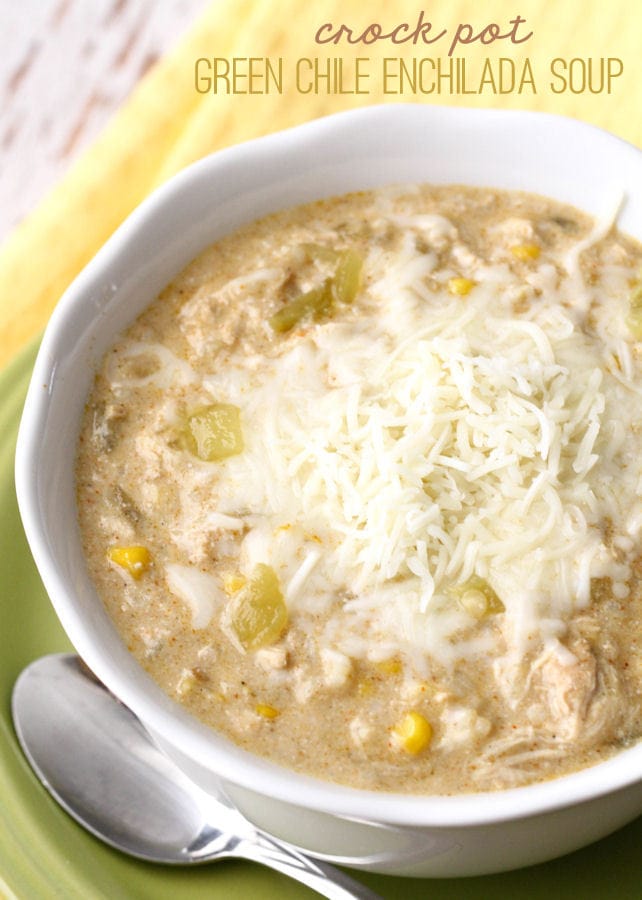 Green Chile Enchilada Soup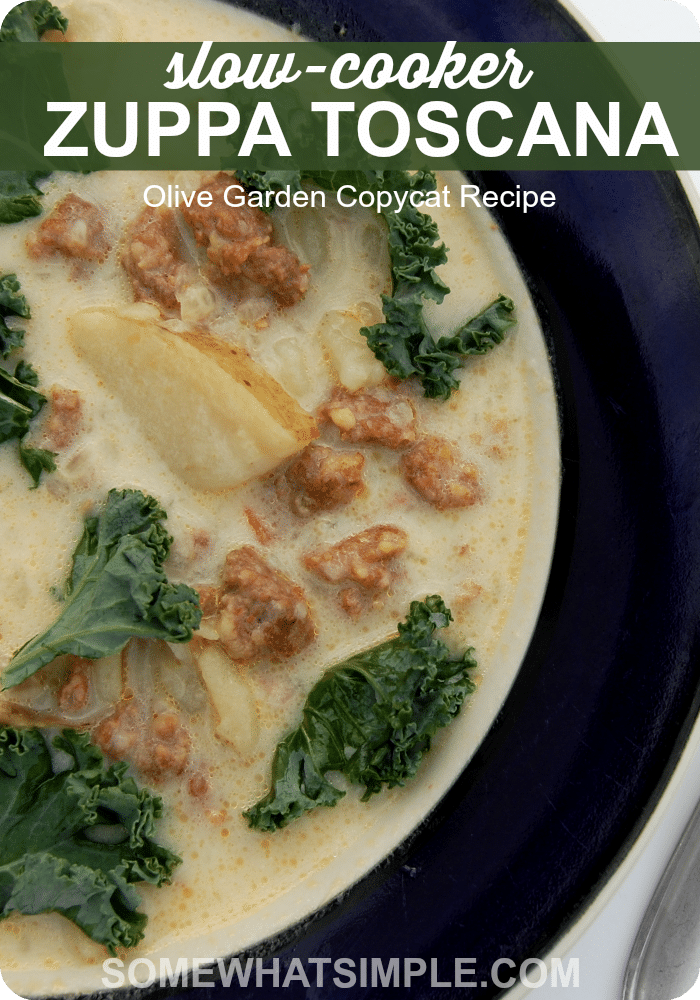 Zuppa Tuscana

Creamy Chicken Dumpling Soup

Chicken Pie Soup

Chicken Parmesan Soup

Lasagna Soup

Beefy Nacho Soup

Tuscan Soup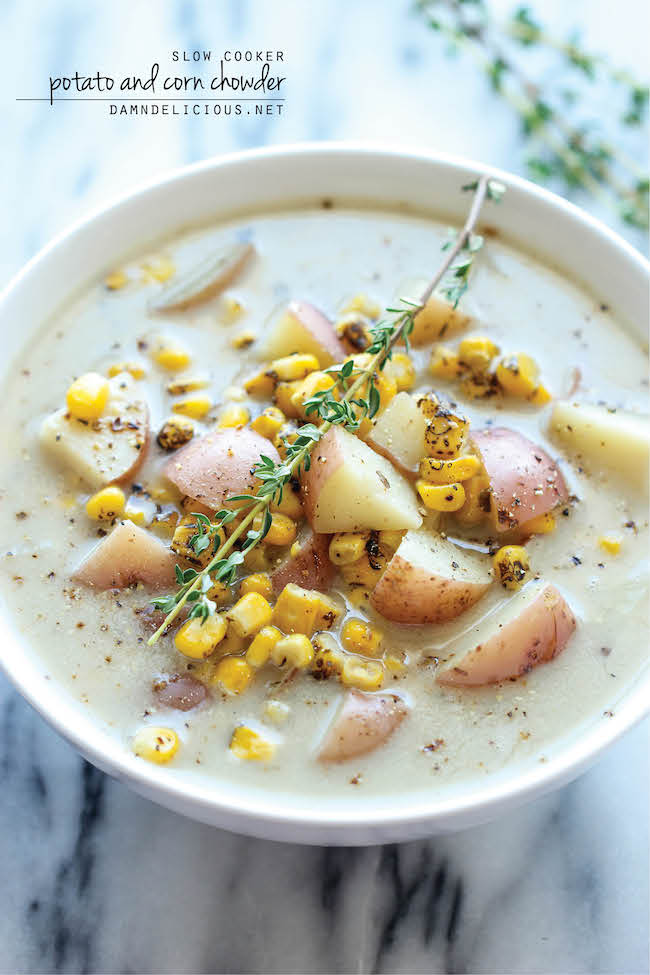 Potato & Corn Chowder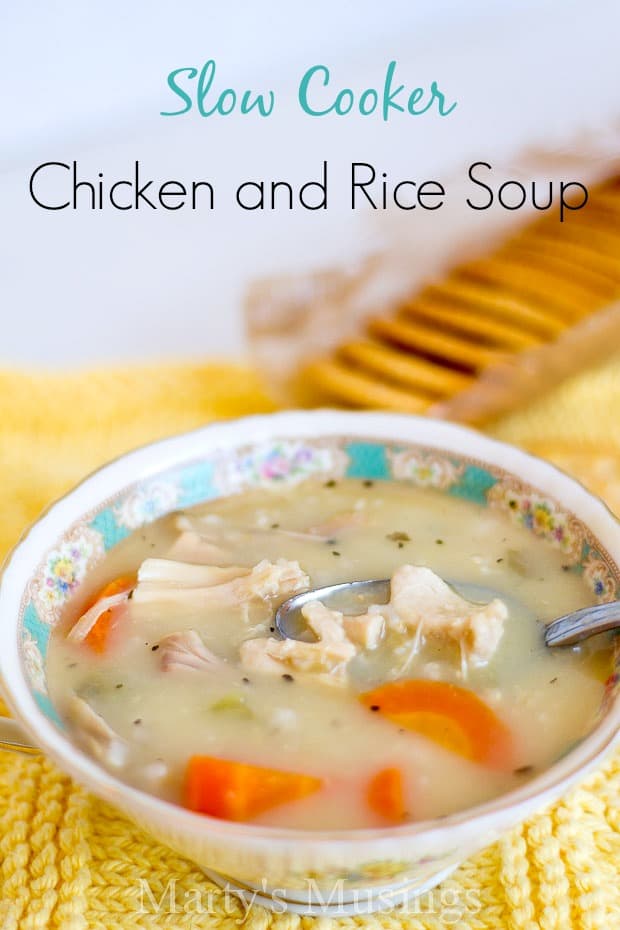 Chicken and Rice Soup

Cheese Tortellini Chili Soup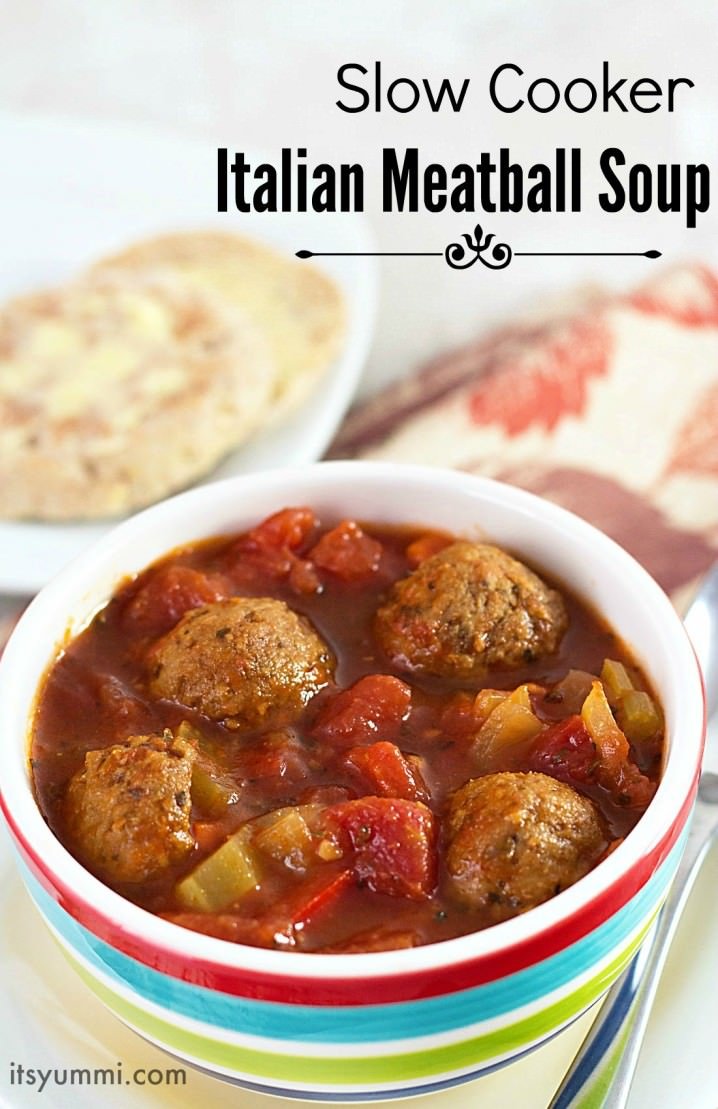 Italian Meatball Soup

Split Pea Soup