If you follow me on Instagram, you may have seen me post my nails from time to time.  For years and years and years I bit my nails.  Ewwww gross, right?  It's a bad, nervous habit for me and a few years ago I decided it needed to stop.  I started going regularly to the nail salon because I knew that if I was going to pay to get my nails taken care of, I would NOT bite them and they would look nice.  It worked.   With the start of the new year I gathered some of my favorite nail tips.  There are some cute designs, tricks and tools to use.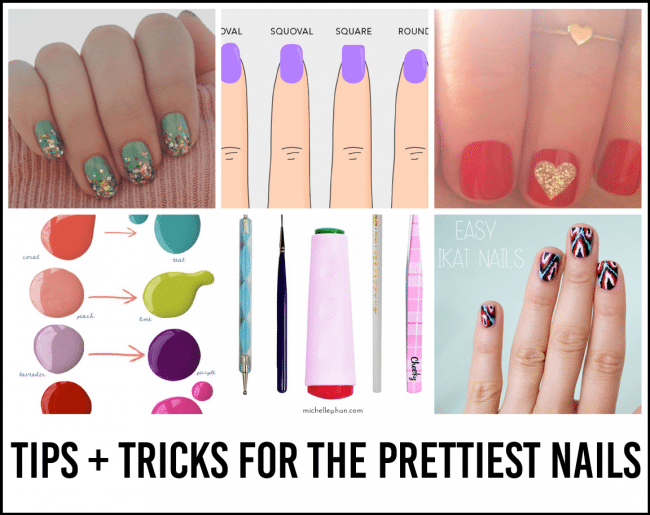 Figure out what the best nail shape is for you.
I am kind of an in between girl – not too round and not too square.  I like natural looking.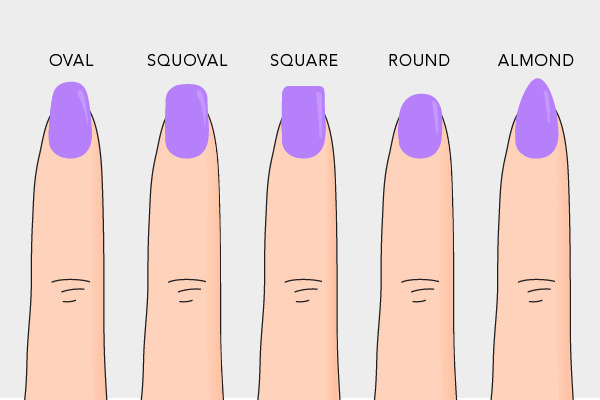 Manicure and pedicure pairings:
I have the hardest time pairing my fingernails and toenails.  This chart is awesome!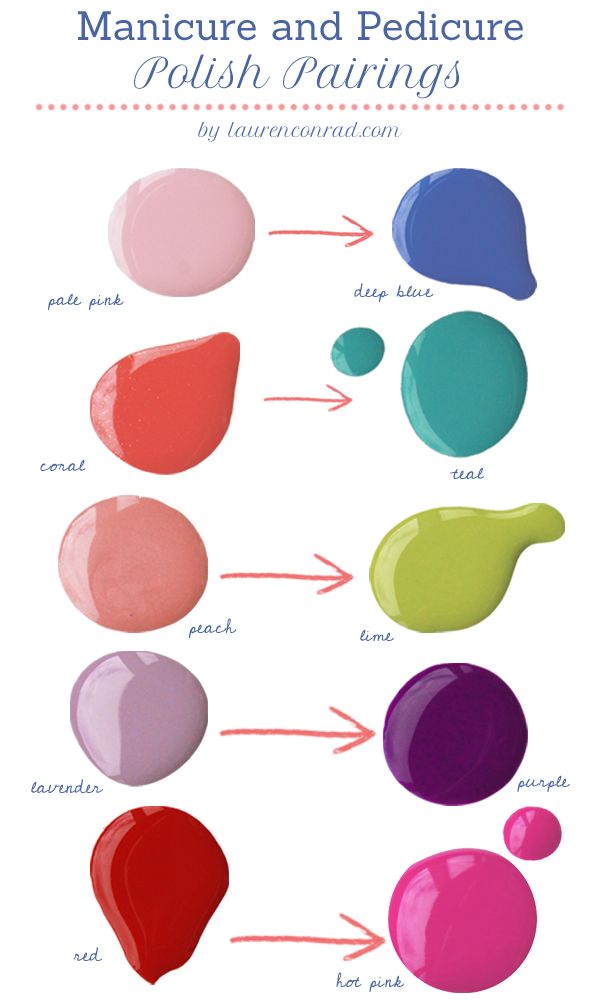 Essential Nail Tools:
If you are into doing your nails, these tools will help make them extra pretty.

Make a nail polish box.
Looking for a cute way to store all your nail polish?  This is perfect.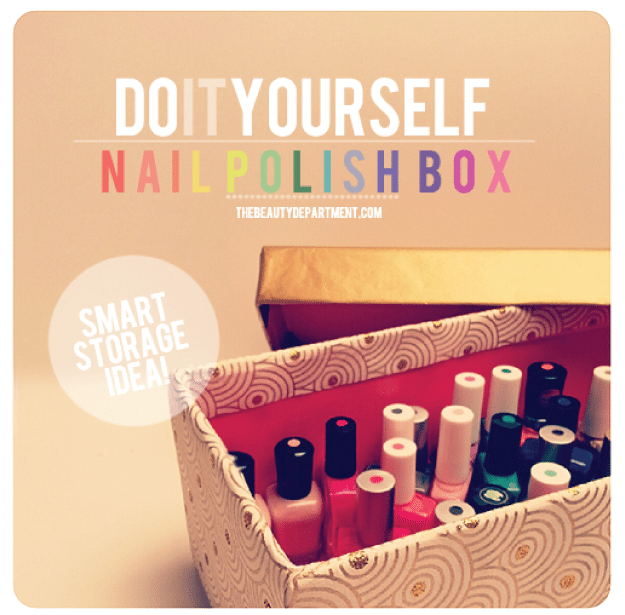 Want whiter nails?  This should do the trick.

How to unstick a stuck nail polish lid.
Use this little trick to get those super stuck nail polish lids.

Add a little sparkle to the end.
These are so fun!  And pretty.
Or do a full on glitter manicure.
Now these will really grab attention..
Make floral nails with this step by step:

Do a glitter heart manicure. Perfect for Valentine's Day.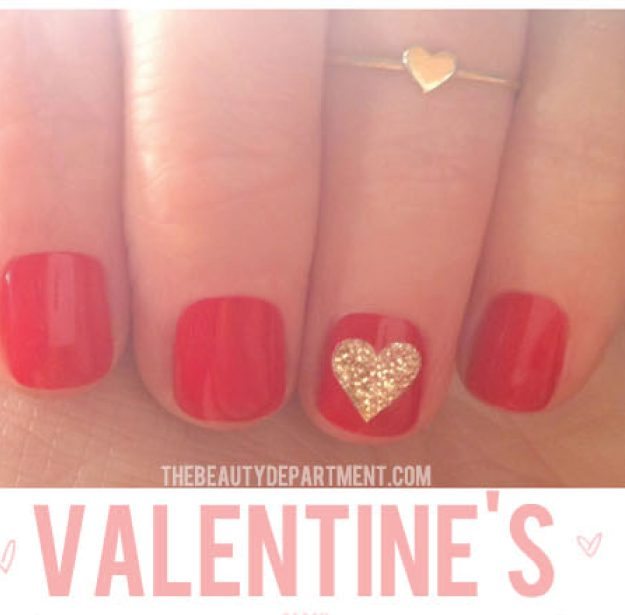 Design your own ikat nails.
How fun are these?


Another option for glitter nail polish.  DIY!

Wishing it were summer?  Paint these cute ice cream nails!

5 every day uses for nail polish:
If all else fails, you can always use nail polish for every day things!