Happy New Year! 2019? Really?  That blows my mind.  I hope that you are celebrating the new year surrounded by family and friends.  That this year is the best one yet.  To kick it off, I wanted to share this fun printable new year coloring page: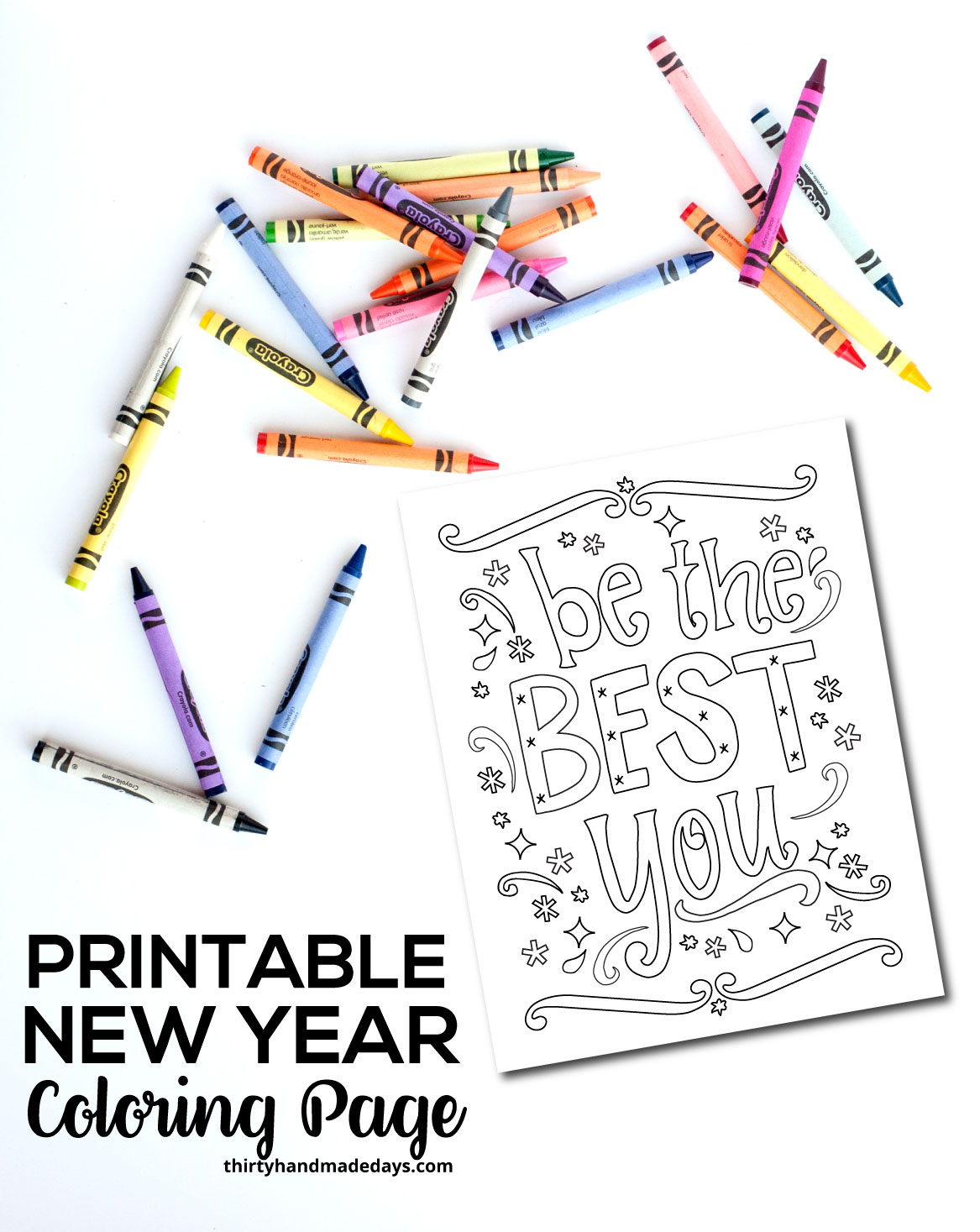 I don't know about you, but there's something calming to me about coloring pages.  So while this could be downloaded and printed for your kids, it is meant for you too!  Today would be the perfect day to fill in this other new year printables too: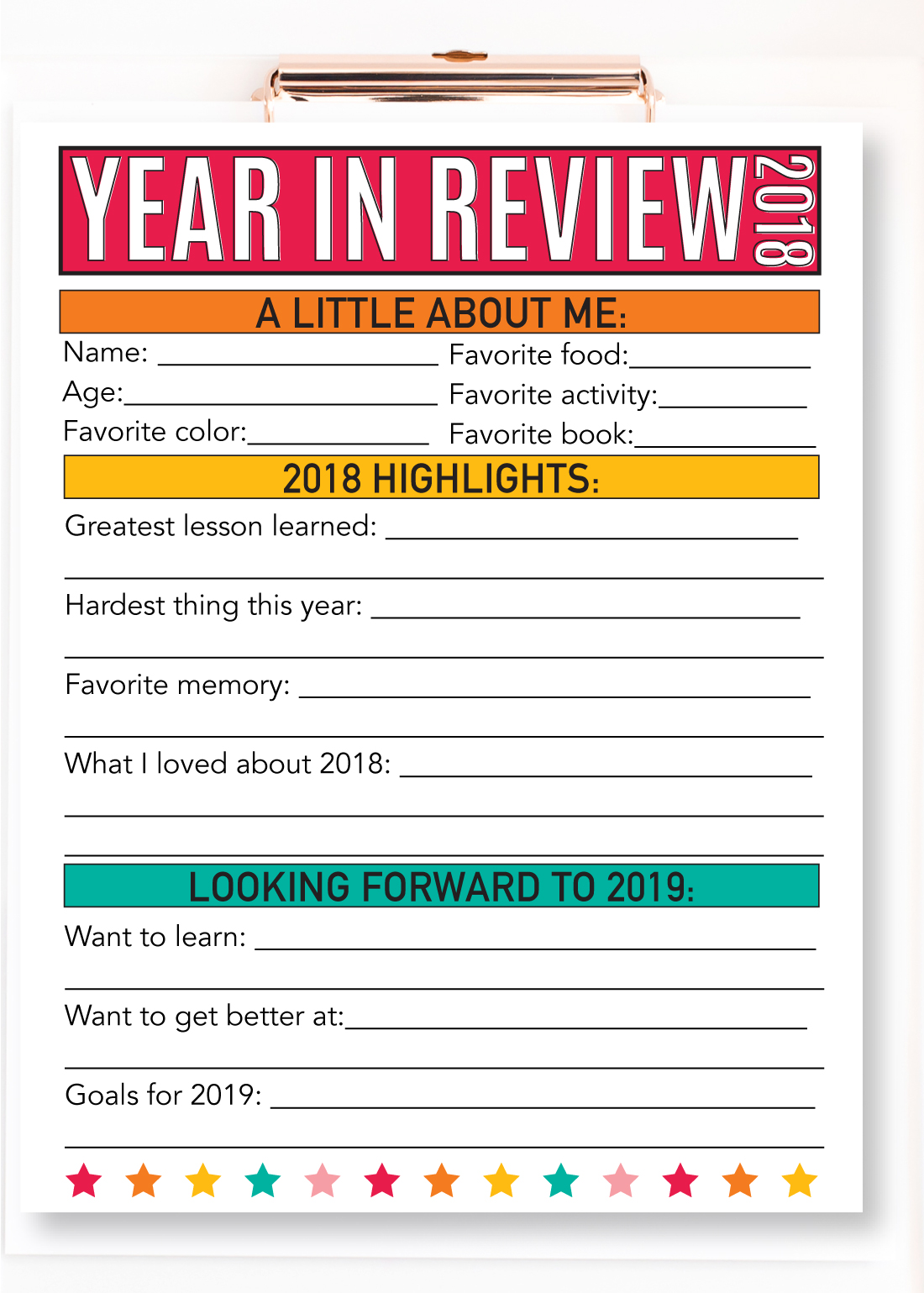 For the kids – Year in Review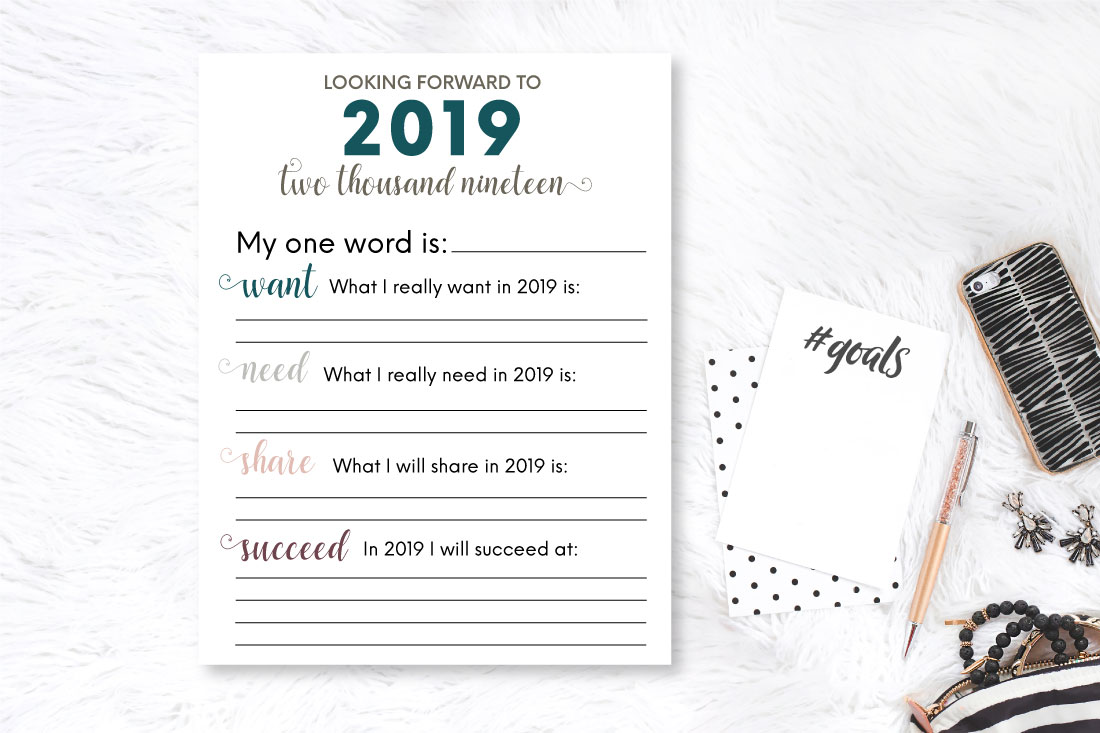 For you – Resolutions/Goals
Take the time to reflect on the year that we just finished and to look forward to what this new year will bring.  You could even write some more goals or have your kids (grandkids, students, etc) write ways that they can be the best this year on the back side of this printable.  Color it in, write it down and set out for an amazing year!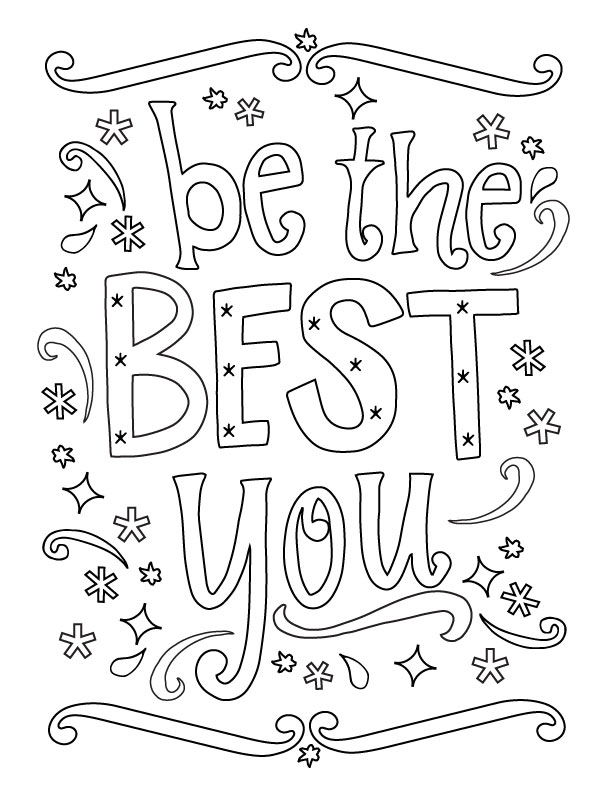 Download this printable Be the Best You coloring page.  For personal use only.