It's hard to believe that we're wrapping up 2019 and it's time to thing about New Year's Resolution. I'm back with my printable year in review for kids for 2020, a brand new decade!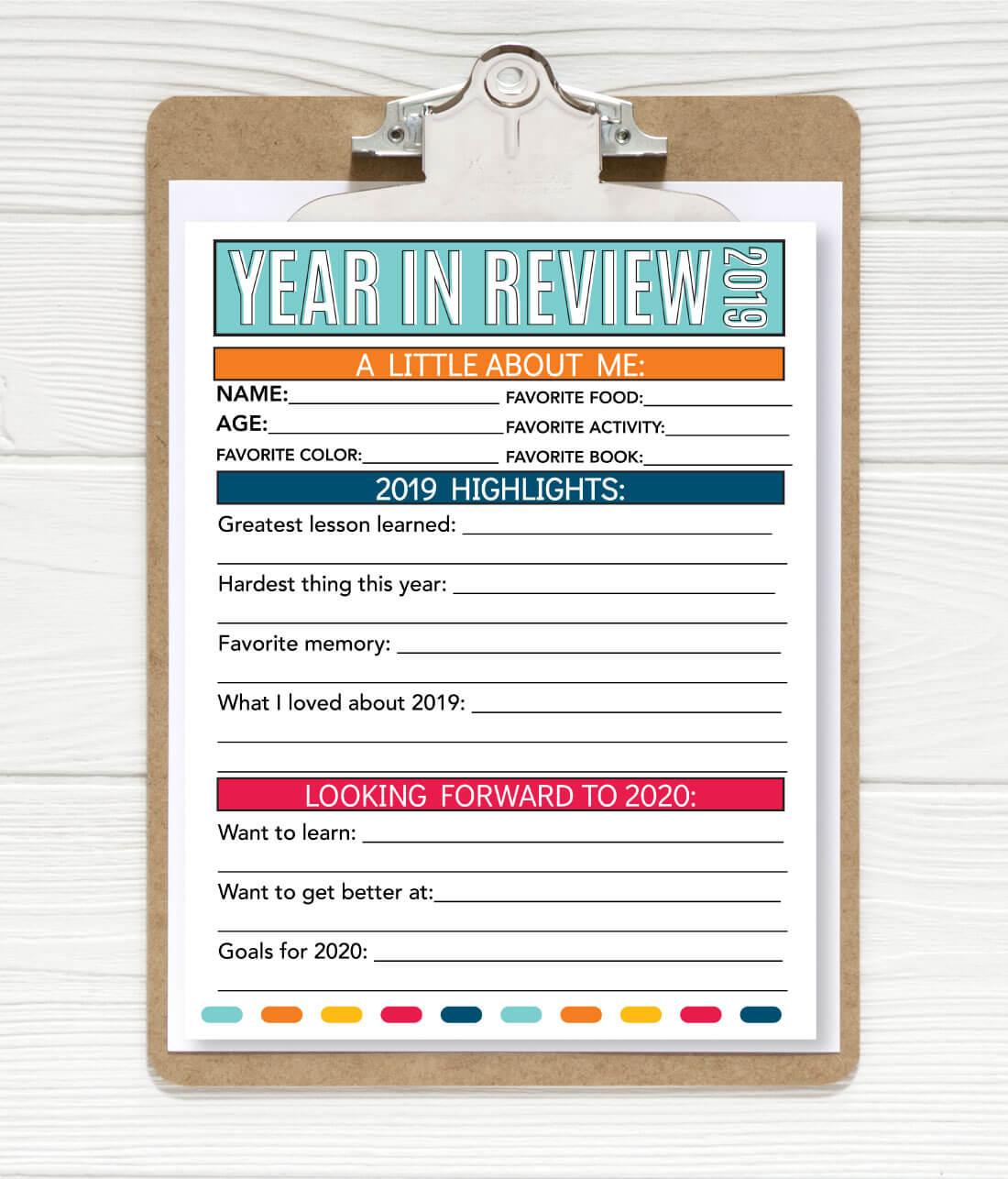 Can you believe that the 20's are upon us? It blows my mind!
New Year Resolution for Kids
It's not just adults that can make new year's resolutions and take some time to reflect on the year that they've had. We started this tradition years ago and have enjoyed reading what my kids have written over the year.
Since I first designed this year in review print years ago, I get emails and messages earlier and earlier. I've gotten several already and decided it was time to get this year's version out. It's one of my favorites and I love that everyone looks forward to it.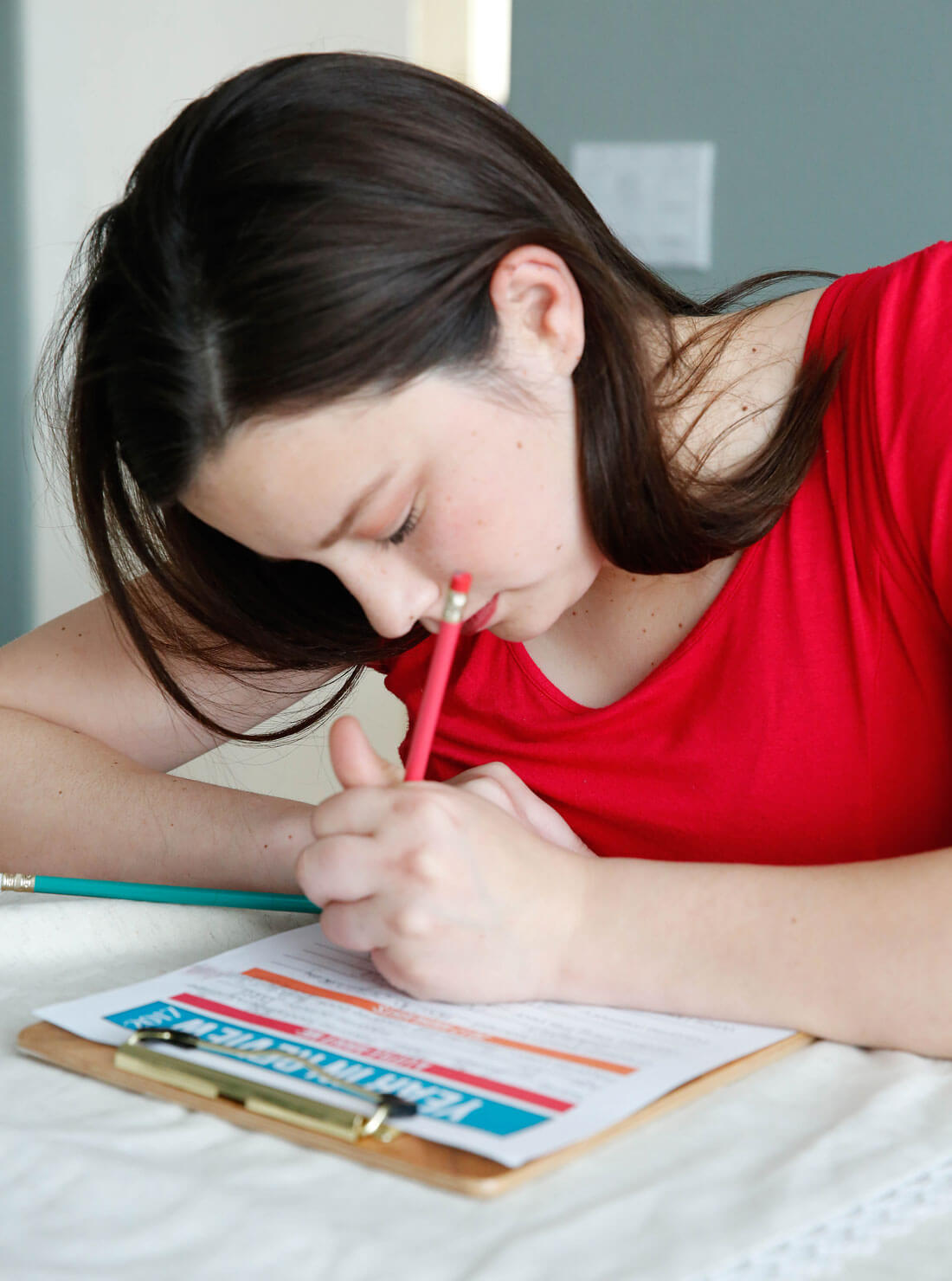 My beautiful girl will be turning 18 next month and we started this new year resolution printable when she was almost 11. A lot has changed over the years. She was once a sweet pre-teen and now is almost officially an adult. Her likes have changed a bit but she's still the same girl in there!
Check out the past years that I've shared :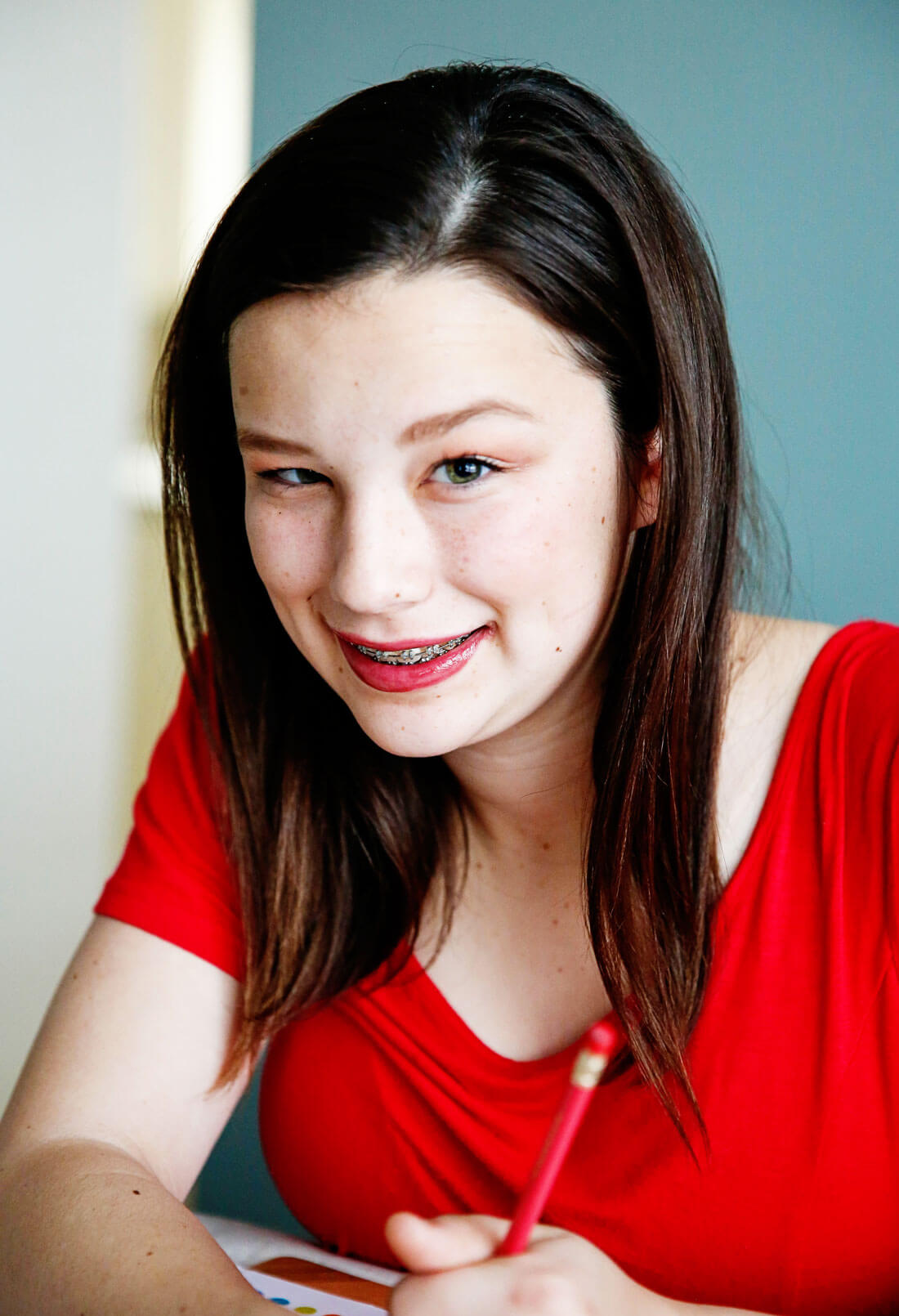 One of the things that I love most is reading what my kids write down. I'm always a little surprised at what they write and sometimes thrown off too! There have been quite a few things that I've been surprised by. Kids say the darnedest things!
From a couple years ago: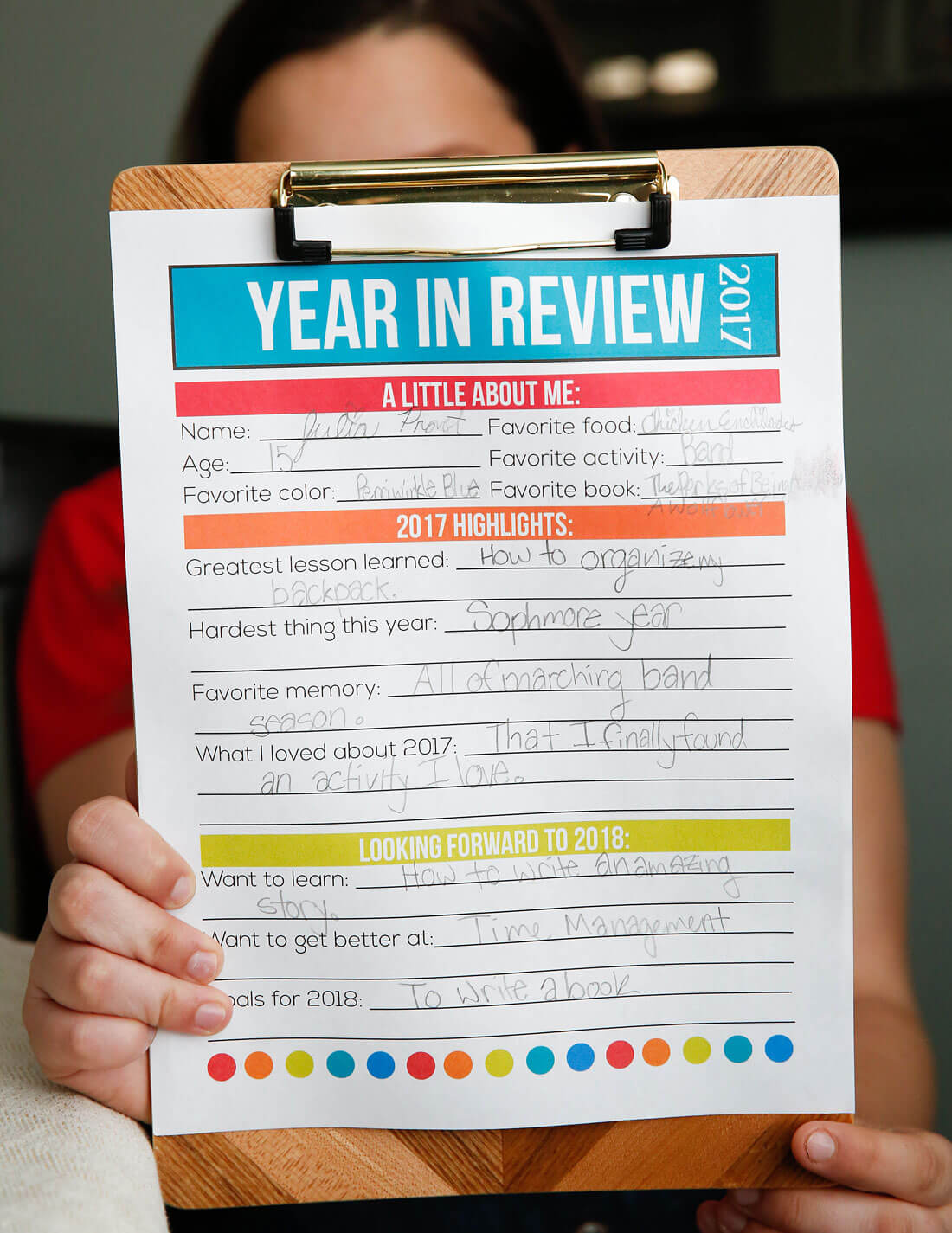 You can tell that it was the year of band for her based on this year in review. She's moved on from that time in her life but looking back on it reminds me of a really good time for her.
As always, I will have an adult version for you soon. You might like these New Year's posts too:
New Year's Resolution 2019